Sep 23, 2019 pm ET
JPark Island Resort and Waterpark Celebrates 10 Years Of Luxury And Leisure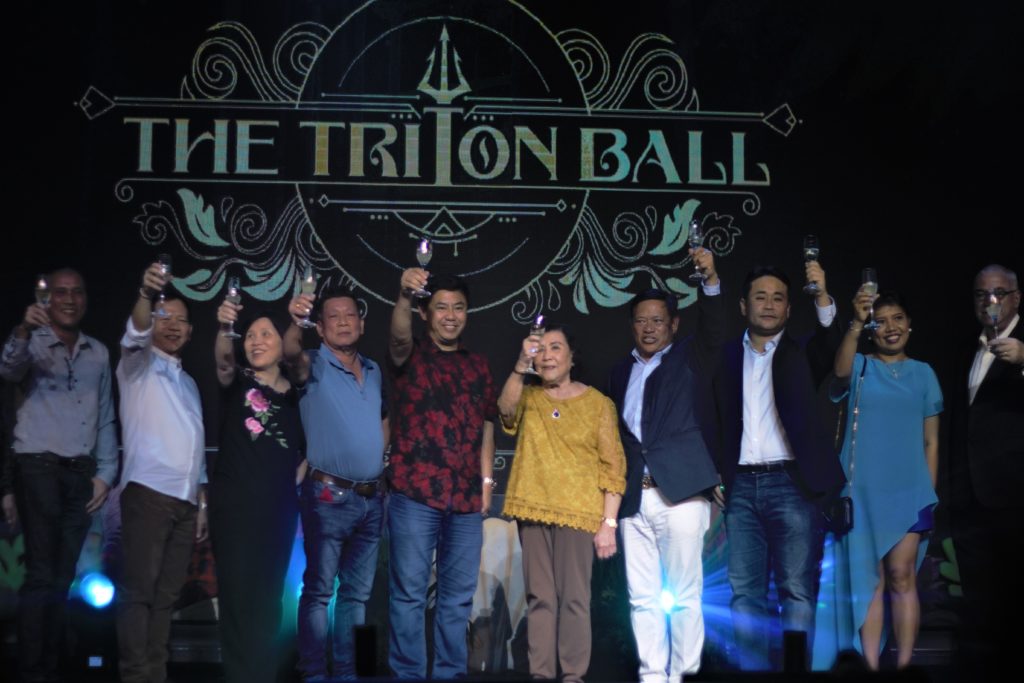 Grandiose, luxurious and unforgettable — these are just some of the words that best describe JPark Island Resort And Waterpark's celebration of its 10th year anniversary. The 5-star premiere waterpark resort, which has been recently awarded as one of the Top 25 family resorts in the country by the world's most influential travel site TripAdvisor, wowed guests and business partners alike last Friday night with their extravagant and lavish celebration of a well-deserved decade-long success.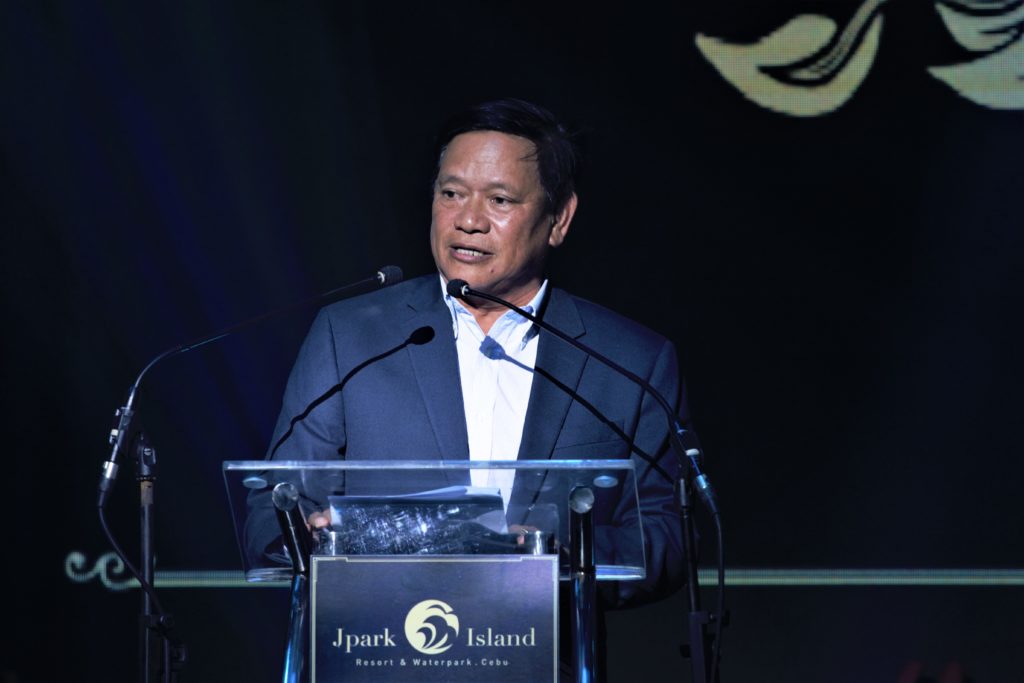 The event was definitely "a night to remember" as it didn't only highlight the success and accomplishments that JPark has managed to achieve in the last ten years of topnotch service and fun adventures to its valued guests as the city's premiere waterpark but also launched the sophisticatedly fancy Triton Ballroom and the kid-themed Pororo Park as newest additions to its various function spaces and amenities.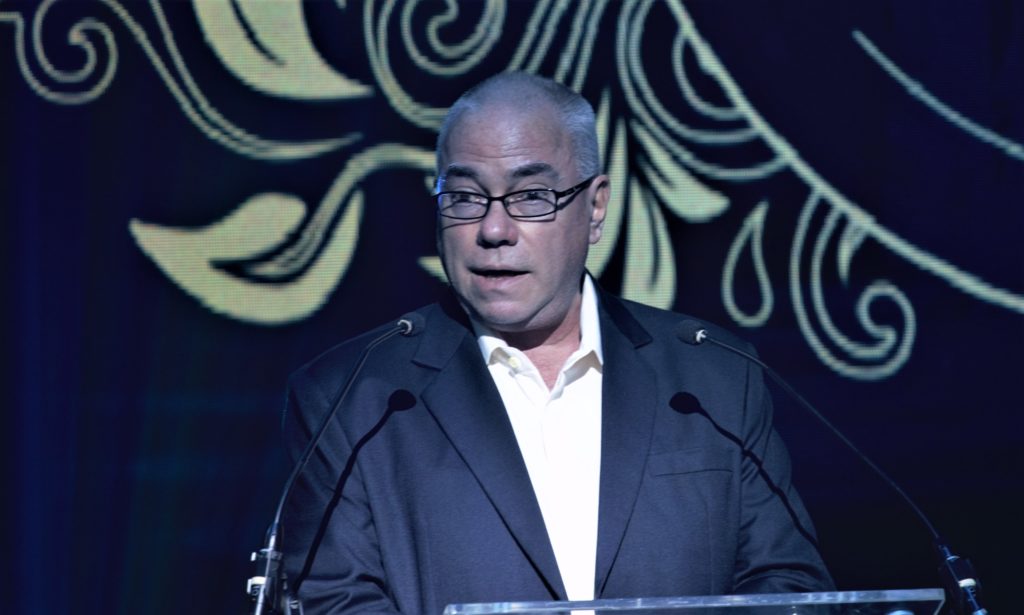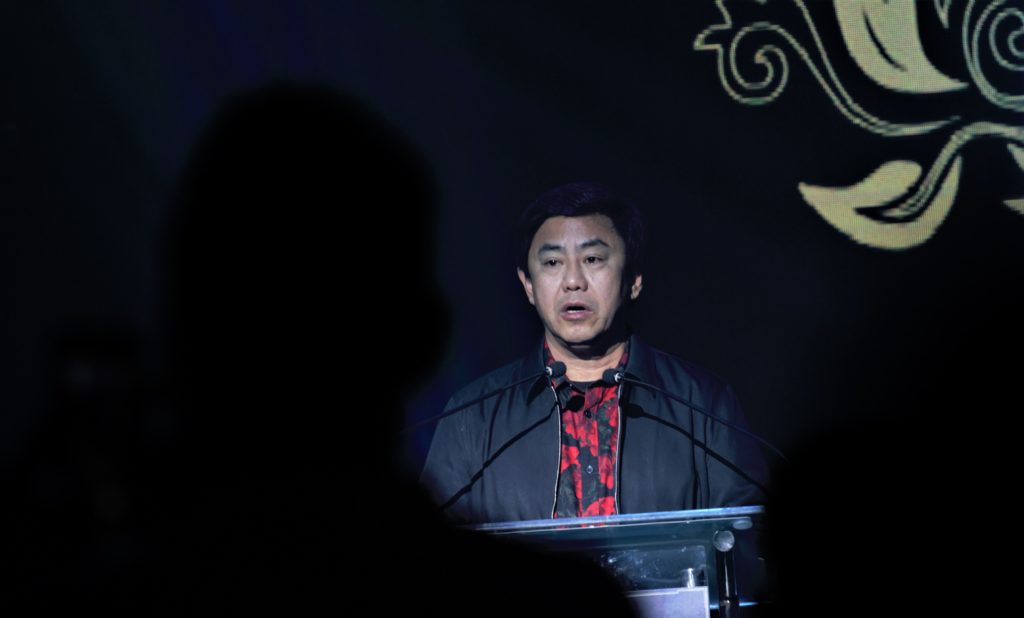 The newly renovated Grand Triton Ballroom holds the record for being the biggest in Mactan, Cebu as it can accommodate up to 1,400 guests for various gatherings and functions while the Pororo Park, which is a kid themed park inspired from the korean animated little penguin character Pororo, is proud to be the city's newest and biggest kid theme park.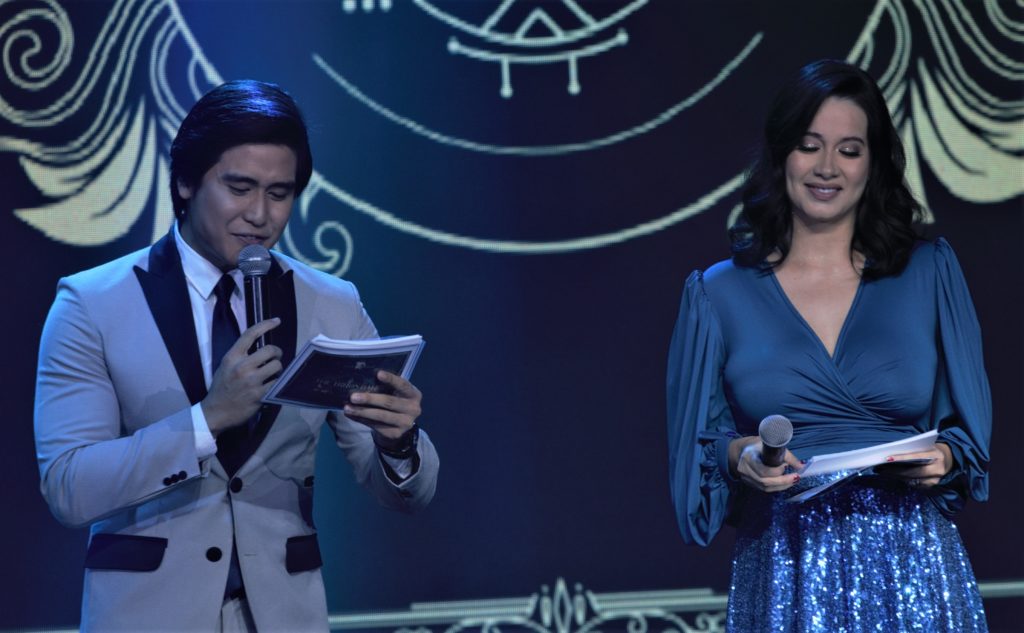 Hosted by TV personality Jonathan Cimafranca and Miss Earth 2008 winner Karla Henry—the event kicked off with a delightful and scrumptious feast of mouthwatering food and drinks courtesy of none other than JPark's resident chefs. Then followed by a production number by JPark's pioneering employees, awarding of exemplary partners in the business and raffle draws wherein some guests were lucky enough to win numerous prizes.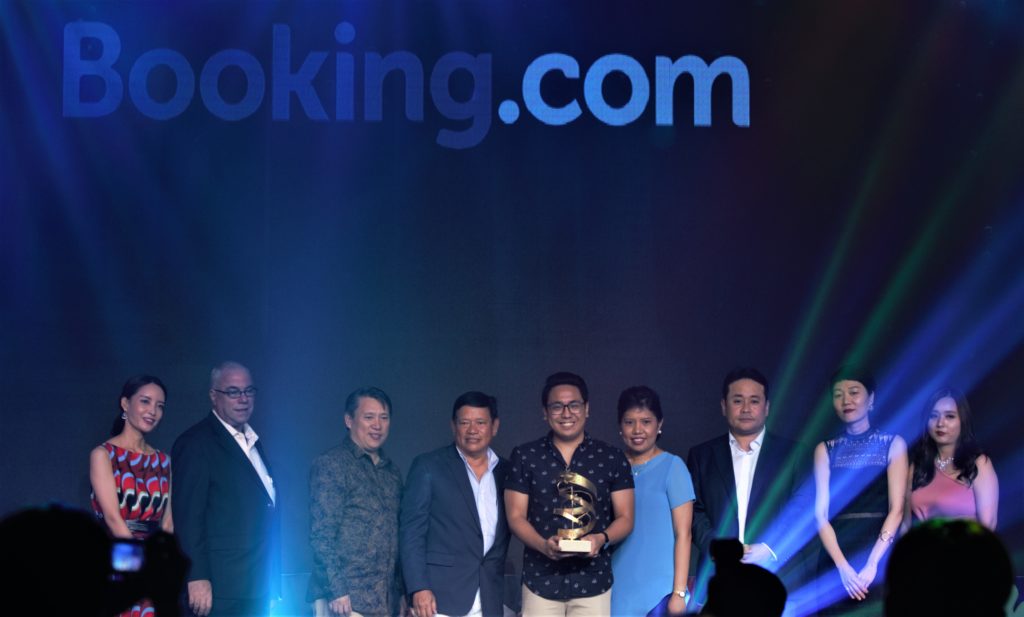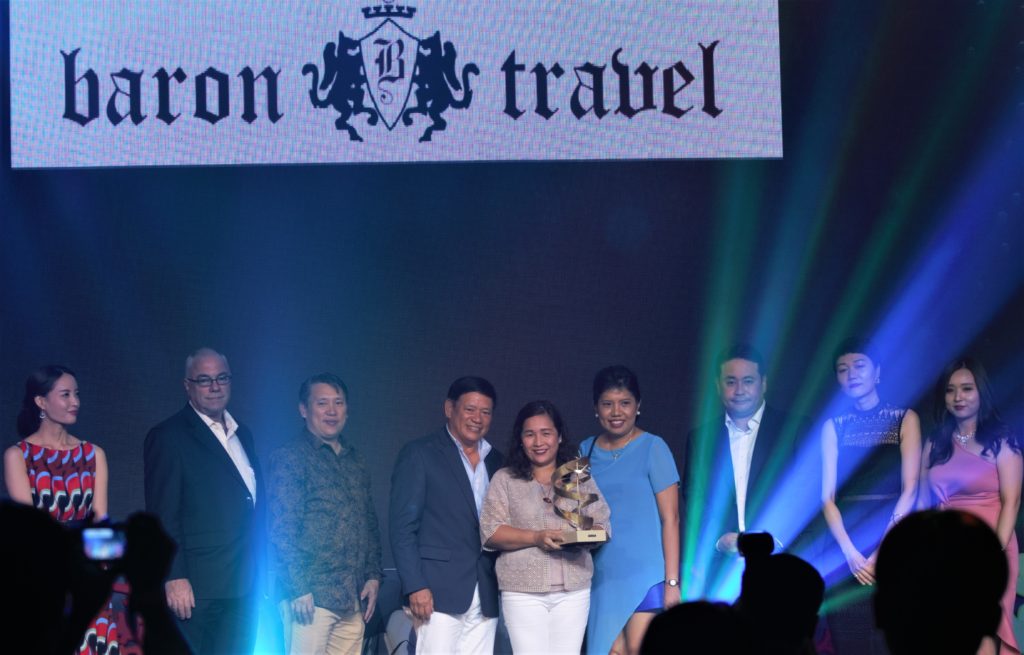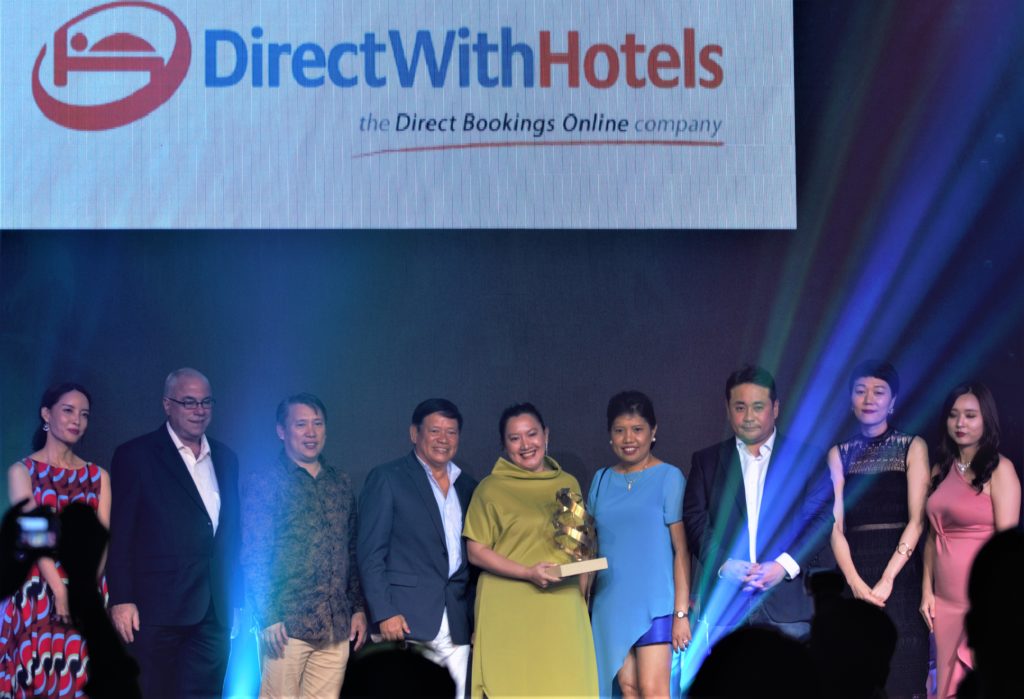 Lapu-Lapu City Mayor Junard "Ahong" Chan shared a few words of greetings and acknowledgment as he welcomed everyone to the anniversary celebration. JPark's Chairman and President Justin Uy also inspired everyone in the room as he extended his heartfelt gratitude to the people behind JPark's success most especially its over 1,000 local and foreign employees for constantly bringing out a pure heart in providing only the best hospitality and service. Other notable personalities were also able to send their best wishes and warmest congratulations. The celebration was even made more memorable by the remarkable performances done by the father-daughter tandem of Mr. "Pure Energy" Gary Valenciano and Kiana, who serenaded everyone with their soothing voices that added to the magical atmosphere in the ballroom.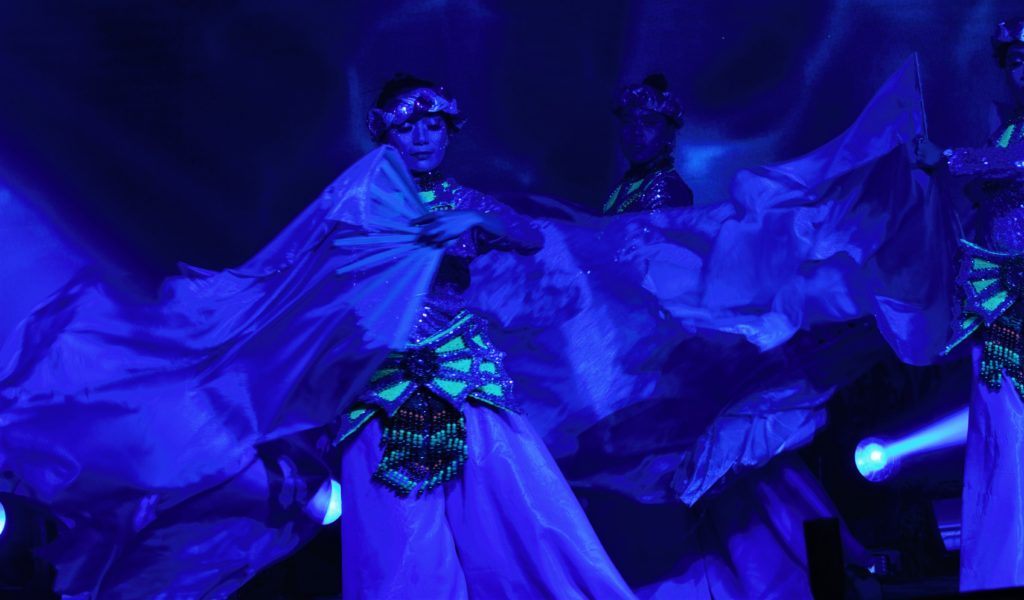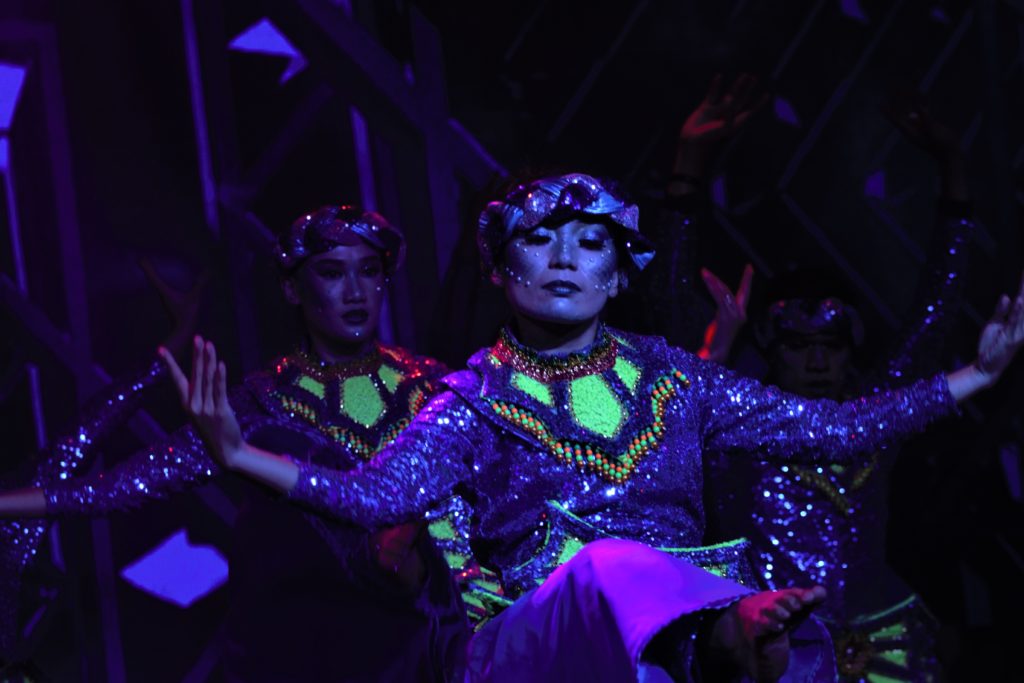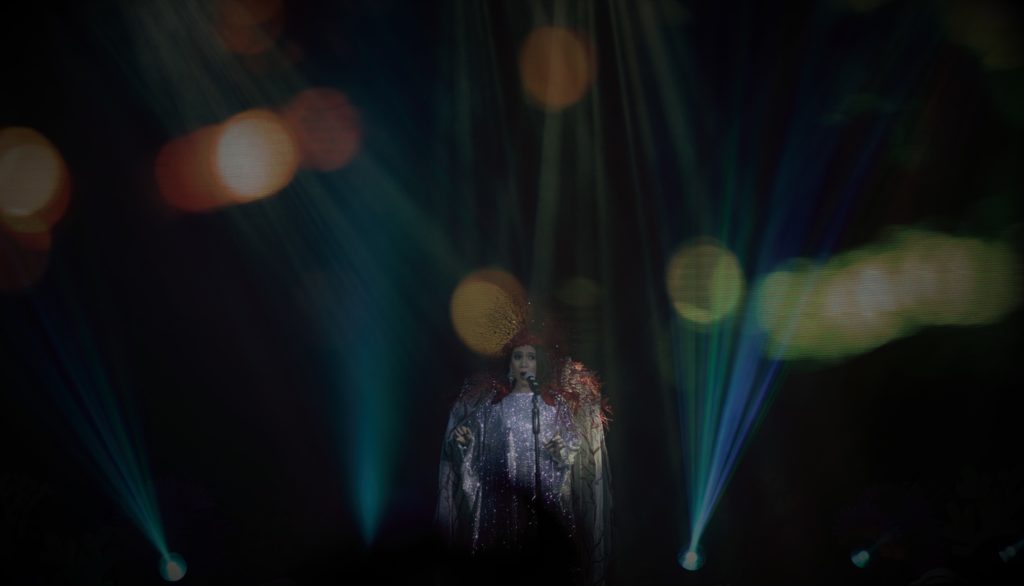 JPark Island Resort and Waterpark is ready to conquer more years of success as they become more enthusiastic in making the resort even bigger not just in size but also in number. Jpark Island Resorts & Waterparks is opening the first phase of its newest property, the Jpark Island Resort & Waterpark in Panglao, Bohol, which will soon be home to 1,400 rooms. Jpark Island Resort & Waterpark in Mactan, Cebu is also increasing their room inventory from 556 to 820 rooms as they open up their new building this year.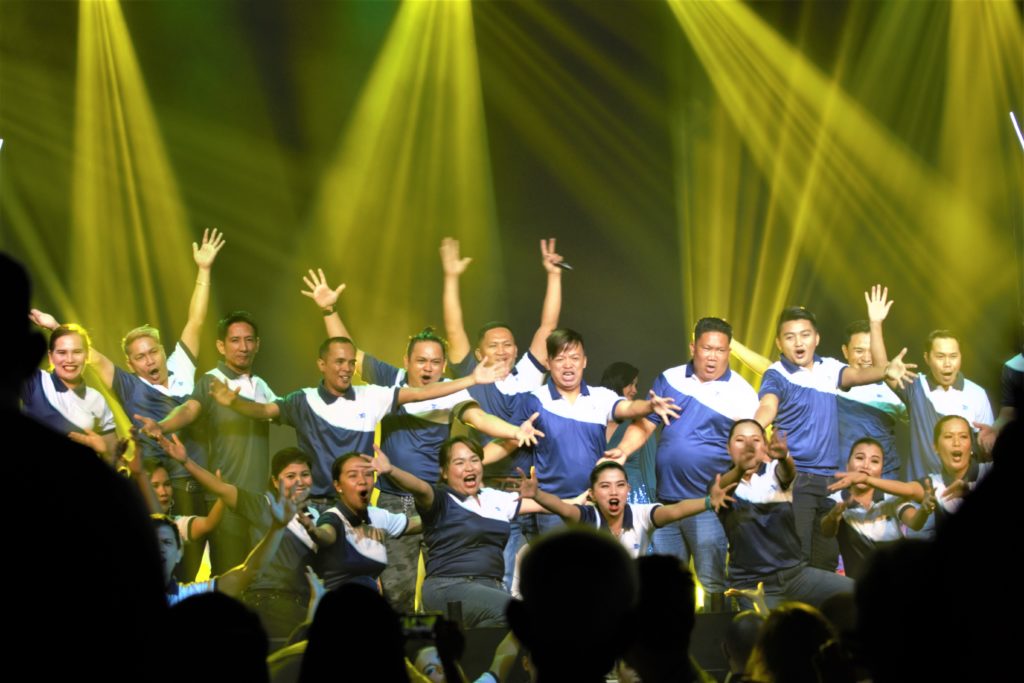 Indeed, cheers to ten years and beyond!
comments are temporarily disabled.