Jan 25, 2020 am ET
Cebuano Dermatologist Shares 5 Practical Tips for Great Skin
Photos by: Vince Carusca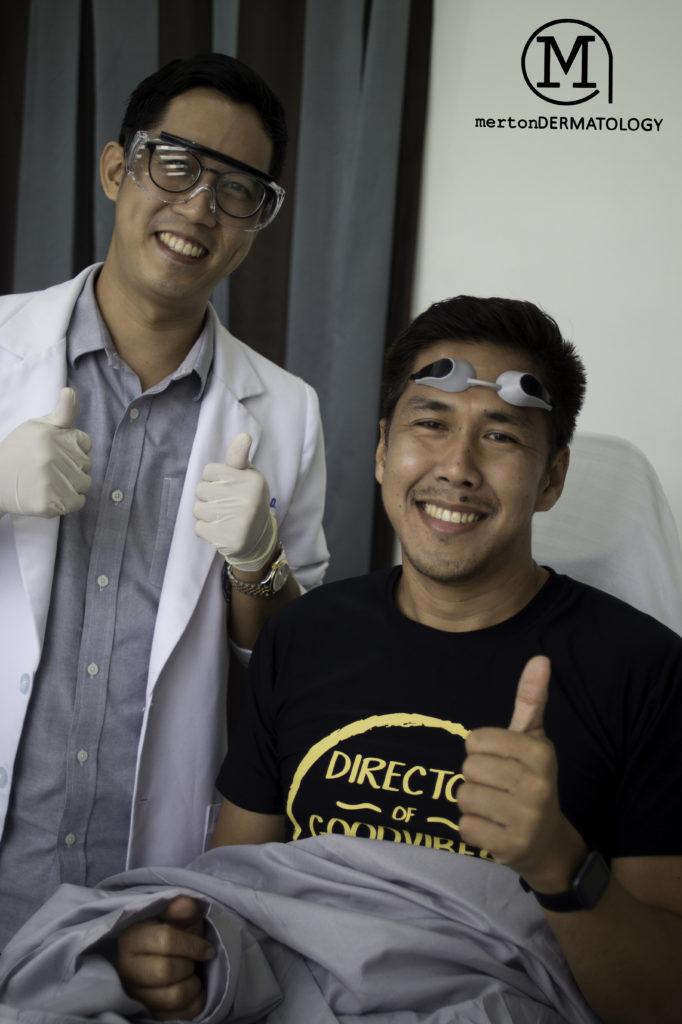 Cebu-based dermatologist Dr. Armand Tio Merton recently opened the Merton Dermatology clinic at City Soho Mall, B. Rodriguez Street, to offer expertise in the diagnosis and treatment of skin conditions, provide patients with the highest quality aesthetic and medical care and serve your skincare needs.

When asked about his approach to skincare, Dr. Merton replied, "Being a dermatologist who also specializes in skin diseases, I believe we all deserve to have healthy skin that is free of disease. Skin clarity is also a universal and constant measure of beauty, so it makes sense to focus on this. (As a doctor) I'm honest with my patients, as it's my job to find a personalized plan that suits their skin goals and maximizes their inherent beauty."

Indeed, in a friendly and approachable way, Dr. Merton does not mince words as he shares relatable candid wisdom to help achieve healthy skin:

1. Find your ideal regimen that suits your skin type and stick with it. Many skin problems may arise from 'experimenting' with new products that you bought, or from that freebie skin product, your Tita from abroad gave you. If you're not sure what to use, that's why we are here to help you.

2. Make it a habit to apply sunscreen every day, at least 30 minutes before going out. For us here in Cebu, we live on a tropical island where we only have 2 seasons: summer and hotter summer. Remember rays today, raisins tomorrow.

3. Drink a lot of water. Eat a lot of fruits and vegetables. Everybody already knows this, but diet needs to be stressed. Our diet alone plays a big role in our overall skin appearance. Antioxidants from these healthy foods can help remove free radicals in our damaged skin.

4. Get enough sleep, at least 7-9 hours. Do not underestimate the effect of lack of sleep on your skin. Not giving your skin enough time to heal and regenerate could leave you looking dull, tired and even exacerbate breakouts of acne and other skin problems.

5. Don't be lazy with your skin care. Admit it, there were times you didn't wash your face because you were too tired or whatnot. But don't be lazy; just make it happen."

For a personalized treatment plan, visit Merton Dermatology. The clinic is located at City Soho Mall, 11th floor, Room 1106, B. Rodriguez St., Cebu City 6000. Clinic hours are Monday and Friday, 10am-6pm; Tuesday and Thursday, by appointment only. Telephone No. (032) 266-1537. Clinic cell no. +63 932 494 5318.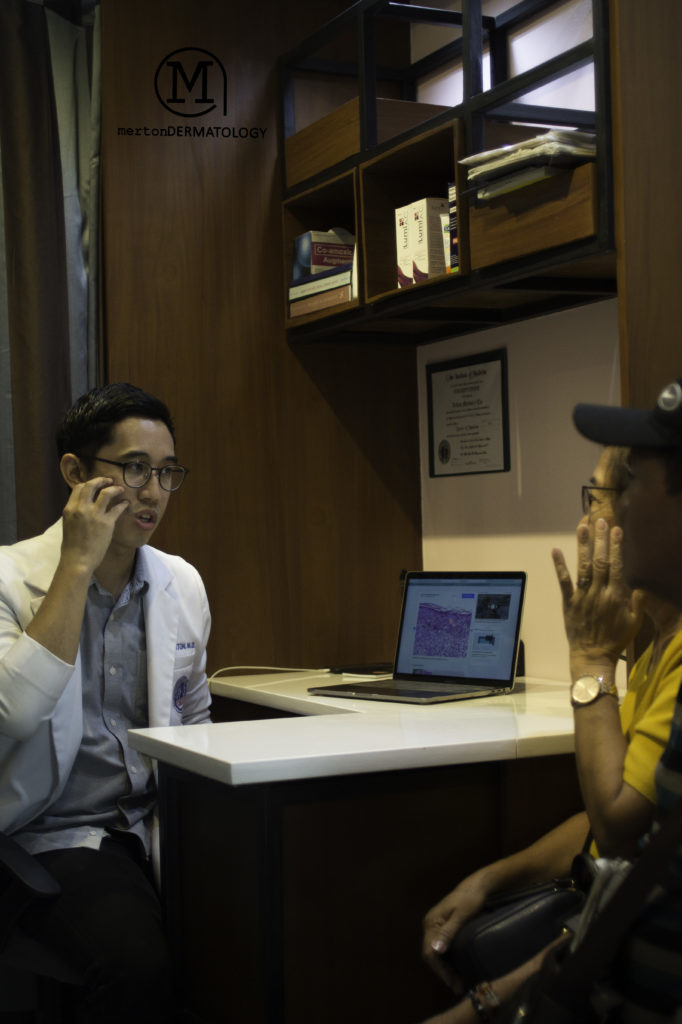 comments are temporarily disabled.