Feb 05, 2023 am ET
AMPLIFIED IMAGE MODELS SEARCH WORKSHOP 2023: Amplifying the Best Version Anyone Could Be
Cebu has been known as a haven for extraordinary people such as beauty queens, models, actors, singers, and more over the years. The fact that so many of these individuals have earned their names in their respective fields is a strong testament to what Cebu has to offer. As with most successes, a support system is an undeniable key factor, along with God-given talents. An effective support system consists of the right people who can help an individual succeed – people who can amplify their potential. Now, this is what Admire Models Philippines aims to achieve.
Amplified Image Models Search Workshop 2023 is a workshop series by Admire Models Philippines headed by Cebu's illustrious fashion designer Dexter Alazas. With more than 20 years of experience in producing top models and beauty titlists, Admire Models Philippines is undoubtedly one of the leading model agencies in Cebu. Alazas, a well-rounded director of the agency, has always been passionate about helping aspirants reach their full potential. His expertise will help anyone achieve any  goals in life, irrespective of age, gender, or aspirations.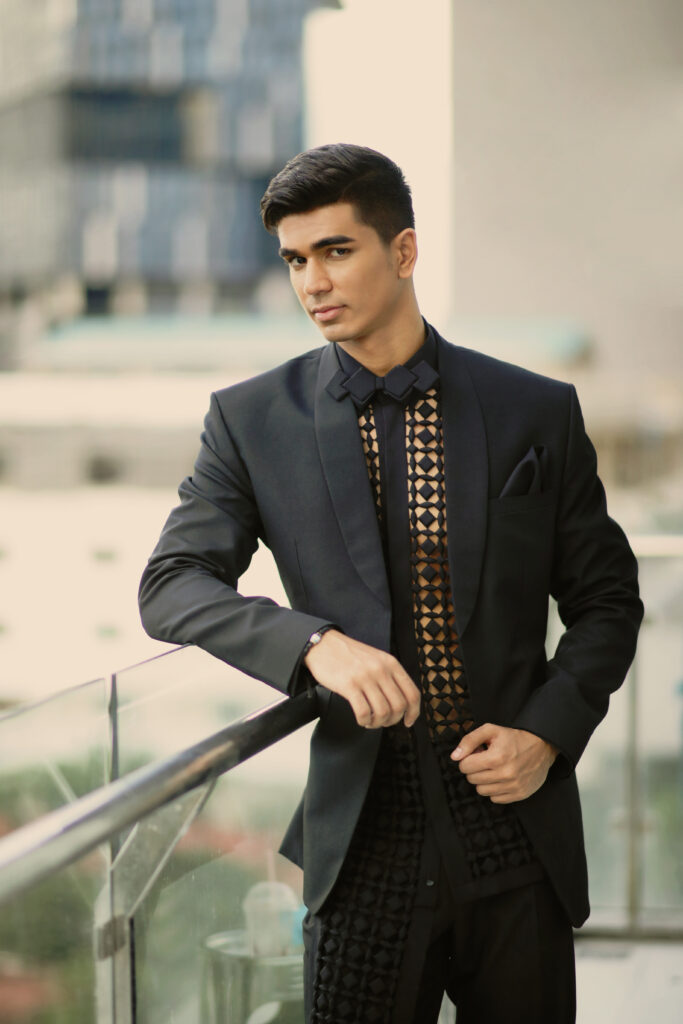 Through a holistic approach, the workshop's main goal is to help a person become the best version of himself/herself by developing his/her total personality. Modeling is only a part of it; it also exposes the participant to other aspects like pageantry, hosting, etc. The workshop focuses more on the development of abilities rather than solely on modeling. Considering the variety of things that can be learned from the workshop, the mentors are similarly diverse, with Dexter Alazas as the head mentor. In addition, the modeling agency has a good network of people and companies which aspiring models can also benefit from.
The workshop has eight sessions of training covering areas such as runway walk, pageant Q&A, posing, styling, and more. Each student will also receive a setcard and assistance in establishing a portfolio. There will also be separate photo sessions in both studio and outdoor settings. Finally, the workshop will culminate in a fashion show where they will get a chance to walk the runway. Workshop days will be every Saturday from 1PM- 5PM at Basement 2, Robinsons Galleria Cebu beginning on February 4, 2023.
Interested in being trained by one of Cebu's finest modeling agencies?
Please message Admire Models Philippines Facebook page or contact through call or text 0927-059-5171 for your inquiries.
comments are temporarily disabled.