May 09, 2023 pm ET
Effective Treatment for Frozen Shoulder: A Look into Our Clinic's Approach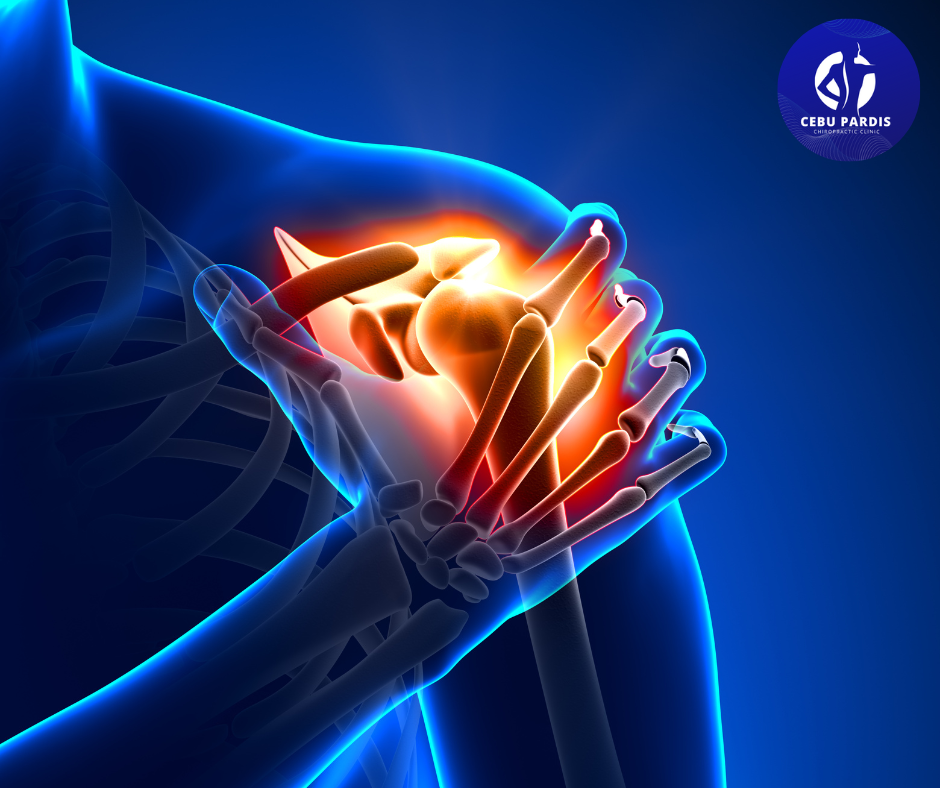 At our clinic, we see a high volume of patients with frozen shoulder complaints on a daily basis. We start with a quick examination of the patient's shoulder and ask about any mechanism of injury they may have experienced.
Typically, patients have had symptoms for several months, with a gradual onset rather than a specific injury.
We ask patients to raise their arms straight out from their sides and to reach behind their backs, which is known as the scratch test. Any difficulty in performing this maneuver can be a positive sign. Next, we determine whether the affected muscles are the supraspinatus or bicipital tendons, teres minor, or if the patient is experiencing bursitis, as there are several bursae in the shoulder region.
Another common cause of shoulder pain is the AC joint, which is a small ligament located at the acromial clavicle joint that can tear, causing significant pain. However, this area is often overlooked during shoulder examinations.
Once we determine the cause of a patient's shoulder pain, we can devise the best course of treatment. Our clinic utilizes a variety of treatments, including physiotherapy, therapeutic massage, and specific shoulder adjustments. Our therapy is highly effective, and we have seen remarkable results in some patients after just one visit.
However, there is usually no quick fix for these cases, and multiple treatments within a few days of each visit are typically necessary.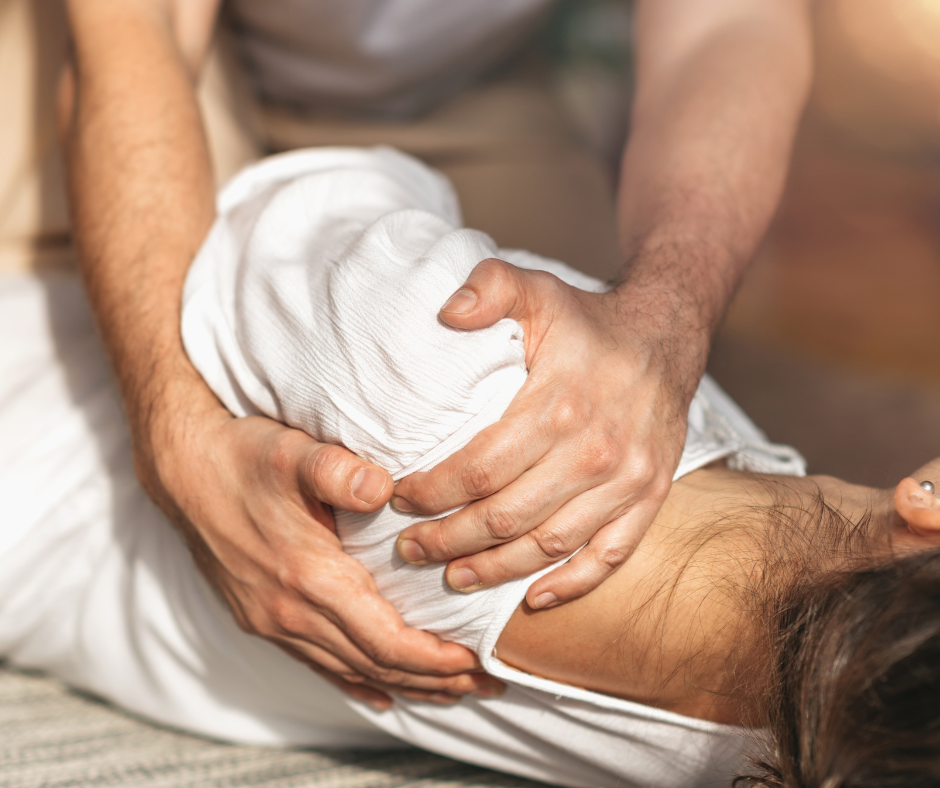 The biggest challenge we face is patient compliance in returning for follow-up treatments. Patients often feel better after their first visit and fail to return for subsequent treatments, even though continued treatment is necessary to reduce pain and improve range of motion.
This requires a team approach between the doctor and patient to ensure the best possible outcome. Unfortunately, we have encountered instances where patients do not comply with the recommended treatment program and do not return for several weeks, resulting in a significant gap in their treatment plan. This failure to comply is known as patient malpractice.
To know more about chiropractic care, visit us at Basement 2 of Ayala Center Cebu in the heart of Cebu Business Park, Cebu City, Philippines. We are open from 10:00 am to 12:00 nn in the morning and from 2:00 pm to 6:00 pm in the afternoon.For appointment, you may call us at (032) 233-1171, 0917-777-5341 or 09665211981.
comments are temporarily disabled.