Apr 16, 2023 am ET
Importance of Having yourself Checked
The other day, a 28-year-old man came to my clinic for a diving holiday. He had slipped and fallen a few months ago, hitting his head on the tile floor. Although most of his neck pain had subsided, he noticed my clinic and decided to check if I could help.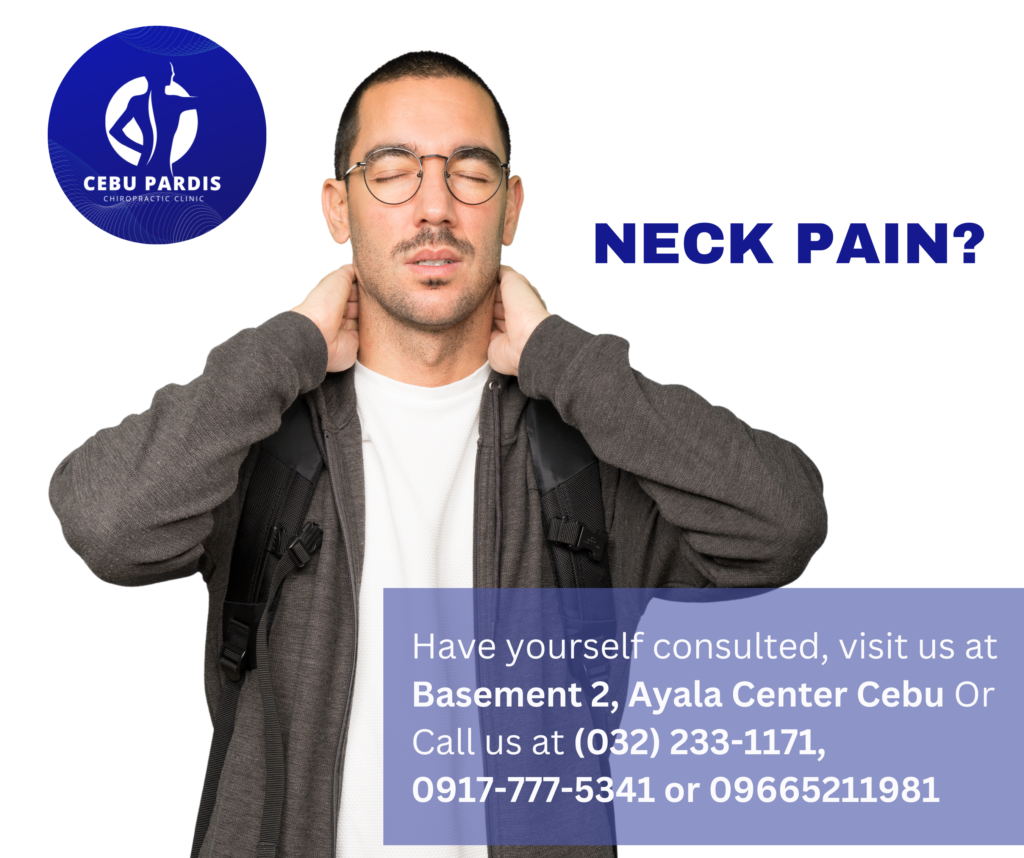 Given the nature of his injury, particularly involving his head and neck, I knew that the mechanics of the injury were critical. Although he wasn't in significant pain, he was still experiencing discomfort.
I immediately ordered a cervical radiologic study, which revealed that he had a complete loss of lordosis, resulting in a greatly diminished cervical curve. The first two upper vertebrae were also significantly out of alignment. This raised red flags for me, and I ordered an open mouth x-ray to further visualize the first two cervical vertebrae. When I received the results, I immediately saw that he had a fracture of C2, specifically the odontoid bone that acts as a pivot for the head by sticking up vertically. Although the fracture had healed, the fractured surfaces had not joined together, which meant that the odontoid bone was essentially free-floating. If disturbed, it could push against the spinal cord, leading to severe damage and possible paralysis from the neck down.
The patient had brought his films to my clinic, and my staff knew that I needed to see them right away. I immediately took him to a medical clinic down the hallway and showed the nurse his x-rays, so he could be seen by a doctor immediately. Although the patient claimed he wasn't in any significant pain, I knew he needed to be referred to an orthopedic surgeon and undergo additional studies.
For those interested in experiencing the benefits of chiropractic care, Cebu Pardis Chiropractic Clinic is a reliable option. It is conveniently located in the heart of Cebu Business Park at Basement 2 of Ayala Center Cebu. To learn more or schedule an appointment, please call (032) 233-1171, 0917-777-5341, or 09665211981.
comments are temporarily disabled.