Dec 03, 2021 pm ET
ANJO WORLD THEME PARK CELEBRATES 2 YEARS OF BEING THE HAPPIEST PLACE IN CEBU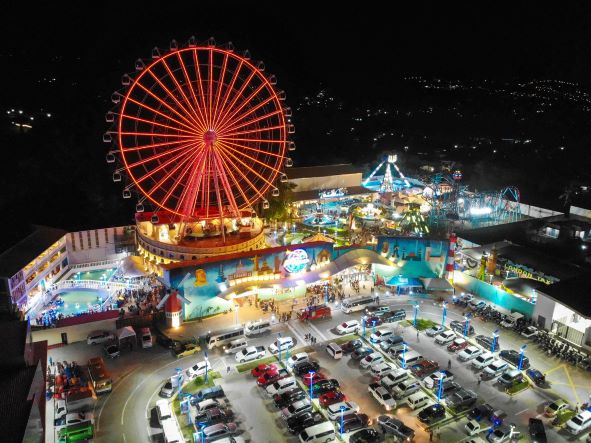 Cebu's first-ever theme park celebrates its second anniversary with new attractions just in time for the beloved Christmas season.
Anjo World Theme Park president Mr. Chester Lim welcomes visitors from all ages to enjoy the fun and experience amusement-style Christmas festivities with their family and loved ones.
Guests both young and old alike can now try the newest 4D eXperience (4DX), a brand-new attraction that provides a multi-sensory cinematic experience that targets teenagers and young parents.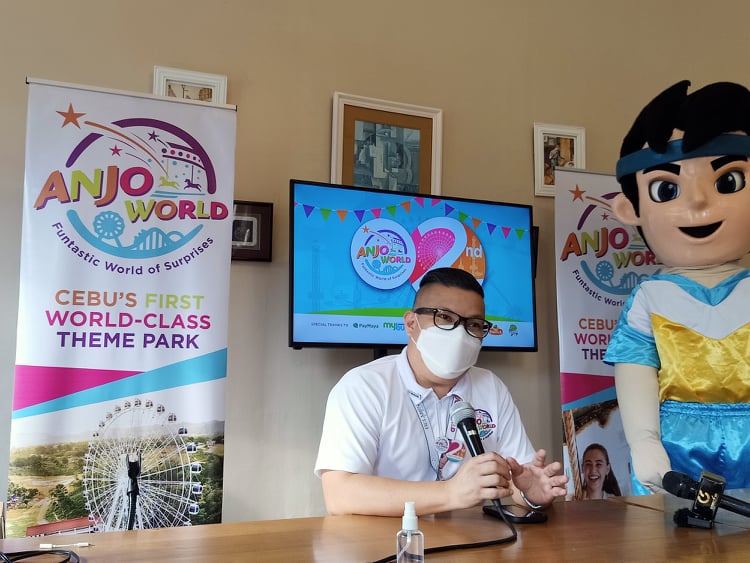 There will be 20 movies to choose from including rollercoaster, dinosaur land, and Antarctic among many others. In the thrilling five to six minutes ride, the guests can experience what they are seeing especially with the chairs in sync with the motion and other heightened sensory gimmicks.
Mr. Lim also assures the public that the Anjo World highly values the safety of their guests and staff. The latter is currently at 97 percent fully vaccinated and will be soon 100 percent come the national vaccination drive.
As part of health and safety protocols as well as the convenience of the guests, a QR code can now be scanned to check the available menu of the six food stalls inside the park using mobile phones and wait for their order at the al fresco dining areas.
Air purifiers are also installed within the buildings and all hand-held equipment are sanitized every after use.
Anjo World Sales, Marketing, and Press Relations Head Officer Cedric Reyes assured that the theme park will offer more diverse rides especially in the other segments in the market.
Anjo World guests will soon enjoy free wi-fi with the partnership with Smart.
Despite the additional expenses incurred to ensure the health safety of the guests and the staff, Anjo World ticket prices remain unchanged.
On weekdays, guests can choose different ticket packages.
Unli Rides range from Php500 for the basic package, Php700 with Snow World, and Php600 with 4D eXperience.
Junior Unli Rides for kids (35-55 inches) costs Php400 for the basic package, Php600 with Snow World, and Php500 with 4D eXperience.
The Super Tres package that covers only three rides is priced at Php250, Php450 with Snow World, and Php350 with 4D eXperience.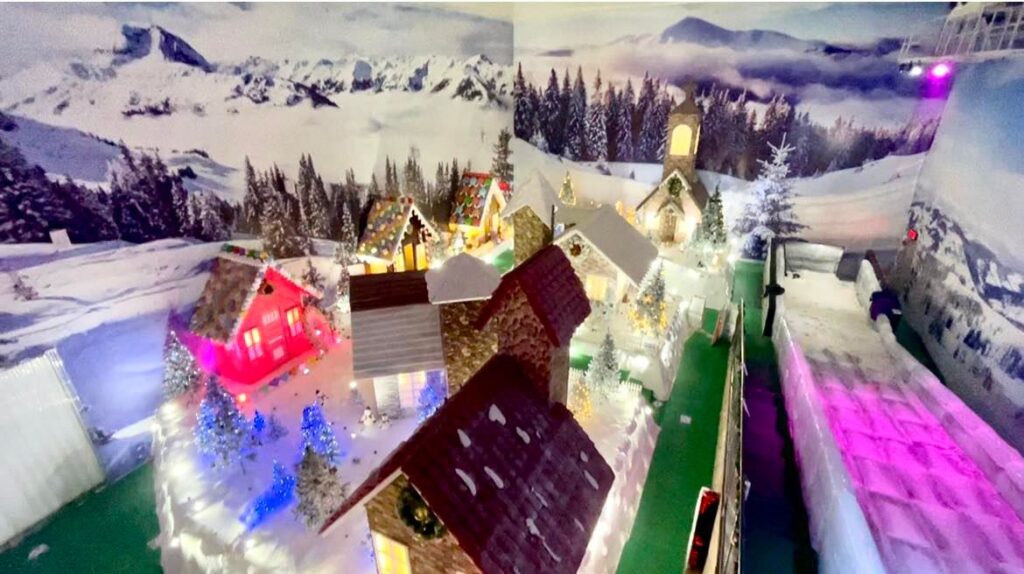 On weekends, the ticket prices are higher.
Unli rides range from Php600 to Php800; Php489 to Php680 for Junior Unli Rides; and Php250 to Php450 for the Super Tres Package.
For those who prefer to visit Snow World only will be charged P350 while guests will have to pay P250 for the 4D eXperience ride, from Monday to Sunday.
Anjo World Theme Park is open from 12 NN to 8 PM.
Experience the happiest place in Cebu now.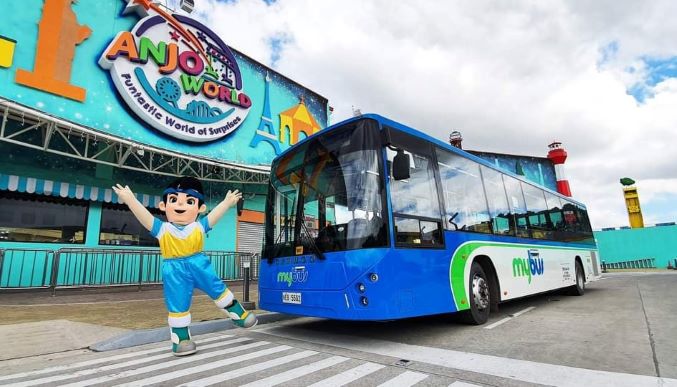 comments are temporarily disabled.