Nov 10, 2019 pm ET
SM Seaside City Cebu kicks off the Yuletide Season with A Musical Play
Photos by Kent John Almohallas Batiancila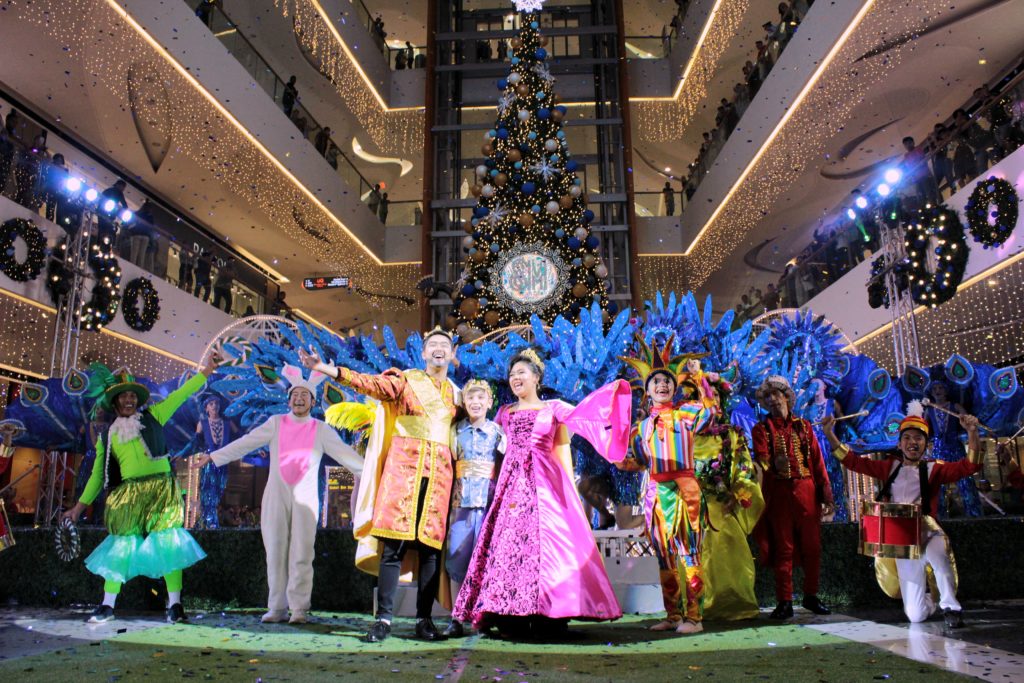 SM Seaside City Cebu successfully launched their Christmas Celebrations this year last November 7 in the Mountain Wing Atrium.
SM Seaside City shoppers gathered to witness the splendid display of Christmas Magic along with their kids, and this time they have prepared a magical activity especially for children.
The celebration started with the outstanding performance of the Acapella group singing Christmas classic songs.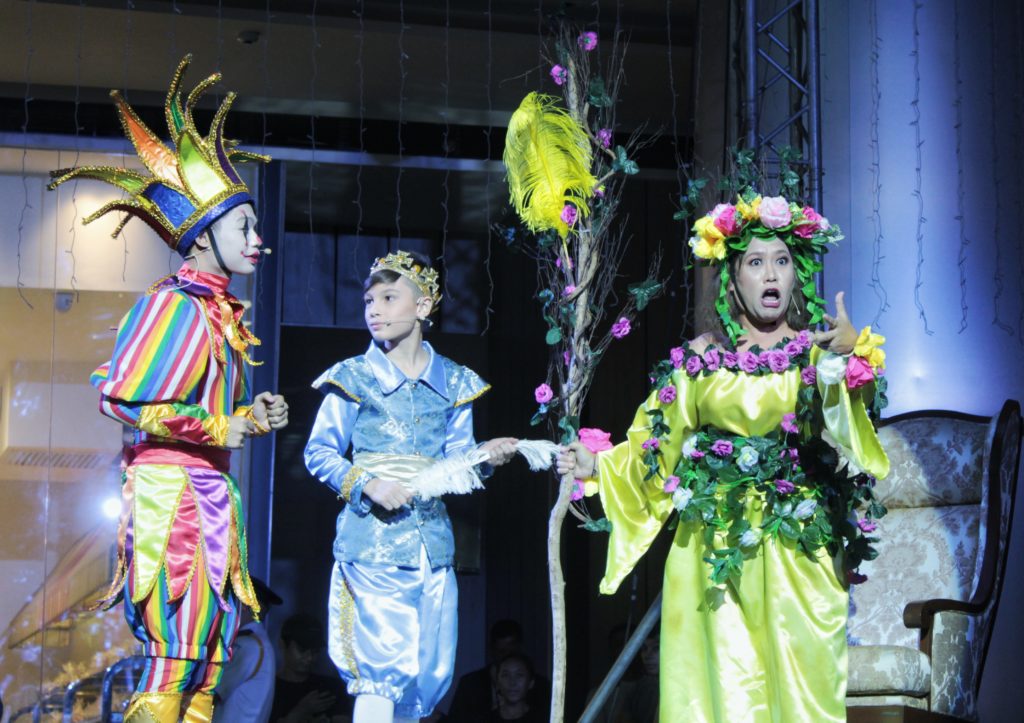 "A Christmas Tail" was the title of the musical play, a quest for the magical feather which includes storytelling, participation from the crowd most especially the kids and magnificent performances from different talented people.
The story is about a brave and courageous Prince of the seaside kingdom who wanted to risk everything at a young age, going on a fun and exciting adventure with his ever-supportive friend outside the kingdom walls just to save the spirit of Christmas in their land. Meeting new friends along the way, many kids from the crowd of people helped the young Prince on his journey to get the magical blue feather from the peacock to be able to lit the grandest Christmas tree in their Kingdom and save their land.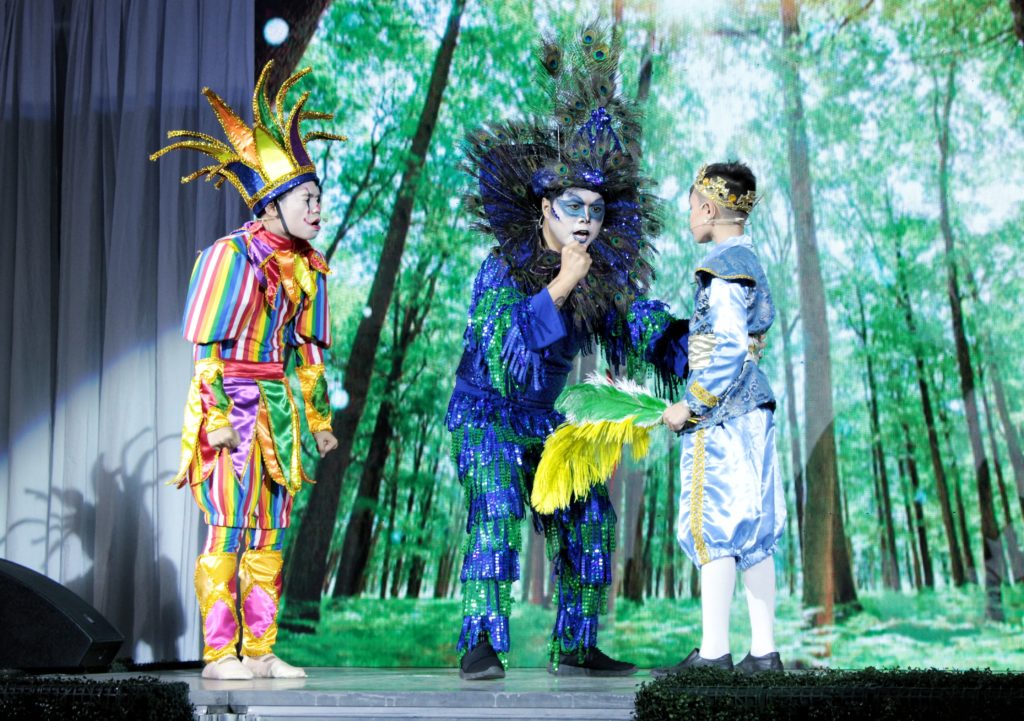 The fun-filled quest magically ended with an extraordinary dance performance from the group of dancers of the University of Cebu and the casts singing the SM Seaside jingle and jolly Santa Claus joined them and giving sweet treats for the kids.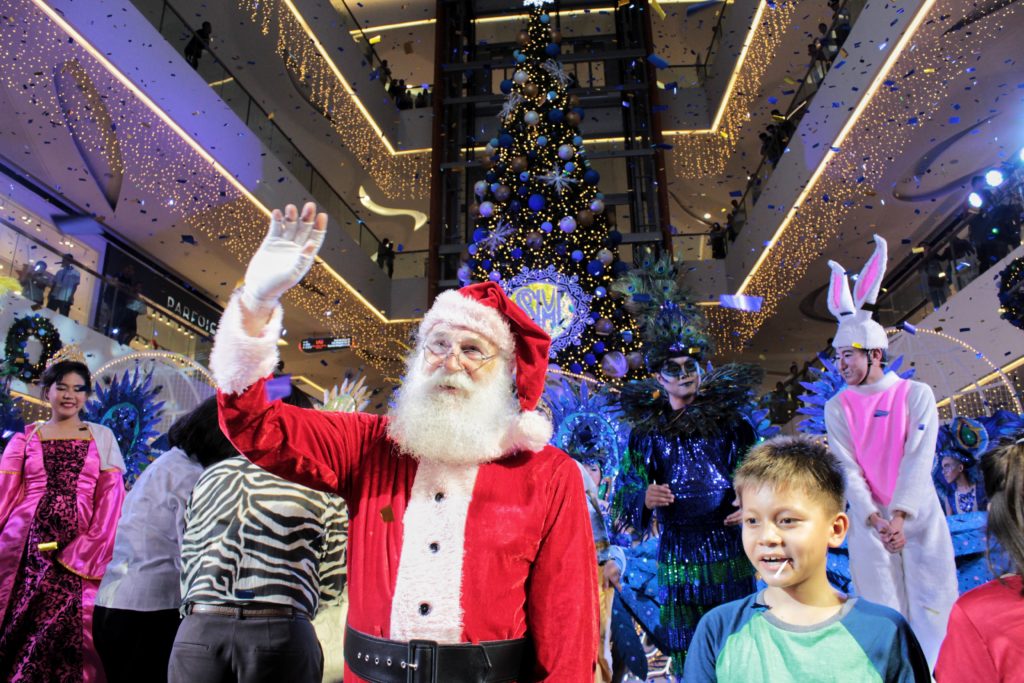 SM Seaside City Cebu did not fail to make the night extra special and to light up hearts for the Christmas holidays. We definitely cannot wait for Christmas!
comments are temporarily disabled.