Feb 11, 2020 pm ET
'In The Key of Love' fires up Month of Love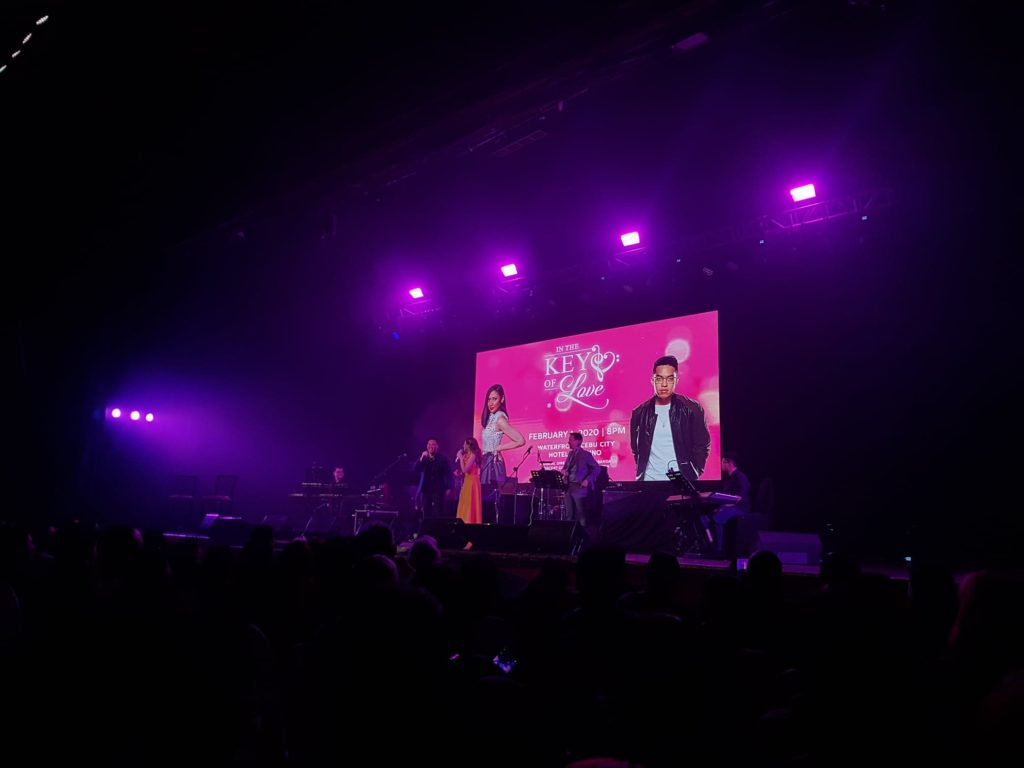 Love was definitely on the air as Morissette Amon and Jej Vinson serenade Cebuanos with their soulful and hit songs in a concert dubbed as In The Key of Love on Feb. 2, 2020, at the Waterfront Cebu City Hotel and Casino.
The two brilliant singers played their heartwarming songs, treating the fans to a concert to remember. Spicing up the event were 3rd Avenue, Jolianne Salvado, and Yessha Dela Calzada.
The Cebuanos enjoyed the night celebrating the different kinds of love with heartwarming songs performed by the artists. A great start for the month of love indeed.
The show kicked off with surprise games and raffles led by Jigijog and the MOR 97.1.
The world-class performances will surely be one of the most remarkable moments for the Cebuanos.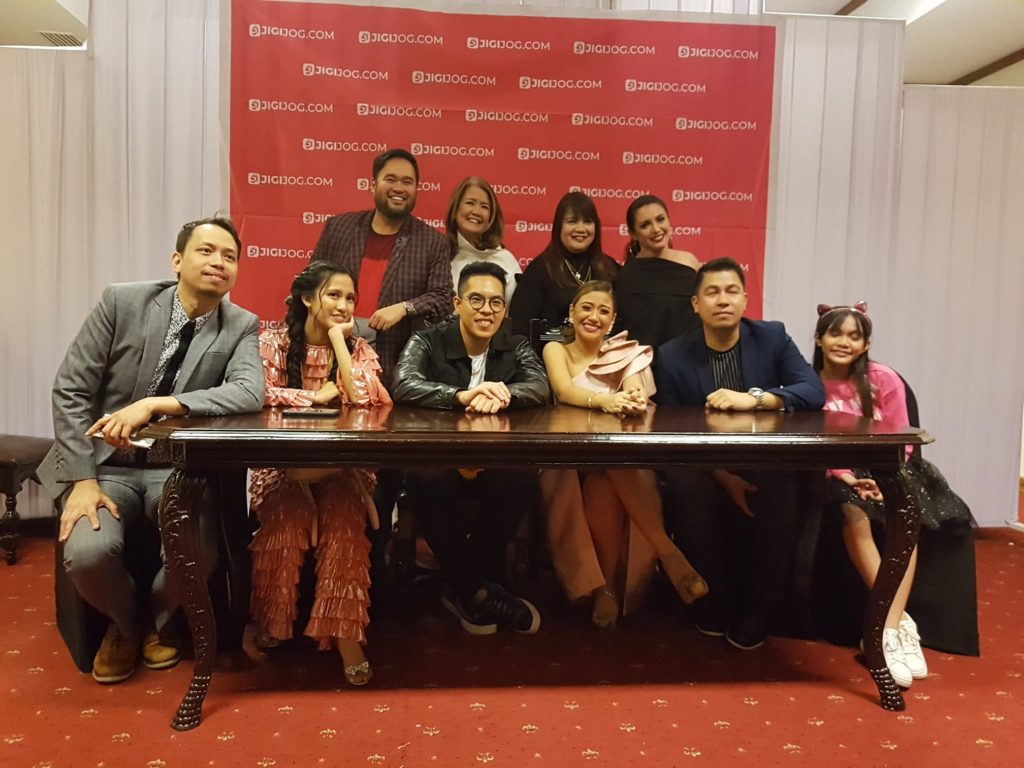 comments are temporarily disabled.