Jan 14, 2020 am ET
IV of Spades, Sandwich, Pedicab and Cebuano artists to Rock the Baladhay Music Festival 2020
You read it right and it is confirmed.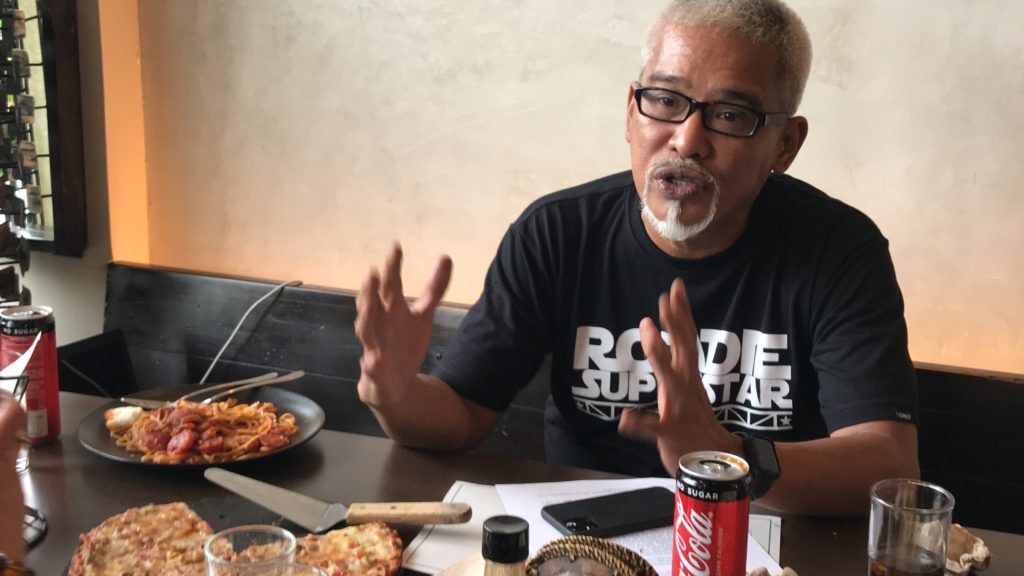 One of the most awaited and celebrated event every January that Cebuanos love is the biggest music festival: The Baladhay Music Festival. Parties and fun are timeless for Cebuanos and around the country, especially with the accompaniment of good music, amazing DJs and food in one place.
This year, the Baladhay Music Festival will bring Cebuanos to a whole new level of music festival because this time, it will be a world-class music festival that will happen on January 17, 2020, Friday at City Di Mare at the South Reclamation Properties. Doors will be open to the public at 4:00 PM.

"The bands that we have and the DJs are quite demanding in their technical requirements. In my shows, especially for this one, the sequencing here is that there is no gap at all. You will hear nothing, mostly silent, in between these bands. This is band, band, band, band and then we go straight to DJs," Even director Juno said.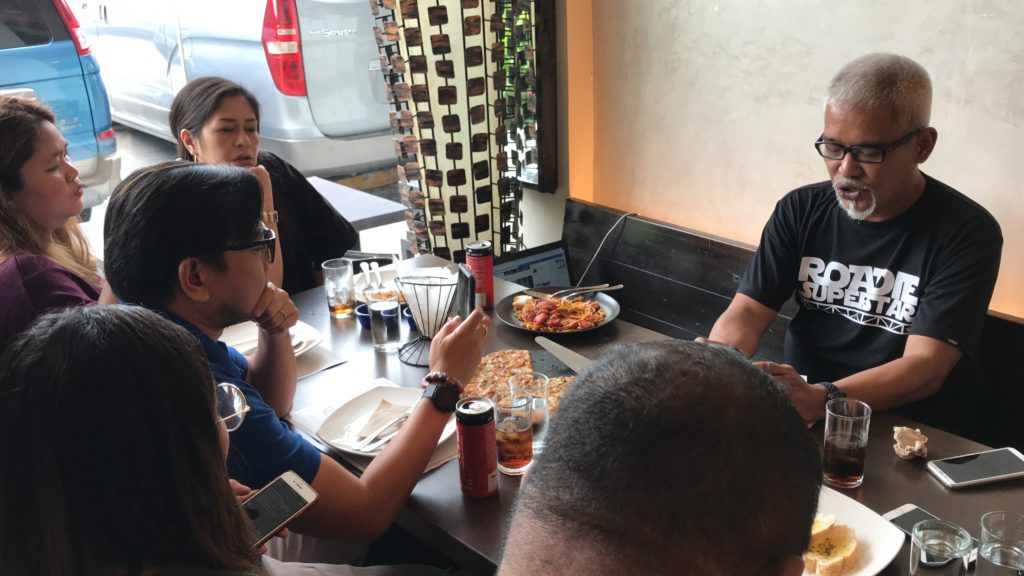 Director Juno is considered one of the best event directors in the country, He was able to direct major concerts such as Coke Studio and Cinemalaya for this year and many others. He said what will happen in the event during an interview with the local press and bloggers.
For him, the invitation to have this event is special to him, as is Cebu, which he considers to be "the half of his heart", so he automatically said "yes".
He also explained other aspects like the high-end audio to be used and the preprogramming of lights, which is new not only to the Visayas but in the country as well. That's what makes the Baladhay Music Festival compare to other big music festivals in the Philippines.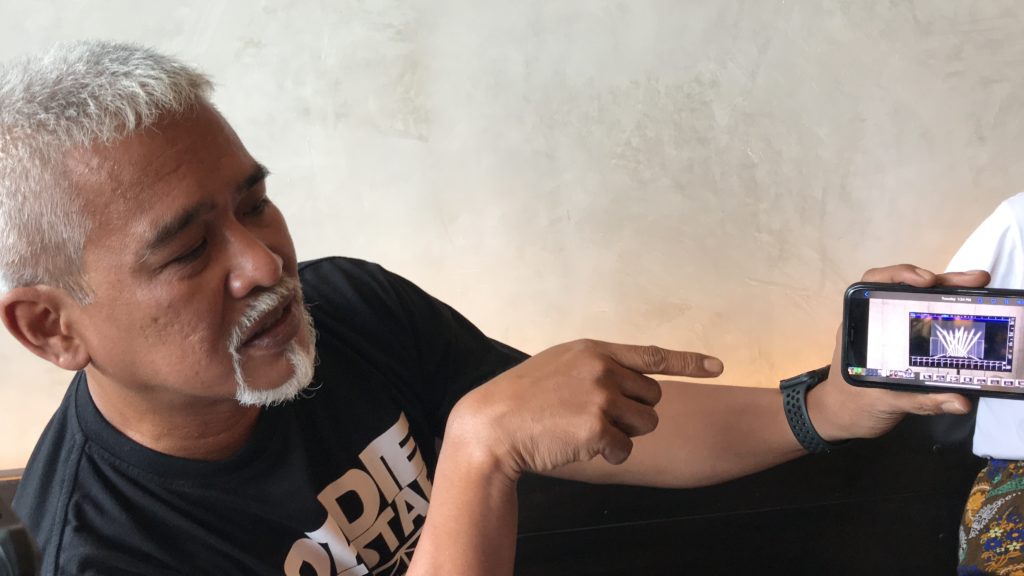 They will have 11 of Cebu and Manila's biggest artists. They will also have four international DJs. Yes, that includes the hit band IV of Spades, along with the known homegrown Cebuano artists Victor Jao, Gino V, Budoy, Intertwined, Mandaue Nights, Sepia Times, and Route 83. The timeless electronic rock band Sandwich and Pedicab will also be there!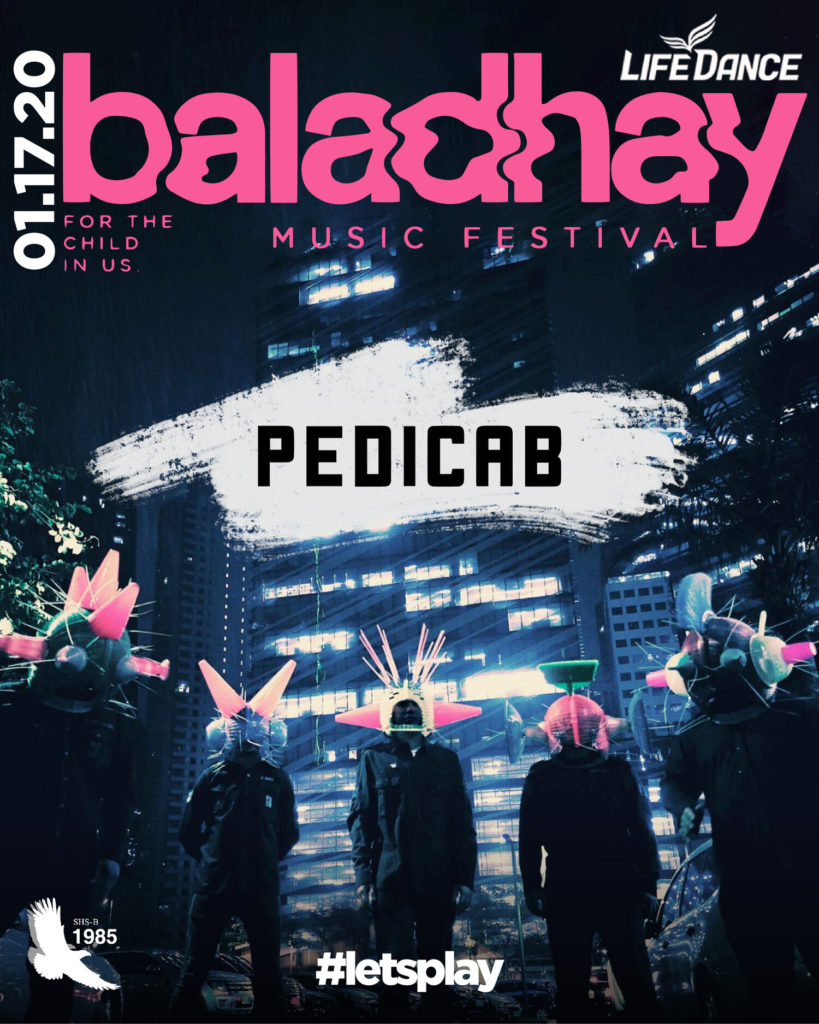 Of course the Spanish and electro house DJ and producer Danny Avila, British DJ and record producer D.O.D., America EDM DJ Makasi, and Dutch DJ and record producer duo Blasterjaxx headline the festival.
Speaking of world class, Baladhay brings top-rate production and technical values to the fore. Cebu's Blackstraw Productions teamed up with Manila's Creative Control Group to show and give Cebu one of the most technically complex set-ups ever done. For the technical aspect, the combined efforts of Cebu and Manila technical suppliers and production teams bring the stage to international standard levels.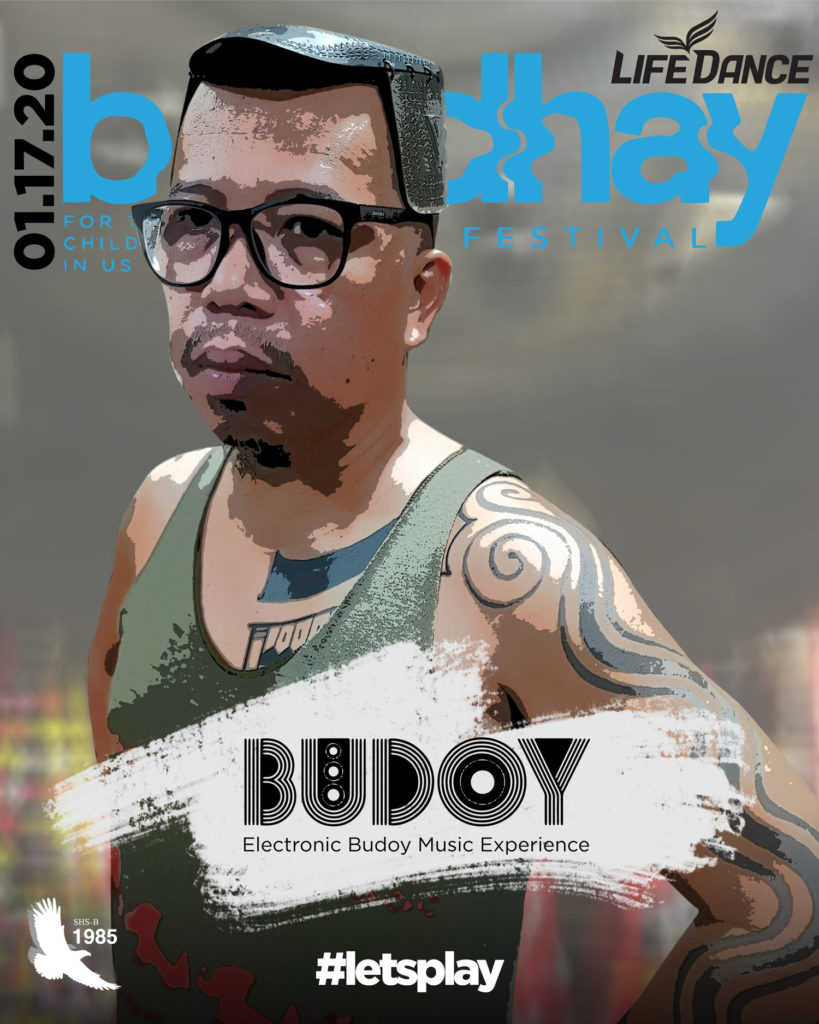 In terms of lighting for the stage, they are having the Chamsys MQ500 Stadium lighting controller, which is also the first unit here in the Philippines. It will make its debut in Cebu courtesy of Forerunner Technologies Ph. Professional band backline.
"The challenge here now is the weather and access to the venue. It is a bit tricky now," he answered as he observed the challenge to set up everything.
What might impress more is that aside from outstanding talents, Baladhay caters to other aspects such as food, drinks and other lively activities that have never been seen before. This premier event comes from producers of Binibining Cebu and Visayan Music Awards, the Sacred Heart School for Boys Batch 1985 Foundation, Inc.
The Baladhay will be held at City Di Mare at the South Reclamation Properties. Doors will open by 4:00 pm. Don't forget to grab your tickets now. Tickets will be at the Binibining Cebu office at the Greenery building
The prices range from P1,500 for general admission to P75,000 for exclusive Morals and Malice VIP tables good for 10 people. Standing VIP tickets are priced at P2,500 while standard VIP tables are sold at P50,000.
For more questions and information on Baladhay Music Festival, you can visit www.baladhay.com or like them on their official Facebook page @BaladhayMusicFestival.
Bring your friends and experience a music festival like no other for the child Jesus!
Viva Pit Senyor!
comments are temporarily disabled.