Feb 05, 2020 am ET
Rediscover Ulli's Streets Asia Now Open at New Location
The ingenuity of The Laguna Group of Companies in conceptualising unique branding of their restaurants that offer authentic dishes of high-quality with value for money is a reason the company has been in operations for decades.
One of its restaurant concepts, Ulli's Streets of Asia, reopened it doors to the public last December 18, 2019 at its new location at Level 1, Ayala Center Cebu Expansion.
Ulli's is inspired by street food in 7 countries in Asia, with the aspiration to bring to the locals and the tourists the experience and feels of traveling to neighboring Asian countries through its dishes.
You can now rediscover Ulli's delectable best-sellers such as Laksa, Bibimbap and Angus Yaki. New additions of flavorsome choices are added on the menu, such as QQ Beef Noodles, Katsu Sando, Daebak Chicken & Run Bing.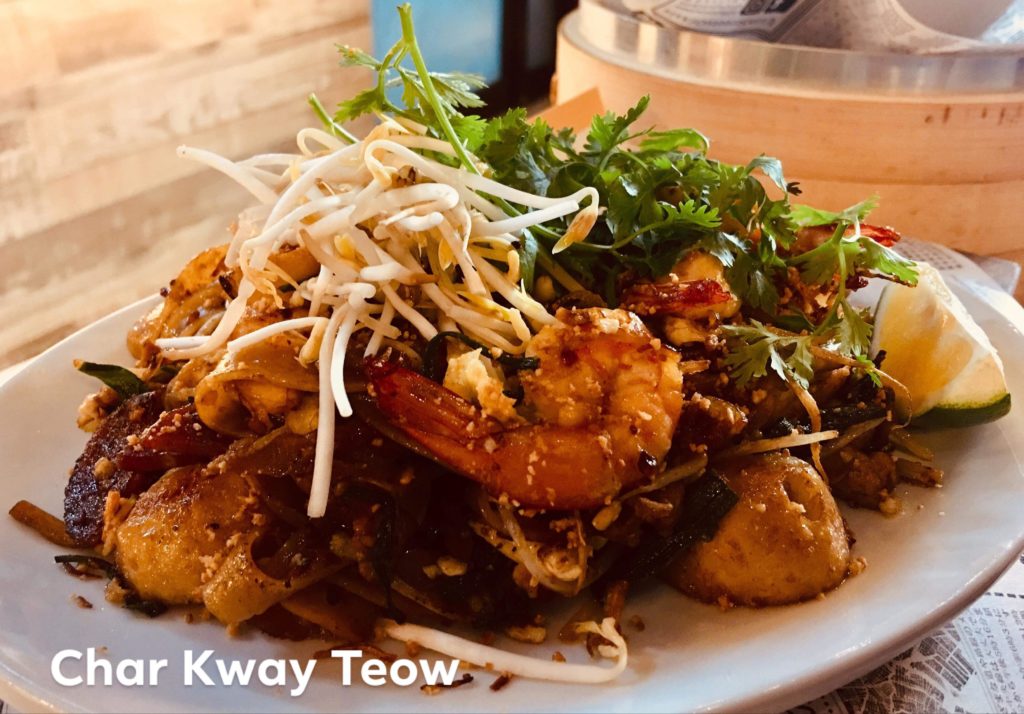 Ulli's Taiwanese QQ Beef Noodle Soup is a new must-try with its chewy texture, as the noodles and beef broth are house-made. The dish is simmered in flavorful spices for hours to create its savory taste.
The delicious crispiness of Ulii's Chicken Katsu Sando is from being deep-fried a special way to ensure a satisfying texture. K-Pop fanatics would truly enjoy a Korean experience with Ulli's Daebak Chicken, which is crispy-fried and glazed in a sticky, sweet, tangy and spicy sauce that could be addictive.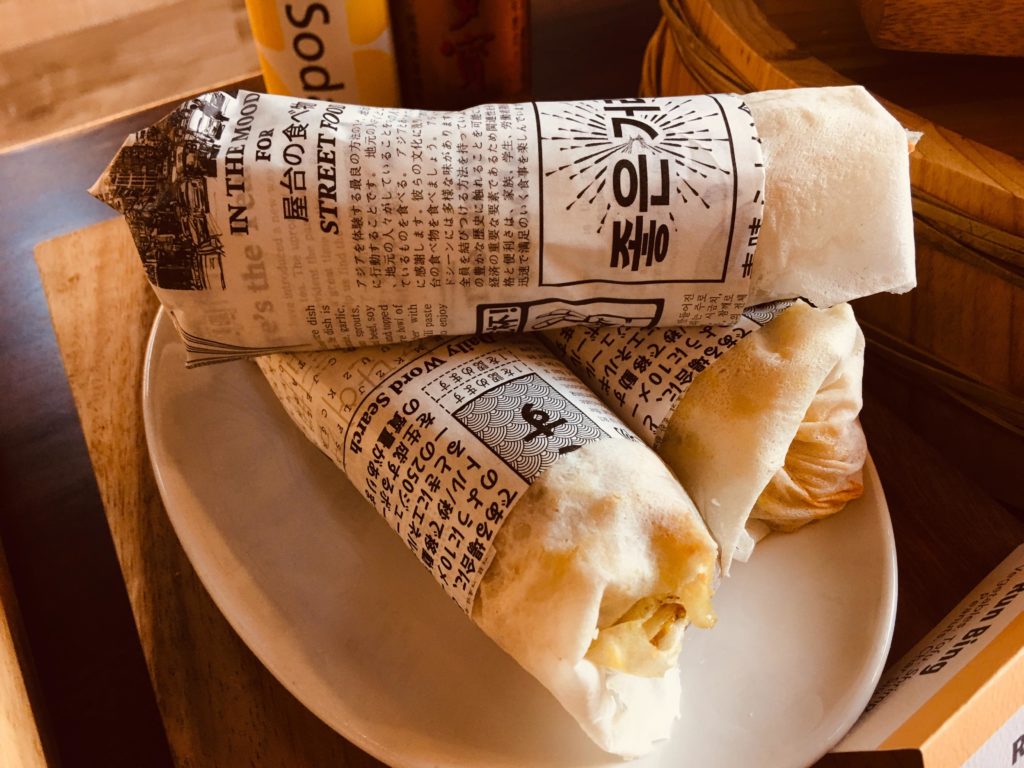 Laguna Group's corporate chef Raki Urbina shares, "Our offerings were inspired by our fondness for smack dab, no-fuss food normally enjoyed on Asian streets." For the second time around, Ulli's wants to bring the concept back to the market through a much simpler, affordable yet high-quality street fare that transcends generations.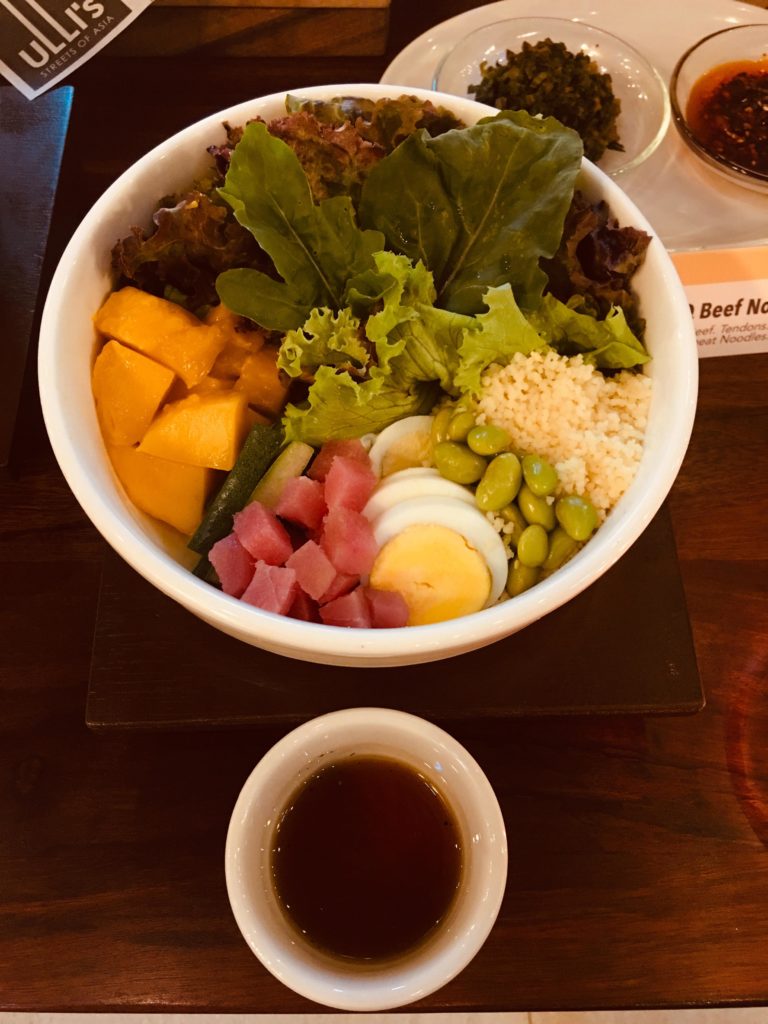 At the new Ulli's, one could find the real experience of street food because the restaurant brought the exterior looks of a typical street food store into their interiors which has now become an attraction for onlookers. The wooden furniture, street lamps and the building facade truly add to the total street food dining experience.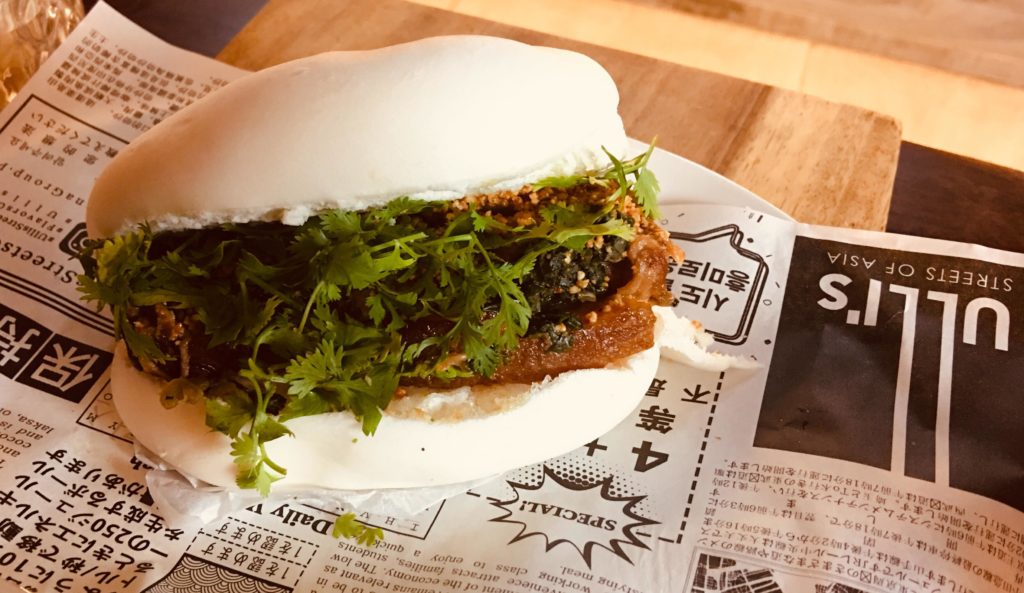 "We definitely want to achieve an Instagrammable vibe. But beyond a good photo op, we want diners to have a full-on street dining experience where they can casually catch up with friends and enjoy great food," the matriarch and CEO of Laguna Group, Julia Urbina shares.
comments are temporarily disabled.