Jul 15, 2021 pm ET
Cebu Pacific transports another 1 million vaccines from China
Reaches 10-million milestone since April 2021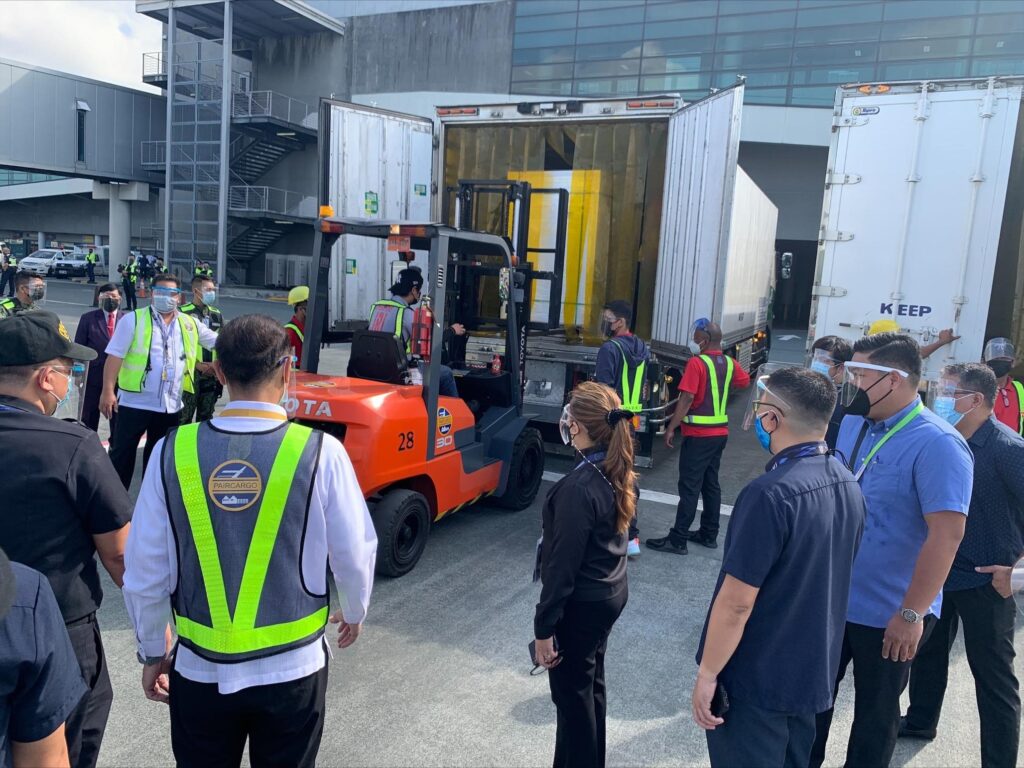 The Philippines' leading airline, Cebu Pacific (PSE: CEB) today carries another 1 million Sinovac vaccine doses from Beijing via flight 5J 671, hitting its 10-million-mark on the number of doses flown from China to the Philippines since April 2021.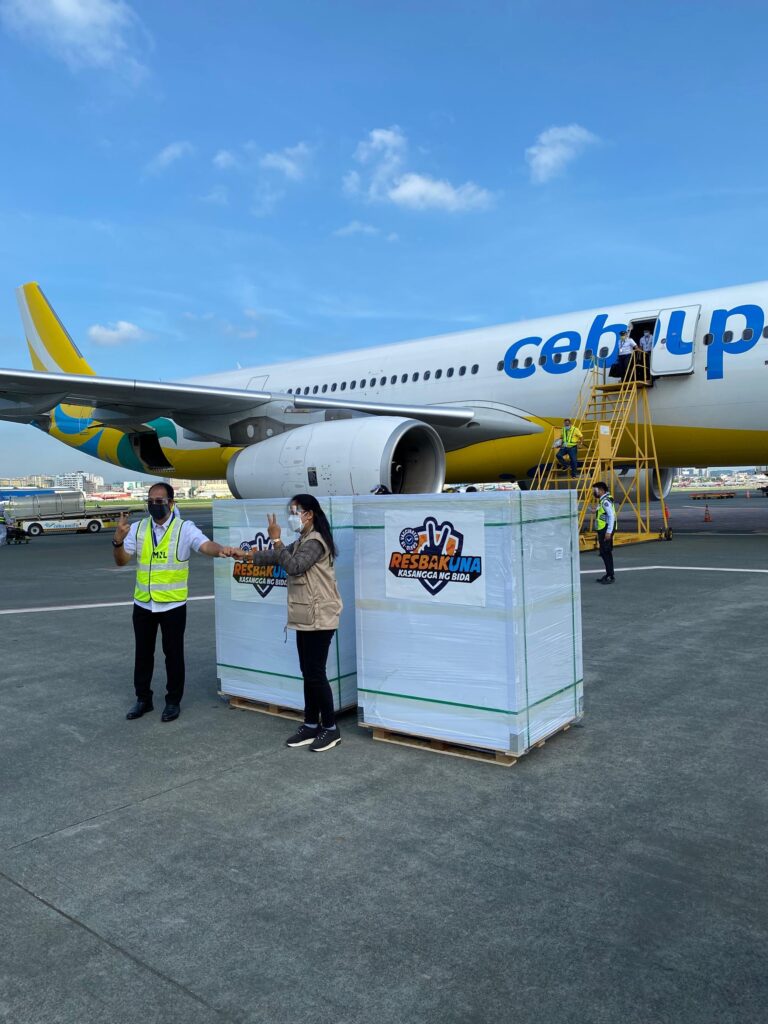 "We are thankful for another shipment of vaccines to the country, and we appreciate the efforts of Cebu Pacific and other carriers in continuously supporting our country's vaccine distribution," said Sec. Carlito Galvez, Jr., chief implementer of the National Task Force Against COVID-19.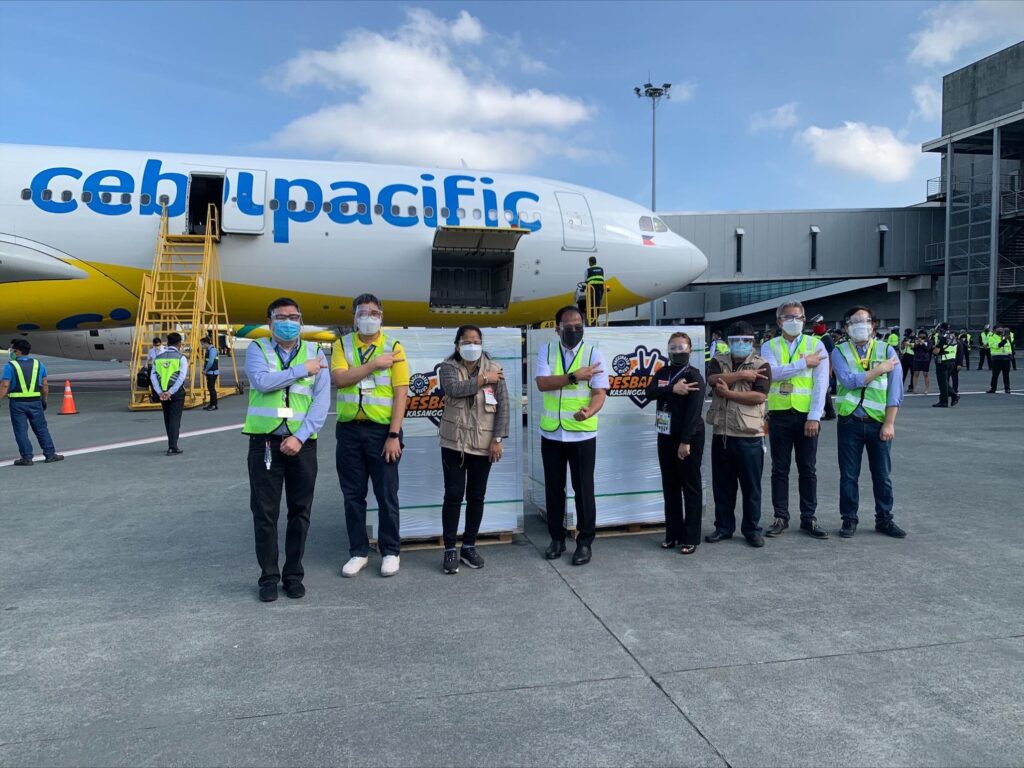 All transported vaccines were subject to the most stringent standards and kept in temperature-specific refrigerated containers to maintain product integrity.
"We are happy to keep contributing to the safe and timely delivery of vaccines to the country," said Alex Reyes, Chief Strategy Officer at Cebu Pacific. "We remain committed to playing our role to fly COVID-19 vaccines in collaboration with the national and local government units."
On July 8, CEB achieved and exceeded the landmark number of 2.5 million doses transported domestically to 20 provinces. The airline expects to fly more shipments this month.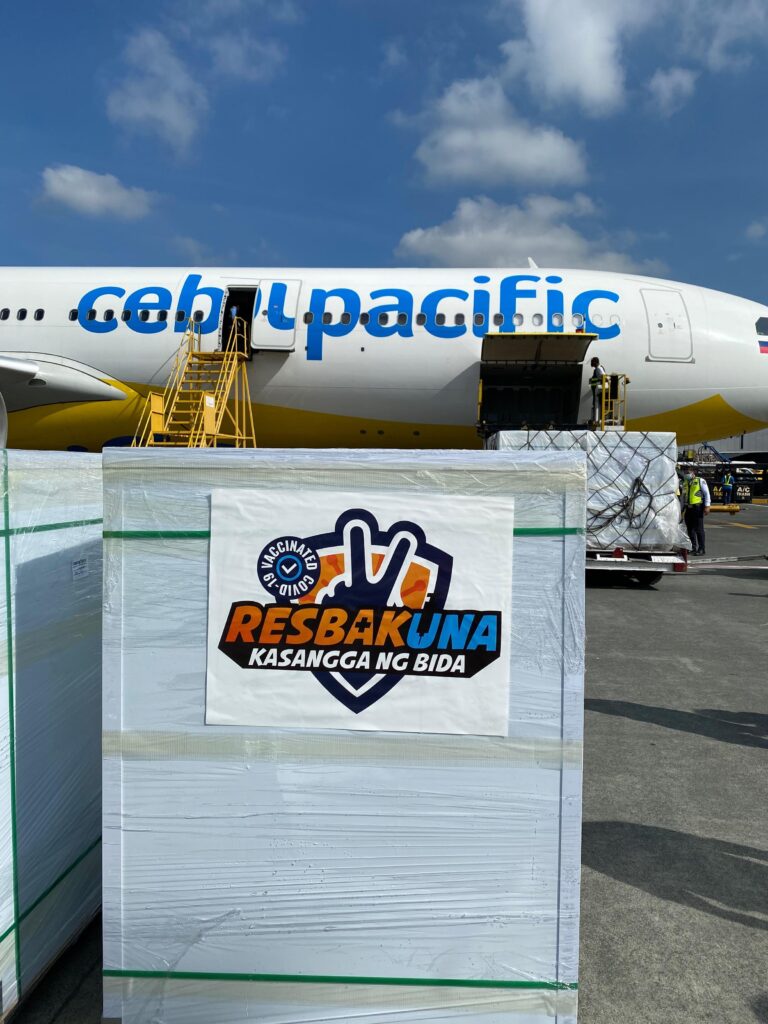 CEB operates the widest domestic network in the Philippines covering 31 destinations, on top of its five (5) international destinations. Its 74-strong fleet, one of the youngest in the world, includes two (2) dedicated ATR freighters and one (1) A330 freighter.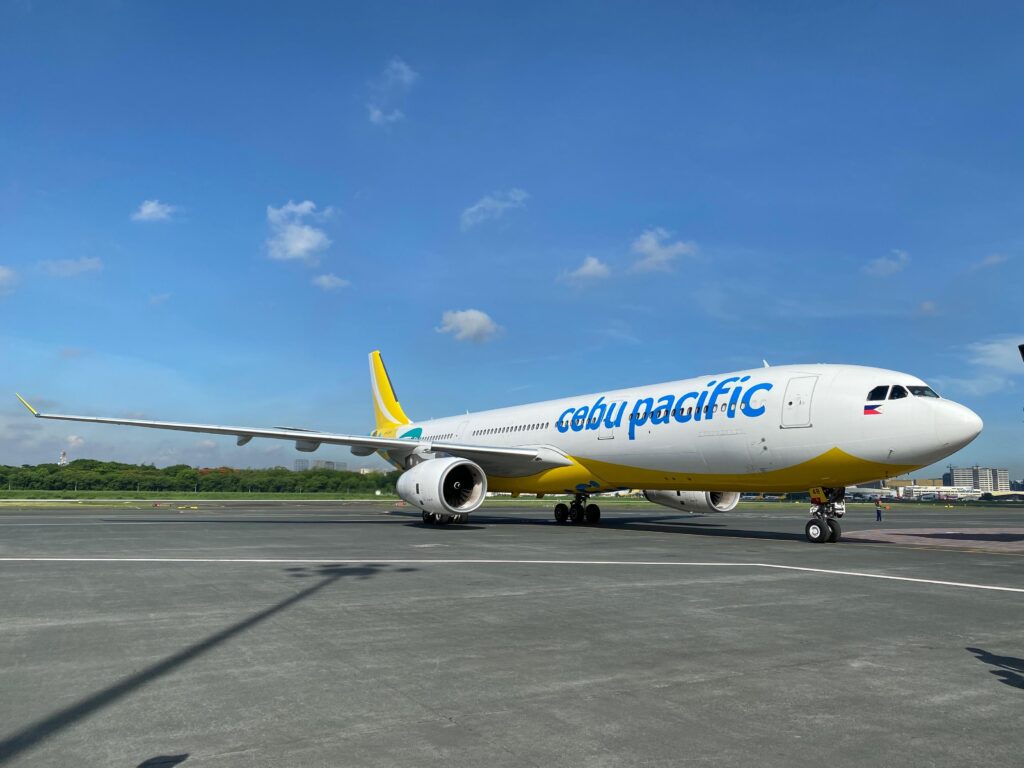 comments are temporarily disabled.