Jun 26, 2022 am ET
Students assured of quality early education at Childlink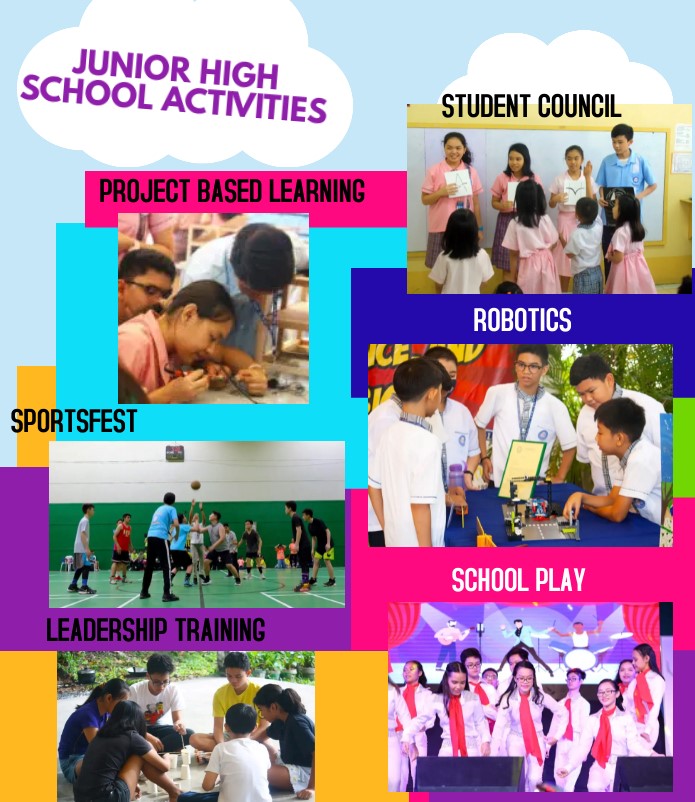 Acquiring quality early education, such as the one available at the Childlink Learning Center and High School Inc., is an important factor for success later in life, as supported by various studies.
According to a study that monitored a group of students who received an early high-quality education, these students performed better than the students in the control group, both academically and socially.
The study showed that these students got higher scores on standardized testing and had higher attendance rates. They also got higher rates from their teachers in terms of behavior, social interactions, and emotional maturity.
Maria Theresa Tio, founder, and school directress, explained that Childlink's curriculum is a combination of subjects recommended by the Department of Education with a foreign-based curriculum, which is attuned to the needs of their students.
However, Childlink goes beyond offering the academic subjects since its curriculum is anchored on the12 universal values that include love, responsibility, unity, and cooperation.
"Based on the testimonies of our students who graduated from our High School Program, they understood that they have roles to play in the community – that of service and responsibility to the environment and to the communities they belong to," Ms. Tio explained.
Attending classes at Childlink prepares its students to become responsible community members. She said that they were able to achieve this through the collaboration between the school and the families.
Meanwhile, Childlink is now accepting enrollees as classes for the school year 2022-2023 will officially start in the last week of July 2022.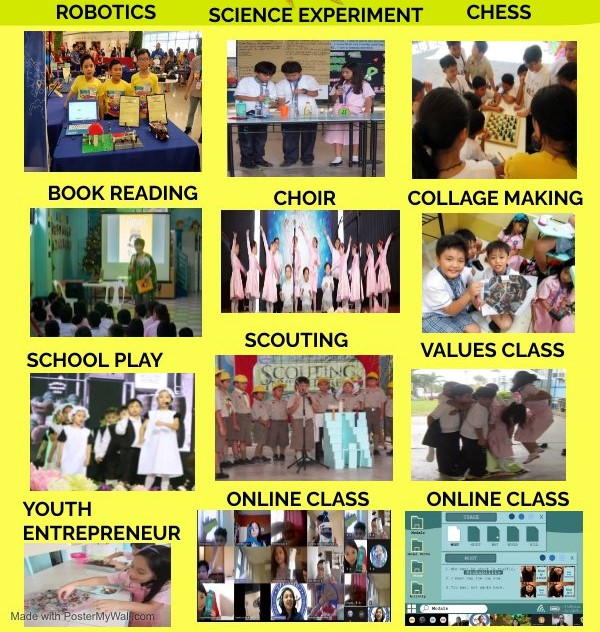 Since the school's application for limited face-to-face classes has been approved, the blended learning of physical and online classes will start for the incoming school year. This means that there are days that the students will be going to school for their face-to-face classes while on other days, classes will be done online.
The school also continues to offer the Homeschool Program for the preschool, elementary, and junior high school grade levels.
With the school's advocacy for reading, the school has created an electronic library to provide students with more opportunities to read books and encourage reading among Linkers.
Another service is the tutorial classes which are open to both students and non-students and are held after class hours.
For inquiries about the Childlink School, contact 3497422, 4152963, or 09338122911 or send a private message to the school's Facebook/messenger.
comments are temporarily disabled.