Feb 11, 2020 pm ET
Bakery World 2020 Set for September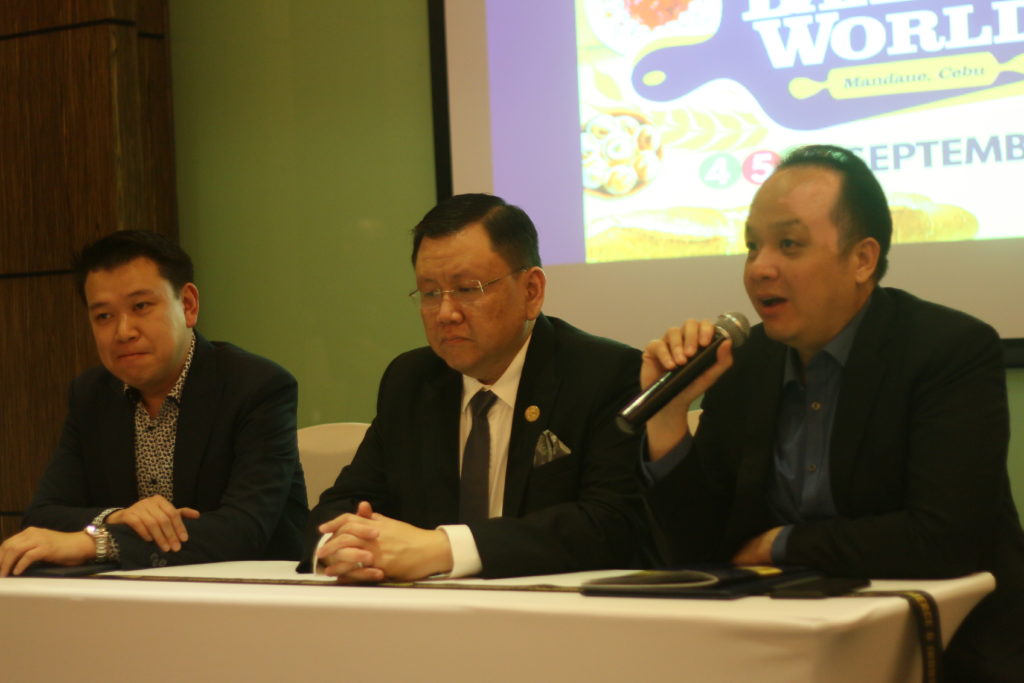 With a goal of becoming globally competitive, the Mandaue Chamber of Commerce and Industry (MCCI) is organizing another Bakery World Expo slated from September 4 to 6, 2020 at the Waterfront Hotel and Casino in Lahug, Cebu City.
The three-day event which will introduce new baking technologies, promises to give participants ideas about the latest market trends of the bakeries and food industries.
"Bakery World 2020 gives us access to supply, technology, and machines," said Stanley Go, the past MCCI president. "We are doing this for the love of all Cebuano people," he added.
"Unleashing Potential, Igniting Possibilities" is the central theme of the three-day event that will showcase Cebuano creativity.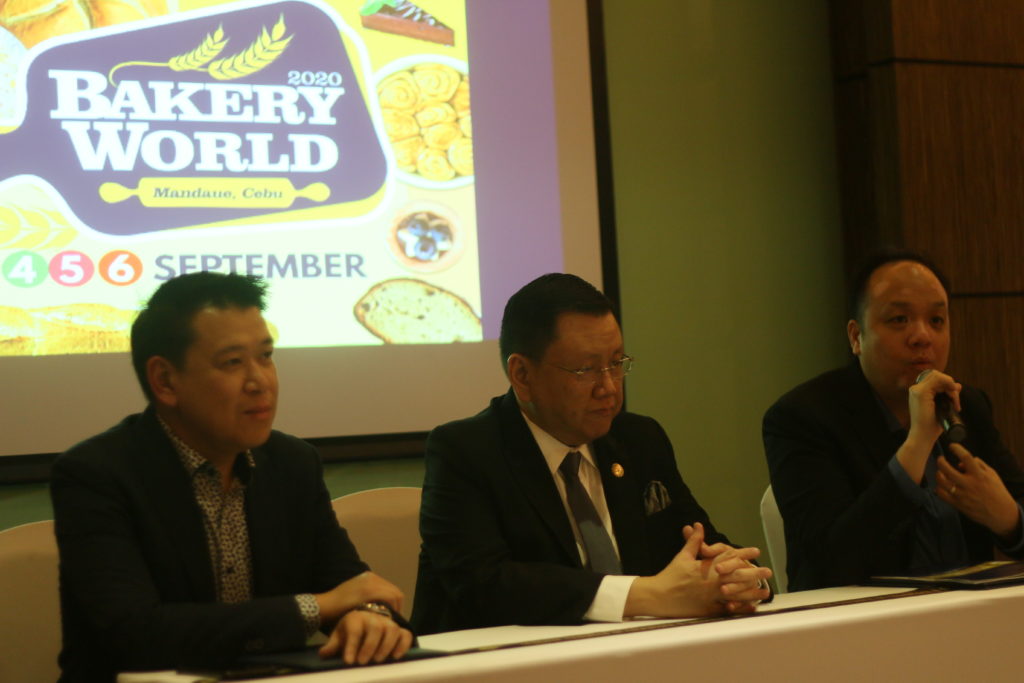 In the Visayas region, Bakery World is the first event that is focused on bakery and food service. And, the exhibit will make opportunities accessible to small and large scale businesses in Visayas and Mindanao.
Year 2018 welcomed the first run of the Bakery World. A total of 113 booths were on display, 23 seminars took place, 57 exhibitors registered, and approximately 5,000 participants were present coming from different parts of the Philippines.
Participants also came as far as Korea, Taiwan, China and Malaysia.
For this year, MCCI revealed that some of the activities to expect will include seminars for decorating cakes, a baking and decorating competition, and different booth displays to accommodate the growing bakery industry in the Visayas and Mindanao regions.
The event will be free and open to the public.
In line with this, the MCCI is inviting exhibitors, such as equipment suppliers and ingredient shops, to join the event.
Beneficiary for the Bakery World 2020 is the Mandaue City College Baking Facilities.
comments are temporarily disabled.