Sep 23, 2021 pm ET
A Seed of Hope for a Million Lives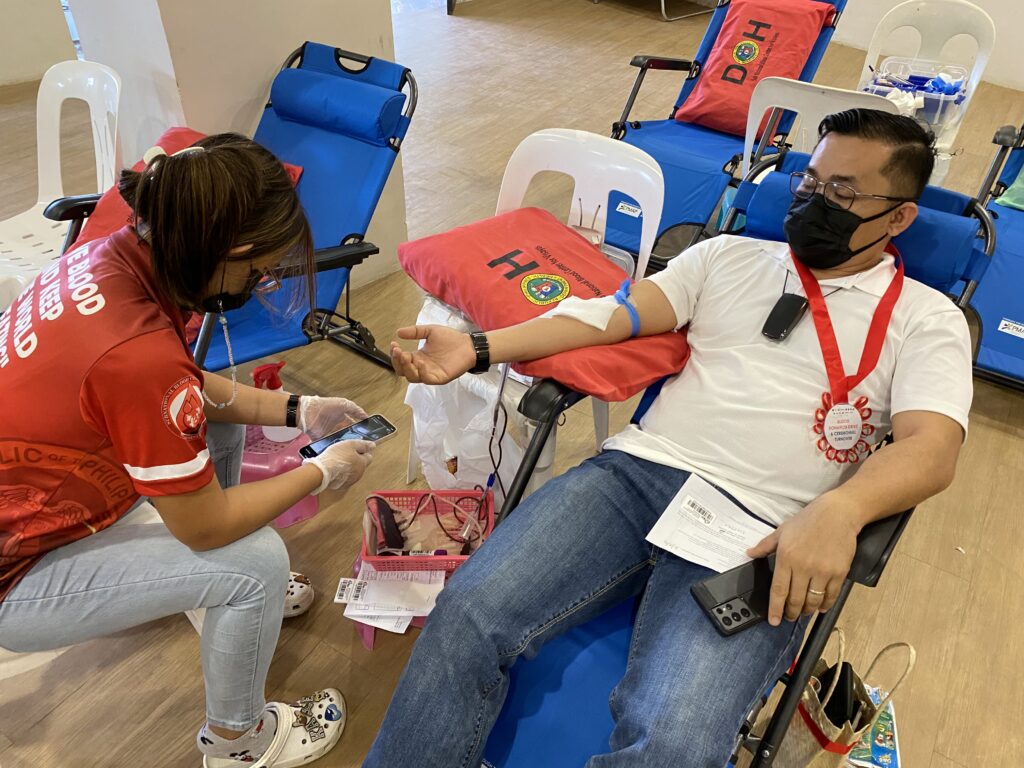 Department of Health (DOH) successfully conducted a blood donation drive dubbed as "Be a Life Saver. Be A Hero. Donate Blood" last September 19 at Solea Mactan Resort in Cordova, Cebu.
The blood donation drive was led by DOH together with National Voluntary Blood Services Program (NVBSP) through the over all coordinator Joslyn B. Canon, Director – Community Relations of Qualfon Philippines Inc.,Chairwoman on Community Relations of PMAP Cebu Chapter and a Philippine Airforce Reservist. N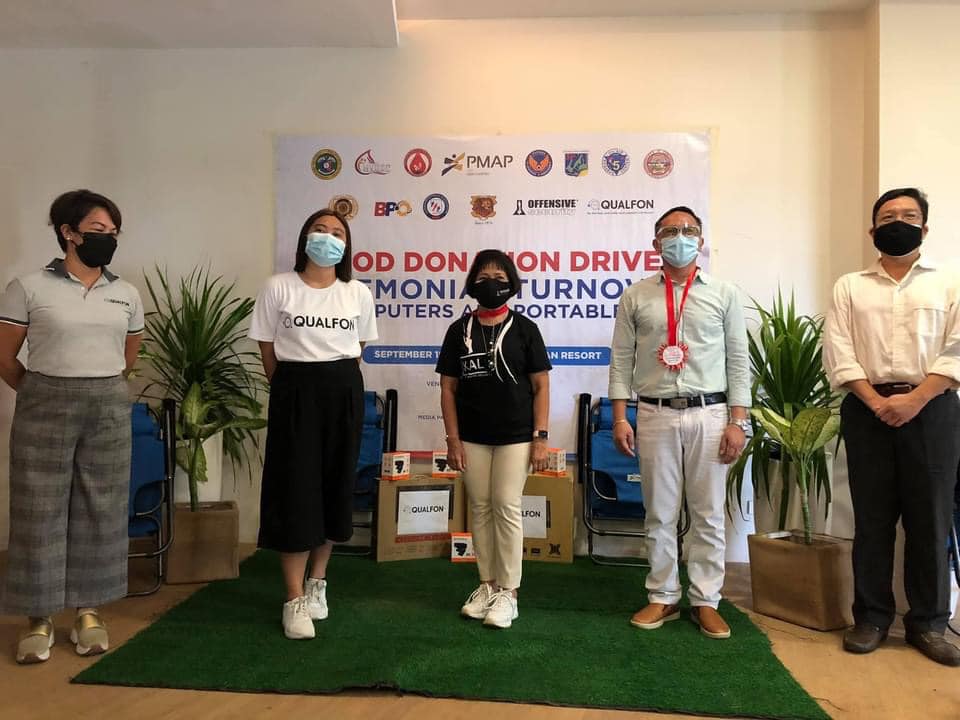 This is also a multisectoral collaboration and partnership between the BPO Partylist, PAF, Alpha Kappa Rho Fraternity and Sorority (AKRHO) Cordova Grand Council, and the Cordovahanons.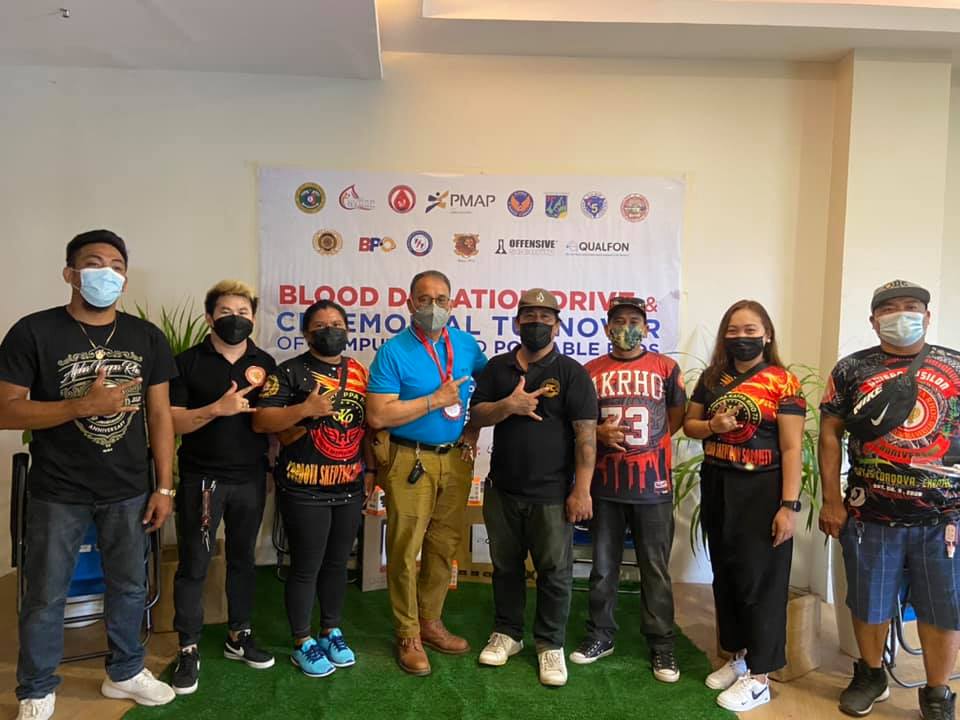 "This donation drive made Bayanihan alive. One life is worth saving. As seen on the venue, it is a pleasure to the eyes seeing people donating blood for free to save other lives. We can really tell that Bayanihan is resurrected through this kind of events," said Canon.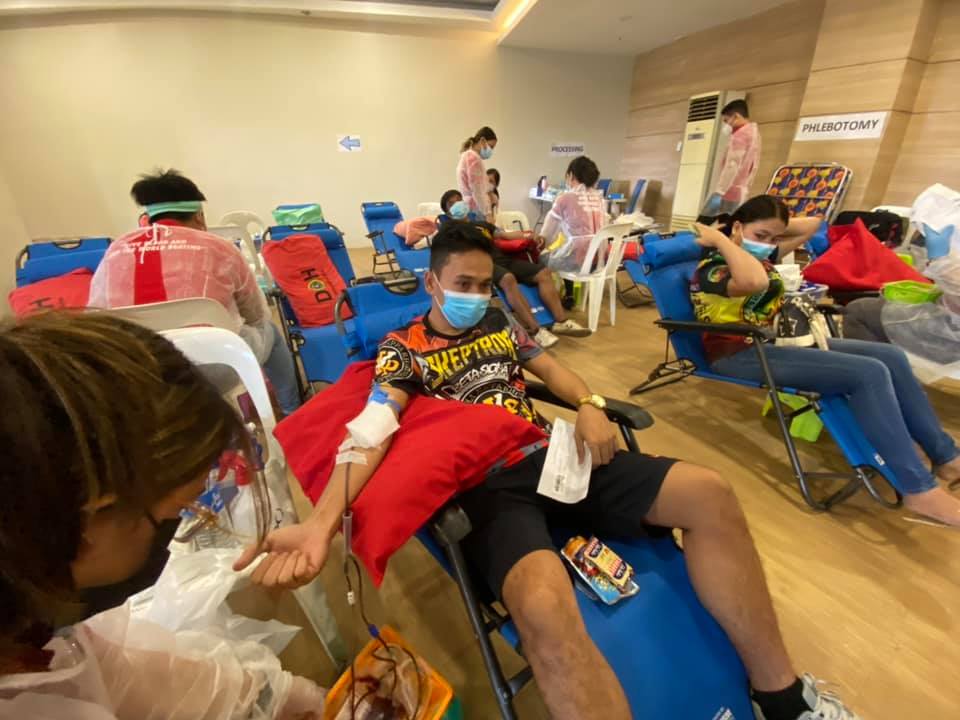 It was expected to have a participant of at least 200 headcounts, as said by the honorary member of AKRHO Cordova Grand Council, Hon. Cesar Muñez,it is no doubt that their members were committed to their mission as to "help humanitarian services" because it was seen in the venue that most of the participants willing to donate are from the AKRHO Cebu Grand Council.
On the other hand, the second part of the event was the Ceremonial Turnover of Computers and Portable Beds to DOH.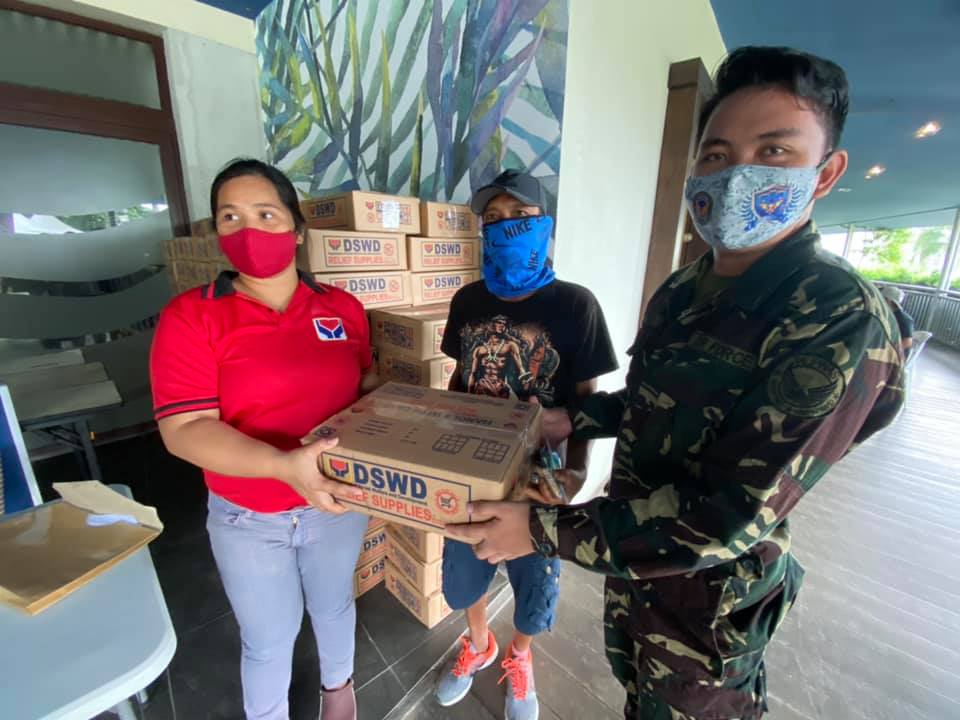 According to Jocelyn Tabotabo, RN, MPA, Regional Coordinator of NVBSP, the portable beds is a great help to them.
She also said there have been a shortage of blood during the first quarter of pandemic, and as well during the second wave. It was a good news for them when Canon has a short meeting with her last August.
As to Canon, as part of many organization was a great choice. She got helped from Michael Cubos, CEO of Performance360 Global Services Inc., President of BPO Partylist, and Vice President of Cebu Chamber of Commerce Industry.
Cubos implied that the donation drive is a seed of hope. As to seed will become a tree and many people can benefit it. Just like how one donor can help many lives.
During the ceremonial turnover, Mrs. Grace Iligan, President of PMAP Cebu Chapter and President of Cebu General Services Inc., and also the prime mover of the bed donation, counted a total of 35 portable beds; 24 from PMAP Cebu Chapter, 10 from CGSI, and 1 from hers truly.
She concluded that this blood donation drive and ceremonial turnover is not the end, but it's a start of a partnership.
comments are temporarily disabled.