Apr 30, 2020 am ET
Welcome home, Cebuano Seafarers!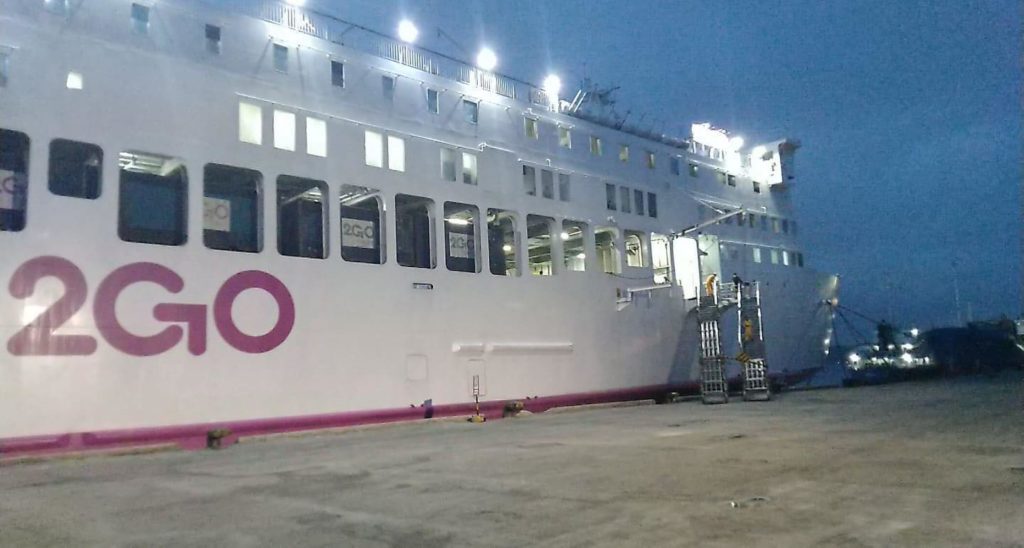 The St. Michael the Archangel carrying the first batch of seafarers arrived at Pier 5 of Cebu port earlier Tuesday, 28 April 2020.
The stranded/distressed seafarers were assisted by Malasakit Help Desk (MHD) for Filipino Seafarers through the Balik-Probinsya Program.
The arriving seafarers were assisted by MARINA Regional Office 7 (MRO7), together with Cebu's representatives from Philippine Coast Guard (PCG), Bureau of Quarantine (BOQ), and Department of Health (DOH).
226 out of the 305 seafarers of the first batch have undergone the mandatory RT-PCR for re-test and the result will be released in 24-hours, as per source from the DOH.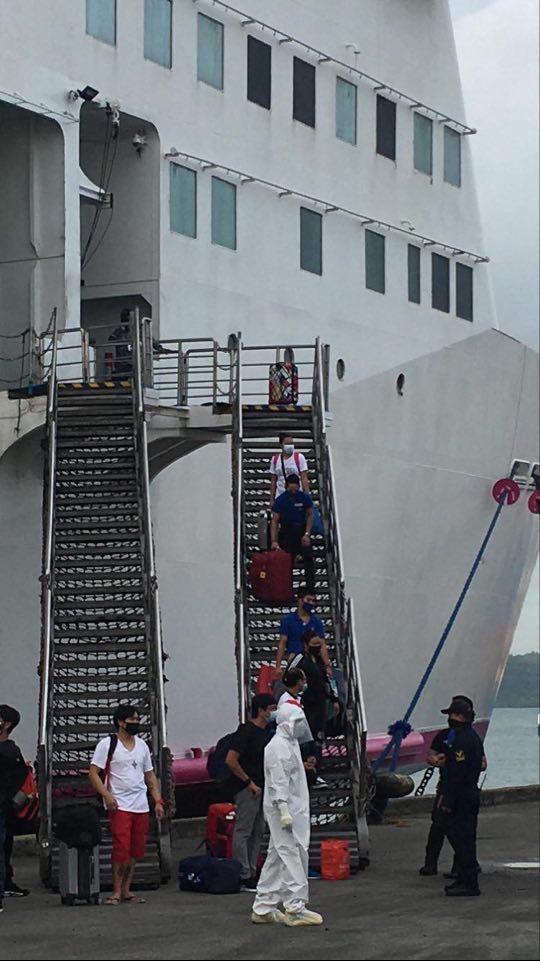 The arriving seafarers are all residents from the Province of Cebu, Cebu City, Lapu-Lapu City, Mandaue City, and Bohol.
After the testing, all passengers were transferred through the bus, which was booked by the Overseas Workers Welfare Administration (OWWA) to be transported to various hotels for a 14-day quarantine.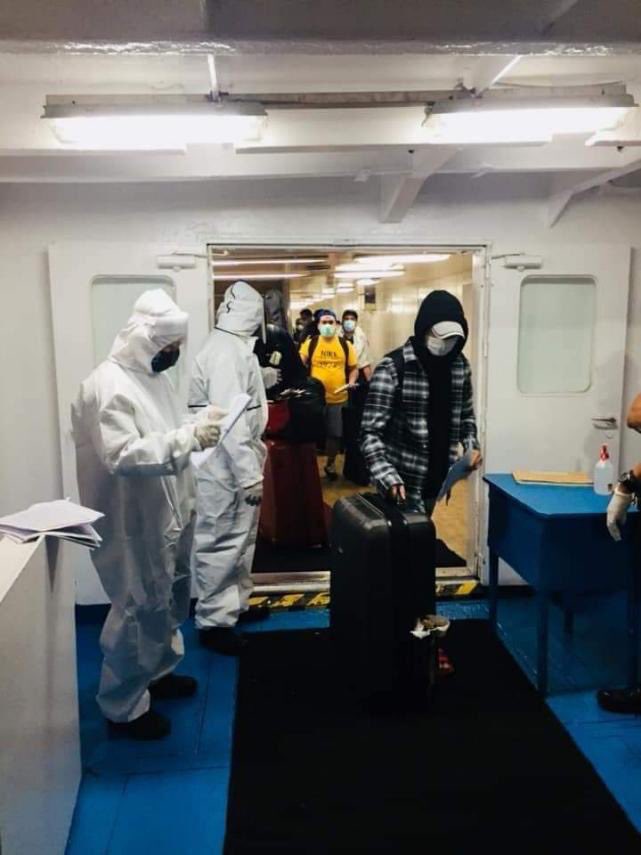 As of 8:00 am, the re-tests for Bohol residents are ongoing and the vessel carrying the rest of the seafarers in the first batch already departed and is bound for Dumaguete.
comments are temporarily disabled.