May 09, 2022 pm ET
TOURISM STAKEHOLDERS ENRICH DRRM PLANS AND SKILLS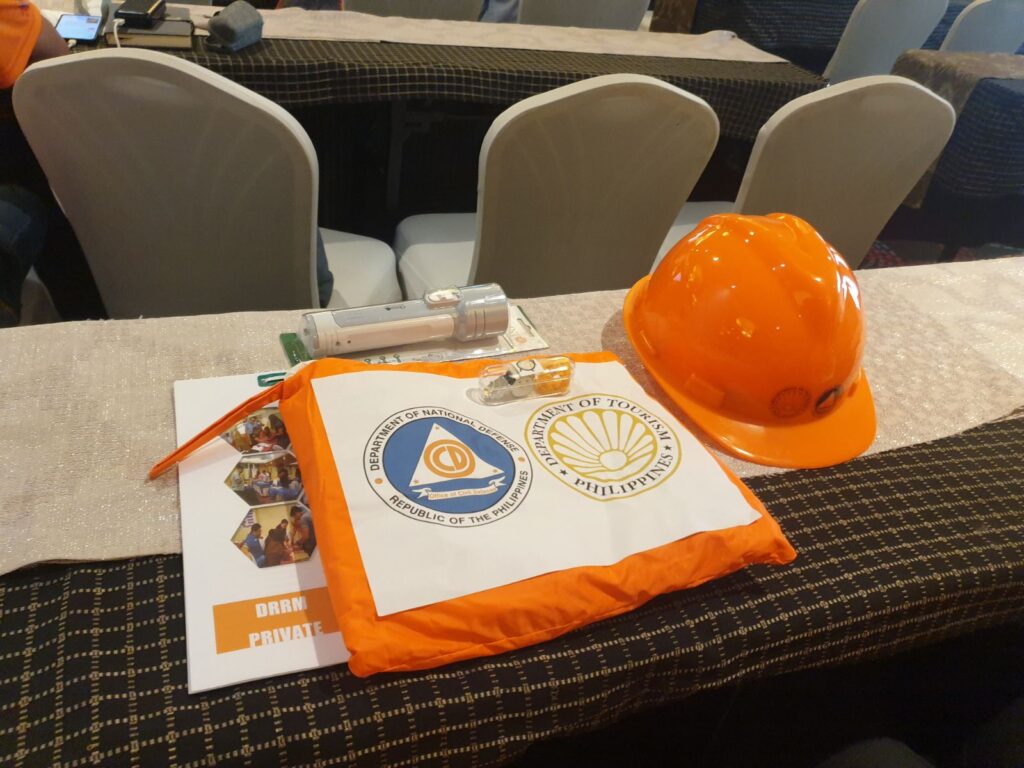 Tourism players have moved towards reinforcing skills and technologies in disaster risk reduction and management, says Regional Director Shahlimar Hofer Tamano of the Department of Tourism- Central Visayas (DOT7).
"As we reboot tourism in Central Visayas, in the midst of the COVID-19 pandemic and considering our experiences with natural calamities, local service providers are demonstrating a lot of concern for the safety and security of guests," Tamano said.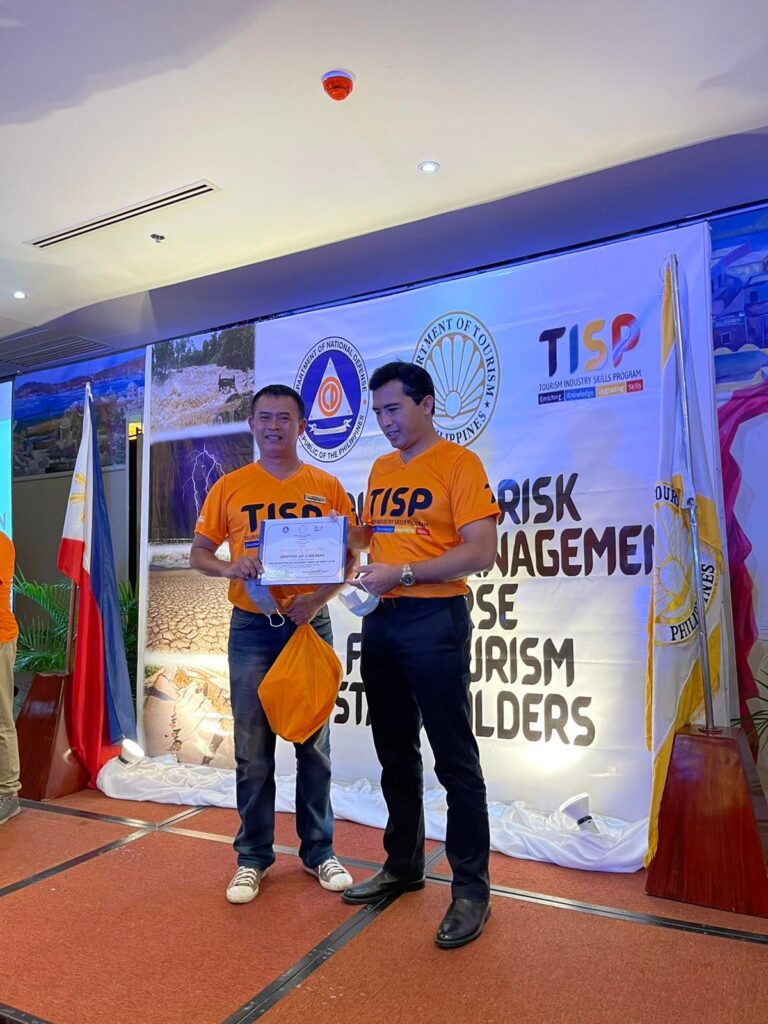 The DOT7, in coordination with the Office of Civil Defense Region 7 (OCD7), recently graduated its first batch of 80 trainees in the Disaster Risk Reduction and Management (DRRM) Course. At least 40 DOT7- accredited establishments and individual tourism service suppliers participated in the two-day activity onsite. The rest of the trainees participated online.
Marlon Barrientos, DOT7 Representative to the Regional Disaster Risk Reduction Management Council 7, reported "high interest" in the program, adding that many would-be participants are waitlisted for similar future activities.
The course was designed as a workshop to equip stakeholders with the knowledge required in understanding and assess the hazards and risks involved in disaster situations. Sessions with officers of the Philippine Atmospheric, Geophysical, and Astronomical Services Administration (PAG-ASA), Philippine Institute of Volcanology and Seismology (PhilVolcs), and the Department of Environment and Natural Resources Mines and Geo-Sciences Bureau (DENR-MGB) were part of the course.
The program also included sessions on disaster resilience planning, including a session on business continuity to provide better stability for the tourism sector.
Some participants, Barrientos added, will be pursuing with the different line agencies advanced courses to build on skills acquired from the initial program.
Tamano said the DOT7-OCD7 collaboration will soon be brought to other areas of the region. A similar course will be conducted for Bohol's accommodation and transport players, travel agencies, restaurants, and other tourism-related establishments this month.
Aside from the DRRM Course, the DOT7 has listed other industry-relevant activities for implementation under the Tourism Industry Skills Training Program in 2022.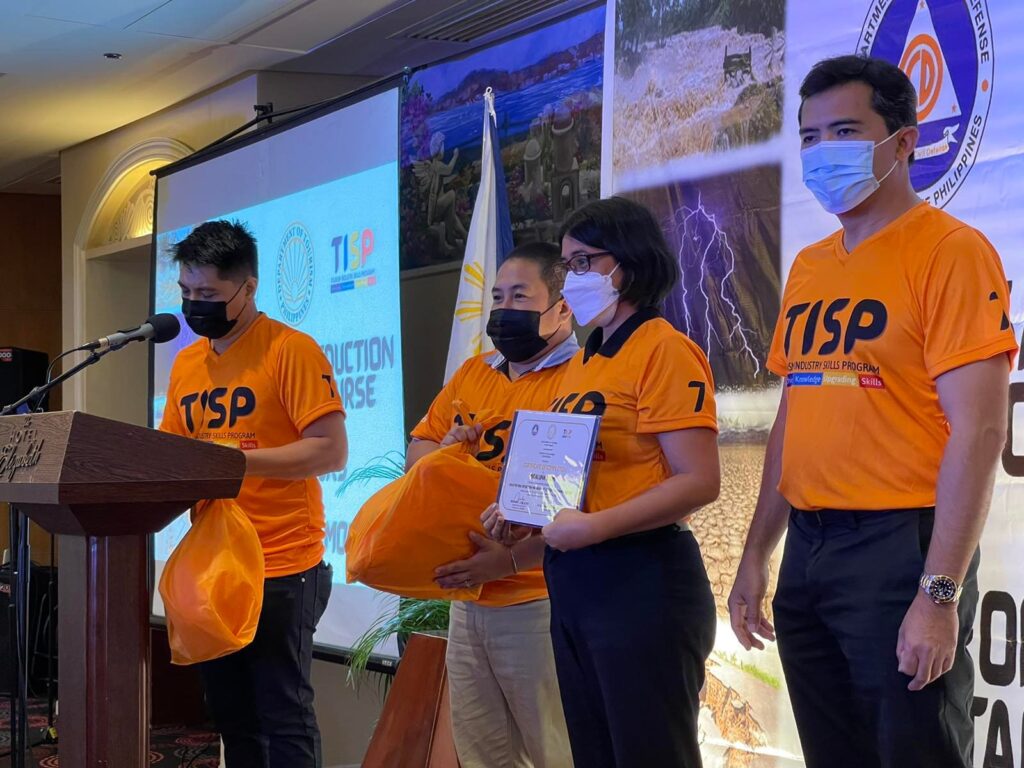 comments are temporarily disabled.