Sep 12, 2022 pm ET
Tour De Cebu Eyes of Showcasing the Scenic View of the Countryside
The Performance and Classics Enthusiasts (PACE) Cebu, with strong support from the Manila Sports Car Club (MSCC), kicked off the Tour De Cebu 2022 on Monday, September 12 at the Fili Lounge Nustar Hotel and Casino in Cebu City.
The country's 1,000km long classic car tour and rally will take to the streets from September 29 to October 3.
The five-day event, believed to be the only historic car rally in the country, is open to sports car owners whose cars were manufactured in 1972 and older and aims to have around 50 attendees.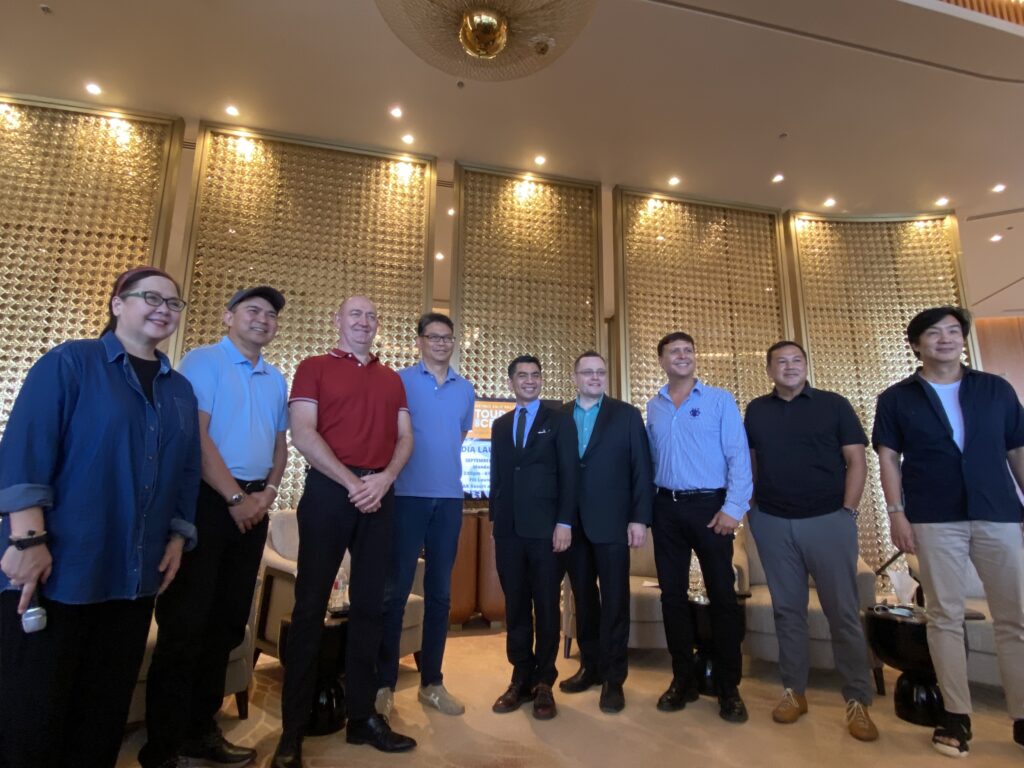 The Tour de Cebu was originally conceptualized as a celebration of a decade of friendships formed and shaped by the open road but has blossomed into a major driver for road tourism, highlighting the beautiful roads and highways as well as the many scenic spots that the Visayan islands have to offer. It has captured the imagination of many classic car enthusiasts and fans.
Tour De Cebu was awarded the 2019 Sports Tourism Adventure Event of the Year by the Sports Tourism Awards Group in recognition of all the efforts of our sponsors and participants.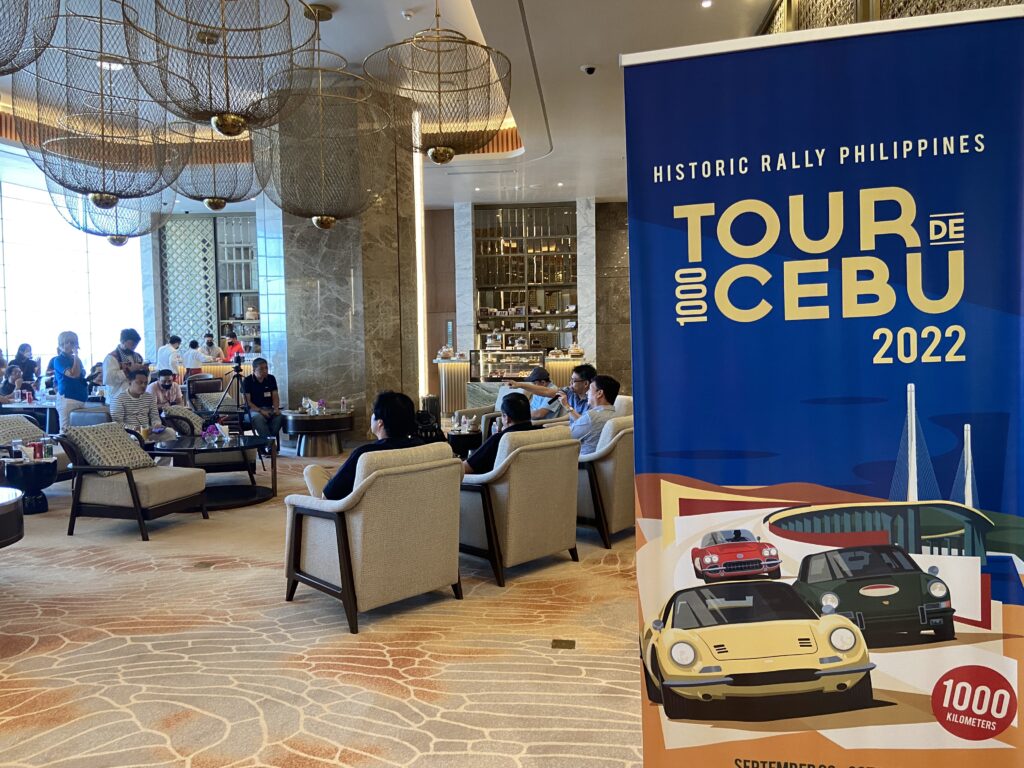 The official list of eligible sports cars shall be based on the official list compiled by the Manila Sports Car Club. PACE grants limited exceptions for the following:
1. Classic Cars manufactured on or below the cut-off date of 1972 with high historic value or unique provenance in the Philippines.
2. Classic period correct Race or Rally Cars manufactured on or below the cut-off date of 1972, especially exhibiting high historical value or prestige.
3. Run On Sports Car models beyond the manufacturing cut-off of 1972 are allowed pending technical consensus.
Some of this year's entries that really make TourDeCebu a touristic rally and a rolling museum at the same time are:
1979 Opel GT, 1957 MGA, 1972 Porsche 914, 1868 Alfa Romeo Giulia, 1965 Porsche 912, 1970 Lancia Fulvia Zagato, 1968 Mercedes Benz 280 SL, 1960 Porsche 356B Cabriolet, 1974 MGB, 1961 Jaguar XKE, 1972 Datsun 240Z, 1968 Porsche Targa, 1963 Corvette, 1974 Alfa Romeo Spider, 1966 Toyota Sports 800, 1966 Shelby Mustang, 1971 Lotus Europa, Michel Speedster, Michel Spyder, Kougar Jaguar, 1969 Alfa Romeo 1750 GTV, 1969 BMW 2002.
Tour de Cebu is sponsored by Petron Blaze 100 Euro 6 (Official Fuel Sponsor), Vintage Grail , BE Resort (Official Hotel in Bohol), NUSTAR Resort and Casino (Official Hotel in Cebu), FASTCAT, Johnny Air Cargo, 103.5 Retro Cebu, Nature Spring, Span Asia Carriers, ERUF, Cinco Automotive, Nice Day Carwash and Toyota Team Cebu (Official Support Vehicle). The event is managed by Tradeshow International, Inc.
For more details, contact Sophie delos Santos at tourdecebu@gmail.com
comments are temporarily disabled.