Dec 28, 2019 am ET
Tech Mahindra opens new site, eyes 1,000 new jobs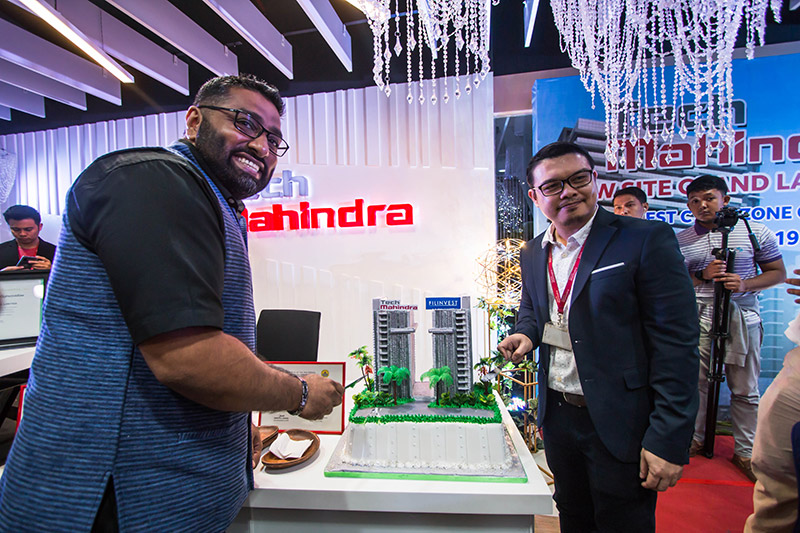 Tech Mahindra Ltd. opens their fourth site, paving the way for more than 1,000 job opportunities for Cebuanos.
The fourth site, located at the FilinvestCyberzone Tower 2 of IT Park in Brgy. Apas, was officially launched last December 17, 2019. The launch was attended by special guests such as Cebu City Vice Mayor Michael Rama, PEZA Zone Manager Atty. Ann Marie Teresa P. Ortega, Information Officer John Arfy Ceniza, Palawan ICT President Joy Abueg, CIBO Managing Director Jun Saa, and Cebu City Treasurer Atty. Jerone Castillo.
"We started off with just 400 employees back in 2011 in our Fuente Osmeña branch. Now, we have 3,000 people and we are looking at having 4,000 to 5,000 people over the next fiscal year," said Anand Achuthan, APAC Head of Tech Mahindra Ltd.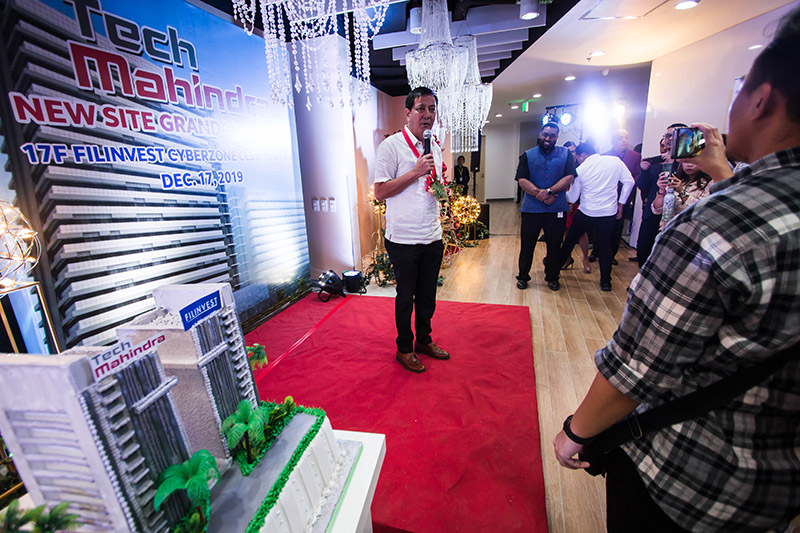 Tech Mahindra Ltd. is a multinational subsidiary of the Mahindra Group. They provide information technology and business process outsourcing (BPO) services. Established in 2011, they now have over 3,000 employees in Cebu. Two of their sites are located in General Maxilom Avenue while one is at Ebloc 3 in IT Park.
Requirements are not stringent and even senior high school students are welcome to apply. Applicants should just know how to speak in English and use the computer.
"Tech Mahindra values diversity and inclusion in the workplace. We are very open to LGBT and differently-abled employees as long as they can speak and type. Other than the skill set, we can also cater to senior high school graduates since they have better competencies now," said Reynaldo Beluso II, J.D., Cebu HR Head of Tech Mahindra Ltd.
Compared to other BPOs, Tech Mahindra is continuing to expand. They already have a total of 7,000 employees all over the country.
According to the Cebu IT-BPM Organization (CIBO) Managing Director Jun Saa, Tech Mahindra is the only BPO company in the country that is expanding this quarter.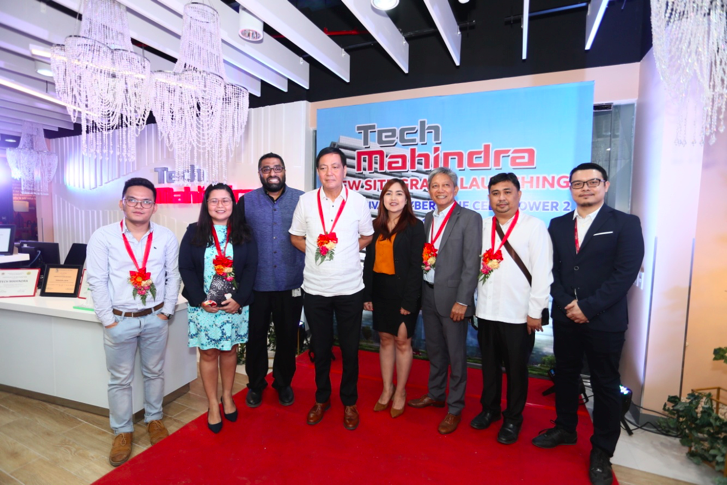 "We are very lucky. We hope to continue to expand in the future and provide jobs for more Cebuanos and quality service to our clients," said Beluso.
Beluso added that with their partnership CIB.O, they are confident to hit the target number of employees fit for the job.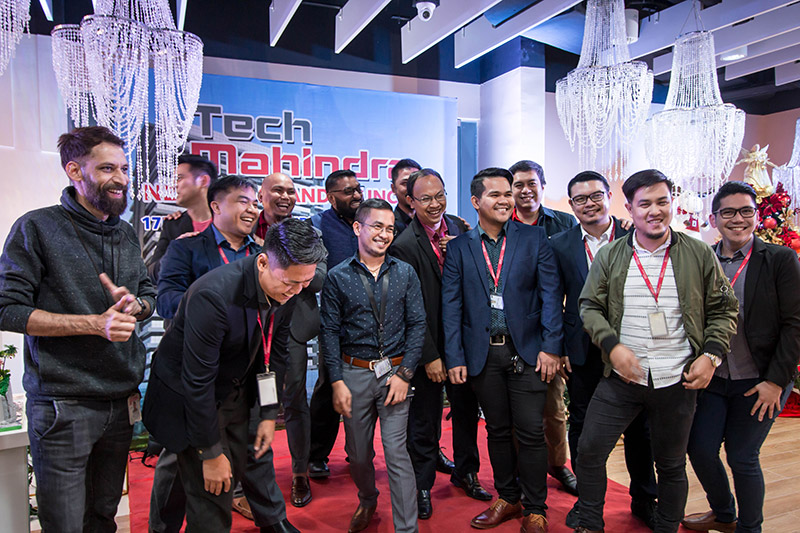 CIB.O has partnered with the Cebu City government in training senior high school graduates to make them more employable in the IT and BPM sectors, should these students opt not to pursue a college education and choose to work right after graduating high school.
"We already have hired several senior high graduates," said Beluso.
For inquiries and more information on how to apply, visit Tech Mahindra's Facebook page at Tech Mahindra – Cebu Recruitment.
comments are temporarily disabled.