Nov 05, 2019 pm ET
Taiwan Excellence Highlights Taiwan's Edge In Technological Innovation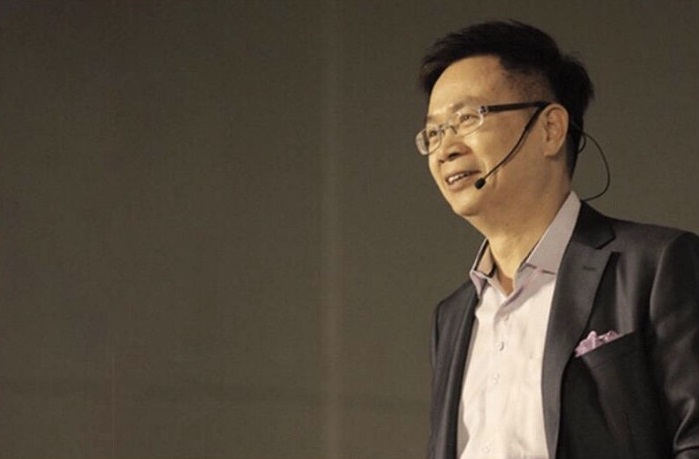 Taiwan Excellence, as one of the highlights of this year's Taiwan Expo in Davao City, is featuring the cutting-edge technology of Taiwan particularly its outstanding information and communications technology (ICT) products and smart solutions.
Visitors to the expo happening at the SMX Convention Center Davao (SM Lanang Premier) from November 8-9 are given the opportunity to experience a sneak peek into tomorrow's smart future with Taiwan's latest technology. Fifteen brands representing Taiwan's ingenuity and excellence will be the highlight at Taiwan Excellence Pavilion at Booth #400.
The Taiwan Excellence Pavilion at the expo will showcase the country's most elite, world-class brands in technology to Filipino buyers and industry traders, pressing its promotion of the "Taiwan Quality" to the global market.
Among the featured companies in Taiwan Excellence Pavilion is GEOSAT Aerospace & Technology Inc. which will feature the application of Commercial Drone system in building Smart City in today's lifestyle and a sneak peak of the innovative future ahead. Another brand to look for in the pavilion is Cal-Comp Technology (Philippines) which will showcase the exciting "AI Robot". The much anticipated ICT brands of ASUS and ACER will also be among the featured brands at the Taiwan Excellence Pavilion. The latest and highly advanced computer technologies of these two companies offers gamers and non-gamers alike a treat that they should not miss.
Aside from high profile brands Taiwan Excellence will also hold a seminar entitled "Transform Cities with Technological Solutions from Taiwan" on November 8th, 1:30 PM at Meeting Room 4. Various topics from IoT applications, Modern Technology, Transportation and Smart Business solutions will be presented by four distinguished brands. Representatives from different brands welcome one-on-one interviews and business meetings to interested parties after the seminar and for the whole duration of the expo.
ABOUT TAIWAN EXCELLENCE AWARDS
The Taiwan Excellence Awards are yearly awards that are given out by the Ministry of Economic Affairs and Taiwan External Trade Development Council to encourage Taiwan industries to upgrade and incorporate innovation and value into their products. Brands that have been selected for the Taiwan Excellence Awards have been deemed to have innovative value and are chosen to serve as examples of the domestic industries to be promoted by the government in the international market in an effort to shape the creative image for Taiwanese businesses
comments are temporarily disabled.