Apr 06, 2021 am ET
TAFT PROPERTIES PROMOTES CEBUANO ARTISTRY IN A FASHION EXHIBIT
Displaying the craftsmanship of Dexter Alazas utilizing the hablon fabric of Argao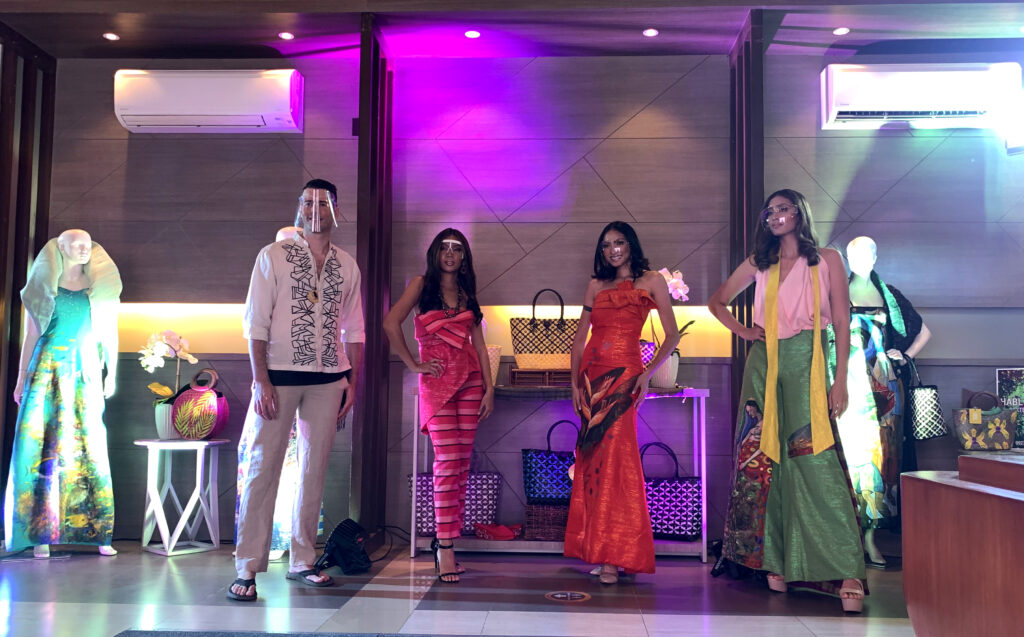 Taft Properties' East Gate just launched a week-long fashion and lifestyle exhibit showcasing Cebuano pride through the masterpieces made by Cebu's homegrown coutourier Dexter Alazas. The kickoff event of the Summer 2021 fashion and lifestyle exhibit named "Hablonuevo" at Taft East Gate Showroom, launched some of Dexter Alazas' works of art worn by models from the Admire Models Agency on March 19, 2021.
Revival of the traditional "Hablon"
Hablon used to be a staple fabric mostly made with local fibres such as cotton or abaca and usually used for making blankets or "habol" in Cebuano language (which "hablon" is derived from) during the old times but has since declined in favor of contemporay textiles. The dying art of traditional handweaving began it resurgence in the scene through the initiatives of Dexter Alazas.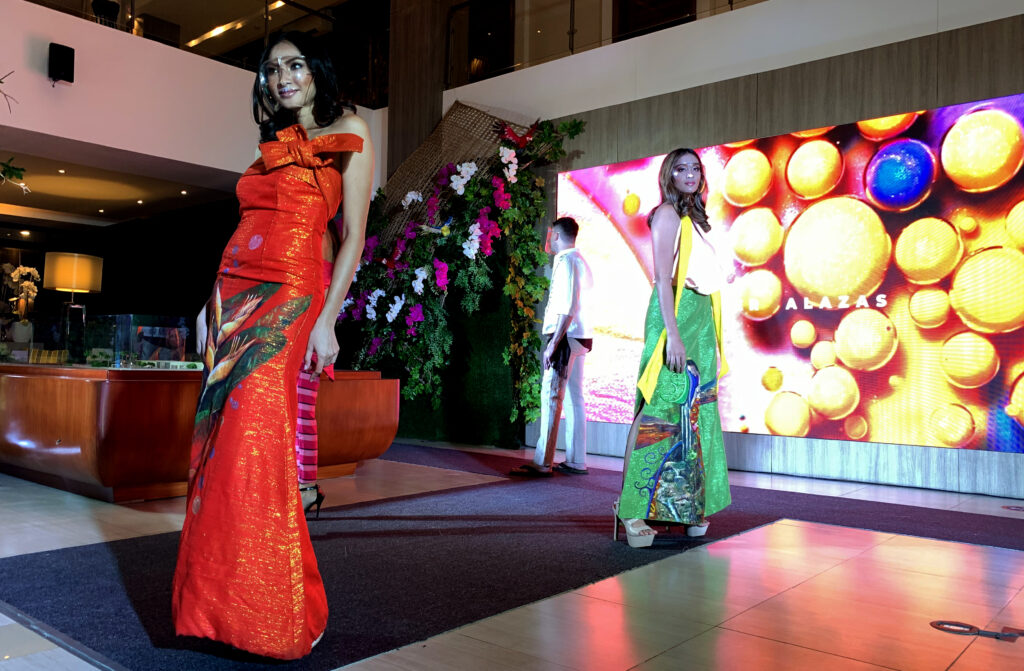 Alazas during his earlier years as a designer, searched for an authentic Cebuano fabric, which he had always desired to be utilized in his collections. His search brought his feet to Argao, Cebu where a remainder of the original weavers can still be found. Because of that, he bacame the first Cebuano designer to make use of hablon in Cebu fashion scene. He is also the key to the rebirth of Argao's hablon industry.
Through the years, hablon has proven that it is indeed a very versatile fabric. Dexter Alazas, through his Hablonuevo collection, aims to not just use hablon for clothing, but also in daily home essentials like pillowcases or seat covers to name a few.
Taft's on a mission to collaborate with Cebuano Talents
The creative collaboration for Summer 2021 of is a proof of Taft Properties' dedication in helping local industries and partnering with outstanding Cebuano artists in providing Cebuanos and the rest of globe with world-class products and services.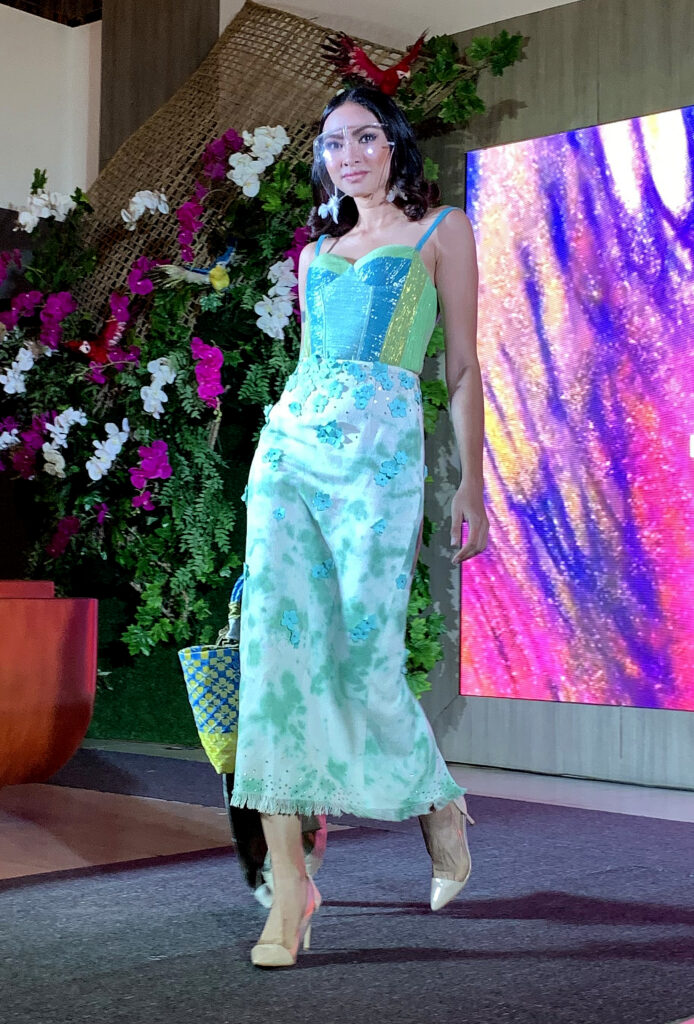 Taft Properties is one of Cebu's pioneer real estate companies and also happens to be a sister company of the Metro Retail Stores Group Inc. East Gate by Taft is a masterplanned Micro Township development that aims to create a community of mixed residential and commercial buildings that offers world-class amenities in a premier location.
Hablonuevo haute couture in the exhibit is also a showcase of the teamwork among Cebuano artists. Member artists of Cebu Artists, Inc. (CAI) turned gowns designed by Dexter Alazas into their own canvases. Limited edition bayongs from Alazas' Amano Craft Creations are also on display alongside. Sustainable fashion has been his theme for the past years. Preserving nature and culture and at the same time creating livelihood for those in need. The collection is not just a showcase of talents but also, a testament of Cebuano people's resiliency even in these tempestuous times. This exhibit will give everyone a ray of life that one day all can get back on their feet again after being brought down by the pandemic.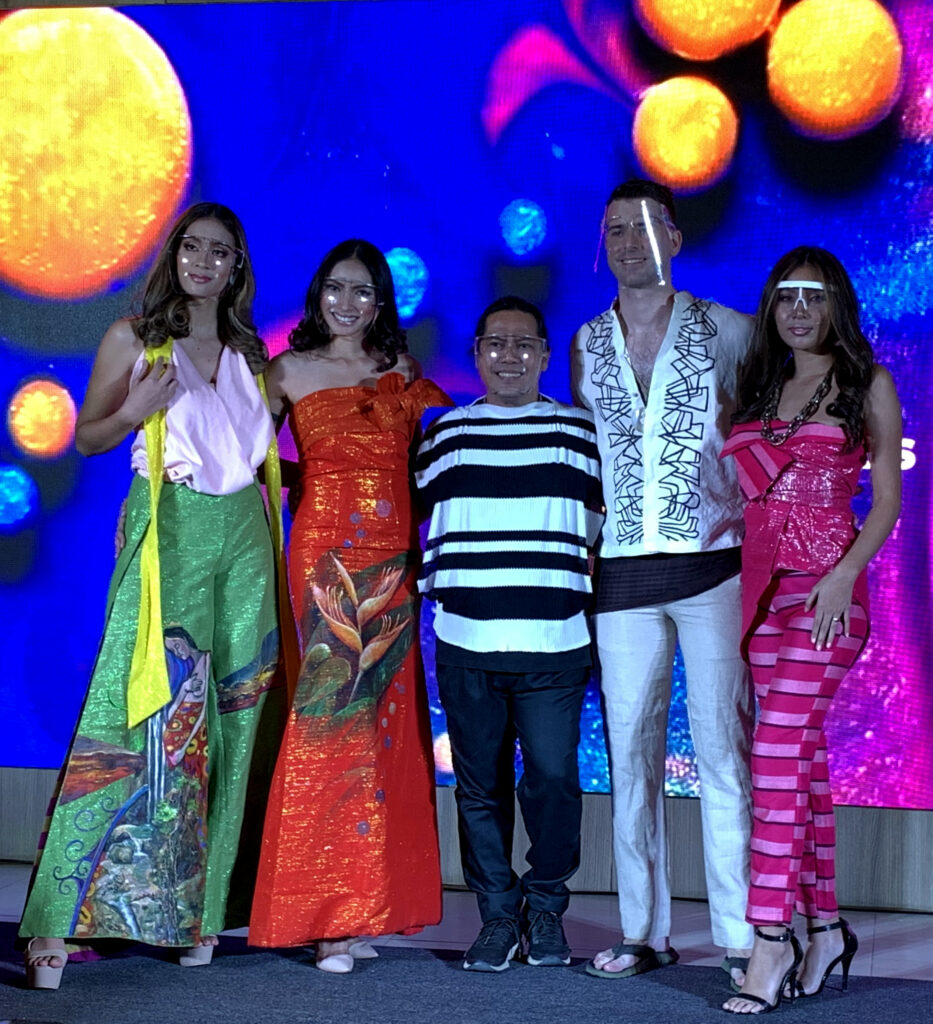 comments are temporarily disabled.