Mar 18, 2021 pm ET
Spanish Navy Training Ship is set to arrive in Cebu on March 20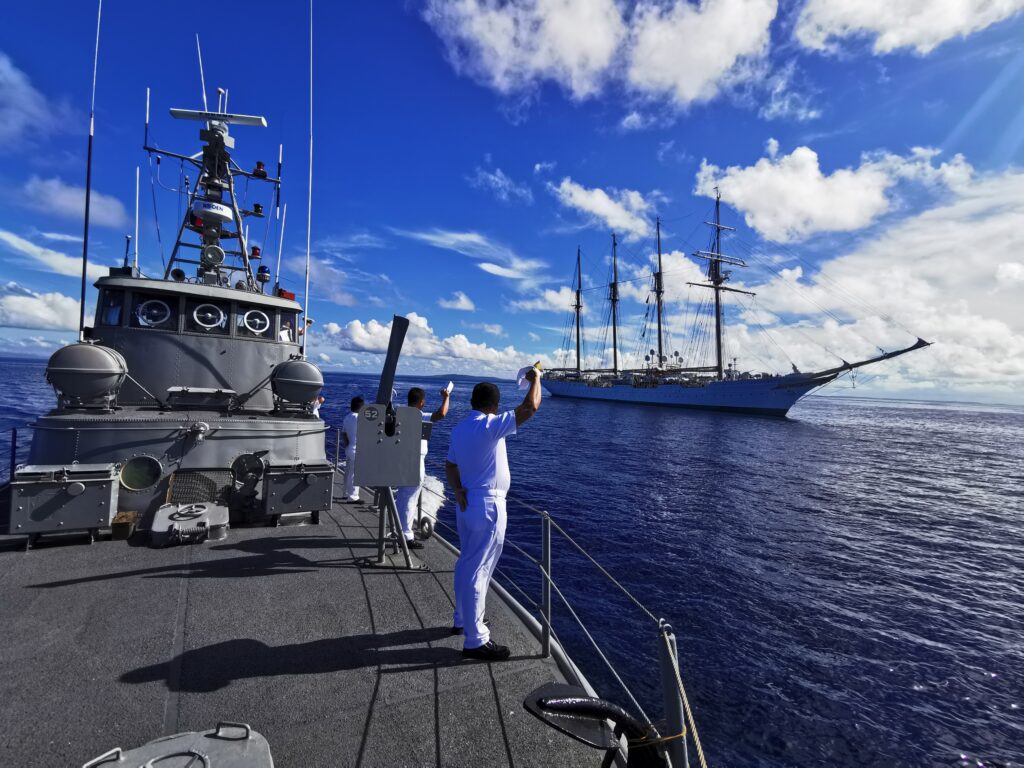 TWO Philippine Navy ships welcome the arrival of Juan Sebastian Elcano, a Spanish Navy training ship,on March 16, 2021 at the Suluan Island in Guiuan, Eastern Samar.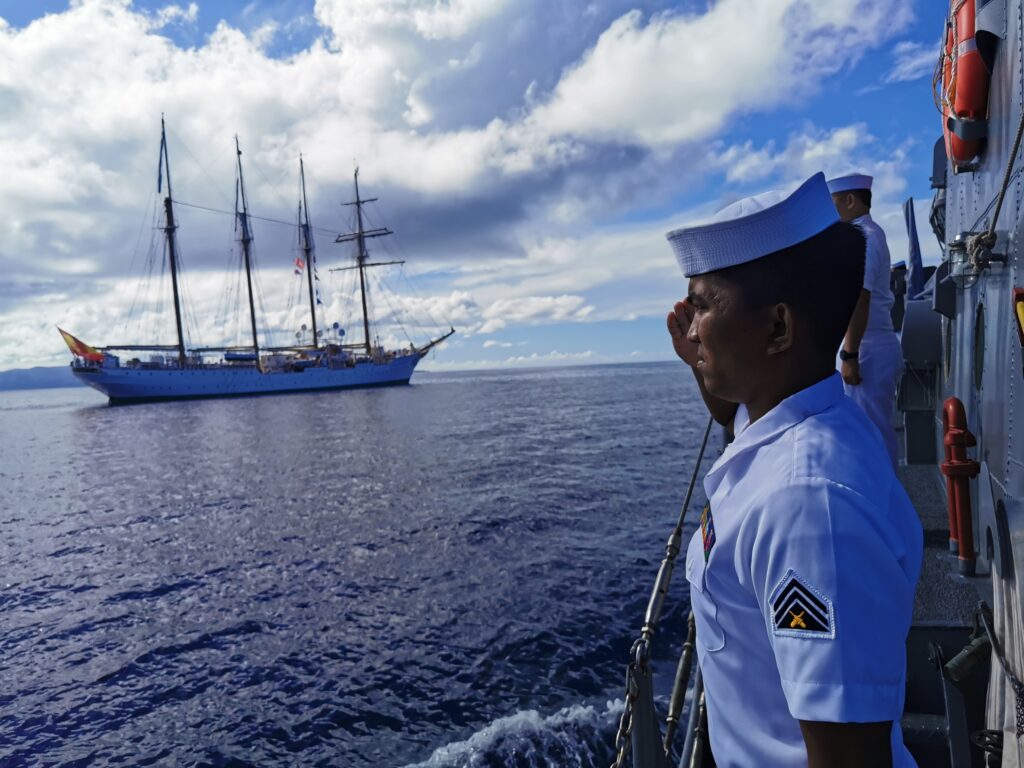 The Philippine Navy BRP Alfredo Peckson PC372 skippered by Lieutenant Commander John Paul Acio PN was stationed to meet the arrival of the Spanish navy training ship at Suluan Island while the BRP Abraham Campo PC396 manned by Commanding Officer Commander Kenneth Rosalejos PN was assigned to escort the training ship from Samar on her way to Cebu.
The arrival of Juan Sebastian Elcano in the Philippines is in commemoration of the arrival of the Armada de Maluco, also known as the Magellan-Elcano expedition that completed the first circumnavigation of the world in March 16, 1521.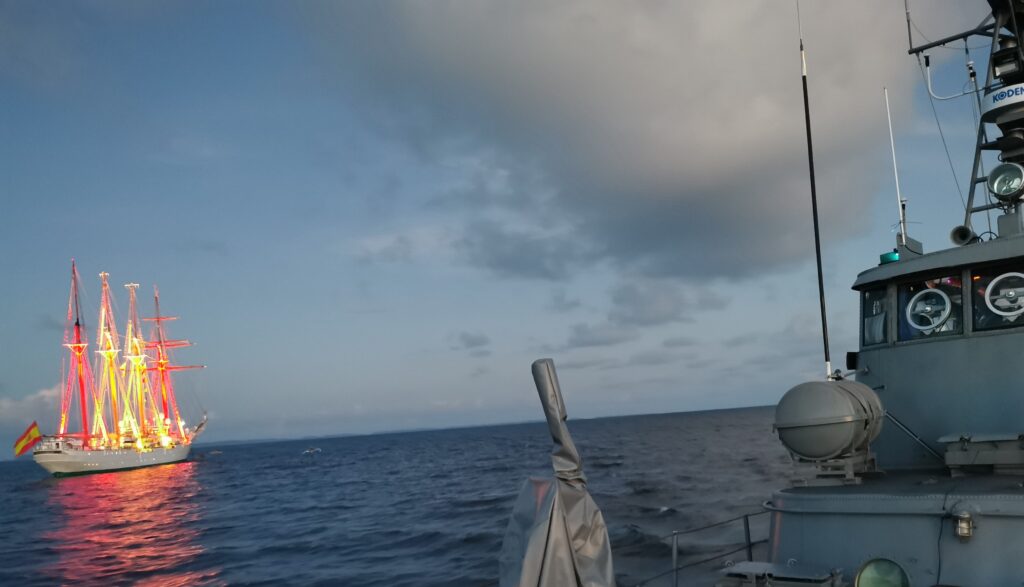 The Spanish Navy Training Ship is set to arrive in Cebu on March 20 2021.
comments are temporarily disabled.