Sep 22, 2022 pm ET
RVERB CEBU together with Crossroads Mall presents RVERB Volume 1 live music event.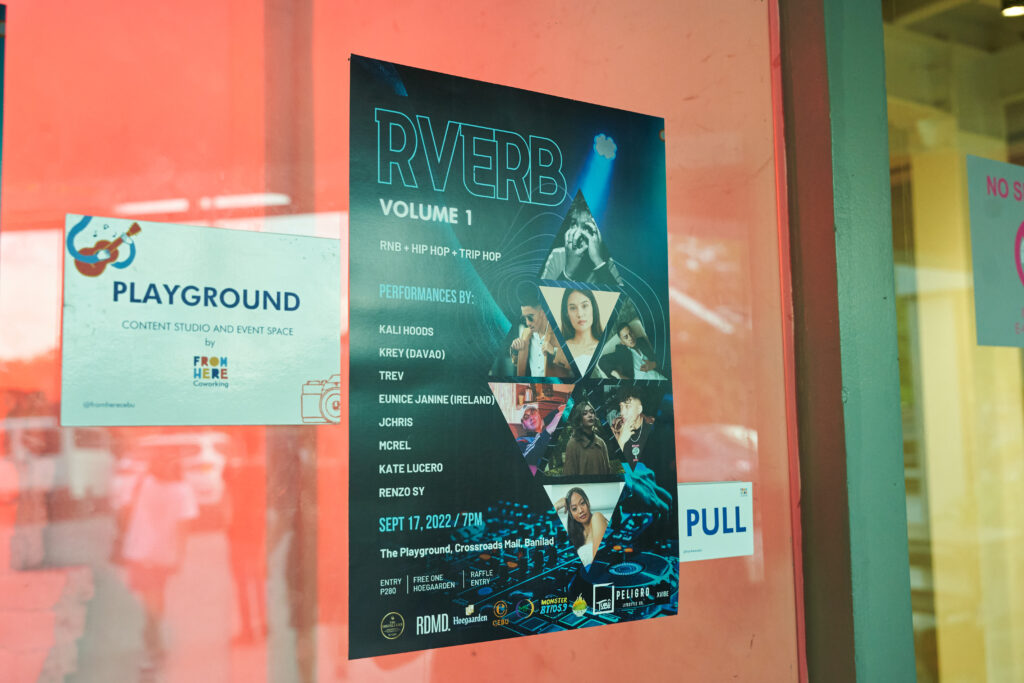 Banilad, Cebu City – Crossroads Mall and Rverb Cebu presented RVERB Volume 1, which took place at The Playground eventspace, Crossroads Mall last September 17, 2022, Saturday, 7PM. The well-attended event featured performances by local r&b, hip hop, and lofi artists; Kali Hoods, Trev (Warner Music Ph), Krey (Davao/Paraisla), JChris (XVIBE), Renzo Sy, Kate Lucero, MCRel of Hot Wasabi, Lolita Grey, and Kumu star Eunice Janine (Ireland).
RVERB Volume 1 partnered with Crossroads Mall's tenants – The Distillery, Redeemed Tattoo, and Peligro Lifestyle Inc for giveaways and raffle prizes which provided additional experience beyond live performances. RVERB Volume 1 was part of the week-long celebration of TUBÔ CEBU ART FAIR 2022.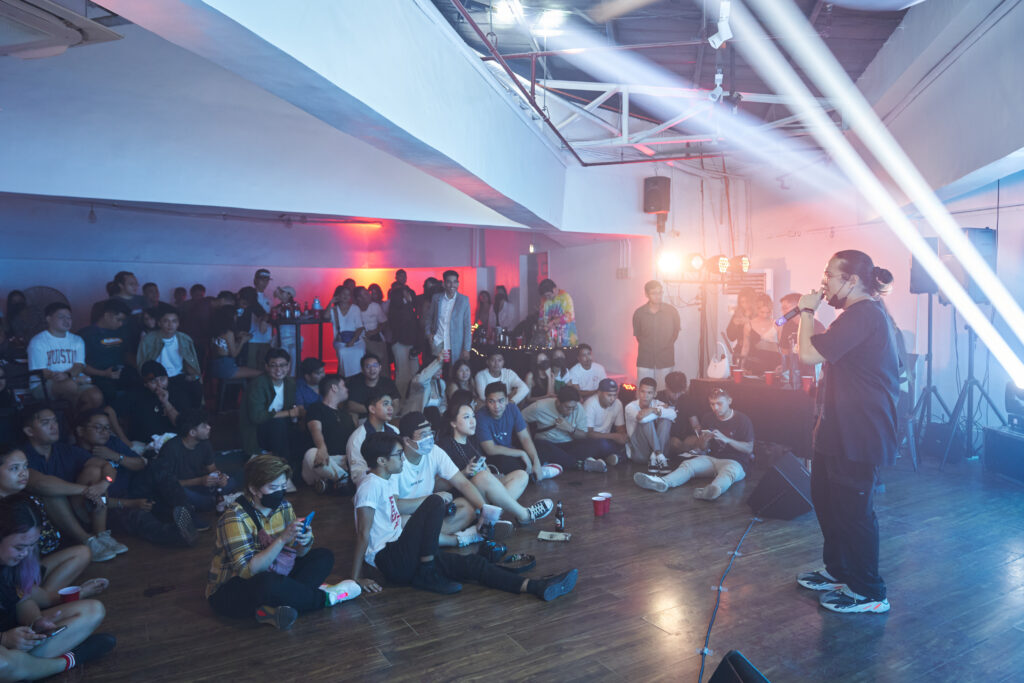 RVERB Cebu is an event platform for a very distinct musical genre collective that aims to showcase local artists that have a potentially global reach. RVERB Cebu live event series has a mission to build the music community under the hip hop, synth, and beat-driven genre of music, and give local artists a permanent stage where they can grow their fanbase.

Crossroads Mall is a lifestyle and creative hub that is a big supporter of Cebuano businesses and is very active in building the creative community of Cebu through event collaborations such as RVERB Volume 1, Criss Crossings, Cevolution, Cebu Art Book Fair, Visayas Art Fair, Tubô Art Fair, and the upcoming Playfest 2022 (cosplay and e-sports).
comments are temporarily disabled.