Mar 11, 2020 pm ET
Russian Gov't Offers to Donate Meds to Fight COVID-19
The Russian government through Russian Ambassador Igor Anatolyevich Khovaev announced that Russia has offered to donate medicines to the Philippines to help fight coronavirus disease (COVID-19).
Ambassador Khovaev together with Honorary Consul Armi Lopez Garcia made the announcement during a Media Huddle on Wednesday, March 11, 2020, held at Seda Ayala Centre Hotel.
The Russia-developed medicine named Cicloferon is also used for cough, flu, among others has been proven to cure COVID-19 infected individuals.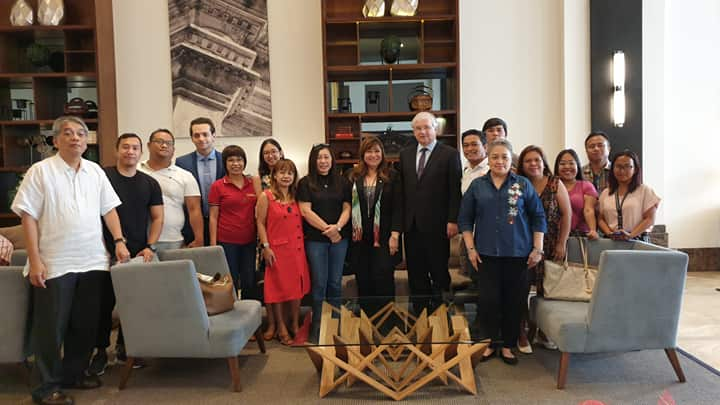 The medicines will be made available once they have completed the standard regulation protocol set by the Department of Health (DOH) and the Food and Drugs Administration (FDA).
comments are temporarily disabled.