Feb 20, 2023 am ET
PLUS63 FESTIVAL CEBU ENDS TWO-YEAR HIATUS WITH A FIERY COMEBACK
With festivals slowly finding their comeback in the new normal, Plus63 Festival Cebu surely knows how to announce its return with a bang after its two-year-long hiatus.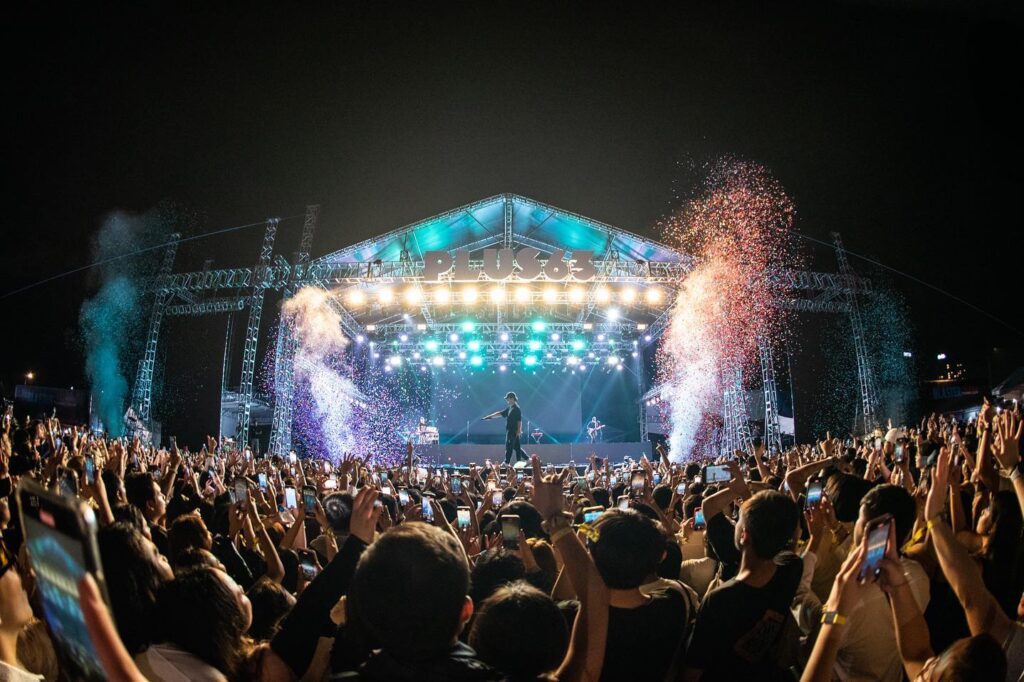 This year's stellar lineup was composed of international favorites namely Joji and Kehlani as well as local rising stars such as Paul Pablo, The Sundown, Sansette, and DJ Short.
The annual music and arts festival was held on February 18, 2023, at the SM Seaside Complex Cebu.
Plus63 Festival was named after the Philippines' country code (+63) and has been providing dynamic, multicultural, and must-experience concerts for curious and free-spirited souls for the past six years.
Despite the seemingly nonstop rainy weather and the muddy grounds, the venue was still packed with a dedicated crowd who are eager to experience the festival once again.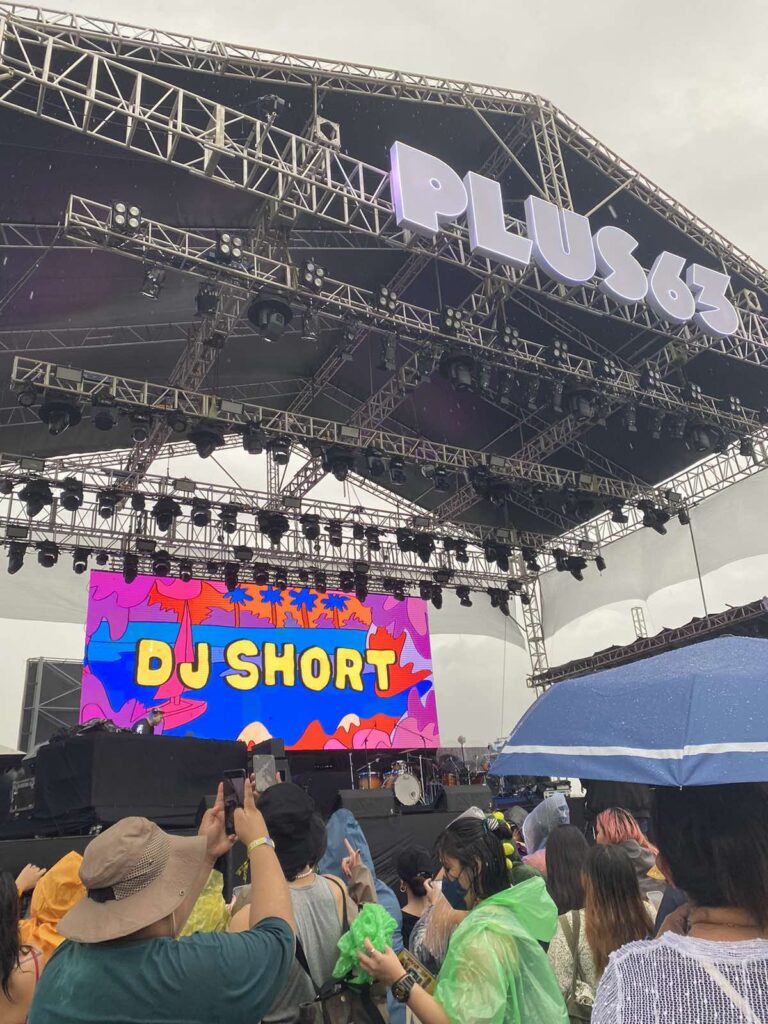 The festival kickstarted with fiery beats and remixes by Cebu's crowd-favorite DJ Short.
The crowd was then filled with summerlike pop feels by Cebu-based band Sansette featuring their songs such as "Sunburn," "Lemon," "Roses," and "Beachtown Boys," among others.
Paul Pablo, a rising electropop star from Davao showcased his vocals and star performance finesse on stage with some of his popular songs "Bangin," "Kaya," "Sagi," and "Kalawakan."
Another Cebu-grown band The Sundown serenaded the crowd with nostalgia and indie pop vibes with the famous "UwU" song, "Don't Forget Tonight," "Last Dance," and "Come Home to Me" which was co-written by David Morys Prendergast of Kodaline band.
Setting up the first part of the most-awaited international acts was the R&B siren Kehlani who turned up the stage with her charisma and beloved songs such as "Nights Like This," "Toxic," "Good Thing," and "Can I" among others.
The two-time Grammy nominee and multiplatinum title holder was currently on her Blue Water Road world tour and will end her 70th and last show at the Plus63 Festival.
The prolific singer-songwriter also gets to express her love and sentiments to her Cebuano fans with a bit of endearing advice.
"When you leave here, when you go throughout your week, I want you to check with yourself, and I want you to make sure you're creating some little moments that just belongs to you. Whatever it is, I want you guys to make sure you have a piece of yourself and nobody can take that s*** away from you," advised Kehlani.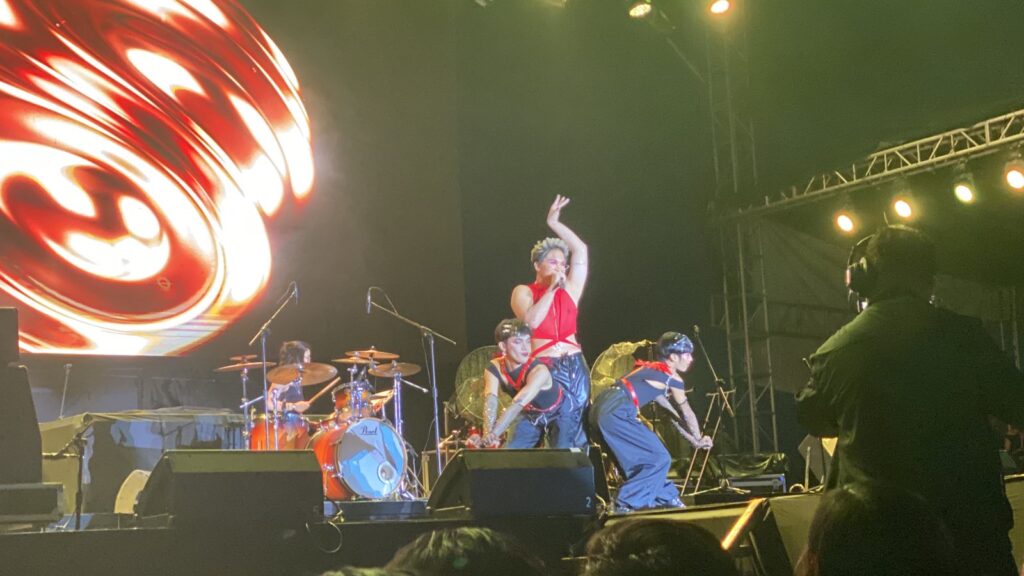 The crowd goes wild again with the highly anticipated and beloved multi-talented personality Joji.
The singer-rapper-producer-comedian got to crowd rolling with the favorites such as "Sanctuary," "Midsummer Madness," "Gimme Love," and "Will He" as well as some of his Soundcloud favorites.
Joji treated his fans with unique and very Joji experiences such as comedic banter with his hype man, a nonsensical freestyle, and a jest of a so-called teaser of his new song to the point of asking the crowd not to record it.
The beloved musician seemingly ended his performance for the night only for him to come back and jokingly apologize for forgetting to sing some of his songs such as "Slow Dancing in the Dark" and "Glimpse of Us."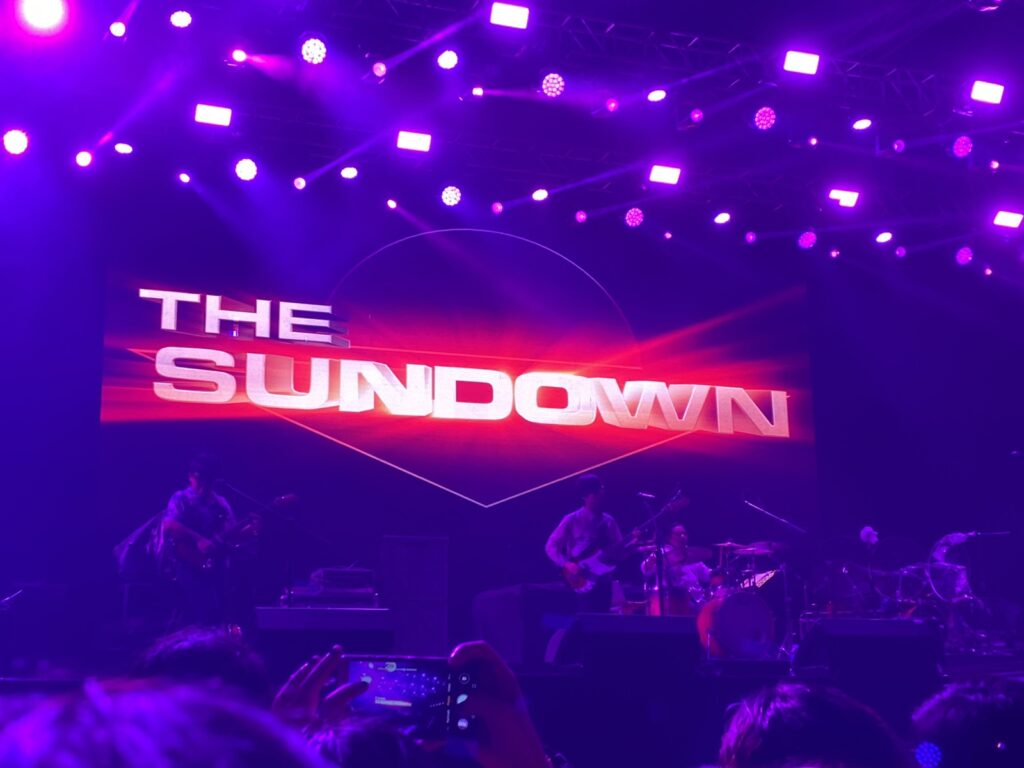 As the local and international acts truly ended for the night, a confetti shower marked the closing of the festival.
Cebu surely cannot wait enough for Plus63 Festival 2024's next lineup and sonic festival atmosphere once more.
comments are temporarily disabled.