Oct 25, 2019 am ET
Phone 11 and iPhone 11 Pro set to launch with special iPhone trade-in program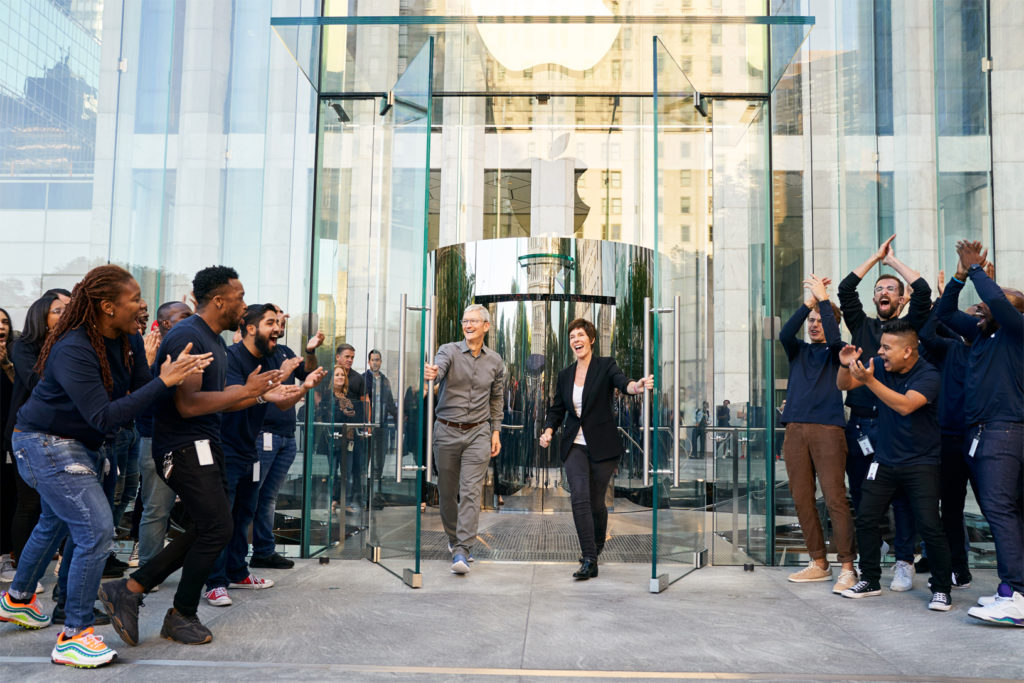 Apple is set to launch its latest range of iPhone models in the Philippines on October 25, 2019, and this year, consumers can now trade in their old iPhones for the newest models.
Apple is known for its strong commitment to sustainability and its growing emphasis on making its products greener.  "At Apple, we are committed to building groundbreaking products and services with the mission to leave our world better than we found it", says Lisa Jackson, Apple Vice President, Environment, Policy, and Social Initiatives in Apple's 2019 Progress Report.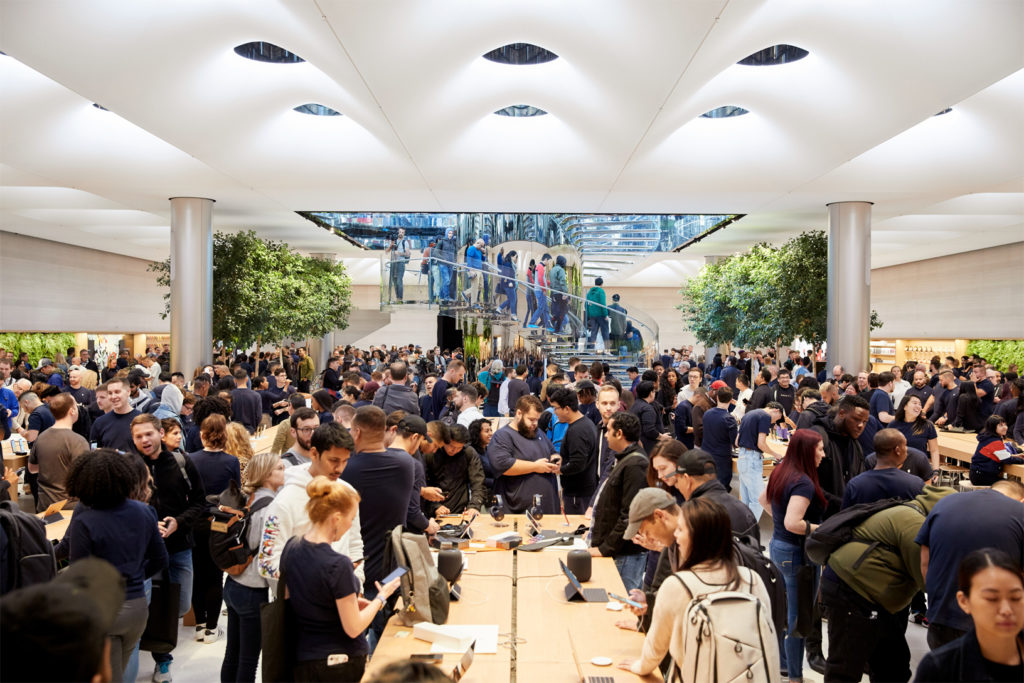 Equally important to this initiative is the responsible recycling of devices, which is now possible with the trade-in program.   Not only is trading good for the planet, but it also makes it cheaper for the consumer to own the new iPhone.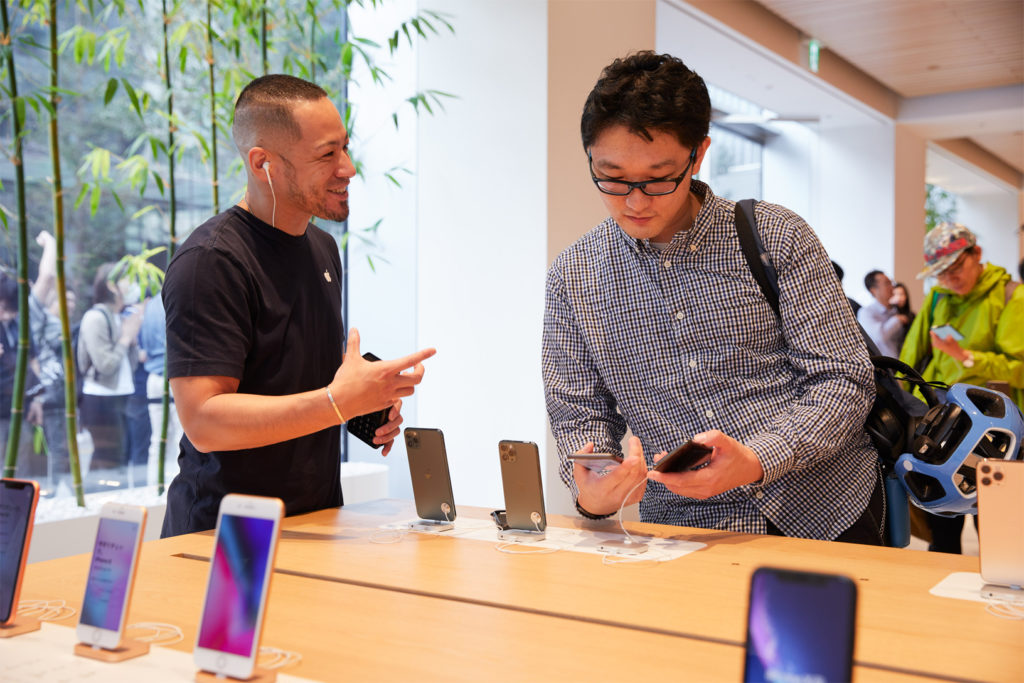 Special Trade-in Offer 
Current network unlocked iPhone XR, XS, and XS Max in mint condition can be traded in for the following prices until November 30, 2019:
iPhone XR
iPhone XR 64 GB – Php 25,495
iPhone XR 128 GB – Php 26,995
iPhone XR 256 GB – Php 30, 245
iPhone XS
iPhone XS 64 GB – Php 33, 995
iPhone XS 256 GB – Php 38,745
iPhone XS 512 GB – Php 45,245
iPhone XS Max
iPhone XS Max 64 GB – Php 37,495
iPhone XS Max 256 GB – Php 42,245
iPhone XS Max 512 GB – Php 48,745
Network-locked iPhone XR, XS, and XS Max will go through normal trade-in evaluation and are not eligible for the special trade-in prices above.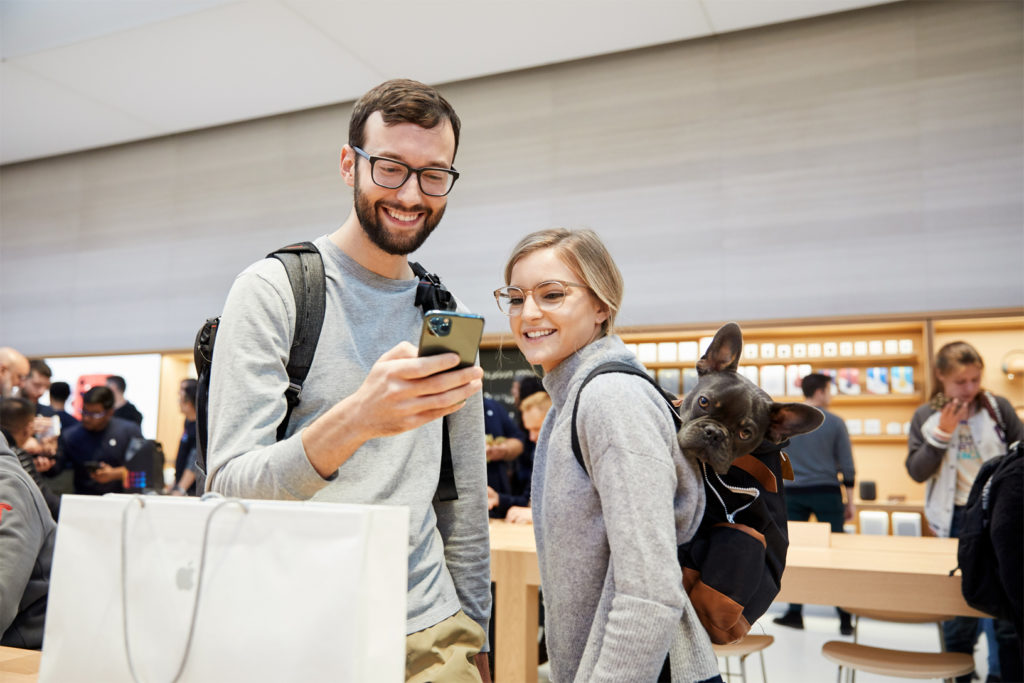 Pricing and Availability
The new iPhone 11 starts at P47,990
The new iPhone 11 Pro starts at P67,990
The new iPhone 11 Pro Max starts at P73,990
The new iPhones with the special trade-in program are available exclusively at all iStore and Switch outlets nationwide.
comments are temporarily disabled.