Jul 13, 2021 am ET
Monarchs Esports launches first Esports Academy in Cebu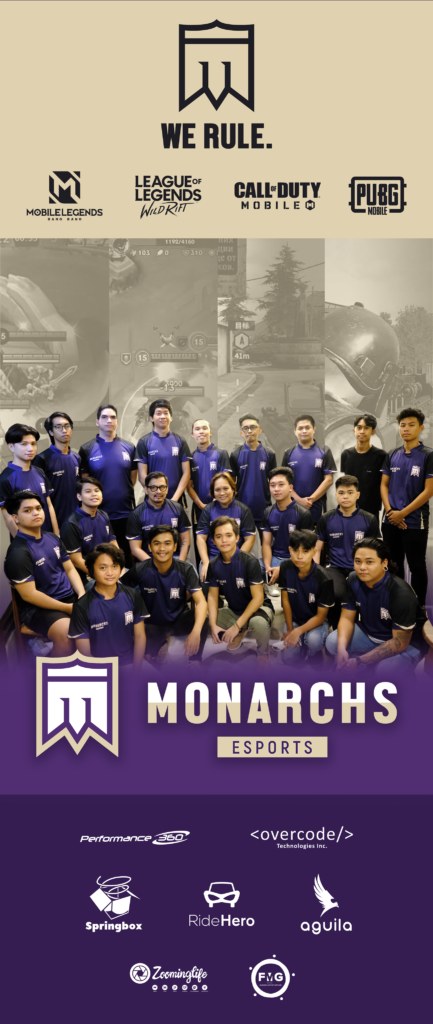 Monarchs Esports officially launched as the first Esports Academy in Cebu City last July 6, 2021 at the Golden Prince Hotel and Suites in Cebu City.
According to Technopreneur Mike Cubos that the Esports continue to rise in the country as well as the Esports Community in Cebu City. That is why he decided to launch the first Esports Academy here in Cebu City.
They offer Esports training such as Mobile Legends, League of Legends(LoL) Wild Rift, Call of Duty(CoD) Mobile, and Player Unknown Battle Ground (PUBG) Mobile.
Present in the media launching were PUBG SEA Competition MVP, Christian from Demigodz, LoL Wild Rift Champion and streamer ARI, and Cebu Esports United representative, Marbles.
As stated in the media launch, Monarch Esports Academy is free, but slots are limited. There is no age limit and its gender free. Anyone can apply. The academy promotes anti-drug campaigns, that's why they accept anyone, any age.
For upcoming tournaments, players undergo bootcamp. Since there are players who are underage, they are being monitored by their parents.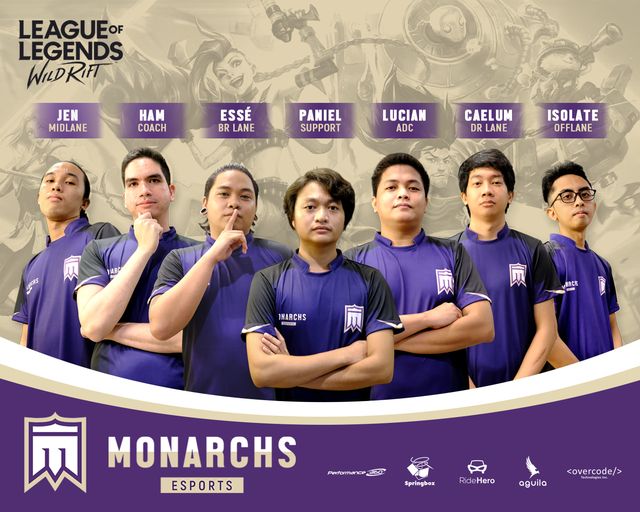 Monarchs Esports, as a representative from Cebu City, plans to take part not only in local tournaments, but also national, and international tourney.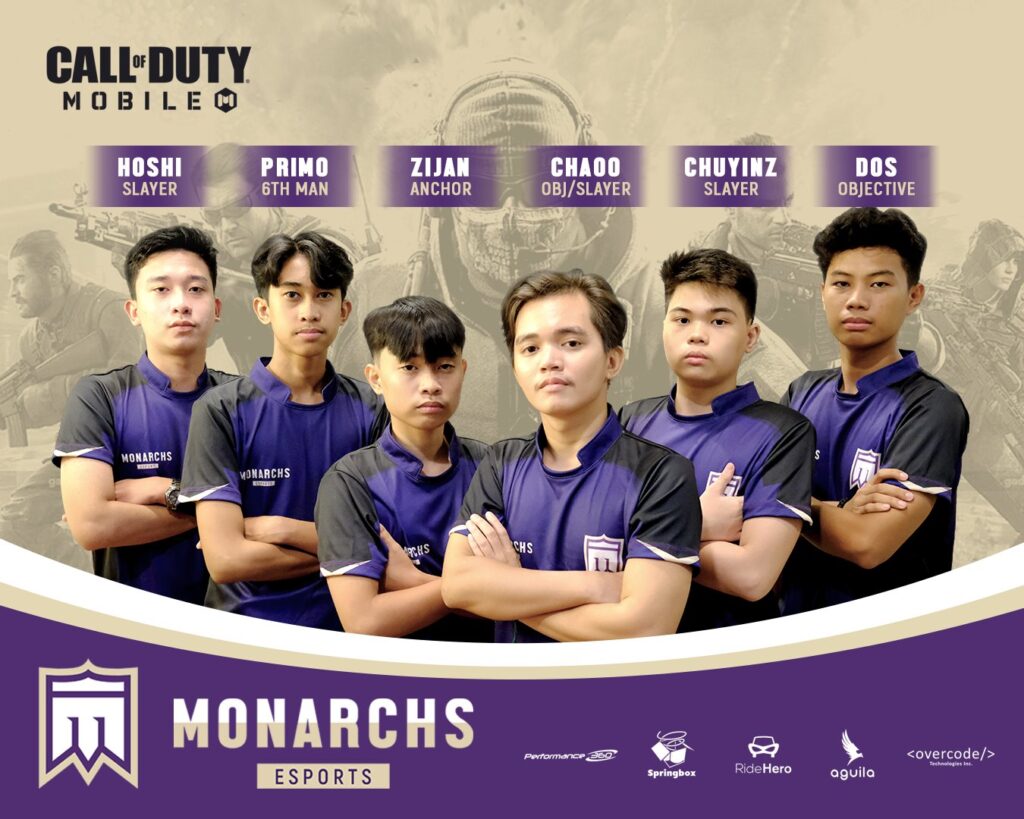 Monarchs Esports, in partnership with CESAFI, plans to take part in the CESAFI tourney where schools will have Esports representatives.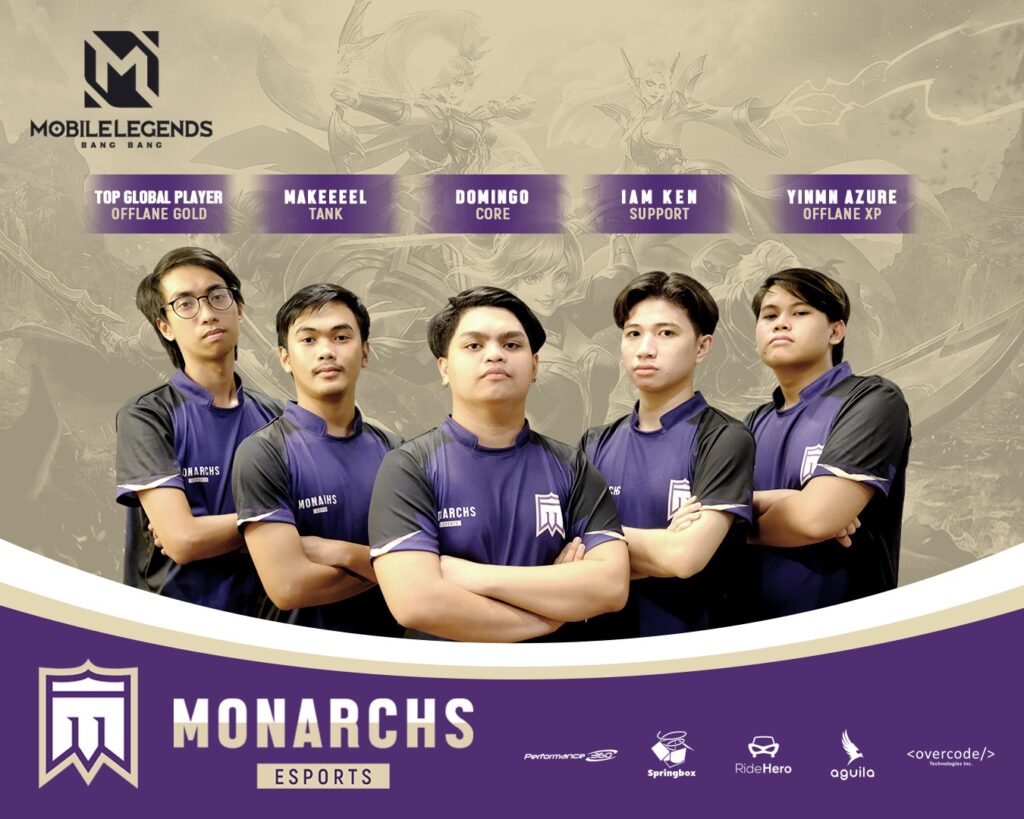 The Monarchs Esports media launch was sponsored by Aguila, Ridehero, Overcode, Performance360, Springbox, Zoominglife Digital , and FMG.
comments are temporarily disabled.