Sep 17, 2021 pm ET
Miss Cebu, The Rebirth!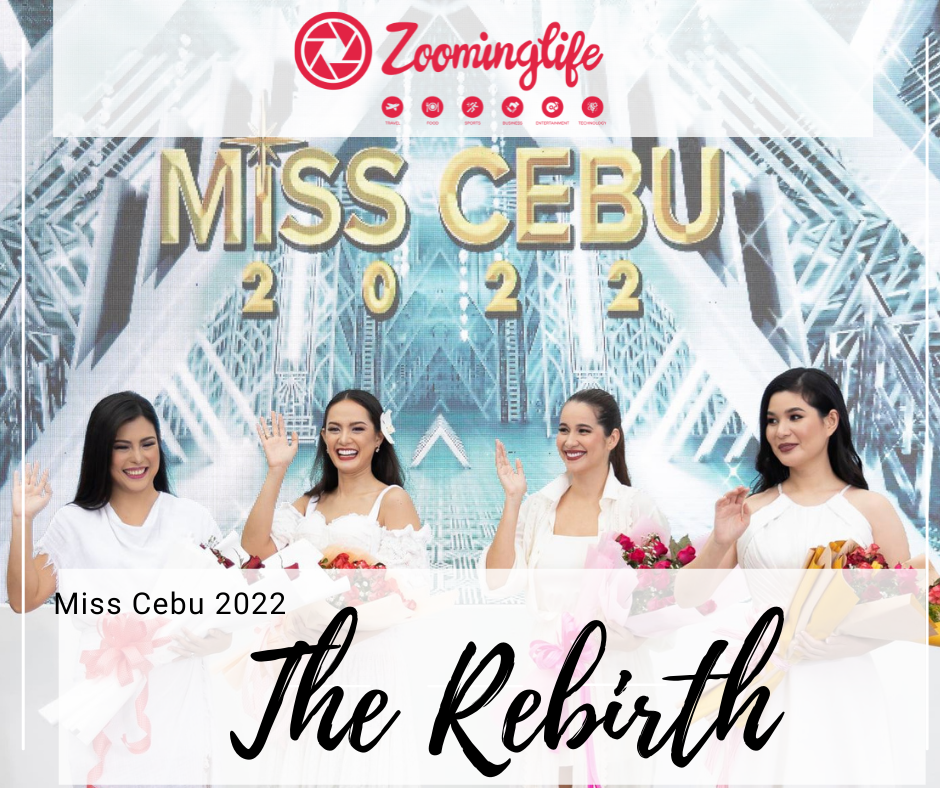 After a 5-year hiatus, not to mention the challenges brought about by the uncertainties of the pandemic, the Cebu City Tourism Commission re-launch the Miss Cebu for this coming 2022 dubbed as "The Rebirth" during the opening of the Cebu Lakbay Lingaw Tourism Festival at the Icanali, IL Corso Filinvest Lifemalls, SRP on Thursday, September 16, 2021.
The Cebu City Tourism Commission is optimistic that today is a moment of hope said Philip Rodriguez, Cebu's foremost fashion designer, and Cebu City Tourism Commissioner.
He will be the chairperson of Miss Cebu 2022.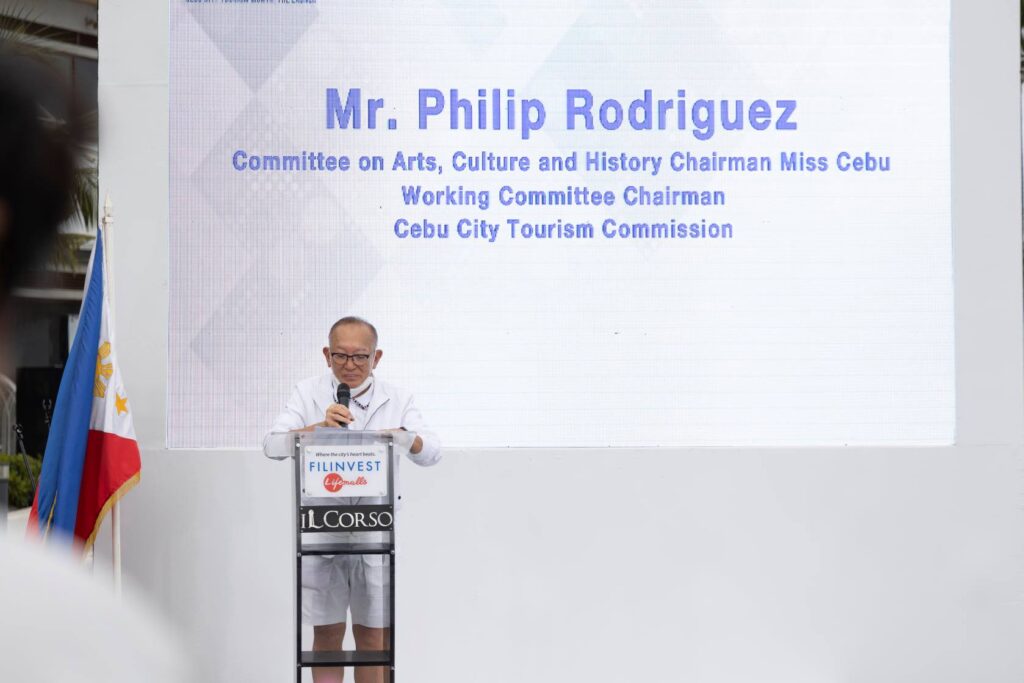 'It is time to move on with much faith and resilience. With the continuing roll-out of Covid vaccines, the easing of Covid restrictions, and the re-opening of businesses, it is about time that we re-launch Miss Cebu," said Rodriguez in a press statement.
Just a brief background, Miss Cebu began in 1983 (then called Ms. Cebu Tourism) and has since become one of the much-anticipated highlights during the annual Sinulog festivities.
The pageant, which aims to showcase the total beauty with the holistic personality of the Cebuana, has proven to be quite an effective platform in promoting Cebu City as a tourist destination, most especially through its marketing blitz abroad during its early years. Thus, the island in the Pacific became connected with the world with the opening of direct flights from Cebu to Japan, Hongkong, and Singapore, and the rest is history.
"We take pride that Miss Cebu is beyond beauty and they have excelled in various fields. Our finalists go through training programs in public speaking, social graces, and seminars in Cebu history, governance, business, and its creative industry," said Rodriguez.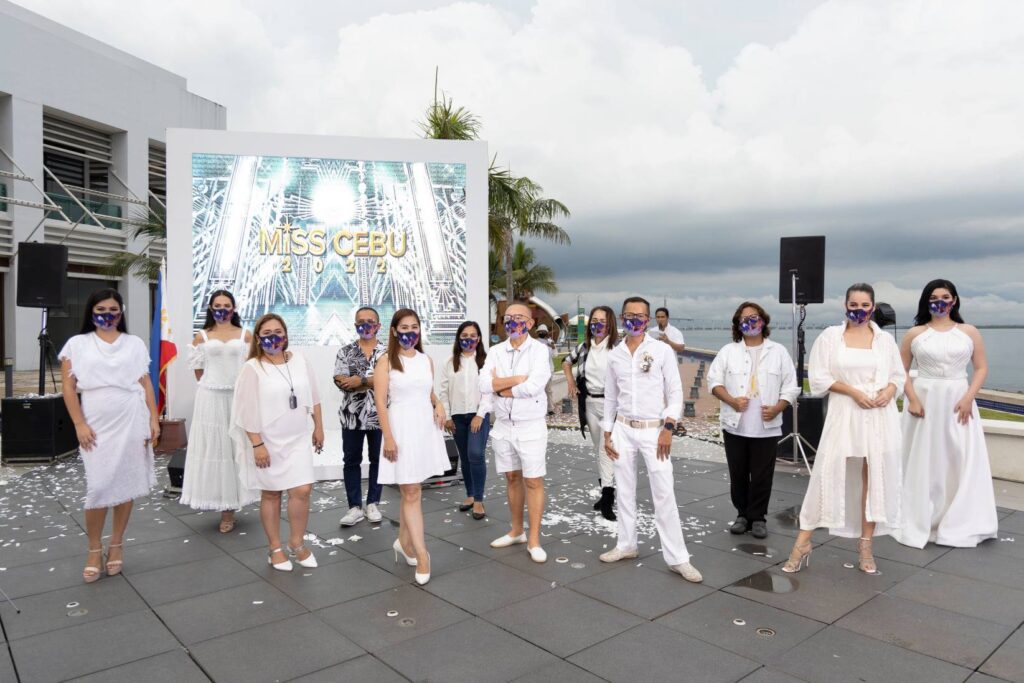 He added that the attractions of Cebu City have evolved.
"We now have our Highland blooms and Eco-adventure tours, a revitalized heritage tour with the addition of American Era sites, Coastal tourism with our splendid view of the Cebu-Cordova Link Bridge, Ocean Park, channel cruises, canoeing activities, culinary tourism and as a destination for the Creative Industry. After all, we have been declared as a UNESCO Creative City of Design," said Rodriguez.
As the world continues to pick up the impact of the pandemic, the relevance and the role of Miss Cebu evolve from being an ambassadress of the city to a deeper and more meaningful role by which she will serve as an inspiration, an influencer to move forward cautiously by adhering to safety protocols whilst promoting the city's attractions and help re-build the economy amidst the global health crisis that has now become so much a part of the Cebuano lives.
The Rebirth of Miss Cebu marks the beginning of a renewed spirit to empower today's Cebuana, who embodies the essence of a true-blooded woman of worth.
comments are temporarily disabled.