Jan 25, 2020 pm ET
Mindanao Team Ruled the 2020 Sky Symphony Musical Fireworks Championship
Photos by Christian Umali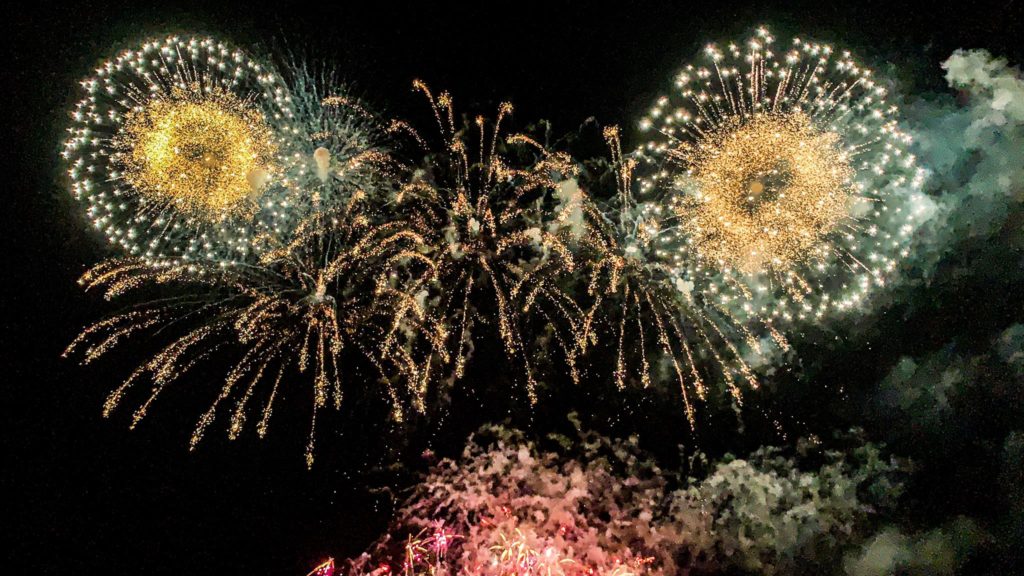 Team Mindanao won the inaugural Sky Symphony Musical Fireworks Championship last January 17, 2020 at Il Corso SRP.
The event showcased the best fireworks in Luzon, Visayas, and Mindanao.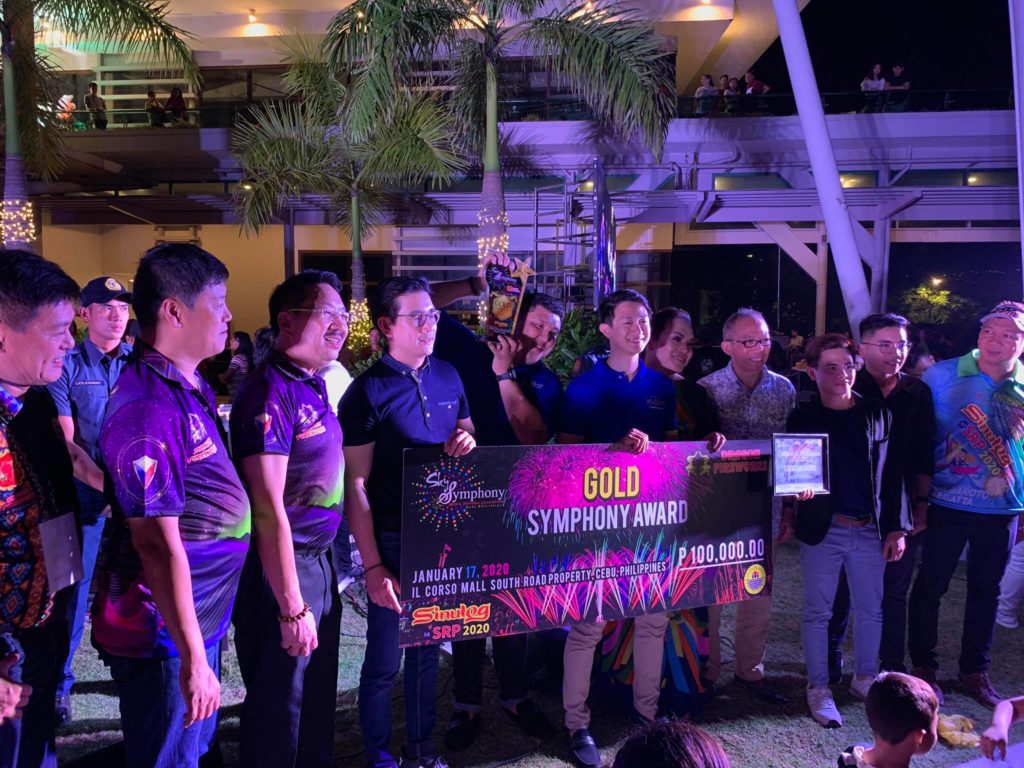 Team Mindanao lit up the sky with an impressive synchronized musical fireworks competition and took home a cash prize worth P100,000.
Team Luzon secured second place with P75,000 and Team Visayas with P50,000.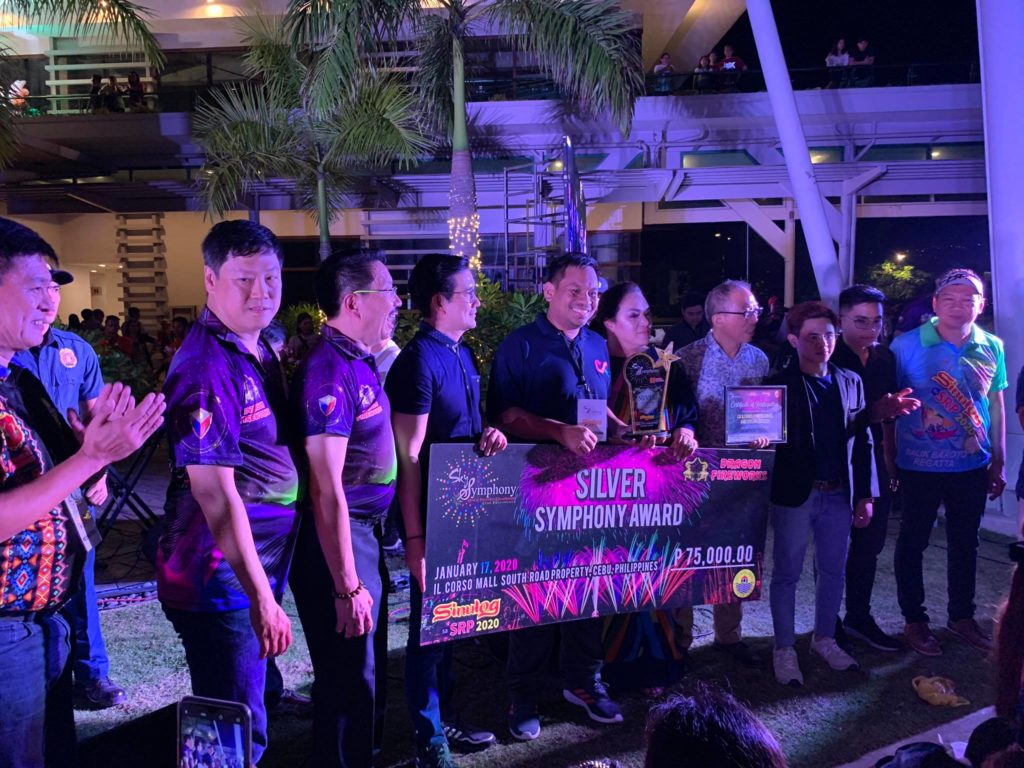 The highlight of the event was the musical fireworks by the world-renowned Dragon Fireworks, with their theme, Queen of the River.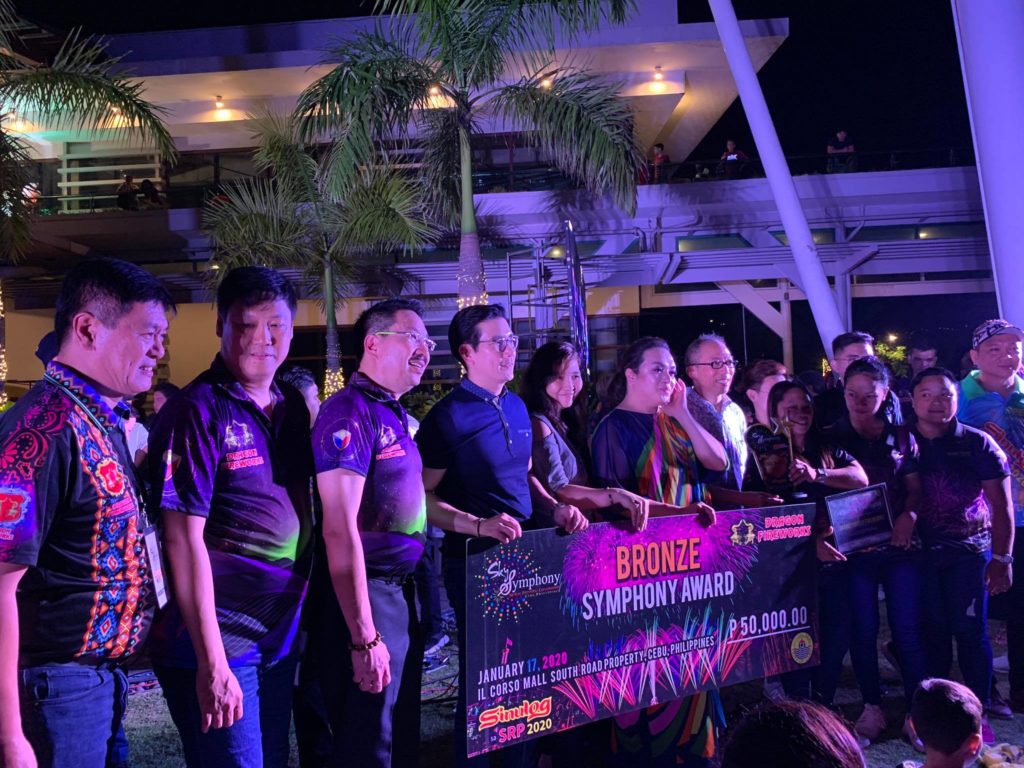 During the event, local artists were invited such as Lourdes Maglinte and the Wonggoys. The event was initiated by the Cebu City Government with the partnership of IL CORSO SRP by Filinvest.
comments are temporarily disabled.