Feb 22, 2021 pm ET
MILO, DepEd to encourage millions of schoolchildren nationwide to develop exercise habits in new P.E. program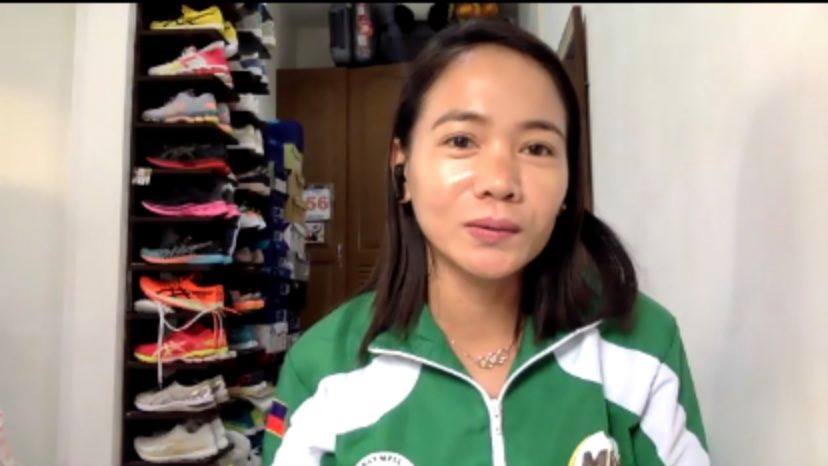 Cebu, Philippines, February 16, 2021 – MILO Philippines and the Department of Education (DepEd) today jointly announced an online program that seeks to promote exercise as part of a daily habit for kids undergoing home-based learning. Called the MILO Champion Habit – P.E. at Home, the program is designed to make Physical Education (P.E.) classes accessible to schoolchildren nationwide in support of the country's ongoing blended learning program.
"As we undertake another academic year, it is important that we are able to provide the right tools to help our schoolchildren excel in their academic journey. It is through partnerships that we are able to maximize our capacities to bring quality education to the homes of our schoolchildren," said Dr. Salustiano Jimenez, Regional Director of DepEd Central Visayas, at the virtual launch in Cebu. "Integrating our blended learning program with resources such as the MILO Champion Habit will further enrich our Physical Education curriculum to make exercise more appealing and enjoyable."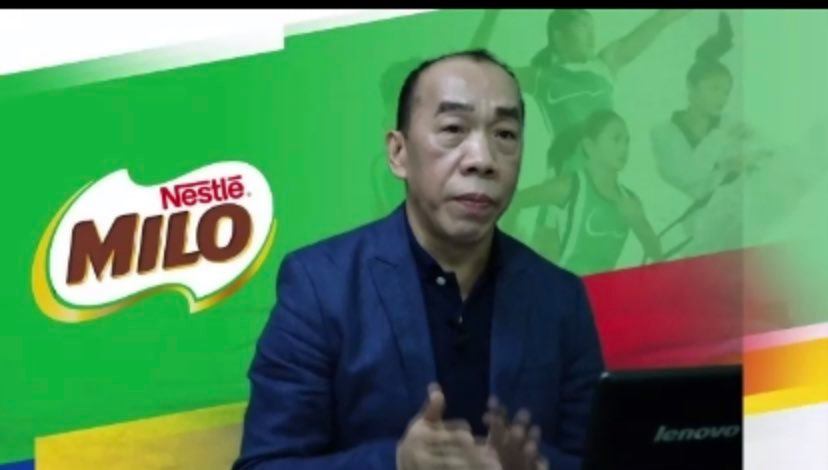 MILO's intensified collaboration with DepEd aims to instill the value of exercise among the Filipino youth by strengthening the P.E. curriculum with a specialized exercise program that will enhance the educational experience of schoolchildren studying at home. Under the partnership, the program will be shown during P.E. classes among millions of elementary students nationwide on DepEd's multi-media platforms including DepEd TV and the DepEd Learning Commons online. The program is already available on the MILO YouTube Channel.
"We are fully committed to support the DepEd in equipping the parents and teachers who now play a bigger role in assisting their children for online classes," said Luigi Pumaren, MILO Sports Executive. "Through the MILO Champion Habit – P.E. at Home, we'd like to help moms and dads cultivate a culture of active living among kids because with regular physical activity, children become better learners. Couple that with proper nutrition and a cup of MILO in their daily habit, kids will be energized to perform their tasks in school."
Research from the Australian Department of Local Government Sports and Cultural Industries showed that kids exercising regularly can improve cognitive function, which could boost their academic performance. The MILO Champion Habit – P.E. at Home is a six-minute video that shows fundamental set of exercises that will promote better physical and mental development.
The program is expertly developed in tandem with the University of the Philippines College of Human Kinetics, wherein they provided recommendations for the optimal duration, sequence and movements for kids between seven and 12 years old. The program demonstrates four circuit exercises focused on speed, agility, strength and power, giving kids a comprehensive training for body and mind.
"We see to it that we bring our partners together in creating a program that is not only well-rounded but also fun and enjoyable so that kids are motivated to focus on their studies," said Pumaren.
The online instructional video is led by well-loved sports personalities – national athletes and MILO Champions Alyssa Valdez and Japoy Lizardo – to help parents inspire their kids to partake in the exercise drills.
Representing the MILO Ambassadors of the MILO Champion Habit – P.E. at Home program at the launch was six-time National MILO Marathon Queen and Cebu's pride Mary Joy Tabal, who has been a staunch advocate of sports and active living for children.
"It is becoming more important for kids to remain physically active now that most of their daily routines are done at home," said the Olympian. "Coming from experience, exercise was a fundamental part of my growth when I was a student athlete. With the MILO Champion Habit – P.E. at Home, we can inspire more children to get moving and help them focus on their studies more."
Kids can make their Champion Habits more energizing together with the MILO Champion Formula that contains more milk, packed with more Champion Energy Nutrients na PROTOMALTÒ, Iron, at Vitamins B2, B3, B6, and B12, at mas sulit dahil mas pinarami na ang isang sachet at the same suggested retail price, parents and their children are given the right energy to stay active and healthy at home.
To know more about the MILO Champion Habit – P.E. at Home, simply visit the MILO Philippines YouTube channel (https://www.youtube.com/channel/UCZ2Wzb2qXmrCgIYnPq6VfvQ/playlists) and the MILO Facebook page (www.facebook.com/milo.ph).
###
About MILO
MILO has been in the Philippines for over 50 years and is the country's favorite chocolate malt powdered milk drink that can be prepared with hot or cold milk or water. Its purpose is to nourish kids' journey to success with nutritious energy and inspiration to grow with sports.
Every mug of MILO contains the goodness of Milk, Cocoa, Malt, and Activ-Go® – a special blend of Protomalt®, Vitamins, and Minerals. It is high in Vitamins B2, B3, B6, B12, C, and is a good source of Iron, for energy release from food.
About Nestlé Philippines
Over a hundred years after it first started operations in the country, Nestlé Philippines, Inc. (NPI) today is a robust and stable organization, proud of its role in bringing high quality food and beverage throughout the stages of the Filipino consumers' lives. The Company employs more than 3,200 men and women nationwide, and is among the country's Top 10 Corporations.
Driven by its purpose of enhancing quality of life and contributing to a healthier future, Nestlé today produces and markets products under some of the country's trusted brands such as NESCAFÉ, NIDO, MILO, NESTEA, MAGGI, BEAR BRAND, NESTLÉ and PURINA, among others. Its product range has expanded to include coffee, milk, beverages, non-dairy creamer, food, infant nutrition, ice cream and chilled dairy, breakfast cereals, confectionery and pet care.
comments are temporarily disabled.