Jan 19, 2022 pm ET
Mezzo Hotel true to its promise to be the home for the holidays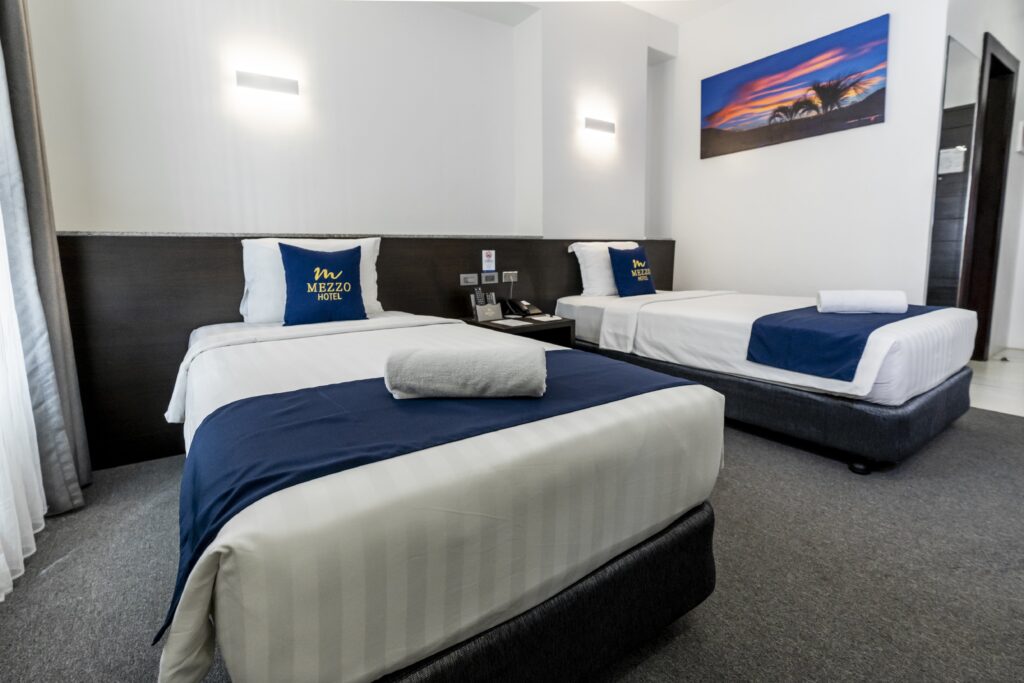 As people seek refuge at hotels, Mezzo Hotel kept their promise as a home away from home as a way of extending help to the typhoon victims, providing comfort and assistance to the remote workers and other guests to even giving free tap water to the residents in Cebu.
While the world was preparing for the Holidays, the province of Cebu along with some parts in Visayas and Mindanao were wrecked by super typhoon Odette, the strongest one since Ruping in the 90s. People in these areas experienced Odette's wrath, leaving some residents homeless and others roofless while there were unfortunate ones who have lost their lives. Due to the massive damage of the typhoon, electricity and water supplies were cut-off and mobile signal services were down for weeks.
A lot of people who were working from home were in dire need of co-working spaces just to get back to their jobs and the hotel was also able to help address this need by having Café Mezzo provide a safe working and dining space for guests and non-guests alike, where they can charge their devices and connect to high-speed internet.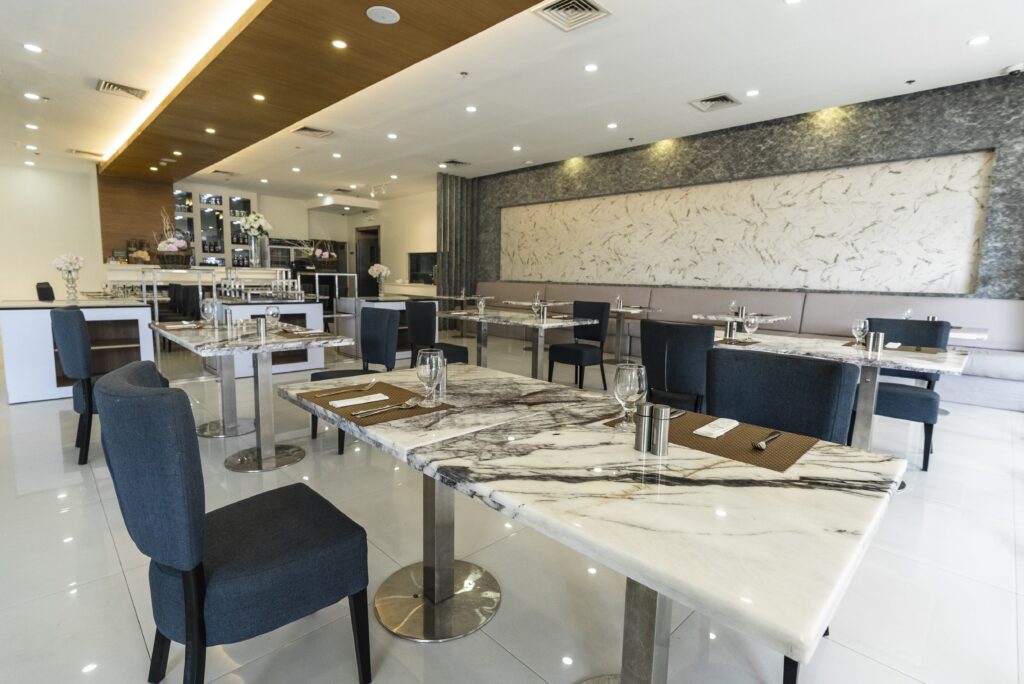 It has been a lot to process, yet camaraderie and hospitality were evident, like rays of sunshine and signs of hope to carry on. It was a trying time, indeed, especially amidst the ongoing pandemic.
Still, the hotel is grateful to be of service to the Cebuanos in times of need and to have received great feedback from its beloved guests. One even wrote how thankful she is for the secure and comfortable two weeks that she has stayed after the super typhoon's outrage.
As the new year unfolds, Mezzo remains dedicated to furnishing the best services, staying true to their identity as a 4-star hotel offering fair rates, making all guests feel safe and at home.
Truly, it has been Mezzo's pleasure to offer help and give back to those in need. As lives and homes are being rebuilt, always remember that light and peace are available in every situation.
Padayon kita, Cebuanos!
comments are temporarily disabled.