Mar 03, 2020 am ET
Matteo Guidicelli Named As Youth Ambassador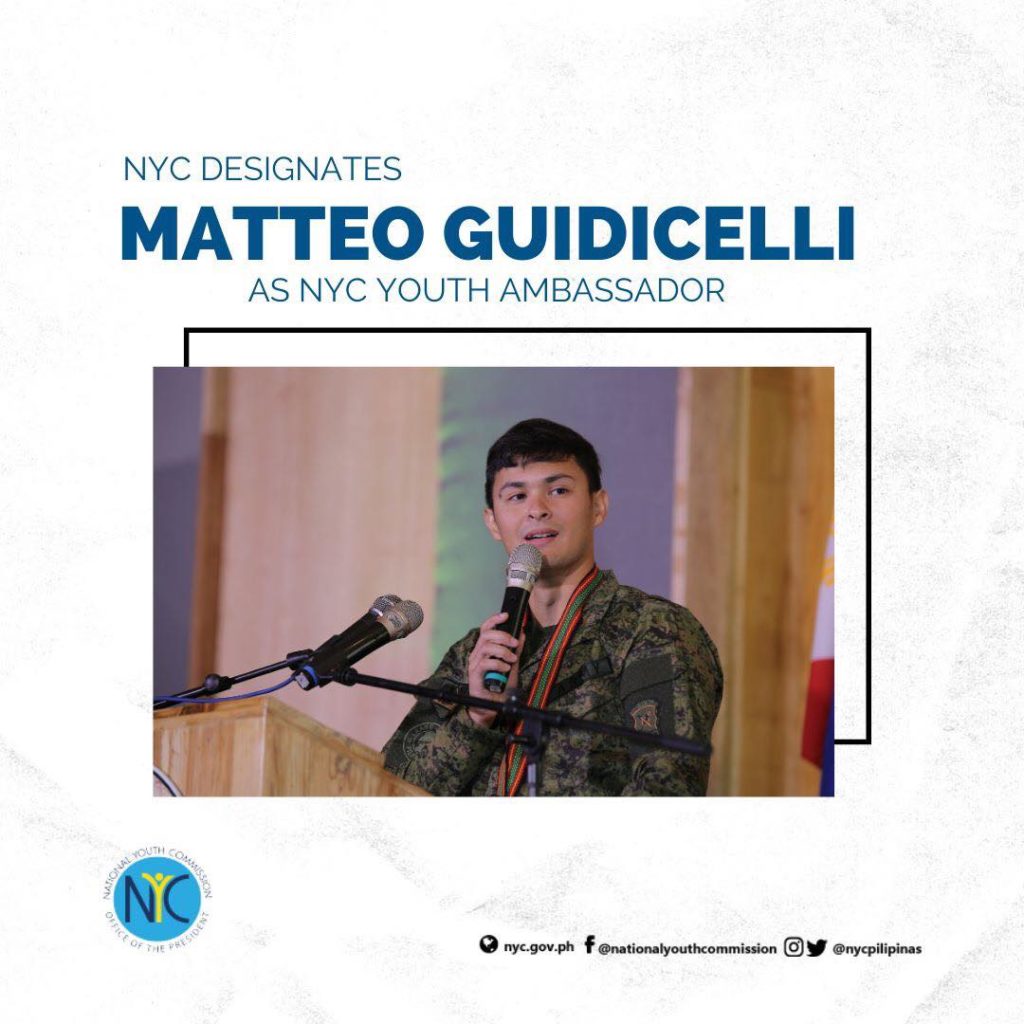 Former renowned Cebuano child karter turned famous Filipino actor, Matteo Guidicelli, is the new Youth Ambassador of the National Youth Commission (NYC).
Guidicelli, 29, a Philippine Army reservist was recently designated as Youth Ambassador by the NYC based on the commission's resolution no. 26, series 2019, that also recognizes the Cebuano's significant contribution to the youth development.
"Mr. Guidicelli's patriotism and nationalism, initially manifested by being a military reservist, is expected to serve as inspiration and encouragement for the Filipino youth in the fulfillment of their role in nation-building," according to a statement from NYC.
The NYC looks forward to further enhance youth empowerment by designating youth ambassadors who can serve as good citizenship role models.
comments are temporarily disabled.