Jan 14, 2020 am ET
itel Philippines Sold 1M Smartphones in 2019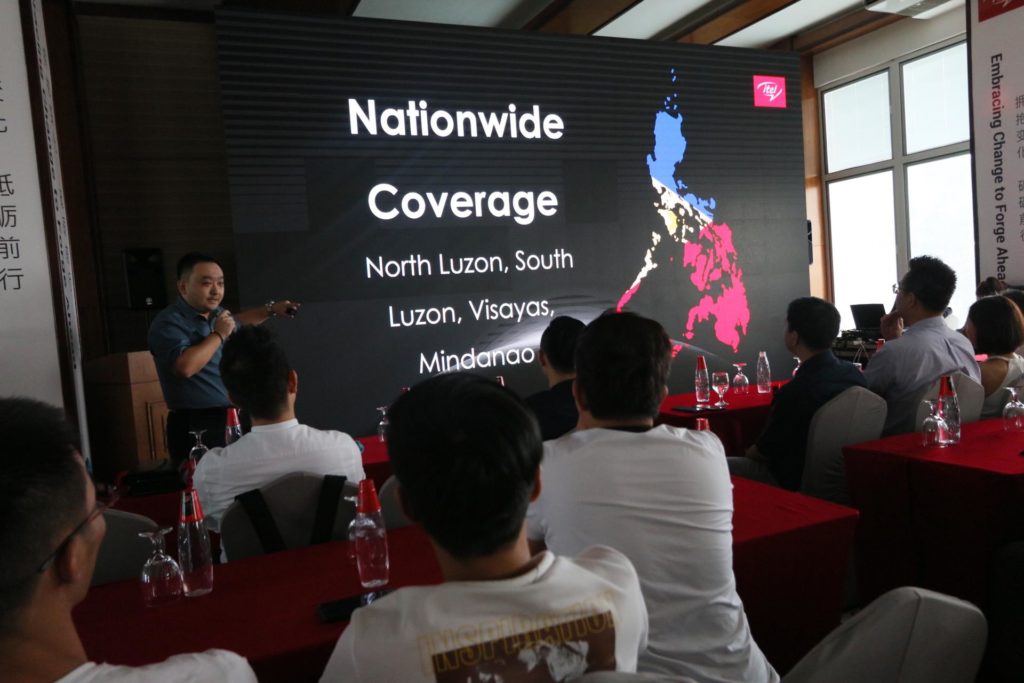 After a year of being here in the Philippines, itel, the number one mobile phone company in Africa, which celebrated its first anniversary at Be Resort in Lapu-Lapu City last Saturday, January 11, claims to have sold a million units in 2019.
A figure, that according to Itel Philippines country manager Lei Zhang is "not a huge number but not a small one."
"This is very easy to believe as we are a budget-conscious, cell phone crazy nation bound to be attracted to the aggressive marketing of new products," added Zhang.
The bulk of the itel Philippines sales are in the feature phone market which for now will be its priority. And it is making huge gains here for not only are its products among the most affordable in the market (even beating some local brands in the price war) it is also pitching a 100-days replacement warrantee should their product malfunction. Beyond the hundred days, there will be a free service and replacement of parts for one year.
Asked how it managed to come up with such attractive pricing, itel officials Itel Sales Manager Star Luo and Head of Southeast Asia Rachel Wei say this is because the company gets lower prices for its phones' parts since it purchases them in large quantities. The company can order these phone parts in volumes since it has already established markets in various diverse regions of the world like Africa, Asia and the Arab countries in the middle east.
Its highly competitive pricing is not only limited to the feature phone market. As of this writing, itel can claim to have the most affordable flagship in the smartphone market, the A55 LTE. At 3, 699 PhP, the phone is hard to ignore.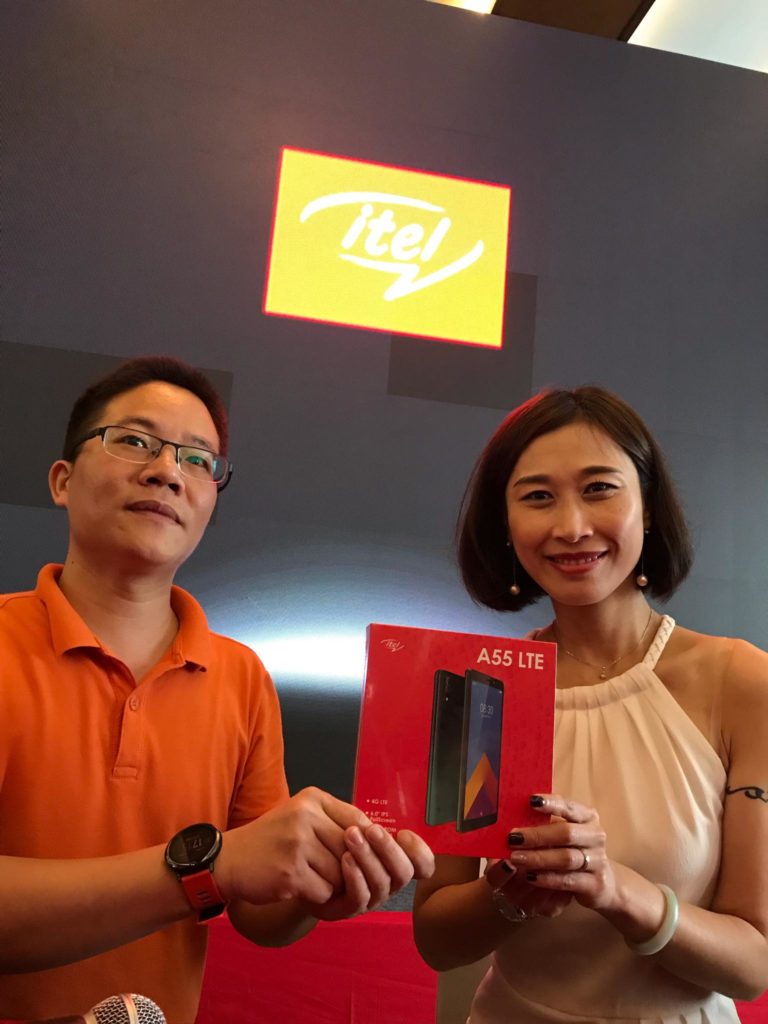 With specs rivaling phones priced between 6,000 to 10,000 from other brands, this product is attracting the budget-conscious who would like to experience some of the latest technology in the smartphone industry at an affordable price.
The itel A55 LTE is a dual sim smartphone with a 6.0-inch touchscreen, 8MP + 0.8MP main camera, and 5MP front camera. It runs with Android 9.0 (Pie Go Edition), Quad-core 1.3 GHz, 2GB RAM with 16GB internal memory that is expandable via micro SD and has a 3000 mAh battery.
During its anniversary, itel unveiled its upcoming products to the local media. The company has decided to venture into other electronic products including household appliances.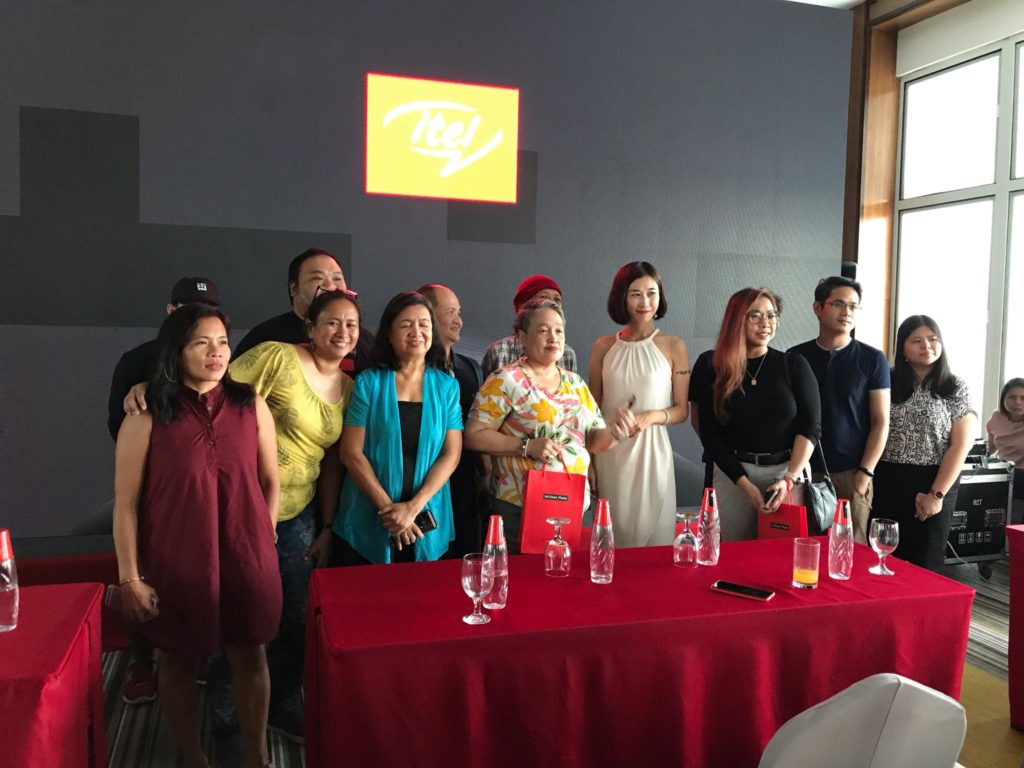 As for its mobile business, the company promises that its new phones which will be available in the country in the 2nd and 3rd quarters of the year will have more advanced features but will be priced similarly to its current phones.
If itel will maintain this approach, the company could very well be the new king of budget-friendly smartphones.
comments are temporarily disabled.