May 25, 2020 pm ET
IMPACT Partners with Cordova for Relief Operations in Gilutungan Island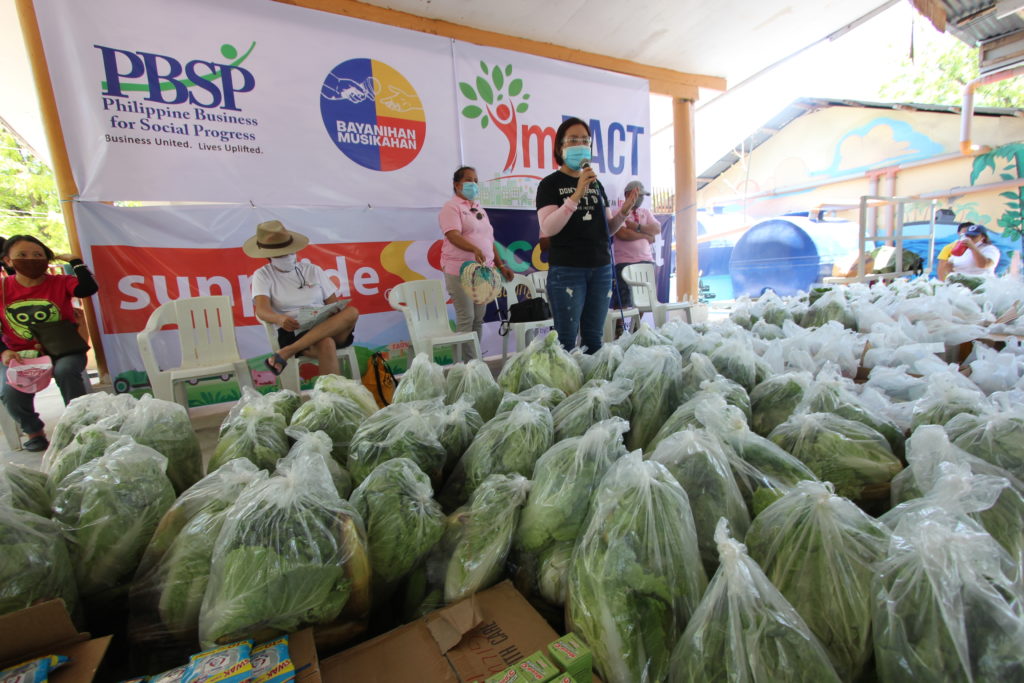 Municipality of Cordova Mayor Teche Sitoy-Cho in partnership with  IMPACT, Philippine Business for Social Progress (PBSP), ECONNEXT, Sunpride, and IPI distributed relief goods to the families in Gilutungan Island, Cordova, Cebu on Saturday, May 23, 2020.
Around 500 families received a food basket comprised of a pack of vegetables, a pack of rice, soap from IPI, and canned goods from Sunpride. Around 120 mothers were given milk and their children were also given vitamins on the same day. 
The distribution was led by Mayor Sitoy-Cho together with Impact President Evelyn Nacario Castro, her husband Manny Castro, Karen Pañares- Gatus, and her husband Joey, Maricel Wong, and Roland Salazar of Sunpride, Maria Celeste Wong of IPI.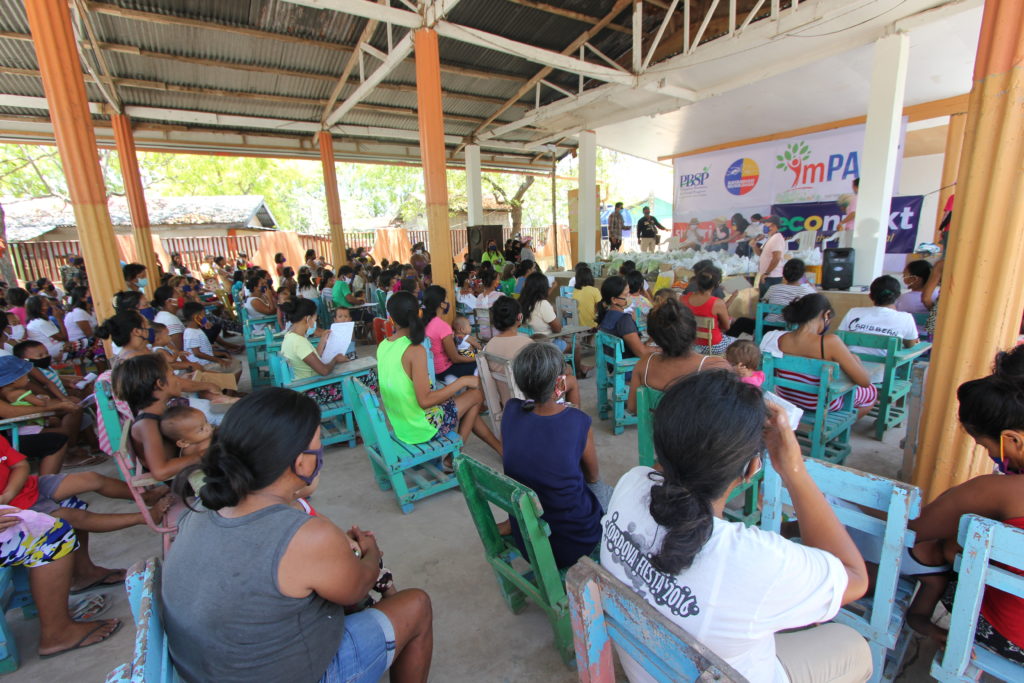 According to Evelyn this is the first time that they have conducted a relief distribution in an island, at their eighth wave of relief distribution by Impact. Joey added, they finally made it from the ridge to reef.
"Prior to this, we have already distributed to close to 7,000 families in 32 barangays in Cebu City, Mandaue, Lapu-Lapu, Talisay. Cordova is the fifth LGU, " said Evelyn.
She added they also wanted to highlight their H20 ( Highlands to Ocean) perspective as a way of concluding their campaign dubbed as "USA KA GASA PARA SA DUHA KA FAMILIA."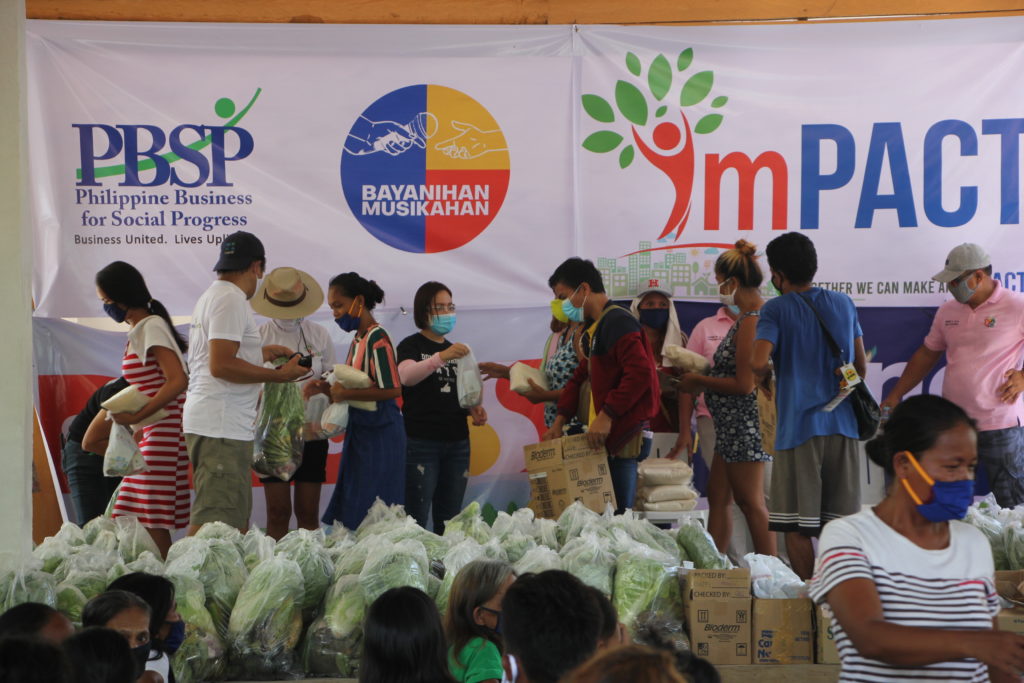 Mayor Sitoy-Cho, on the other hand, was overwhelmed to see the abundant relief goods that Impact has provided for Gilutungan in this time of global health crisis.
She would like to thank as well the Tala Group Project (Iceland), Cebu City Alliance Church,  A2E Attend2Extend, Hazel Arceo and the Cebu City Agriculture Department.
comments are temporarily disabled.