Nov 17, 2019 am ET
Green Apple Dental Opened First Clinic In Mactan
Lapu-Lapu City's economy has been rapidly growing and booming over the recent years and with it comes the rising demands of medical facilities and services specifically dental clinics for its skyrocketing population, big percentage of which are foreign nationals who have invaded the city—Mactan area in particular—to invest in various businesses, the city being Cebu's famous resort city and business hub.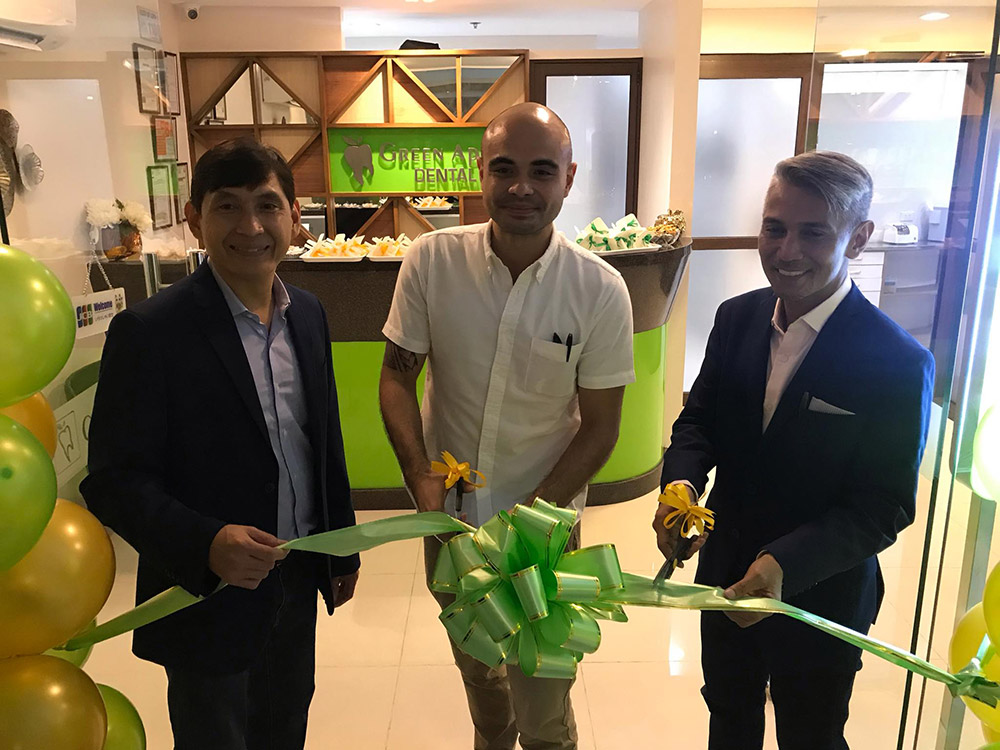 In response to the growing need for high-end and topnotch dental care in Lapu-Lapu, Green Apple Dental Clinic recently opened its doors outside Cebu to widen its customer base and better service the upscale of both idustrial and expatriat markets. With their 11 years in the business, they are confident that their newly-opened establishment in Mactan will be a convenient go-to place that people can easily access whenever the need for dental care arises.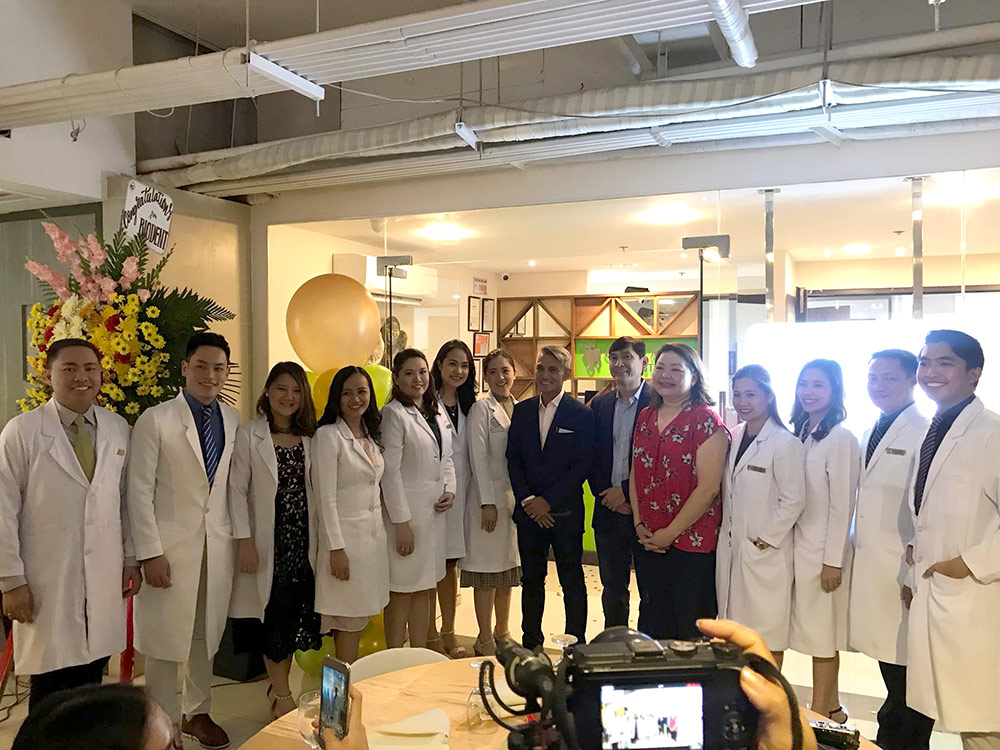 Dubbed as the "well e-quipped dental clinic in Mactan" Green Apple Dental's first ever branch in Lapu-Lapu City is conveniently located on the ground floor of Mactan Newtown along Punta Engaño. The clinic boasts of the latest dental equipments and facilities aimed to raise the bar of dental services in the city and to raise awareness of the latest industry trends and innovations in dental care to its new set of customers that are bound to experience a new dimension of dental care that utilizes the most updated equipment, guarantees a most satisfied experience and assures of long-lasting teetch-care in perhaps the only existing gad-centered dental clinic in the region.
Its staff of 10 dentists and consultants known for their distinguished credentials and friendly demeanor practice their craft and expertise at the Green Apple Dental Ayala Branch and are equipped in their own respective line of specializations in orthodontics, cosmetic dentistry, surgery, implants, among others to properly address the specific needs and wants of their patients.
Green Apple Dental takes pride as the only one of its kind in the city to own state-of-the-art dental equipments such as the intra-oral scanner which is a cutting-edge equipment that works via 3-D to secure an imprint of the patient's teeth and helps eliminate the uncomfortable procedure of a teeth mold, rendering more accurate and faster results than the typical teeth mold. The establishment is also equipped with an Osstem X-ray machine that is able to handle panoramic x-rays, cephalometric x-ray, TMJ xray and CBCT scans.
Moreover, Green Apple Dental has also practiced Quality Management System (QMS) in accordance to ISO standards and they're proud to be the Philippines' first-ever ISO-certified dental clinic. With all these high-end assets combined, they have paved their way as the benhmark in professional dental industry. Over the years, they have remained determined to continue with such sophisticated procedures to further prove their worth in the industry and challenge their very own mindset and capabilities.
In a recent press conference held during the opening of the Mactan branch, Green Apple Dental President/CEO Dr. David Alesna together with co-owner Dr. Gamalliel Urbi disclosed that they have also embarked on digital dentistry to further level up their services and stay at par with their overseas counterparts. "We are one of the few pioneering dental clinics in the country to offer digital dentistry to our valued patients. We feel this necessary need to explore more and discover more about this new and complex field that's why we don't only acquire high-end facilities and equipments in our clinics but we also make sure that we hire the right people by providing strict and proper trainings to them before they engage with us."
Green Apple Dental branch's presence in Mactan eliminates time lossage and travel hassles mainland proper. It helps the residents save time while they get to enjoy and take advantage of the same professional care and treatment the establishment is popularly known for, in a convenient location amidst the wide sidewalks, lush greenery and open spaces at the heart of the picturesque Mactan Newtown.
The main and flagship branch of Green Apple Dental clinic in Ayala is set to celebrate its 11th fruitful year in the industry serving thousands of satisfied customers within its first decade of existence thus expanding dental tourism in Cebu. Finally now in the world-famous historic resort city of Lapu-Lapu, Green Apple Dental brings new trends and innovations in dental care that will give more reasons to smile in Mactan.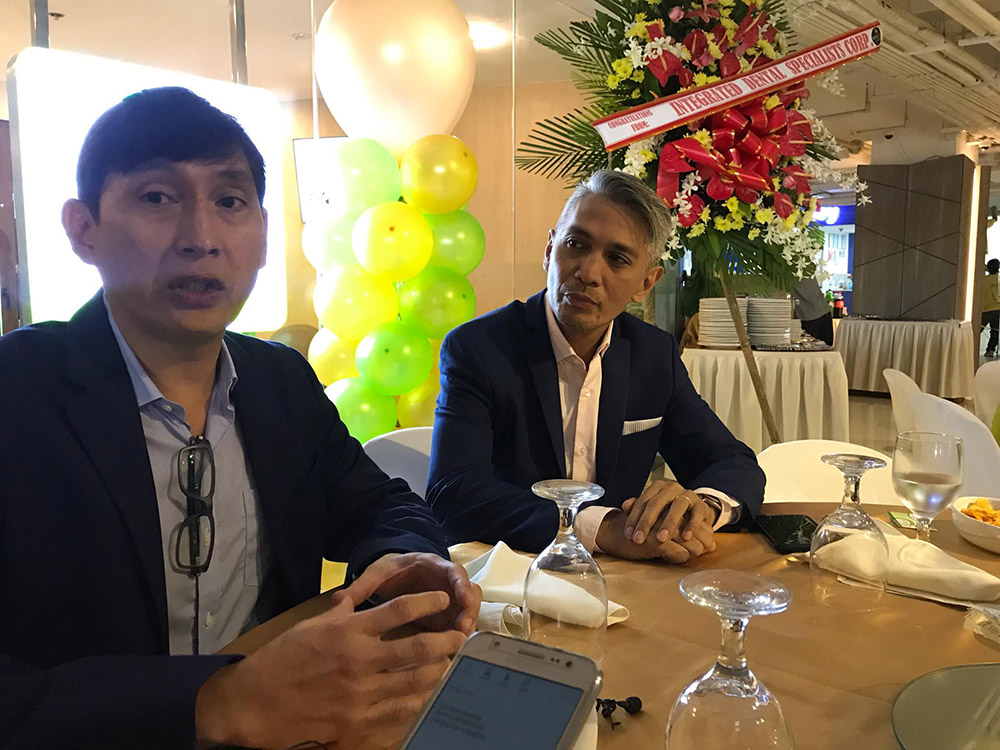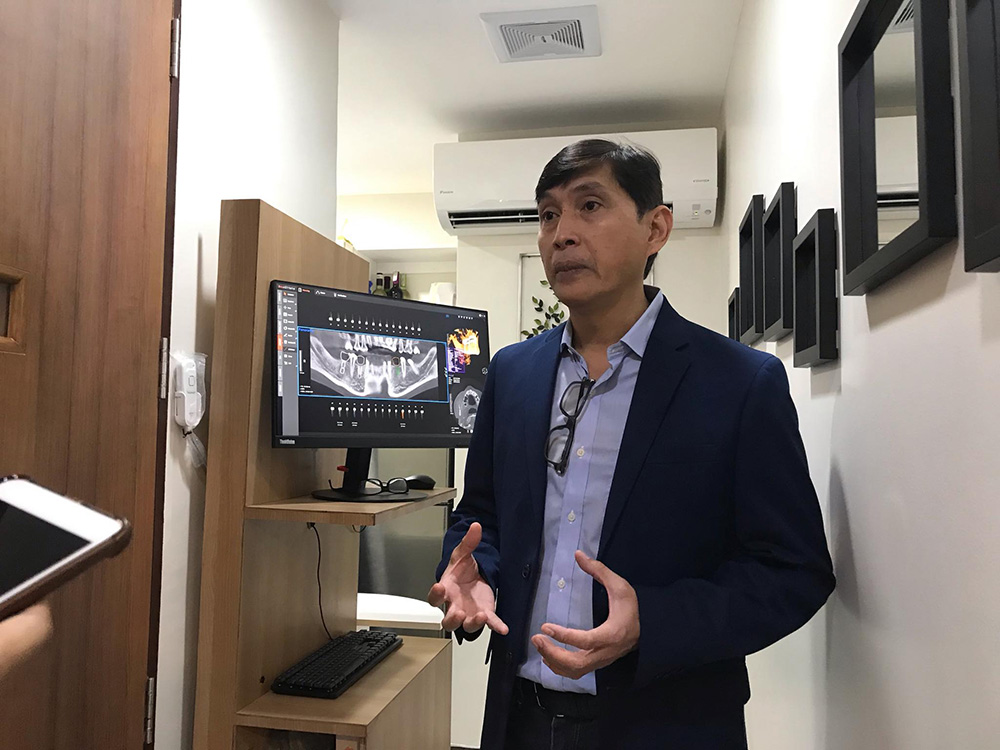 comments are temporarily disabled.