Oct 03, 2019 pm ET
GOLDEN MOMENTS AT GOLDEN PRINCE HOTEL & SUITES 13TH ANNIVERSARY
Staying true to its definitely Cebuano tagline, the Alicia Hall of Golden Prince Hotel and Suites was decorated with palmera plants, capiz shells and orchids to celebrate its 13th year in the hospitality industry where guests from the business society, government officials, their loyal clients, and the friends from the media graced the event.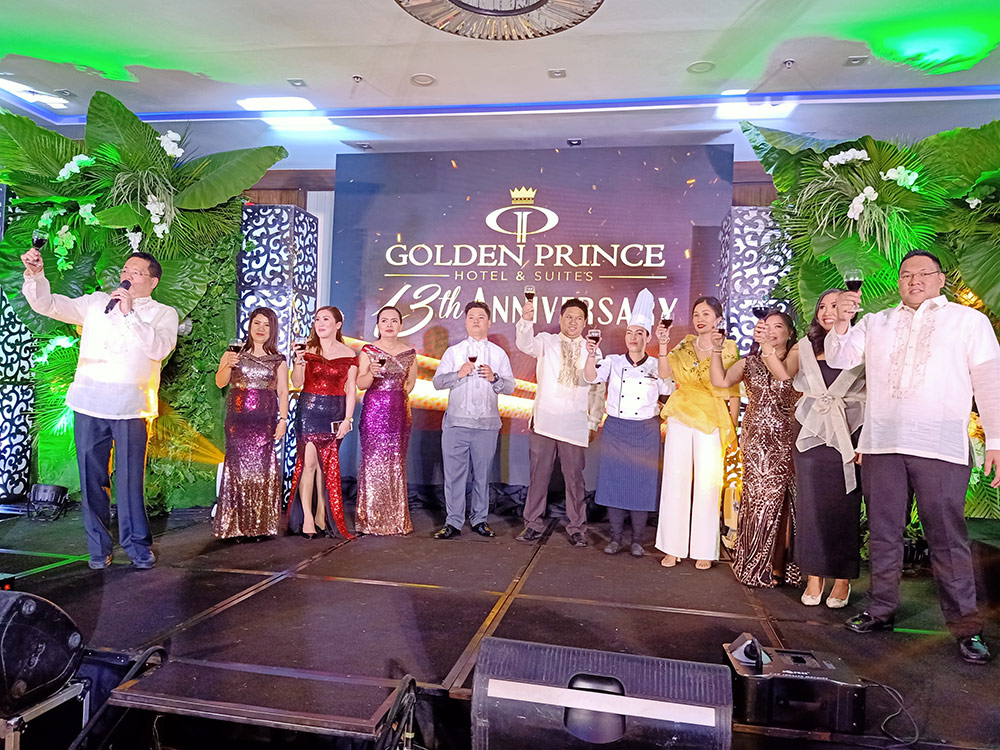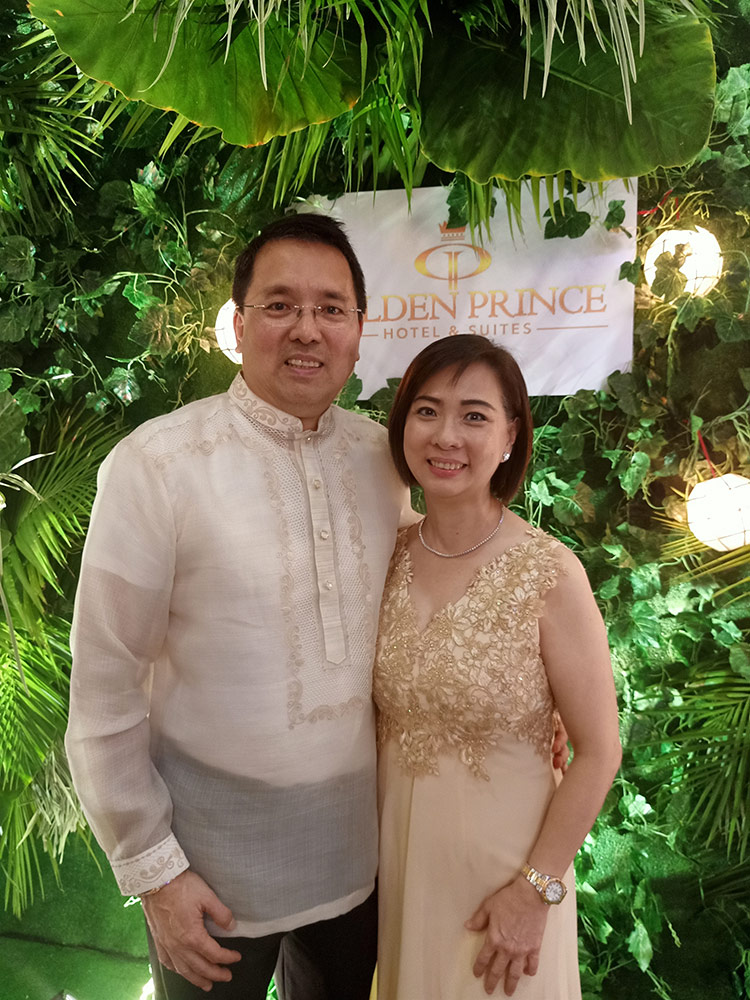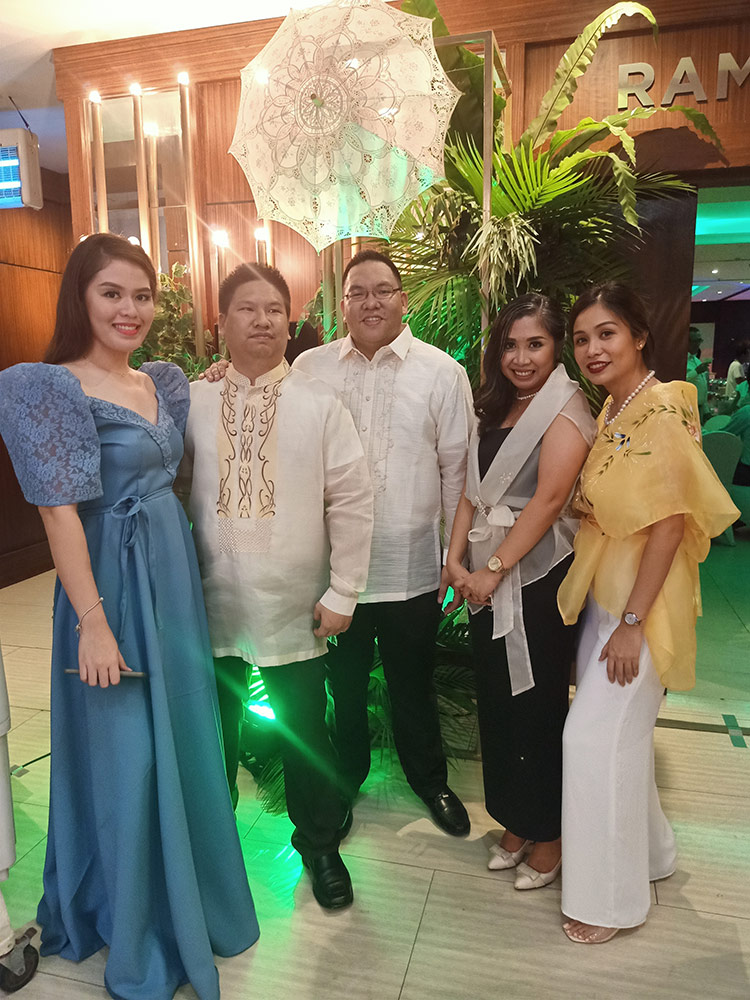 Highlights from the previous Golden Valley 25th Anniversary were shown and President Benedict Que gave his heartfelt speech and acknowledged the four pillars of Golden Valley Hotel who stayed with the company for twenty five years and each of them received a house and lot from Prime Homes. The top accounts of Golden Prince Hotel & Suites who have continued to patronize the company were also given recognition. The accounts were Aboitizland, No. 1 Tours, Business International Network, Golden Arches Development Corp., Technical Education and Skills Development ( TESDA) Region 7, Riway International, Agoda, World Vision and Pollution Control and Association of the Philippines (PCAPI).
The hotel kitchen's head Chefs were also formally introduced followed by a lechon and chicken parade to open the dinner buffet which was adorned with native baskets, banana trees and leaves serving the guests with a filling and such a scrumptious buffet spread. An array of Cebuano favorites like chicharon bulaklak, sinuglaw, lato, humba, chicken inasal and the infamous lechon was served at the foyer.
Guests were also serenaded by violinist Melissa Sipress and soprano singer, Sunshine over dinner.
A night at the Prince ended with so much joy, dancing and celebration with a grand toast led by its President Benedict Que for another year of success.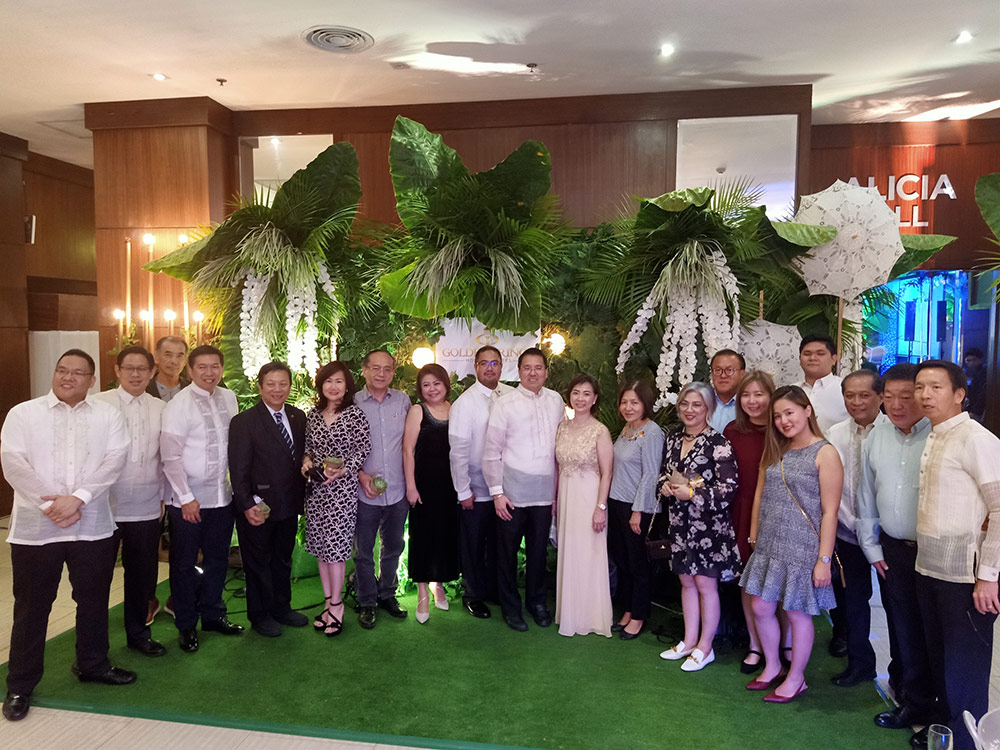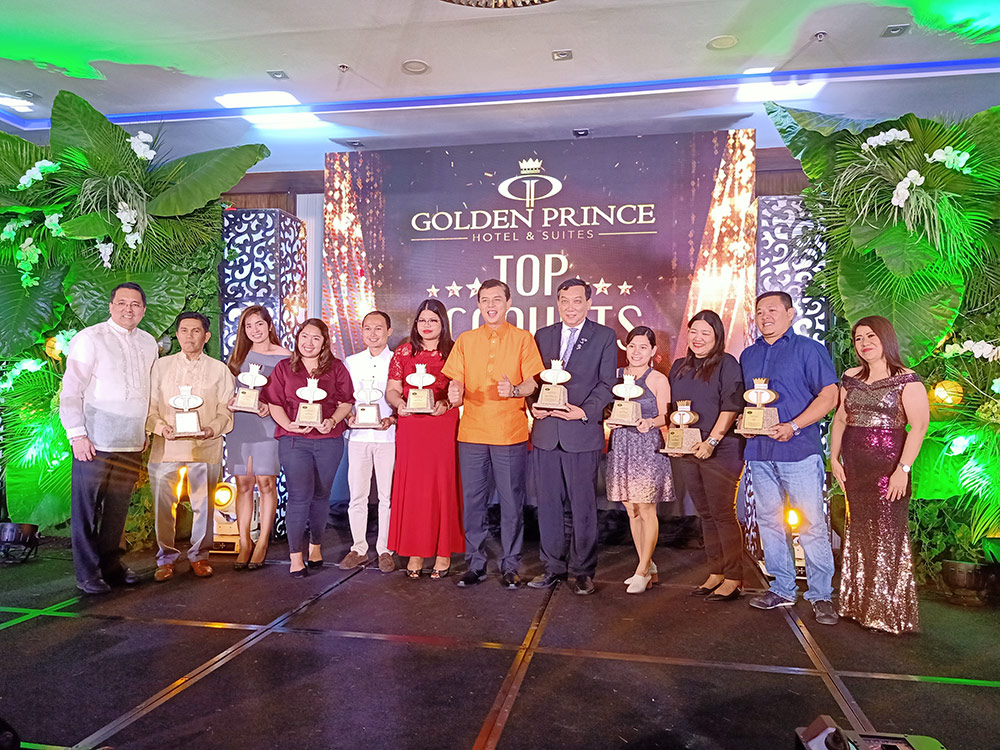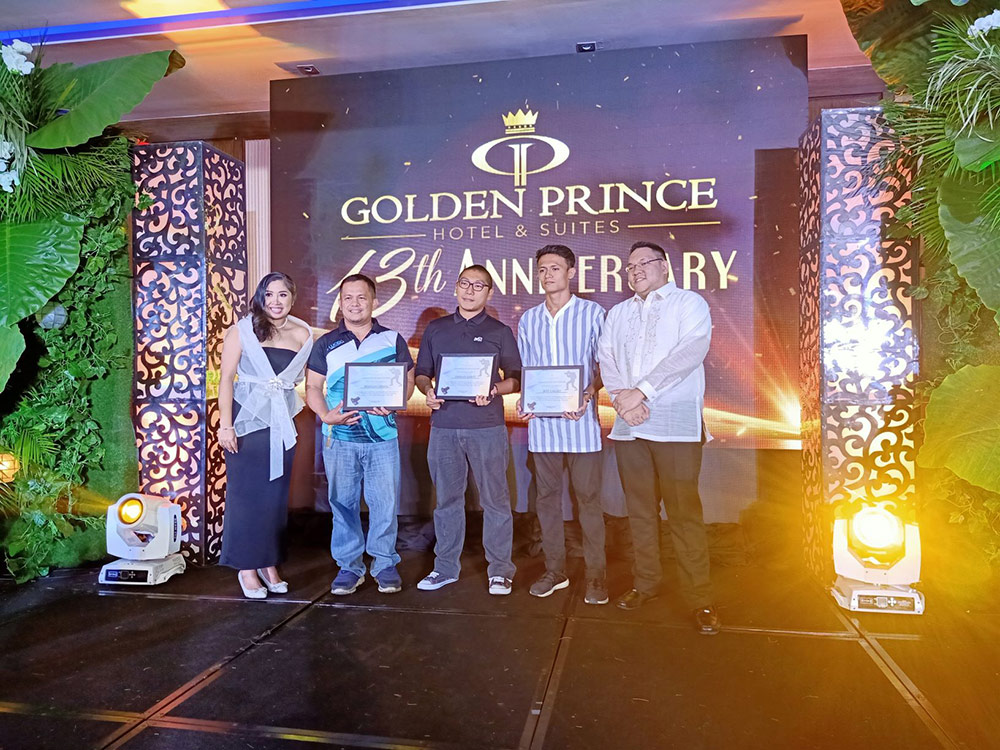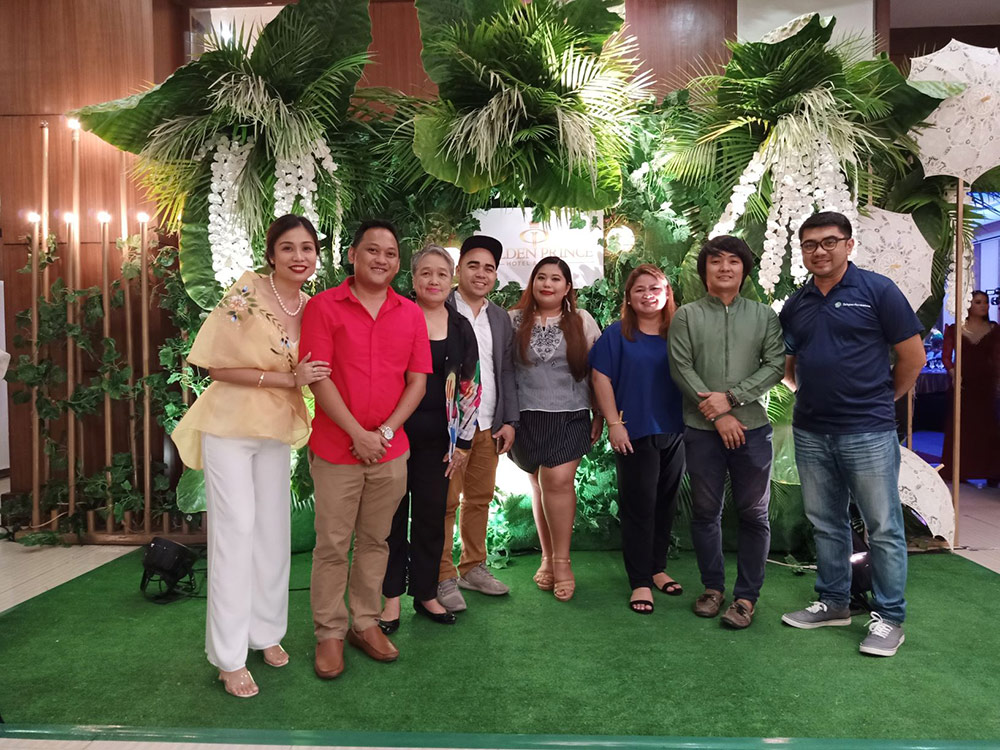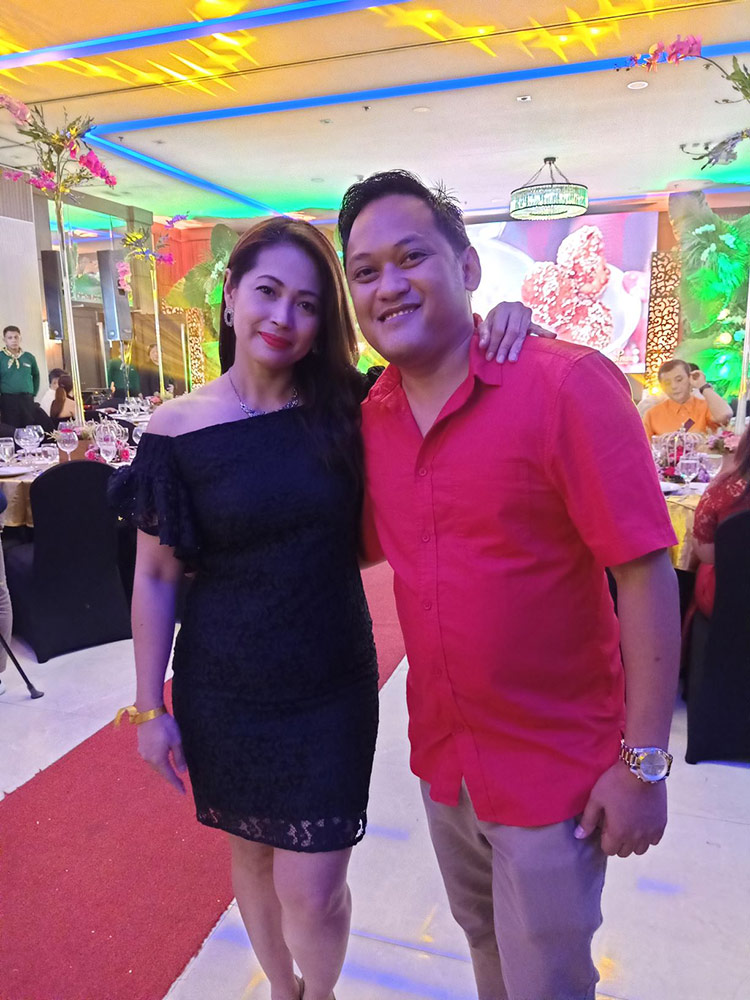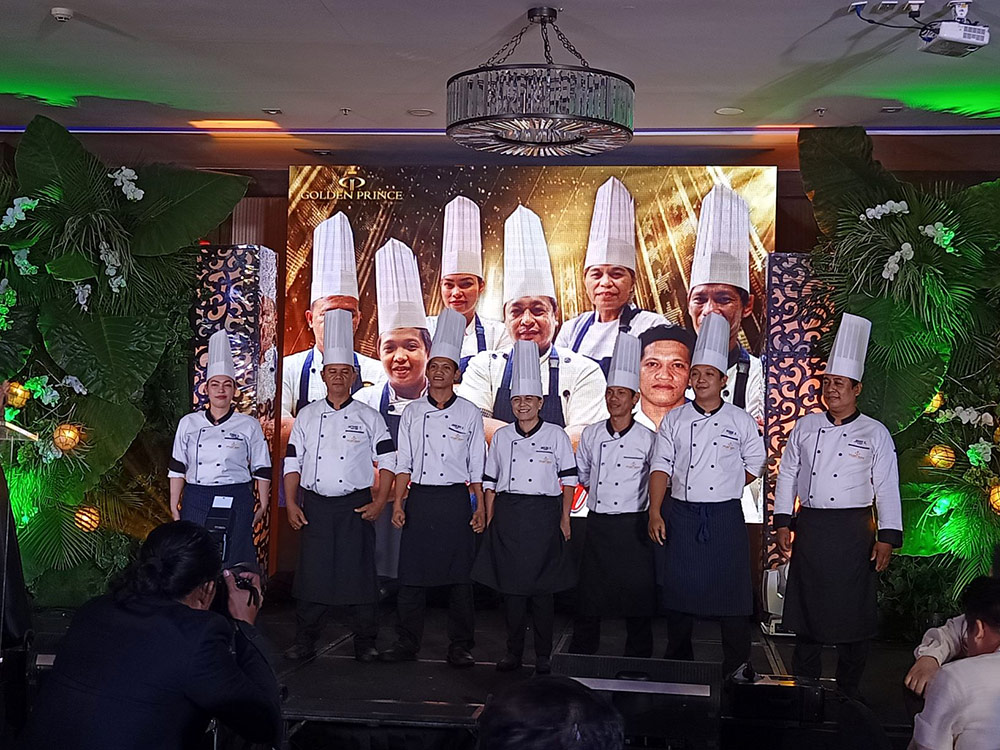 comments are temporarily disabled.