Nov 04, 2019 pm ET
Digitized: Bigger and Better ARCHCon 2019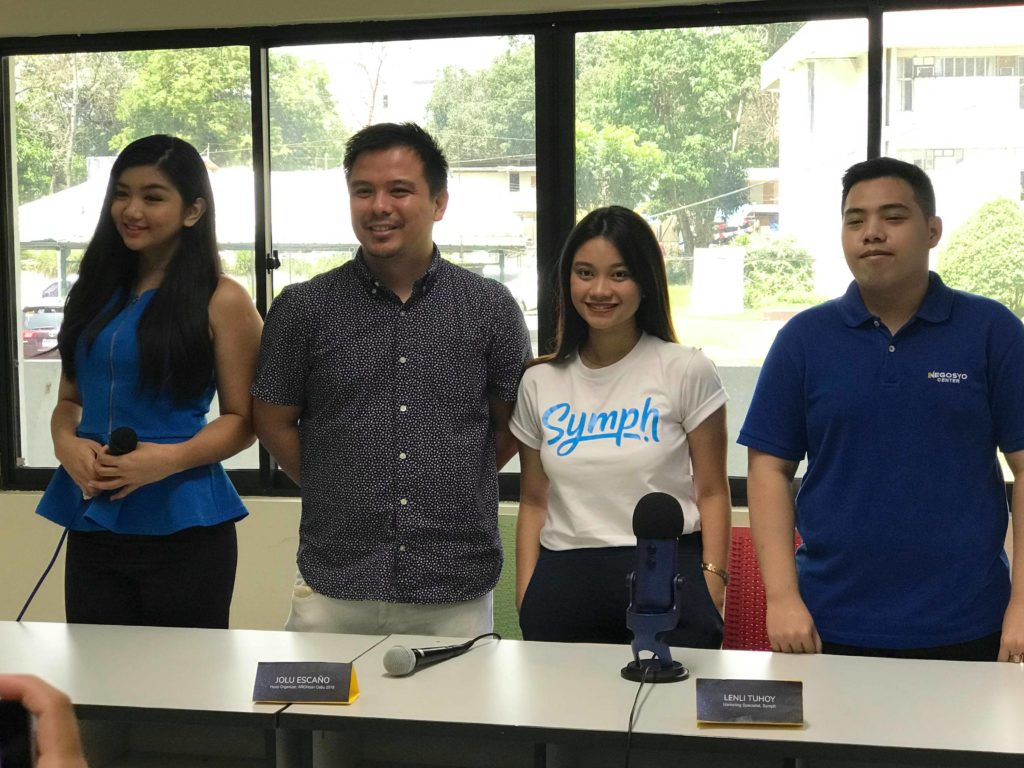 "We're going digitized this year" – ARCHCon 2019's Public Relations Officer, Claire Codilla announced the biggest transformation of the Convention this year during the ARCHCon 2019 Press Conference held in DTI Negosyo Center, UP Cebu last October 29.
The speakers present were the head organizer of ARCHCon 2019 Jolu Escano, Lenli Tuhoy the Marketing specialist of SYMPH and Christian Basa, DTI's Project Technical Assistant with the presence of the local press and media companies and representatives of the partner companies of ARCHCon.
"That time, they were just a group of hobbyists, people that were called nerds and geeks, and then they just wanted to share their hobbies…" Jolu recalled the history of ARCHcon before it turned into a successful convention.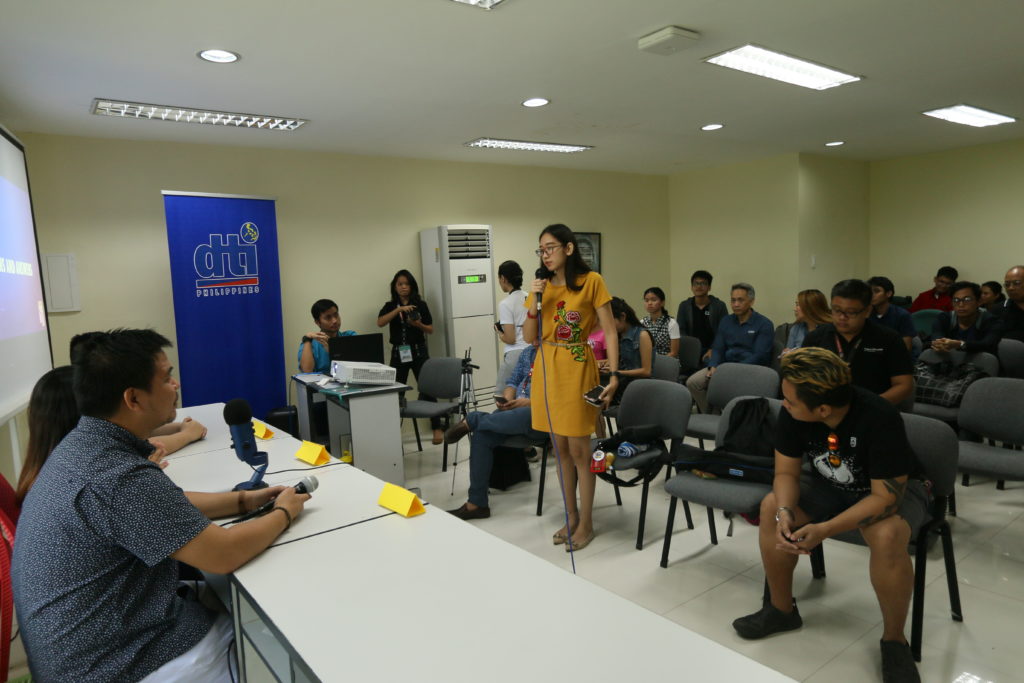 He also shared that the people behind ARCHCon before used the event to have an open invitation for people around to their campus. ARCHCon's maiden stage was in 2004 and was initiated by a group called Alternative Hobbies Association, Batch 94 of Ateneo De Cebu Sacred Heart School for boys.
According to Jolu, ARCHCon is at its 16th year and is still growing.
The biggest hobbyist convention of VisMin Region (Animation, Role-playing, Comics and Hobbies Convention) highlights this year's theme: "ARCH Light" with the tagline "Convention with A Cause".
The official teaser of the convention was shared for the first time during the press con (which will soon be posted on their official social media websites). It was like having events within an event because of various exciting activities like workshops, exhibits and others that will be catered in the convention.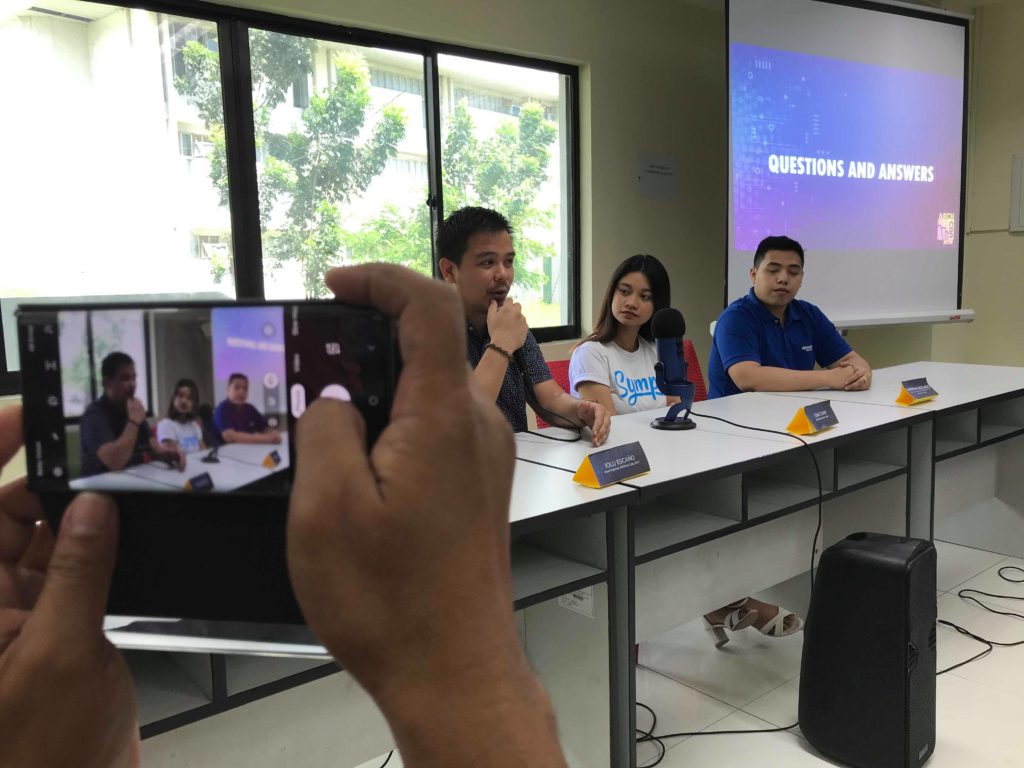 Convention with a cause- Blue Plate project of Ateneo de Cebu Sacred Heart School was the main beneficiary of ARCHCon. This project is a feeding program for the people who live in the mountain barangays together with other beneficiaries for Cosplay Competition, Event, Art Competition etc. such as, VR Beat Saber Beneficiary, Gawad Kalinga Foundation, One Hour to be Heroes, Light of Hope PH and B3D printing.
ARCHCon also had a collaboration with DTI, Epson (for completing the digital experience in the event) and Symph (for facial registration).
ARCHCon 2019 stated that the event is going to be paperless, to have less paper as possible, and their collaboration with Symph really made that even easier for them.
A fully functioning face recognition for registration in the convention seems to be so cool for the first time but they also provide manual registration as another option in case of minor issues upon registering.
Speaking of digitization, Symph and Epson as partners will join forces to make everything more digital and to have that outstanding digital experience during the event.
However, DTI is happy to have partnered with ARCHCon and is one with fostering young talents, hobbyists and entrepreneurs with skills that they believe to be the future of our country.
ARCHCon is expecting to have more than 3,000 participants this year. With that, they will occupy a spacious area for the convention. With all these good information being shared, ARCHCon 2019 is bigger and better indeed!
The two day fun-filled and fully digitized event will be held in J Centre Mall, Cebu Convention Hall this November 16-17, 2019. Tickets the day before the event is only P180 while it is P200 for walk-ins.
Mark your calendars youngsters! Don't miss out the chance to meet the very special guests that day, Boiled Curry and Knitemaya! Isn't that exciting? Let that notification bell ring this coming November 16 and 17 and let's all go experience digital together!
comments are temporarily disabled.