May 01, 2020 pm ET
CESAFI Cancels 2020 Season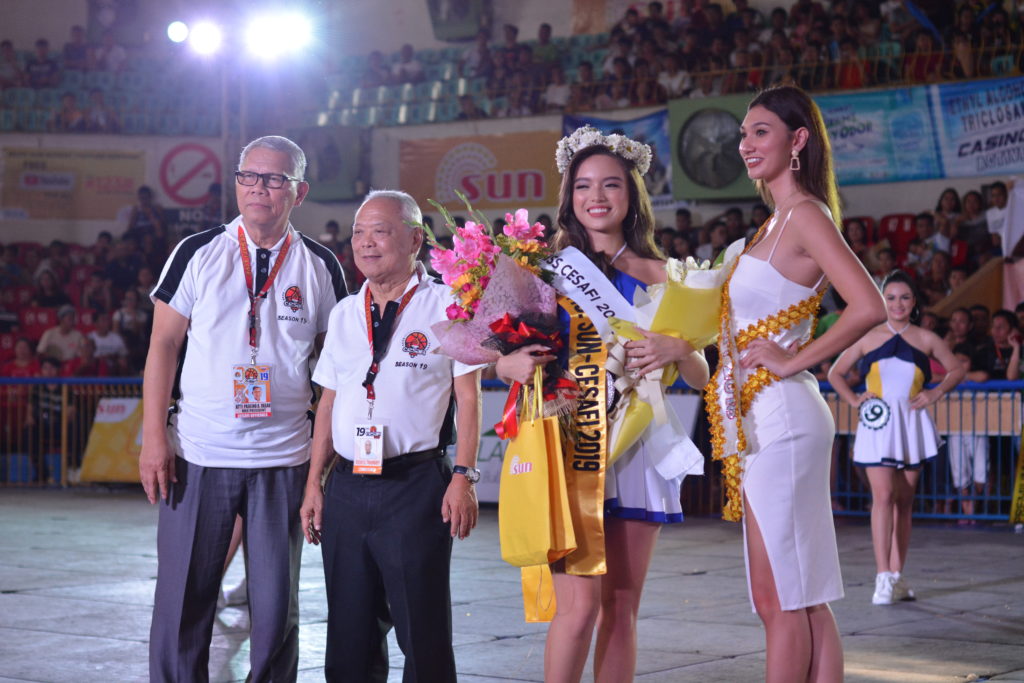 For the first time since its first season in 2000, the Cebu Schools Athletic Foundation Inc. (CESAFI) is canceling its 20th season this 2020 due to the Coronavirus Disease 2019 (Covid-19) crisis. 
CESAFI commissioner Felix "Boy" Tiukinhoy made the announcement Friday morning, May 1, 2020.
According to Tiukinhoy, the CESAFI Board made the decision not to hold any events for this year last Thursday, April 30, 2020.
This they did primarily for the safety not only of players and coaches but for the fans as well.
"To prevent the infection, we have to sacrifice," said Tiukinhoy.
And, secondly, without the fans, they cannot generate ticket receipts and having no fans, means having no sponsors, Tiukinhoy added.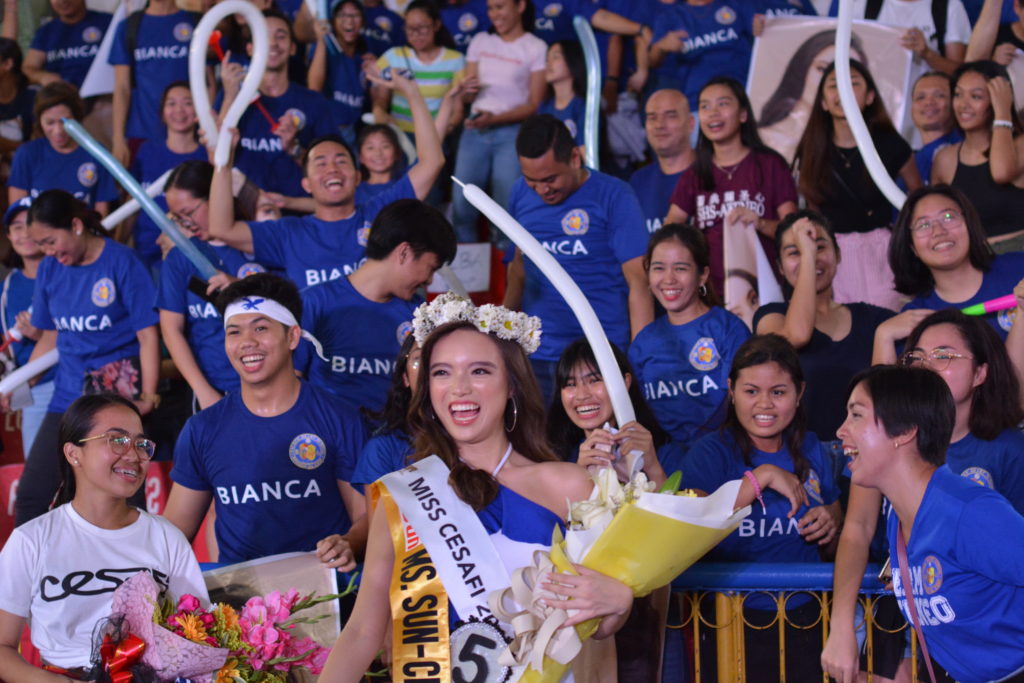 Tiukinhoy said that the cancellation not only applies to the CESAFI premiere sporting event—basketball, but also to all sporting events.
The cancellation, however, does not yet include the cultural and academic events as these events usually start after all sporting events are done.
What sets CESAFI apart from other inter-school leagues is that aside from the sporting events, it also holds contests for the academics and arts.
comments are temporarily disabled.