Feb 19, 2023 am ET
Celebrating Love with Herrera-Wong's Colours of Hope Solo Exhibit and Fundraiser Set on February 20th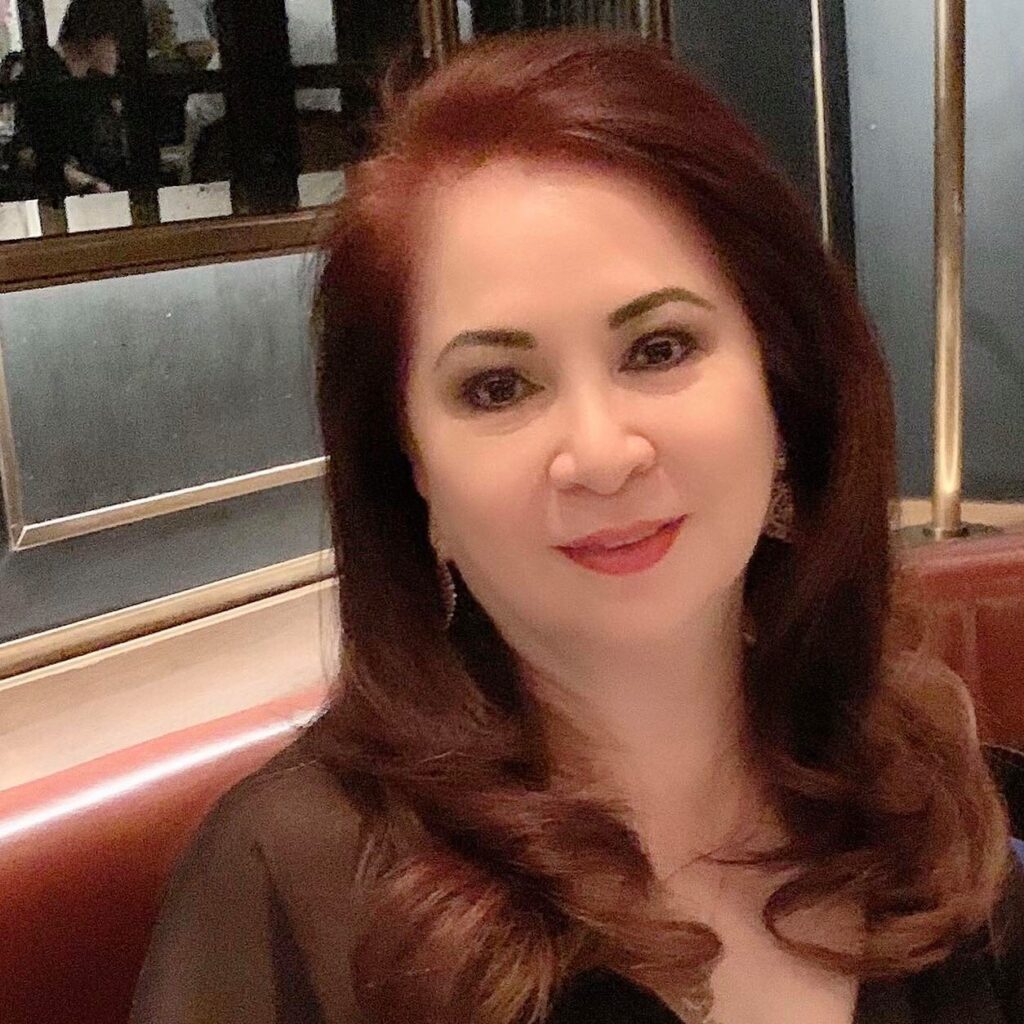 Filipino visual artist and philanthropist Joyce Atilano Herrera-Wong is up for another solo exhibition and fundraiser called Colours of Hope on Monday, February 20, 2023, at Two Roxas Triangle Social Halls, Roxas Triangle Towers, Paseo De Roxas and Cruzada Streets, Makati City, Philippines.
The event will start at 6:30 in the evening and will be a two-day event showcasing her amazing works.
All gross proceeds from the exhibition and fundraising will be donated to the House of Hope for Kids with Cancer, Inc. Foundation. in Davao City.
According to Herrera-Wong, she named her solo exhibit and fundraiser as Colours of Hope because her paintings were made in the middle of a pandemic and depict various shades of hope.
"Colours of Hope represents the myriad of colours which are depicted in all of the artworks, which could invoke different emotional responses. But perhaps one of the most powerful emotions that speak to our hearts is that of hope," said Herrera-Wong.

She added that hope is not manifested in only one colour, but is also displayed in a harmonious blend of hues.
"Every colour is someone's colour for hope. Because hope is that tangible reality that gives us the courage and strength to keep believing in the goodness of God and of people who care for others," said Herrera-Wong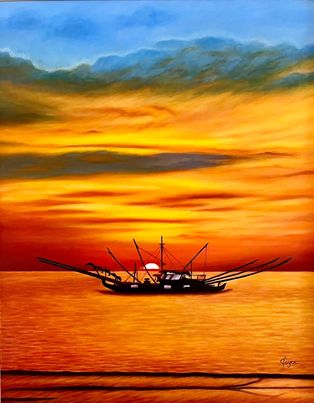 This is Herrera-Wong's third solo exhibition and fundraiser, and her first since the pandemic. She managed to paint a collection of 20 works of art in two years.
"There is a lot of hard work and perseverance behind this art exhibition and fundraising, as I have worked side by side with the charity I support," said Herrera-Wong.
House of Hope Foundation for Children with Cancer, Inc. is a non-profit, non-profit organization established to meet the needs of children with cancer in marginalized communities in Mindanao.
Herrera-Wong's concern for helping others stems from her background in public service as the daughter of the late Felicisimo "Okong" Herrera, who was Mayor of Dipolog City for 15 years, and Dulcita Atilano-Herrera, daughter of former Mayor Crispin Atilano Sr. Zamboanga City.
Bachelor of Commerce with a major in Accounting, graduating from the University of San Carlos (USC) in the late 1970s, she worked in several banks in the country where she met her husband, David Y.K. Wong, who is also a banker.
She became interested in painting when her husband, an international banker, was stationed in Taiwan in 1986. She took Chinese watercolour painting classes in Taipei and classical realistic oil painting classes when they moved to Hong Kong in 2007.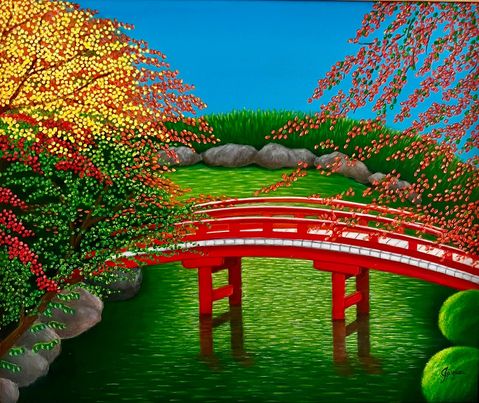 With a growing passion for the genre, she continues to study Plein Air Painting with respected and award-winning visual artists Marsha Burt in California and Phil Starke in New York, in addition to receiving art training from Buds Convokar, longtime president of the Saturday Artists Club in Manila.
Herrera-Wong is one of the founding members of Pintura Circle and the former President of Pintura Circle, a Hong Kong-based arts charity. Thus, she participated in several group exhibitions to raise funds for charities like Kids International Ministry, Munting Prisoners of Nazareth, Gawad Kalinga and the victims of Cyclone Haiyan.
In 2015 her work was featured in an exhibition of three women at the Philippine Center Art Gallery in New York.
comments are temporarily disabled.