Mar 11, 2020 pm ET
Cebuano Mother Thrilled as Daughter is Selected as Part of the Olympic Games Tokyo 2020 Collection by Mattel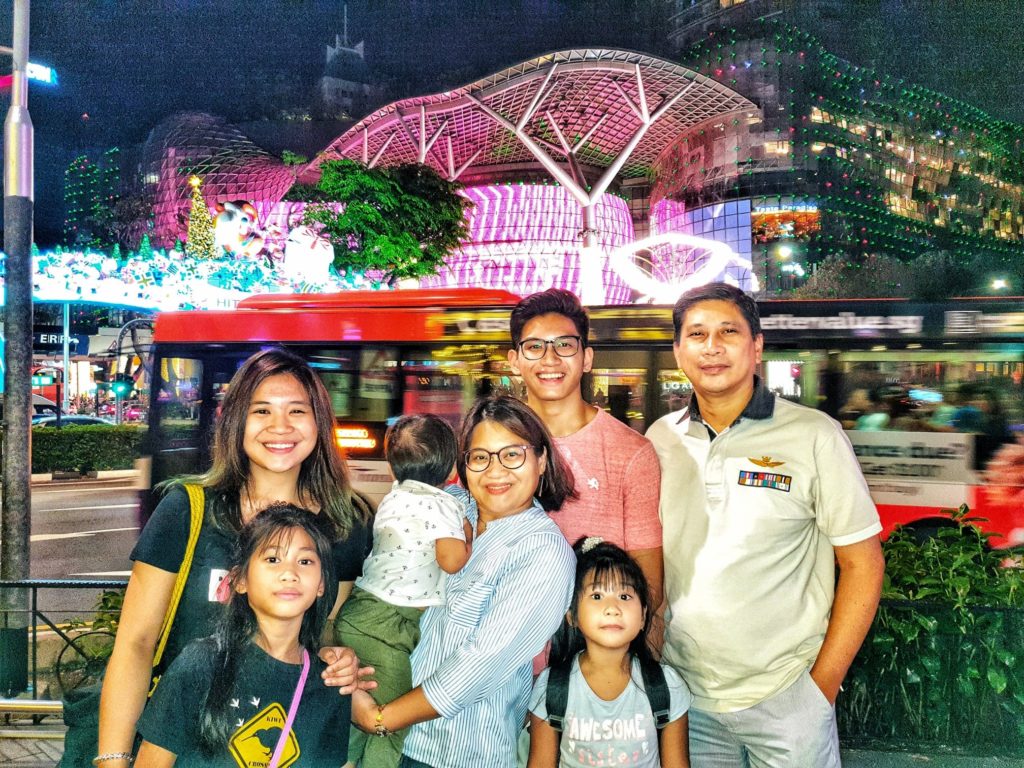 Cebuano mother Loresa Pelonio Veloso was thrilled after her daughter, Martina Lindsay P. Veloso, a sports shooter, has been selected as one of the three Singaporean athletes to be part of this year's Olympic Games Tokyo 2020 collection by Mattel
Olympic Games Tokyo 2020 collection by Mattel honors local athletes as role models from different countries.
"I couldn't believe Martina, my first born, was selected over thousands of athletes we have here in Singapore," said Loresa in online interview via Facebook messenger.
Loresa, born and raised in Basak Cabreros in Cebu City, moved to Singapore in the late '90s after she got married to Melvin, an ECE engineer working in Singapore. He was her schoolmate during college at the Cebu Institute of Technology-University (CIT-U).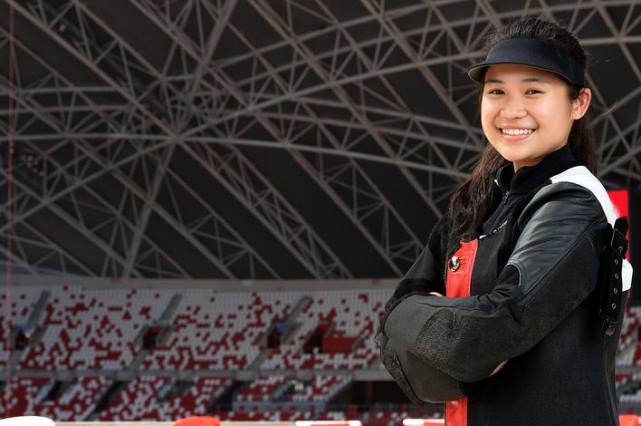 "I still recall when I was a kid, I was collecting hand-me-down Barbie dolls from my cousins in Cebu. I love Barbie dolls and now, my daughter will have a collectible Barbie doll-inspired image of her. It was like, 'Wow'," said Loresa.
According to Loresa, Mattel contacted Martina directly to inform her that she was among the three Singaporean athletes selected.
"She was over the moon when she learned about it," said Loresa.
Martina is being recognized as one of the three Singaporean athletes as role models, not only for clinching two gold medals in the 10m air rifle and 50m rifle prone events during the 2018 Commonwealth Games, an international multi-sport event held on the Gold Coast, Queensland, Australia, but also after exuding remarkable qualities that can truly "inspire a new generation of athletes and fans around the world," per a press statement by Mattel.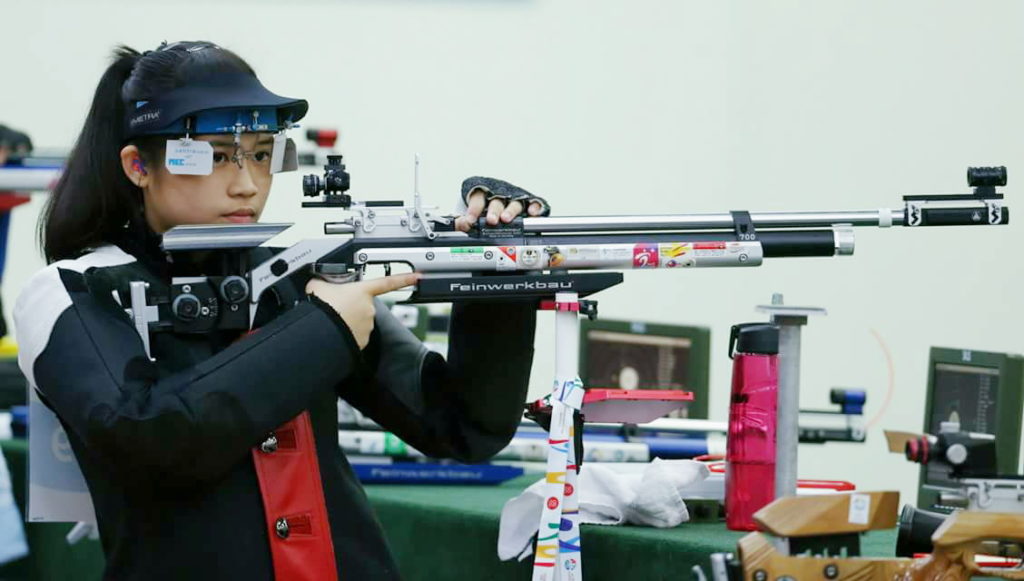 Mattel is an American toymaker company and creator of the iconic Barbie Dolls. The company collaborated with the International Olympics Committee (IOC) and Tokyo 2020 Organizing Committee to come up with the Mattel Tokyo 2020 Collection to honor outstanding female athletes who excelled in their respective sporting event from around the world and to inspire a new generation of athletes through the Olympic spirit and outstanding athletic tradition.
"I was thrilled and deeply touched for the honor. Who could have thought that she would not only be chosen as one of the Singaporean role models, but would also be among the Tokyo 2020 collection by Mattel for the monumental event, Tokyo Olympics 2020," said Loresa.
The other Singaporean athletes are Chelsea Sim (taekwondo) and Nurul Suhaila (silat).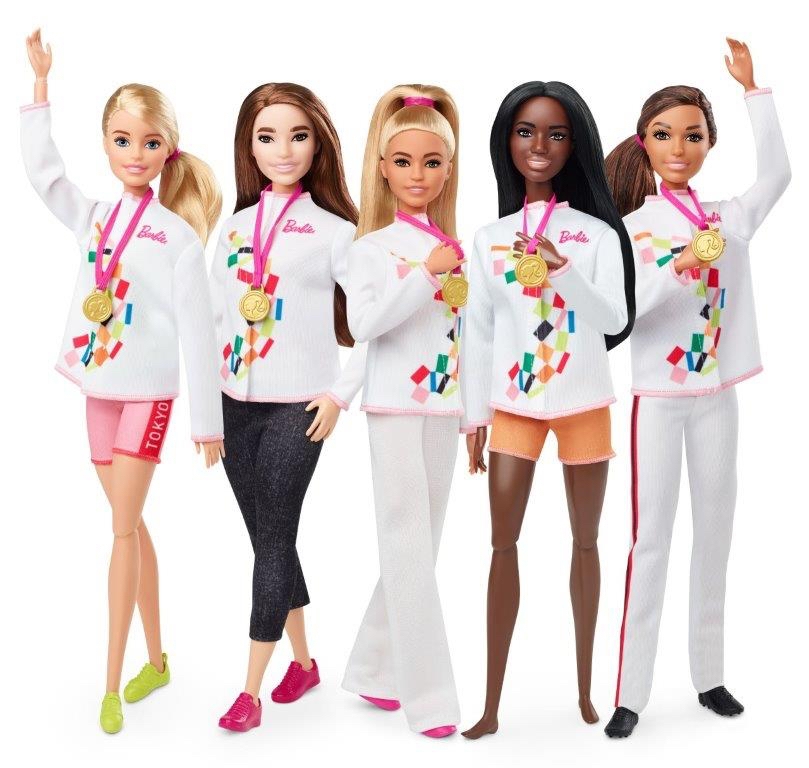 The Olympic Games Tokyo 2020 will officially kick-off on July 24 in Tokyo, Japan, expecting around 206 participating countries, 11,091 athletes and 339 in 33 sporting events (50 disciplines).
comments are temporarily disabled.