Dec 09, 2021 pm ET
Cebu Landmasters grows office portfolio, opens Latitude Corporate Center in CBD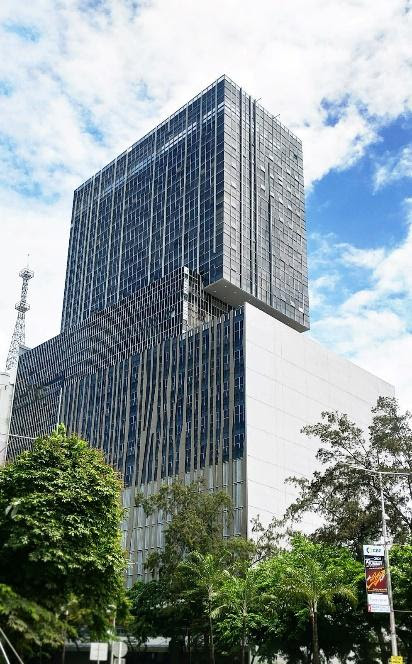 Leading developer in Vismin Cebu Landmasters, Inc. (CLI) and Borromeo Brothers Estate Inc. recently opened the Php 1.2-billion 4-Star BERDE-certified commercial tower Latitude Corporate Center, increasing CLI's office GLA to 29,000 sqm from 14,000 sqm year-on-year. Aside from this, CLI has over 47,000sqm of additional office and retail GLA currently under construction.
This is in line with the listed company's long-term strategy to build up its GLA to 200,000 sqm allowing its office, retail, and hospitality portfolio to contribute 10% of the company's growing topline in 3 to 5 years.
The hybrid office building standing 24-storeys high with designated spaces for BPO offices (8th-12th floors), Enterprise offices (14th-16th floors), Executive offices (17th-24th floors), and a retail concept (first and second floors) is strategically located in Cebu Business Park and is among the tallest buildings in the business district. 
Latitude Corporate Center embodies a green building design highlighting eco-features such as LED lighting, high-performance building envelope, operable windows for natural ventilation, rainwater collection system, stub-outs for fresh air provision, material recovery facility, plaza with tree sanctuary, live wall at main lobbies, 60% glass ration, and 20% vegetated green spaces. Its schematic building design follows a unique "stacked building blocks" form to mirror a minimal, elegant, and timeless facade.
Latitude is set to attract tenants from both local and multinational companies such as banks, technology service providers, real estate, food, and retail industries, especially the IT-BPO companies. Lee Chiu Consultants is the building's leasing agent.
"Our economy is now reopening and we see a future turnover for office spaces especially from the IT-BPO sectors. As we expand our office footprint, we also foresee our industry players slowly transition business operations back to normalcy in the coming months as we anticipate post-pandemic recovery," says CLI chairman and CEO Jose Soberano III.
The office tower is set to offer 83 units with 35,000 square meters of gross floor area and leasable spaces ranging from 51 square meters up to 2,000 square meters and 247 parking slots, ideal for small and medium-sized enterprises (SMEs) and large-scale businesses.
Latitude Corporate Center is the first project of BL CBP Ventures Inc., a joint venture between Cebu Landmasters Inc. (CLI) and Borromeo Brothers Estate Inc. The development was awarded early this year with a four-star accreditation under the Building for Ecologically Responsive Design Excellence (BERDE) rating system, a testament to its sustainable design tailor-fit to world-class standards.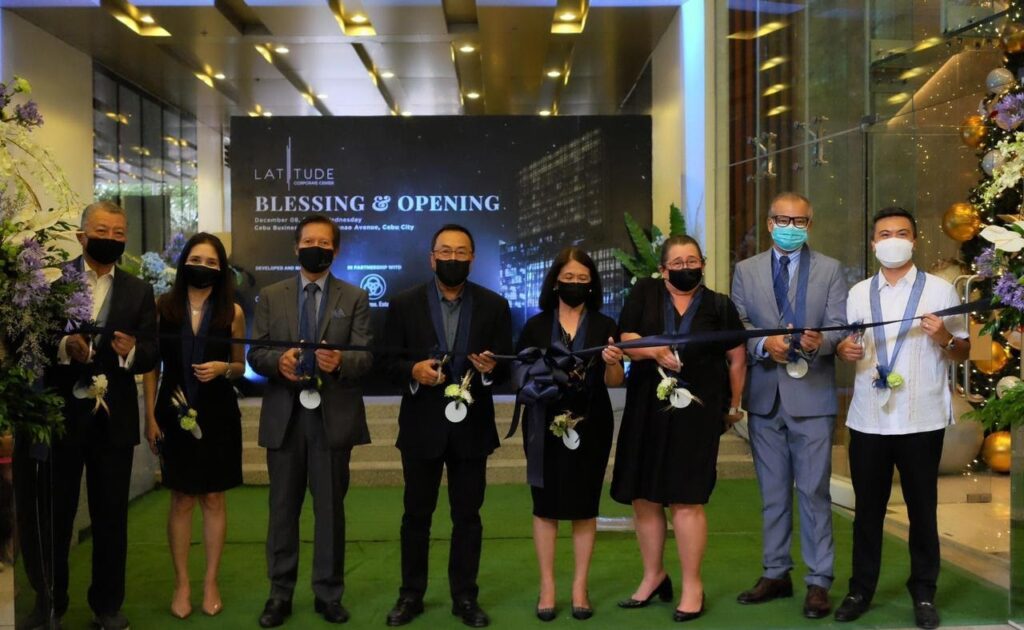 BERDE is a tool to assess and certify the performance of green building projects above and beyond existing national and local building and environmental laws, regulations, and mandatory standards.
Latitude Corporate Center was designed by Philippine leading architectural firm, AIDEA Philippines, Inc., the same firm that helped conceptualize CLI's premier projects 38 Park Avenue and Abaca Resort Mactan.
CLI recently won a Special Recognition in ESG and Special Recognition in Sustainable Design and Construction during the 2021 PropertyGuru Philippine Property Awards. A prestigious accolade for the listed company's commitment in managing environmental impacts across its developments through resource conservation and design innovation.
comments are temporarily disabled.