Mar 24, 2020 pm ET
Cebu City Partners with RideHero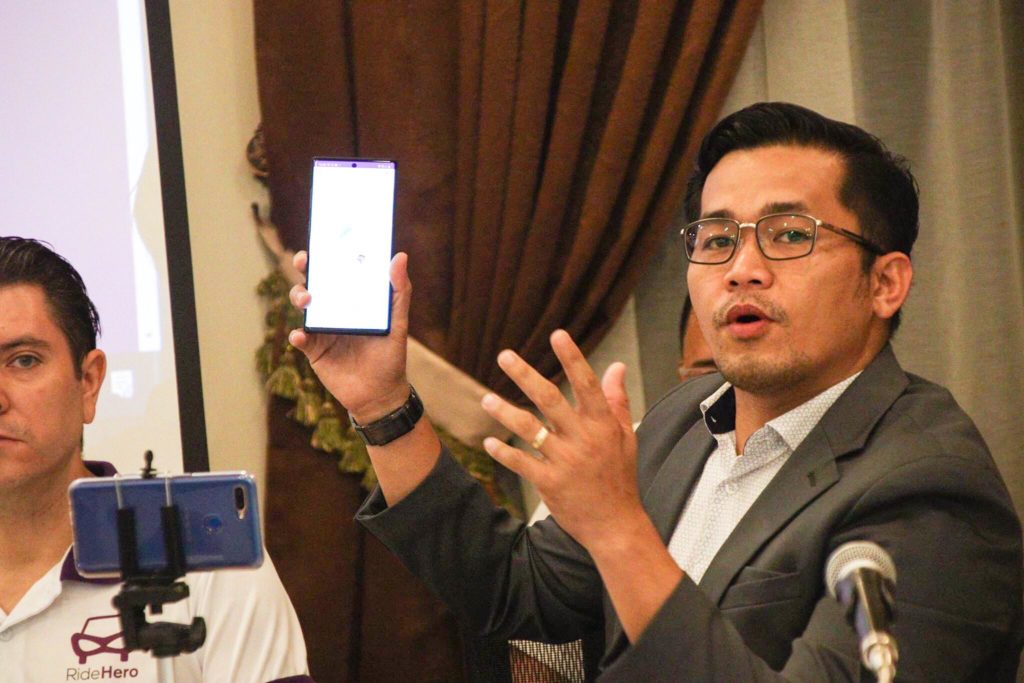 As the nation works together to combat the spread of the Coronavirus Disease 2019 (COVID-19), the mass transport mobile app, RideHero, partners with the Cebu City Government in assisting stranded commuters.
After the implementation of the community quarantine and imposing curfews in the province of Cebu and in the cities of Cebu, Mandaue, and Lapu-Lapu, several commuters especially the front liners are having a hard time getting a ride.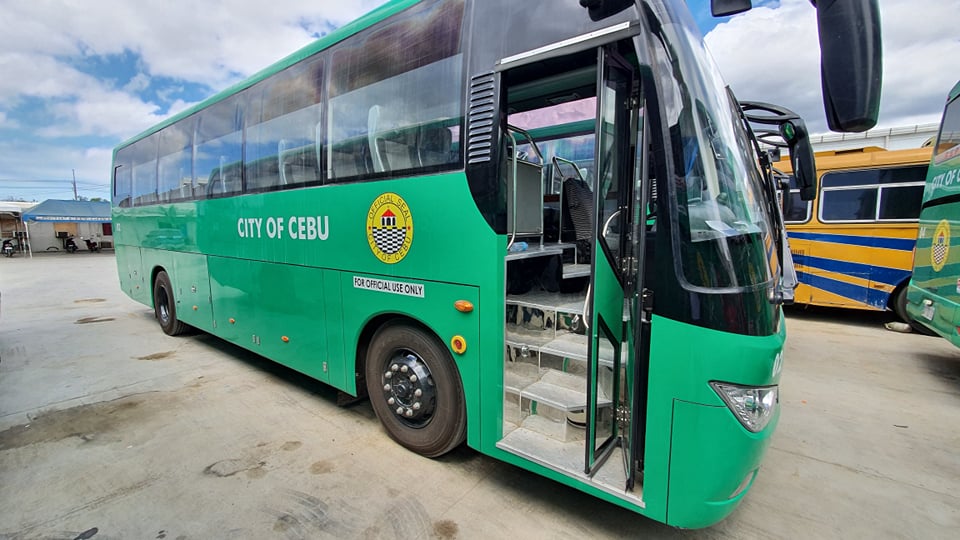 To address this problem, the Cebu City government led by Mayor Edgar Labella, partnered with RideHero to integrate the buses, that offer free rides, with the mobile app to guide the commuters.
"Through the app, the commuters will know the exact location of the city buses. So, there is no need to panic and we'll have ample time to do a last-minute task while waiting," said Michael Cubos, the CEO and founder of RideHero, during a press conference, Tuesday, March 24, 2020, at the Cebu City Hall together with RideHero Chief of Technology Brian Mueller, Mayor Labella and the city councilors.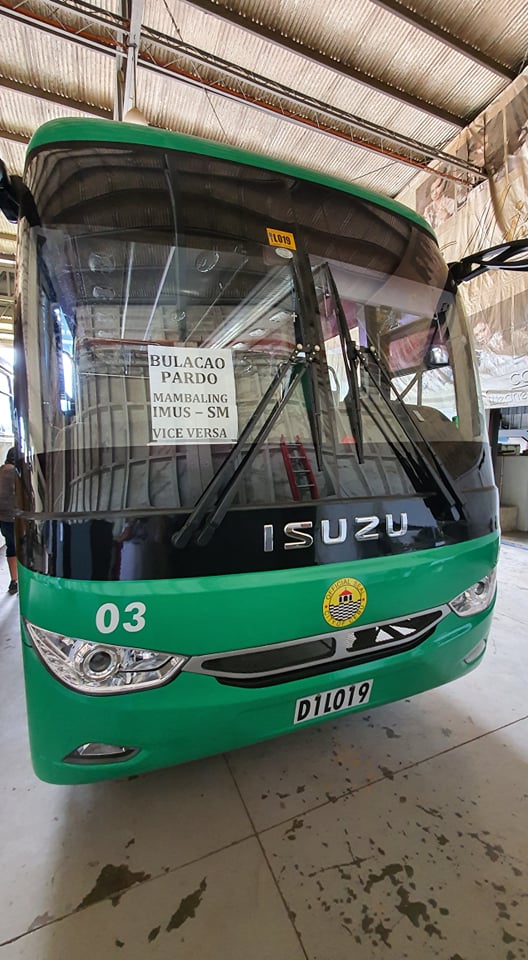 The free bus rides were launched last March 16, 2020, and will operate from 6:00 a.m. until 12:00 midnight daily.
Below are the following bus routes:
*Bulacao-Pardo-Mambaling-Emall-Imus-SM-vice versa
*Bulacao-Colon- vice versa
*Colon-Labangon- vice versa
*Inayawan-Colon- vice versa
*Colon-Emall- N Bacalso via Tagunol-vice versa
*Colon-Jakosalem-Ayala-Talamban-vice versa
*Ayala-Talamban-vice versa
*Colon-Capitol-Lahug-Apas-vice versa
*Colon-Ayala-SM-Colon
Download the RideHero App now thru play store and App store and track the Free City buses
comments are temporarily disabled.