Jul 06, 2023 am ET
CEBU BUSINESS MONTH LAUNCHES ITS 2023 THEME: "CEBU 'TA BAI!"
Photos by: Shadne Genterone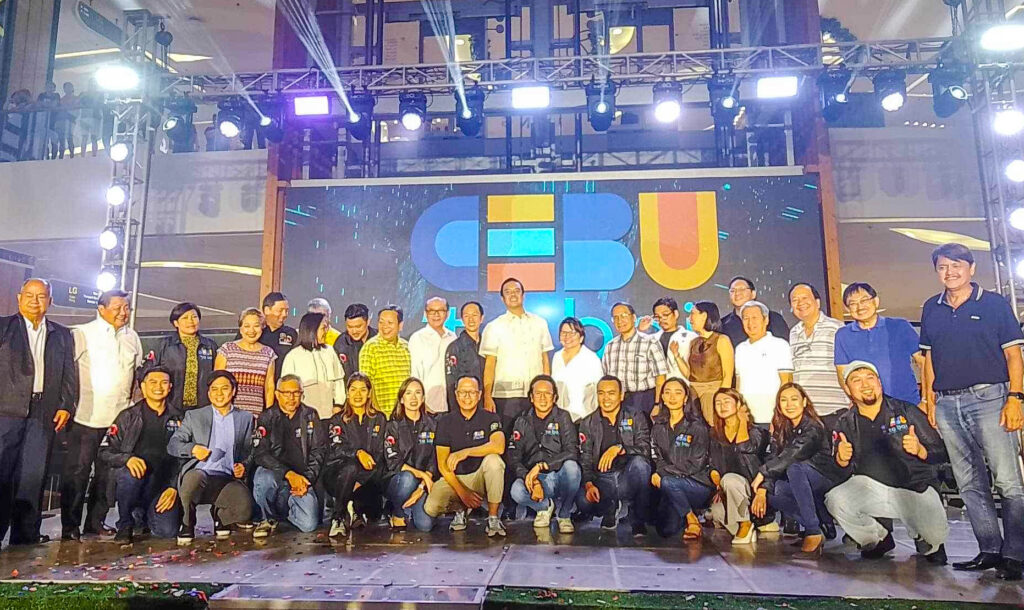 The Cebu Chamber of Commerce and Industry (CCCI) kicked off the highly anticipated Cebu Business Month (CBM) 2023 at the Cube Wing Atrium of SM Seaside on July 5. Now in its 27th year, CBM aims to foster economic growth and development in the region by bringing together businesses to discuss vital topics such as digitalization, food security, and adaptation to economic changes.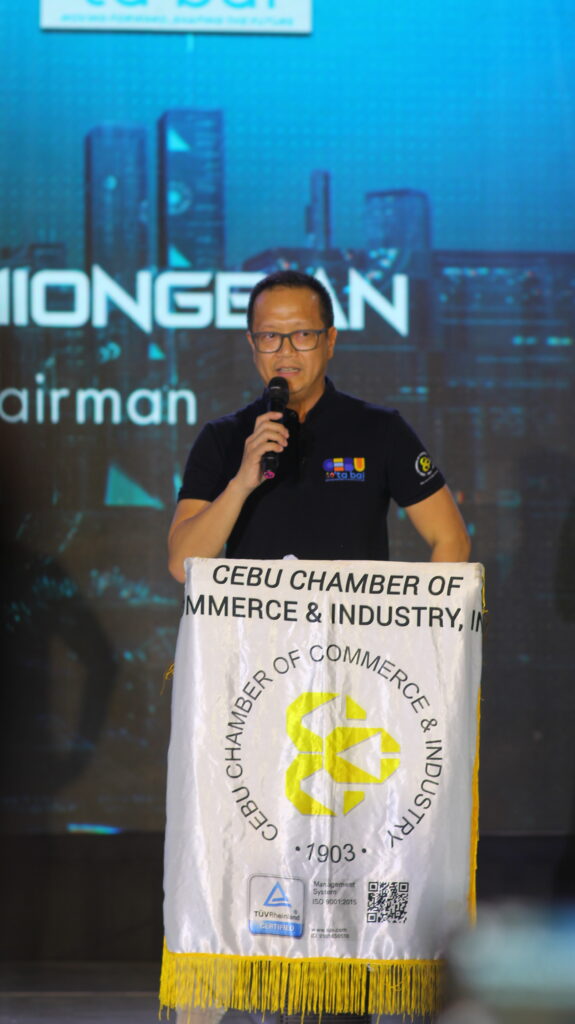 With the theme "Cebu 'Ta Bai!" and the empowering tagline "Moving forward. Shaping the future," CBM 2023 seeks to emphasize collaboration and progress. Charles Kenneth Co, President of CCCI, highlighted that the month-long event will showcase the resilience, distinctiveness, and adaptability of Cebu in the face of changing situations.
CBM 2023 will feature a series of summits and expositions focusing on the four key sectors: Tourism, Entrepreneurship, Technology, and Creative Entertainment. Throughout the year, industry experts and leaders will gather to discuss and explore innovative solutions and opportunities. The lineup includes a Tourism Summit (scheduled for July 20 to 21), a Technology Summit (scheduled for August 17 to 19), an Entrepreneurship Summit (scheduled for August 30 to September 1), and an Entertainment Expo (scheduled for October 20 to 22).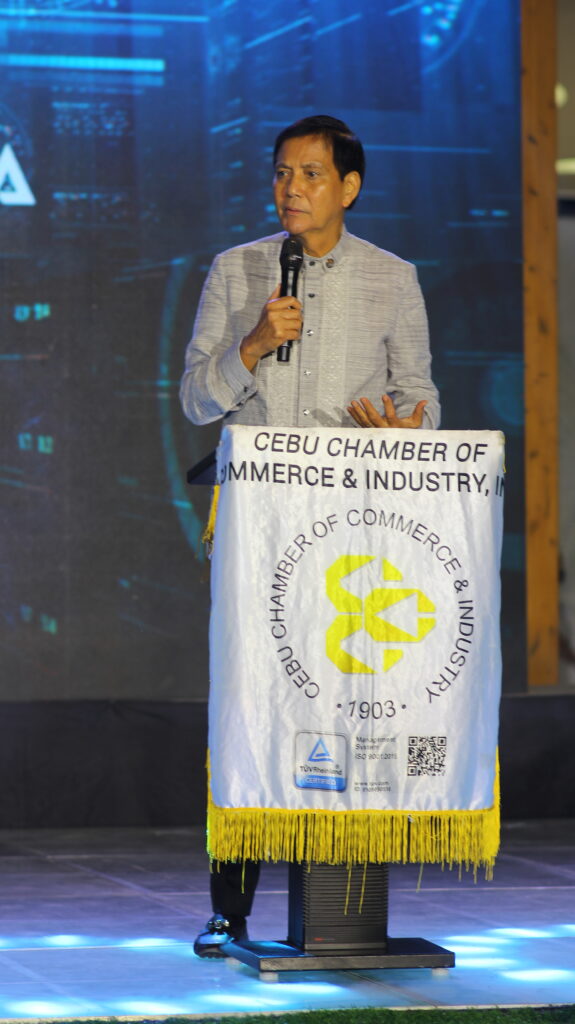 During the CBM Grand Salvo, CCCI President Charles Kenneth Co stated, "Our aim is to address concerns and ensure the continuous growth of the tourism sector. Moreover, the summits aim to foster regional development and promote conscious, purposeful entrepreneurship." The overall chairman, John Paul Chongbian, echoed this sentiment and added, "We are dedicated to innovation and providing support to various initiatives that cultivate the next generation of leaders."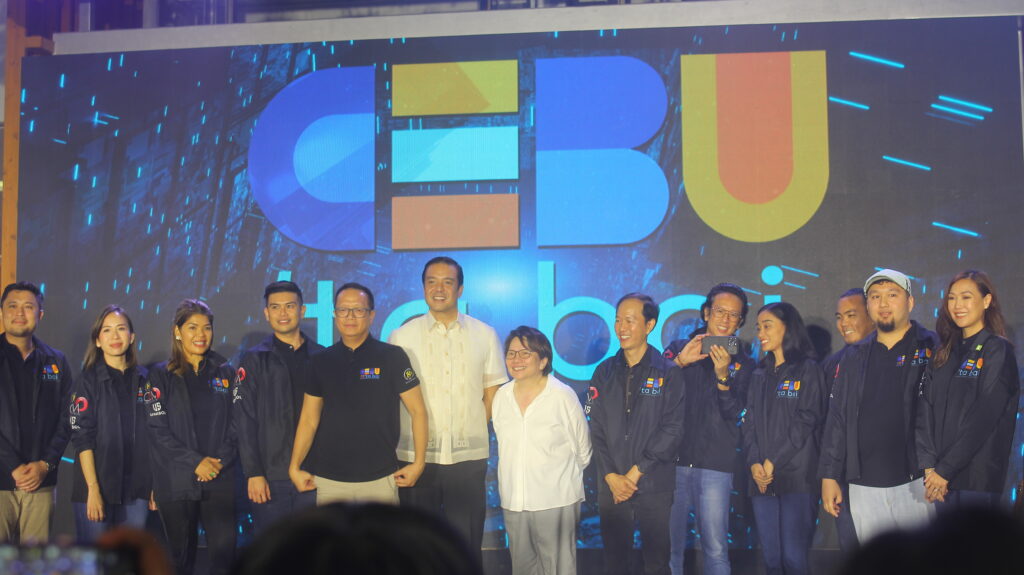 The distinguished presence of Cebu City South District Representative Eduardo "Edu" Rama and Cebu City Mayor Michael Rama added prestige to the event. Both leaders urged the business community to rally behind the vision of transforming Cebu City into a thriving metropolis similar to Singapore.
The CBM Opening Salvo was made possible through the generous support of event sponsors Cebu Landmasters Inc. and Filminvest Corp. As the month-long CBM unfolds, participants and attendees can look forward to engaging discussions, insightful exhibitions, and opportunities for growth and collaboration. The CCCI remains committed to promoting Cebu's micro, small, and medium-sized enterprises (MSMEs), highlighting its vibrant food culture and destinations, and nurturing the talents of its creative artists for a prosperous future.
Cheers to CCCI and the exciting journey ahead!
comments are temporarily disabled.