Oct 04, 2019 pm ET
Cancer-Survivor's Inspiring Journey At ARC Hospital
"I didn't take my diagnosis negatively. In a way, it somehow made me stronger. It made me become even more eager to fight the battle and finish it victoriously, as my late wife would want me to."
Such were the inspiring words that came from cancer survivor Oscar Aguilar, as he answered some questions with the positivity, confidence, and enthusiasm of a truly victorious warrior.
"To some people, having cancer may seem like, you're on death row but I refused to look at it that way. I'd like to believe it was God's way of testing my faith in Him." He added.
Aguilar, 67, and a resident of Barangay Talamban, Cebu City, was diagnosed with esophageal cancer in late 2018 while his wife Amelia was undergoing treatment for her ovarian cancer.
The retired businessman, who owns two pharmacy branches in the city, had a bittersweet smile on his face as he sat on his bed in his spacious private suite at the newly-opened Allegiant Regional Care Hospital or simply ARC Hospital located in Sitio Malinao, Maribago, Lapu-Lapu City yesterday afternoon.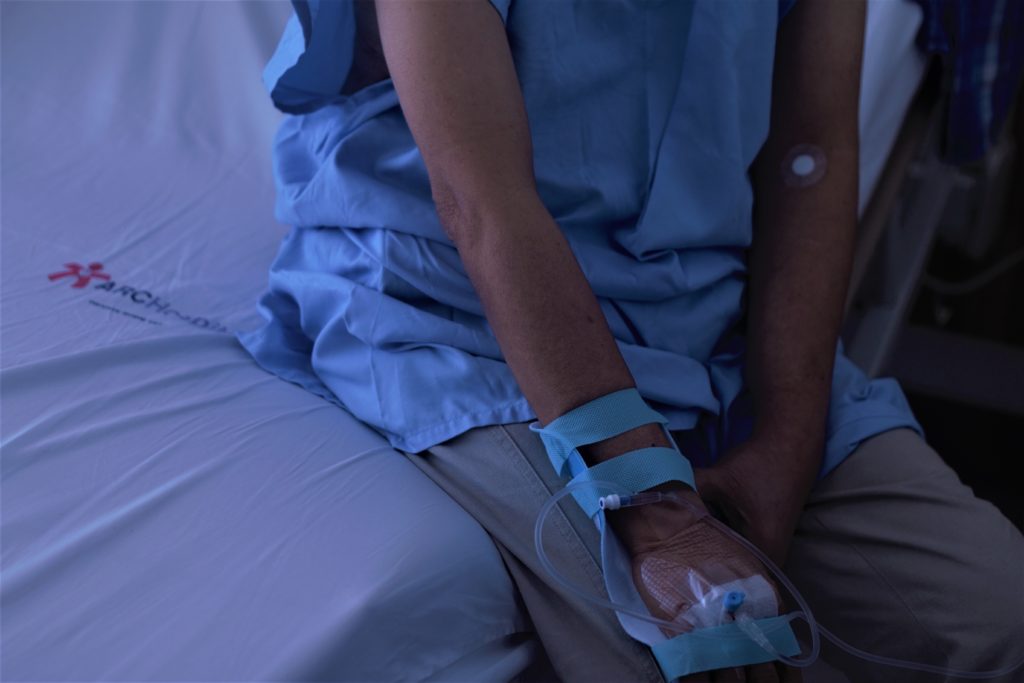 Reminiscing the battle, he said, made him feel more encouraged to stay alive, having been able to conquer the odds despite losing his beloved wife along the way.
ARC Medical Director and Oncologist Dr. Alex Alegrado, who has been Aguilar's constant support and has done an excellent job in providing the best care possible for him, stated that he is proud of his patient's successful and inspiring journey.
In fact, he had also seen Amelia and witnessed how she also fought for her life beside her husband. Aguilar has just been recently sent to Singapore for his laparoscopic surgery which was one of the lengthy hospital tests he had to go through that played a significant part in his fast recovery.
Aguilar was accompanied by his only son Justin, who's supposed to stay in Sydney, Australia for good if not for the sudden, unexpected change of fate that took a toll on his parents' lives which made him decide to settle back in Cebu City to simply stay with them and support them during those dark and critical times.
"At first, it made me question God. You see, I've already made plans for myself and my own family. The future looked promising for us in Australia then all of a sudden…Things happened. But my parents are far more important so when my mom was diagnosed with ovarian cancer in 2017, I flew back here taking my family with me," the 39-year old business management graduate told Zoominglife.com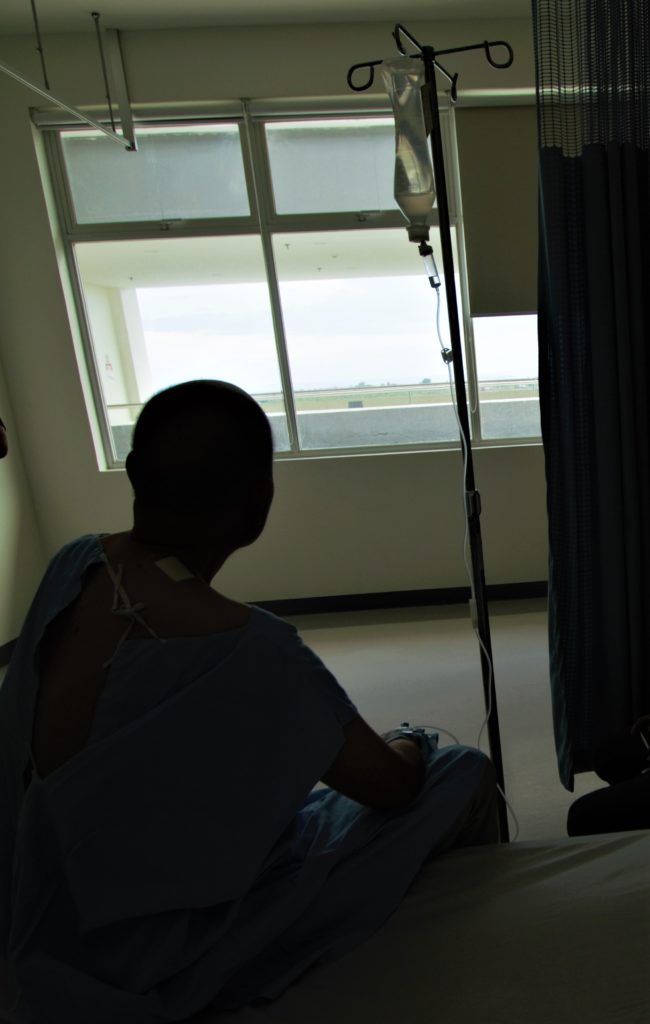 When asked if the whole ordeal affected their family financially, Justin was quick to commend both his parents for being frugal and stated that his parents' sufficient savings helped them a lot.
ARC Hospital which would soon be celebrating its first anniversary in six days' time is chosen by the Aguilar family as their care provider because of its reliable and efficient physicians such as Dr. Alegrado himself.
"We could've chosen a more established hospital in the city but we chose ARC simply because we have our full confidence and trust in them. Dr. Alegrado is a very professional and empathetic physician. I'm just glad that he's the one we've entrusted my treatment with," said Aguilar who now had a bright smile for everyone in the room.
The patient is currently under close surveillance and is regularly seen by his doctor. Though he isn't totally cancer-free and the possibility of the cancer cells coming back and mutate, God forbid, is something the Aguilars don't disregard.
Nevertheless, both father and son remained strong and positive, "I'm very thankful for my progress. Personally, I'm glad I've made it this far. Losing my wife was the toughest part of the battle but Justin and I, we've learned to accept it was her time to go and we have to move on and continue with our lives. I'm fighting my battle still," Aguilar gave out a heavy sigh, "I miss Amelia terribly. I pay her a visit almost every day in her grave. We've been through so much since we got married, we even had our sessions together during her last days and when I got diagnosed with cancer myself. Death didn't really separate us. She just had to be up there sooner than me."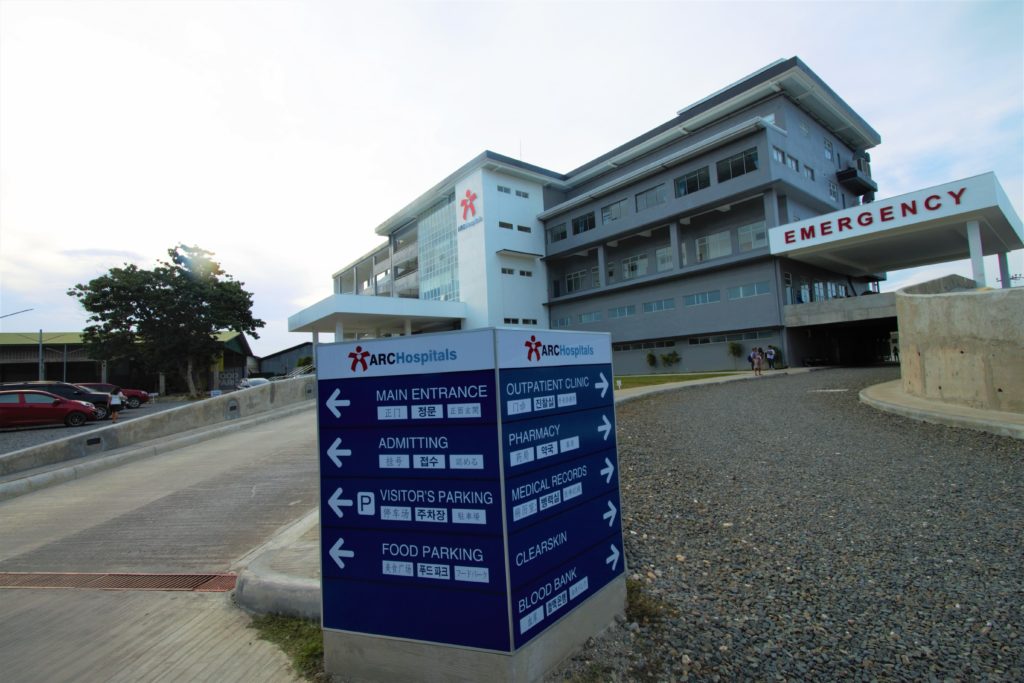 Oscar and Justin are certainly facing the future together with renewed strength and faith in God. They may have lost Amelia but what matters to them now is that they still have each other. Aguilar's road to recovery is a testament that anyone with cancer, regardless of its nature, can overcome it if they'd only choose to stay positive and be cooperative with their physician.

comments are temporarily disabled.