May 11, 2023 am ET
Canadian Red Cross Aims to Provide Potable Water to Gilutungan Island
Gilutungan Island, located in the Municipality of Cordova, has been identified as one of the major beneficiaries of the Water, Sanitation, and Hygiene (WASH) Development Project led by the Canadian Red Cross (CRC) and its President Conrad Sauve.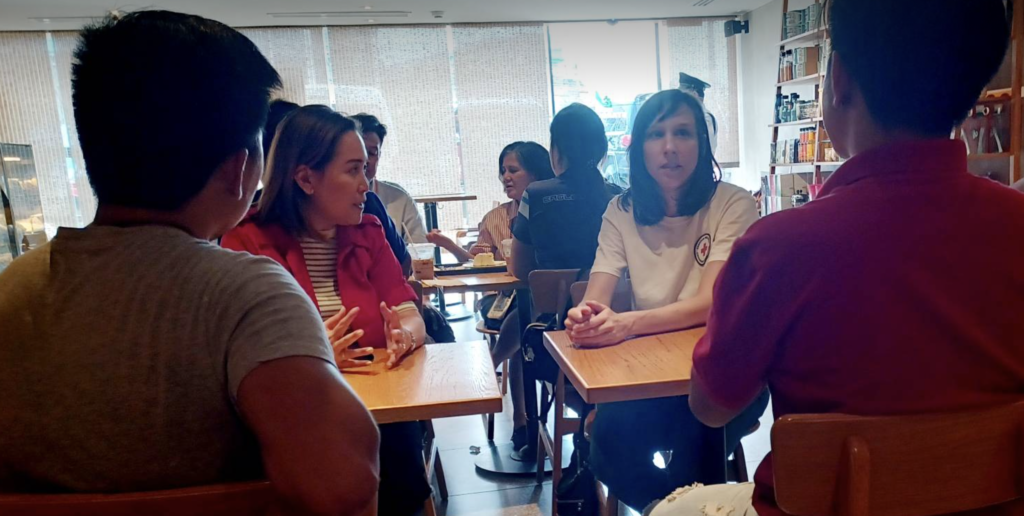 This announcement was made by Philippine Red Cross (PRC) Lapu-Lapu/Cordova director Mike Woo Cerna during the Phase 2 visit of the CRC for the WASH Development and the Readiness Project (WDRP) Commitment signing between the Philippine Red Cross, CRC, Local Government Unit s of Lapu-Lapu City, City of Naga, Municipality of Barili, Cebu City division of the Department of Education held at Capitol Social Hall in Cebu City.
According to Cerna, the Canadian Red Cross recognized the need for potable water on Gilutungan Island, and is currently considering two options to address the issue, which are putting up a deep well or a desalination plant.
The board of directors, led by former Cordova Mayor Teche Sitoy Cho, who serves as the chairman of the board, is in talks to provide the best recommendation to CRC for the people of Gilutungan.
" The Canadian Red Cross saw the need for potable water in the island of Gilutungan thats why they are looking into two options such as putting up deep well or desalination plant," said Cerna.
The commitment signing was attended by PRC Chairman Dick Gordon, PRC Secretary General Gwen Pang, Mayor Junard "Ahong" Chan of Lapu-Lapu City, PRC Lapu-Lapu/ Cordova Chairman Teche Sitoy-Cho, Vice Chairman Cindi Chan, representatives from Barili, Cordova, and the Cebu City division of the Department of Education, CRC President Conrad Sauve, and CRC Head of Asia Pacific Region Yunhong Zhang.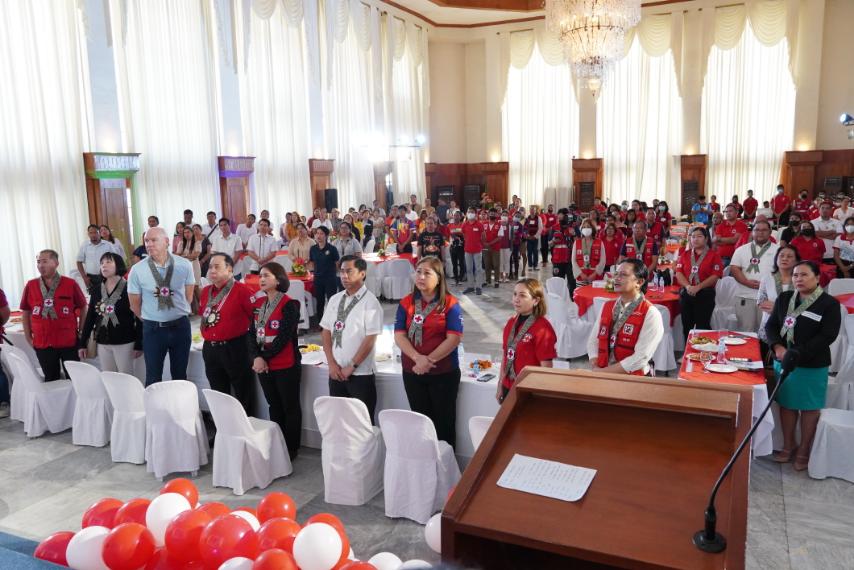 The WASH WDRP is a joint project initiative between PRC and CRC aimed at enhancing PRC's capacity to respond to disasters and emergencies by efficiently mobilizing assets.
comments are temporarily disabled.