Jan 30, 2020 am ET
BNI Investment Chapter: Business Open Day – Changing the Way Cebuanos do Business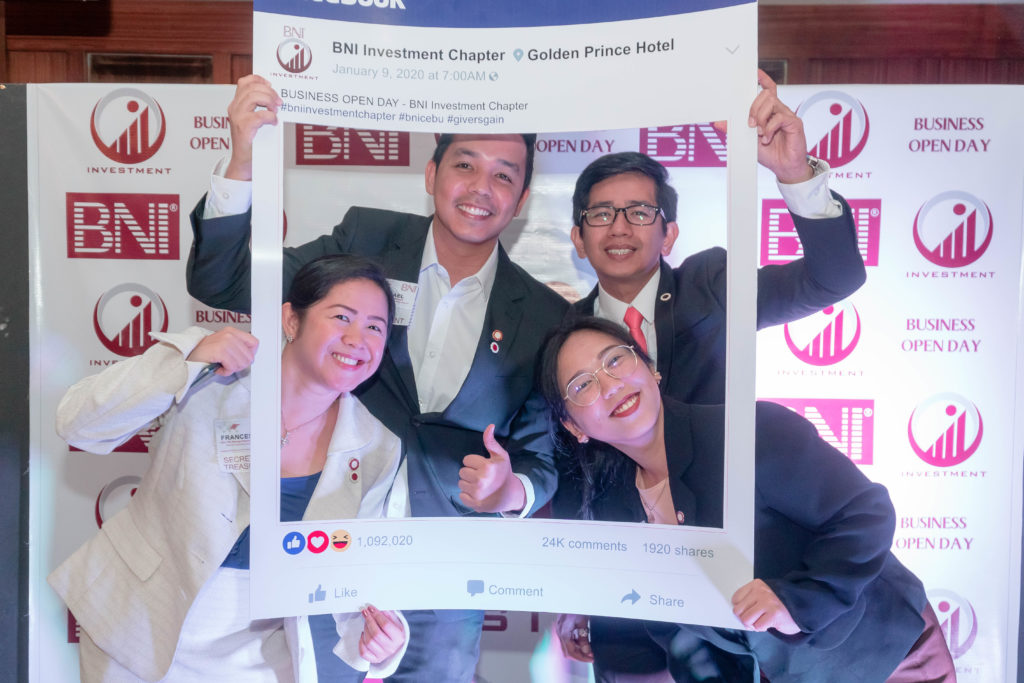 The Business Network International (BNI) Region 3 Cebu – Investment Chapter had its first interactive Business Open Day last January 9, 2020 at the Golden Prince Hotel.
The event had approximately 80 attendees comprised of entrepreneurs and professionals, led by its leadership team of an architect, entertainer song-writer and marketing professional.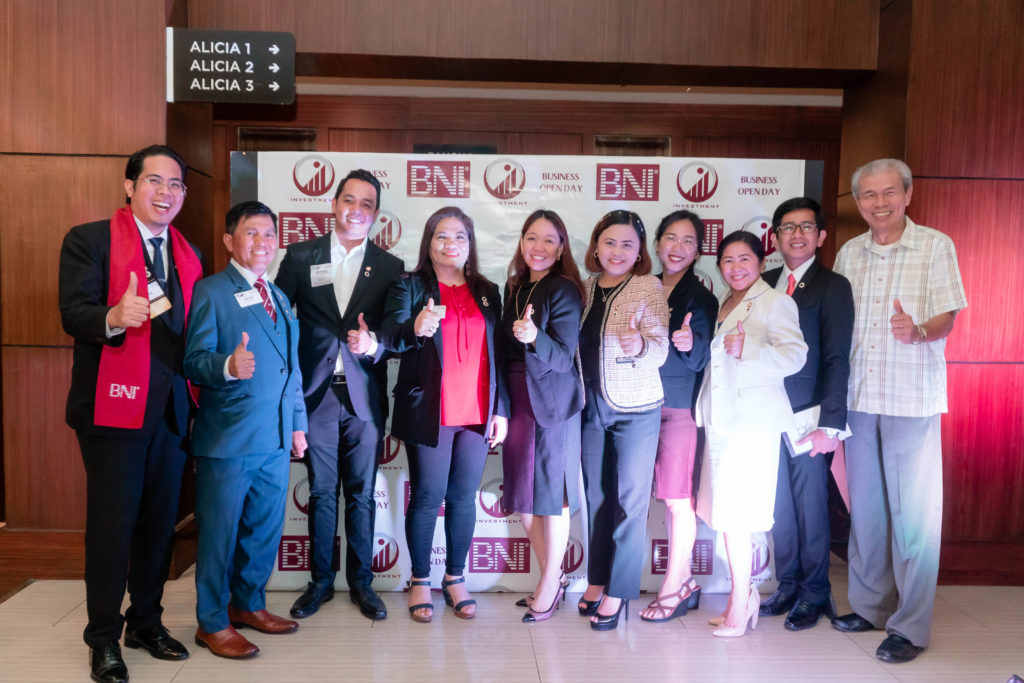 BNI is the world's largest referral organization networking platform and is still unmatched. It is a business and professional networking organization that allows one representative from each classification to join.
According to Frances Gatungay, the secretary-treasurer, the sole purpose of the group is to give its members more business. It is based on the concept that "what goes around comes around. If you give business to me, I will give business to you."
Gatungay added that BNI was founded in 1985 by the Founder and Chief Visionary Officer, Dr. Ivan Misner. At present, the organization has over 9,400 chapters with 255,000 members in over 80 countries.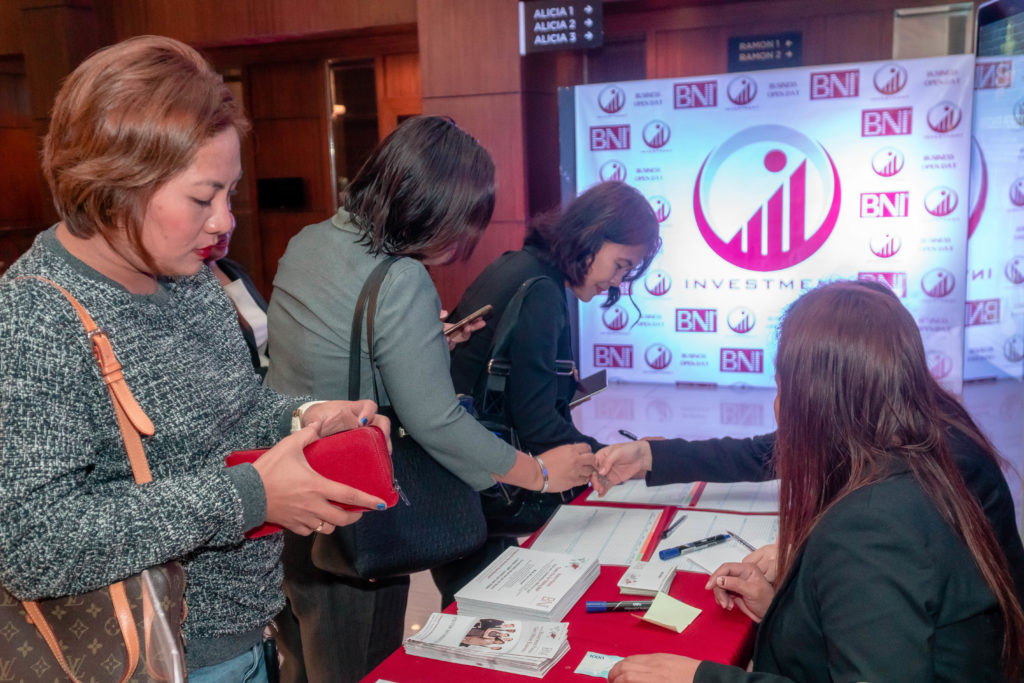 In the Philippines, BNI has grown to over 13 Chapters, with more than 500 members across 7 cities.
BNI Investment Chapter meets regularly at 6:45 AM every Thursday, with the main purpose of helping each other's businesses grow.
Investment Chapter is the BNI Philippines Green Awardee chapter, currently with 24 members and growing. Its members are ardent business entrepreneurs and professionals in Cebu from different industries who are willing to be marketing partners with the right referrals for each other's business.
The chapter's president, Mr. Anton Mansueto of Glynis Entertainment, Lights & Sounds, said that the purpose of the "Open Day" event is to open the doors to individuals, business owners in particular, who are looking for an opportunity to grow their business. Likewise, the current members are looking and ready to give business to potential members who are in need of marketing partners.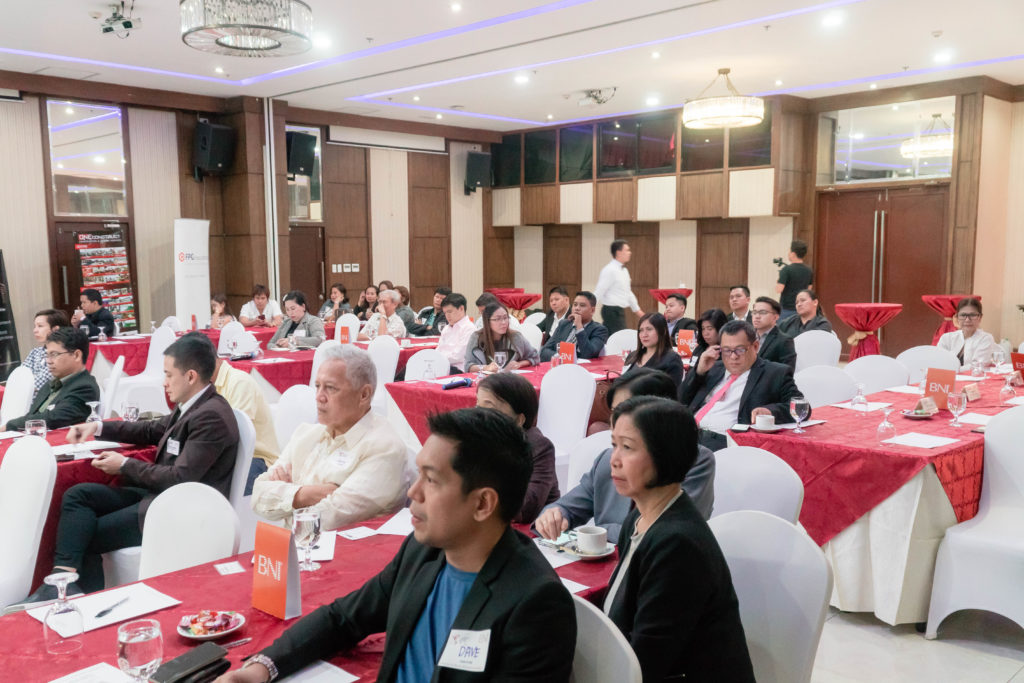 What makes BNI unique is its early morning meetings because they wish to get started before the day's business.
"This means fewer interruptions during the workday; thus, believing in its efficacy and good returns, " said Gatungay.
BNI Investment Chapter is changing the way the world, and the Cebuanos in particular, does business.
comments are temporarily disabled.