Feb 26, 2020 pm ET
Beyond Oprah's ATD talk were meaningful lessons for today's workforce trainers and leaders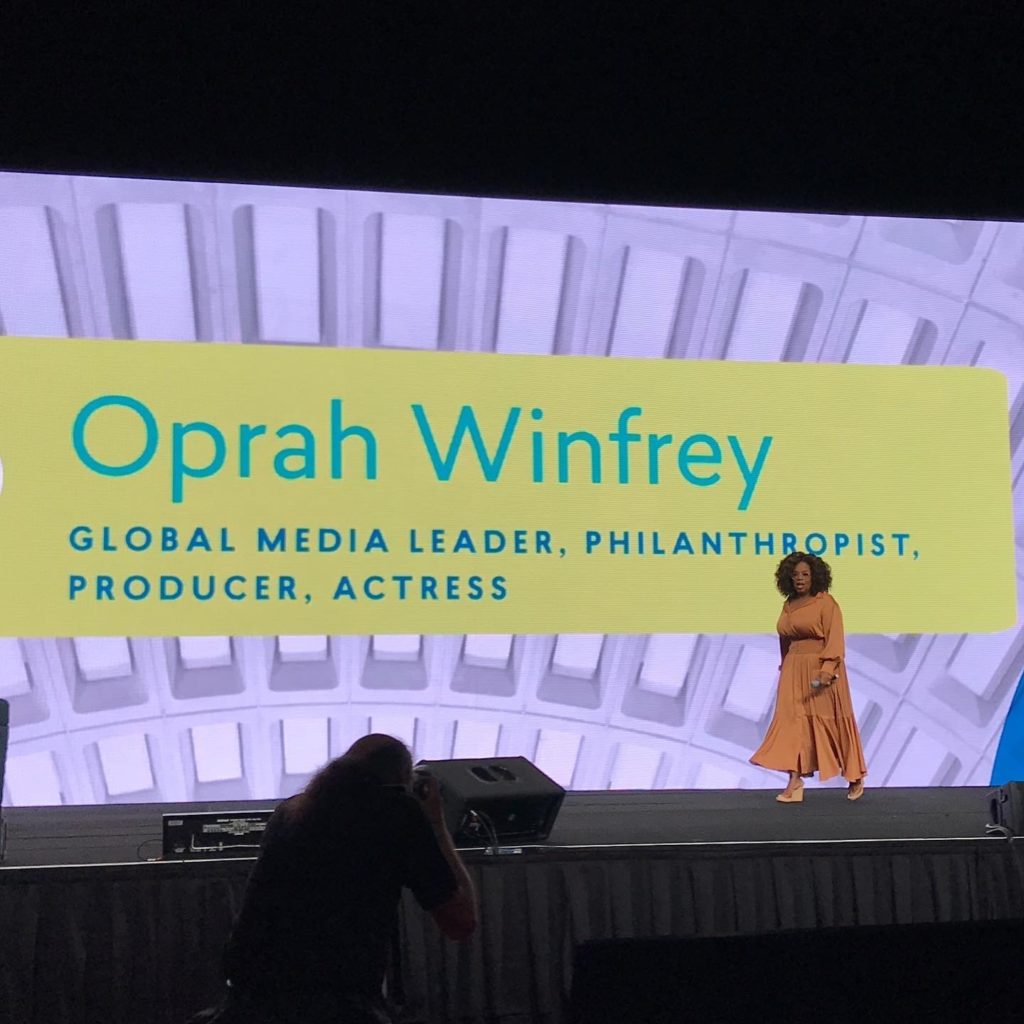 It was Monday, May the 20th at 5:00 A.M., and the largest international gathering of talent development professionals had already gathered a seemingly excited crowd. The earliest of the early birds—attendees of the Association for Talent Development (ATD) International Conference and Expo 2019—flocked the Walter E. Washington Convention Center in the hopes of getting good seats for Oprah Winfrey's keynote speech that morning. Mind you, her talk was set for 8:30 a.m. but more than half of the 10,000+ attendees had already stood by the long lines before sunrise.
Seeing Oprah in person and listening to her speech made my first ATD experience in the U.S. capital more than just meaningful. Her words were inspiring and motivating, as I anticipated them to be. According to her, what makes us best at our job is what makes us whole. "Strive toward wholeness. As a leader, your actions should be bigger than you. It's not about you; it's about how you make an impact," she encouraged. This made me ponder on how I can use my strengths in service that's greater than myself or that is bigger than my ego. Have you asked yourself this question: "How can I be useful to others and the organization I work for?" This was the whole premise of her talk.
After the four-day ATD conference, though, I came back to the bayou country equipped with Oprah's powerful lessons as well as major conference takeaways that we, as workforce development and training professionals, can learn from. For all we know, we might already be doing some of these. Let's keep an open mind.
The Power of Storytelling in Training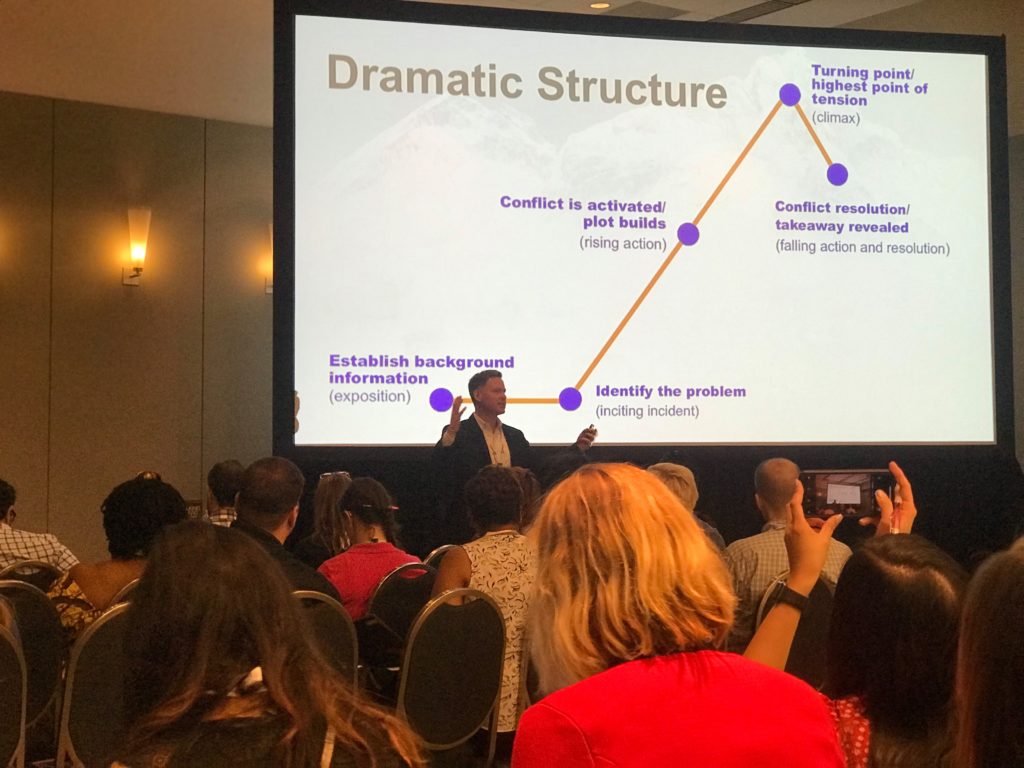 As a former public speaking coach and professional emcee for 8 years, I myself believe how important telling stories as a strategy of engaging your audience is. I couldn't agree more to what The Walking Dead Novel author Jay Bonansinga and Pinnacle Performance Company co-founder G. Riley Mills shared during "Captivate, Engage, and Influence: Storytelling Lessons from The Walking Dead" session. Accordingly, communicating with purpose and clarity is the key to personal and professional success. When telling stories, keep in mind these elements:
Establish background information (exposition)
Identify the problem (inciting incident)
Conflict is activated. Plot builds (rising action)
Turning point/highest point of tension (climax)
Conflict resolution / take away revealed (falling action and resolution)
Use storytelling as a way to get your audience hooked from the get-go. Great leaders understand the power of narrative, and great leaders, no matter their role or industry, must be effective storytellers. Read more here: https://www.td.org/insights/storytelling-to-captivate-engage-and-influence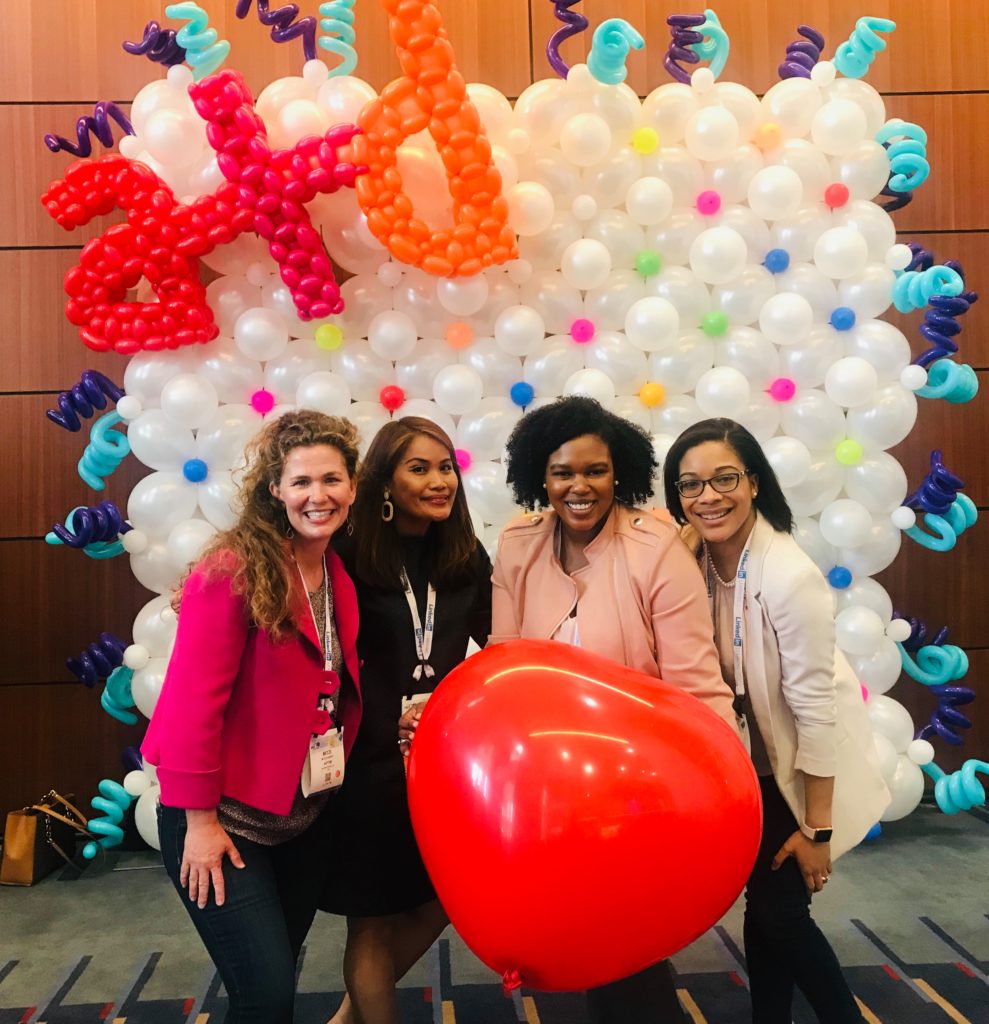 Can-Do Leadership: The Critical Missing Piece of Leadership Development
When Frank Satterthwaite, Professor of Organizational Leadership from Johnson & Wales University, presented on "Hands-on Management: The Critical Missing Piece of Today's Leadership Development" alongside Jamie Millard, Executive Partner of Lexington Leadership, I reckoned that it was going to be a session building up on the assumptions that there's more to leadership than just delegation. There's a critical missing piece in so many leadership development programs out there, and according to Satterthwaite and Millard, it's this so called "can-do leadership mindset" where you engage managers to be the drivers of workforce development. It's about leading while managing and while doing. Leading and doing are mutually reinforcing.
Getting managers to be hands-on in developing talent is vital because they are well-positioned to encourage employee learning. As prime movers in your organization, provide opportunities to help your managers to:
Think TPL (task, people, learning)
Check Employee's VITALS (values, interests, talents, ambitions, longings and style)
Create a can-do learning to build transparency and trust. How? By requesting feedback, giving feedback and collecting team feedback.
Consider "Blue Angel" team feedback debriefing – check rank at the door, create a safe space, show humility and celebrate victories
Read more: https://www.td.org/insights/is-there-a-missing-piece-in-your-leadership-development-program
Tricks to Get Learners Excited Before a Workshop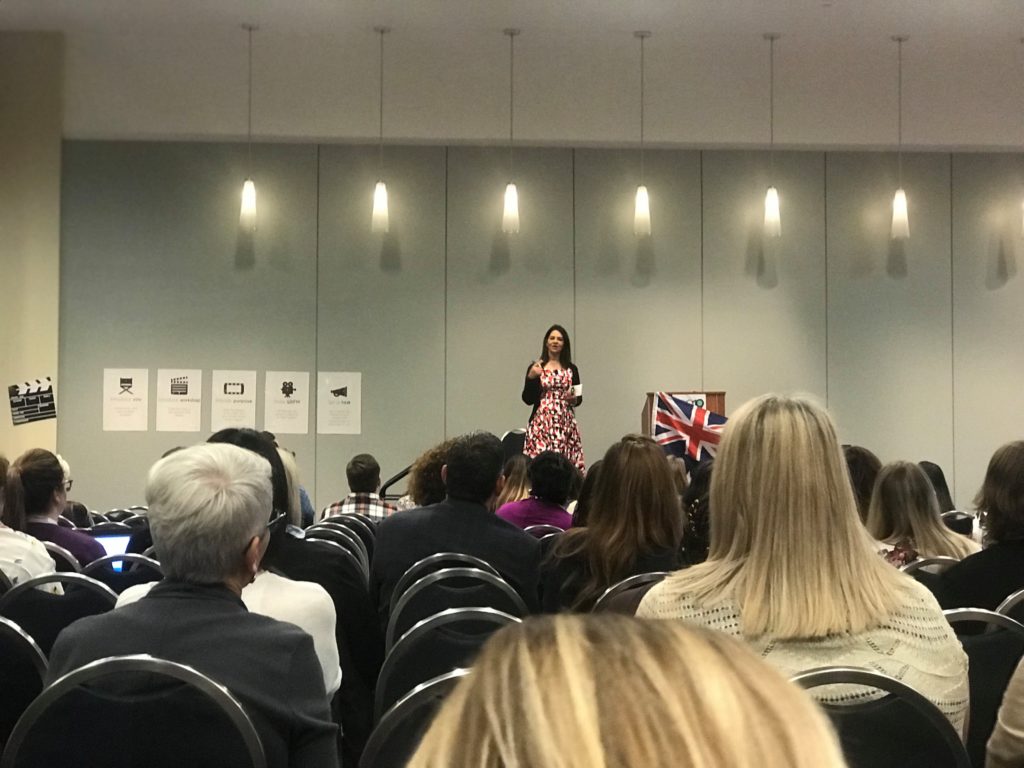 It's a challenging ordeal for trainers to get learners excited before a class or two. Tania Tytherleigh, Chief Learning Officers from Master Trainers Institute in Australia, shared her tricks during the "Secret Trainer's Business: How to Excite Learners Before a Workshop" session. According to her, connecting with your audience before you see them would be the key. Using simple techniques such as a welcome email, welcome video and a "lumpy mail' would do the trick.
As for the welcome video, this isn't about putting the best one. Learners "love" a welcome video. Anyone can do the video. You don't have to be a professional videographer. Don't get hang up on how professional it looks. They're going to not pick on sound and lighting. Just imagine you are talking to the room. Here's what you need to say on the video:
Introduce you.
State the name of the workshop and details
State the purpose of the video and brief outline of the program
Tell them why the topic and content is really important for them to learn (what's in it for them)
Set them a task to do related to them or the content
I thought the "Lumpy mail" was an interesting one. This is a handy mailing, which I find to be very applicable to our LTAP programs since most local public agencies are still embracive of traditional mailing as a form of communication. A lumpy mail is a personal handwritten note with a card or balloon or a puzzle piece. This can be used as a reminder strategy, a way of engagement, or as something to spark a challenge (competition). It's anything you might see in your mailbox that's bulky. You'll find these items in a normal envelope, a glamour envelope, bubble envelope, or even in a small cardboard box. Read more: https://www.td.org/videos/secret-trainers-business-how-to-excite-learners-before-a-workshop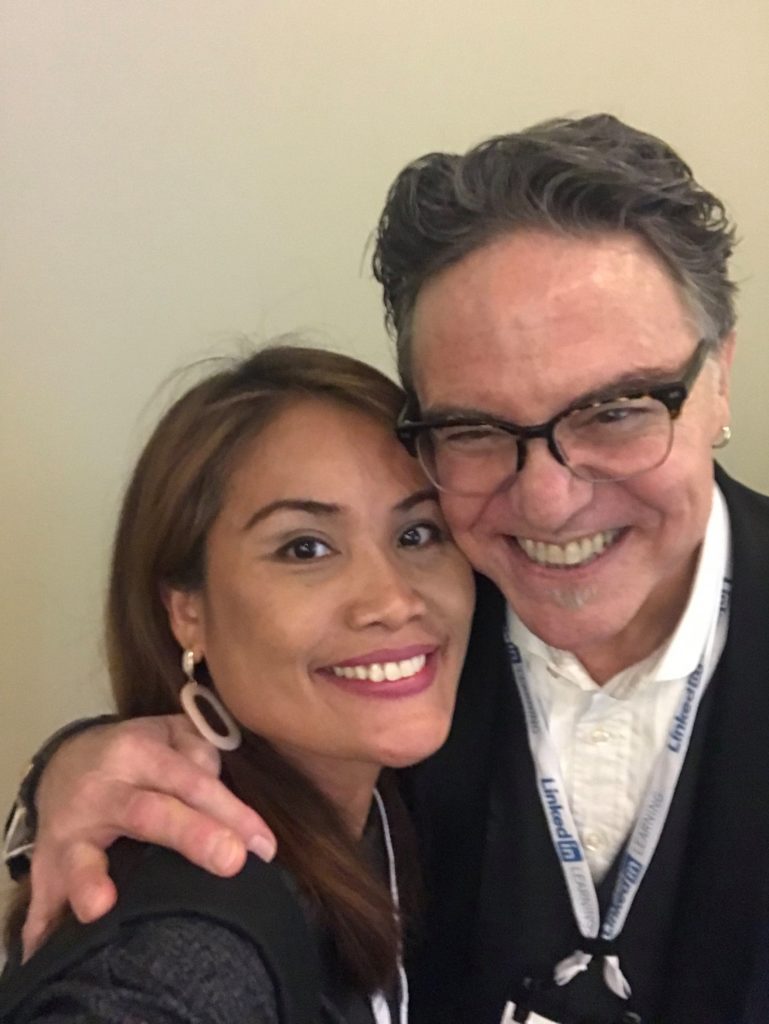 There's a lot more I could share in this article, but due to space constraints, I'd like to end this piece with a few thoughts to live by: Do not stop from learning. Go to conferences, earn your advanced degree or get a professional certification.
comments are temporarily disabled.