Feb 20, 2020 pm ET
"Bachelor of Science in Esports" to become an official college course in the Philippines
The Philippines is one of the biggest esports market in Asia and now Filipinos can pursue their dream in the field in school as a gaming talent agency, Tier One Entertainment develops the first-ever curriculum of an esports course in the country in partnership with the Lyceum of the Philippines University (LPU) Manila.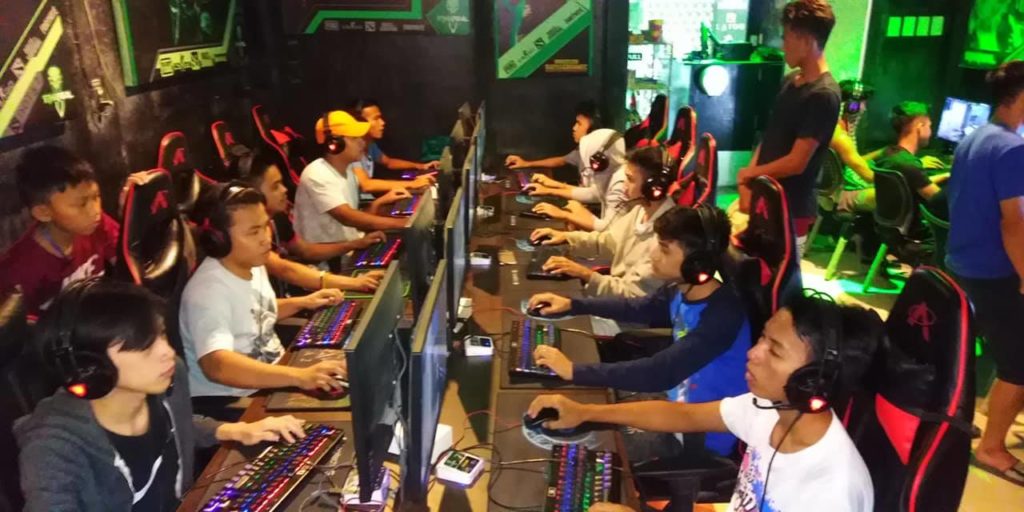 Tier One Entertainment, with cosplayer Alodia Gosiengfiao as the chief creative officer, announced the news on their Instagram on Wednesday, February 19, 2020.
Based on their post, the drafted curriculum of the degree of Bachelor of Science in Esports will be passed to the Commission on Higher Education (CHED) on March 4 and if everything goes well, a full course might be available by this year.
Tryke Gutierrez, the CEO of Tier One posted on his Facebook account today, February 20, Thursday regarding the news.
"This is a dream come true for me as I personally believe that a proper support system is one of the strongest foundations for success and once the academe finally accepts this industry, I truly believe that the support from families of gamers will follow," stated Gutierrez in his post.
He also called for gamers in the country to be ambassadors of the esports dream and help educate non-believers of the real potential of the gaming industry and prove to the society that gaming is not a waste of time.
The course's duration will be four years and will have two tracks for students to choose from: game design and esports management. Gutierrez added that they are 80% done but the subjects cannot be disclosed for now.
Gutierrez also gave a heads up for future students of the course that it's not gonna be easy or all fun and games. Along with passion, students will need hard work, sacrifice, skills, professionalism and many more in order to achieve their dream in this particular field.
"We'll do our best to push this industry forward but we need more help. Study hard, train hard. We need you," said Gutierrez in his Facebook post.
Esports is a rapidly growing industry in the Philippines right now and this endeavor by Tier One and LPU is a great leap forward in making the dreams of aspiring Filipino gamers come true.
comments are temporarily disabled.