Mar 29, 2023 am ET
AXA Philippines offers life and non-life insurance under one roof to make insurance easy for customers
Protection for all that matters from one global brand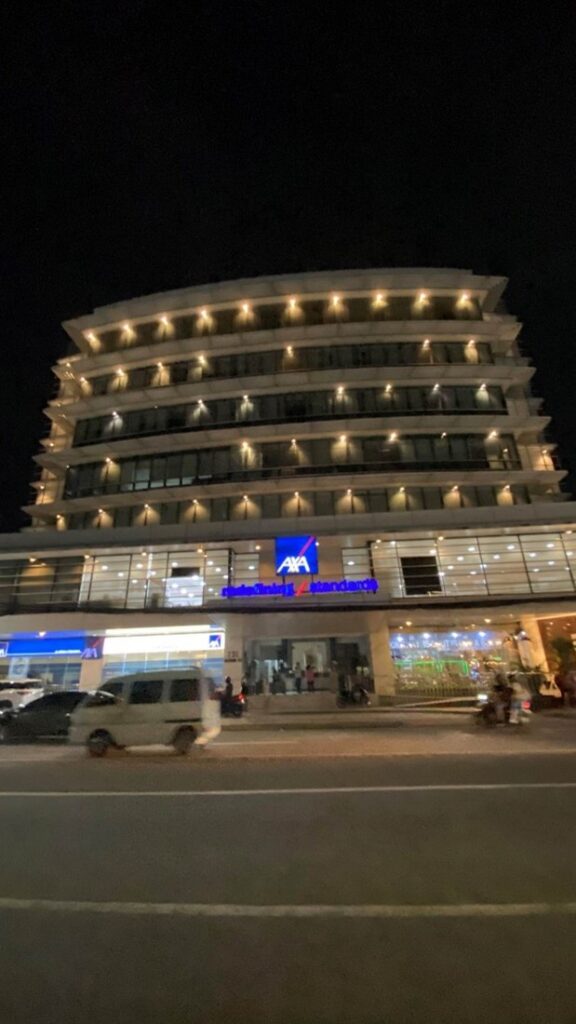 Inflation in December of last year was reported at 8.1%, nearly triple that of the same time in 2021 which was 3.1%, according to the Philippine Statistics Authority.[1] The economic crunch being felt across the world is a result of out-of-control fuel prices, which may never return to "normal," as reported by a US edition of Forbes Magazine. Year after year, events and circumstances prove just how uncertain the future can be.

The typhoon Odette wreaked havoc on much of the country including Cebu in January of 2022, causing an estimated P28.68 billion in damages[2]. And that was just on the tail end of the Delta wave of the COVID-19 pandemic. The sad part is that things like these catch most Filipinos flatfooted.

In the interest of making the process of getting protection for the things that matter more accessible for Filipinos, insurance giant AXA Philippines has completed a merger with its former general insurance subsidiary Charter Ping An Insurance Corporation (CPAIC). The latter was acquired by AXA in 2016 but non-life insurance continued to be sold under that CPAIC name. Now, all products under CPAIC will bear the AXA name. Filipinos need only remember AXA Philippines as the one name for their life and non-life insurance needs.

With this development, getting insured has become far more convenient than ever before, and if we add to that the digitalization that the pandemic has somehow expedited, Filipinos have responded. In 2021, the Philippines had the highest insurance penetration in our history[3] according to the Insurance Commission. The growth continued in 2022, with Filipinos spending 48.16% more on insurance than in 2021.[4] However, even these figures are far below the global standard, and even the already low regional standard.

A proponent of the digital transformation that has allowed many more Filipinos to protect what matters, AXA Philippines—born out of the joint venture partnership between the AXA Group from France and the local financial conglomerates Metrobank and GT Capital—has also made it more convenient for customers to take out an insurance since there is only one name to trust for all their insurance needs, be it for loved ones, their lifestyle, or their future.

Aside from life and health, far too many (even among the insured) overlook the importance of insuring their assets. Say for example, home insurance. What many don't know is that home insurance does not apply only to physical property damage caused by accidents or calamities, but also covers injuries to people from accidents within the home.

With leisure travel back in full swing, most still don't know that travel insurance covers not only medical needs while abroad, but also inconveniences such as flight delays or cancellations, lost luggage, and more. But in the era of the unknown, many are realizing that the unforeseen need not cause too much impact on one's finances.

With AXA Philippines offering insurance solutions for life, health, property, cars, and travel, customers can get all the protection they need from a single global insurance leader. They can now enjoy the peace of mind that comes with being comprehensively insured by a trusted global brand of unquestionable stature, for both life and non-life insurance.

For more information on getting completely insured, visit www.axa.com.ph. You can also check https://www.axa.com.ph/contact-us to learn how to reach our Cebu branches.
comments are temporarily disabled.