Apr 06, 2022 am ET
Levi's in your area: Heads up, Cebu! Our newest Levi's branch has arrived!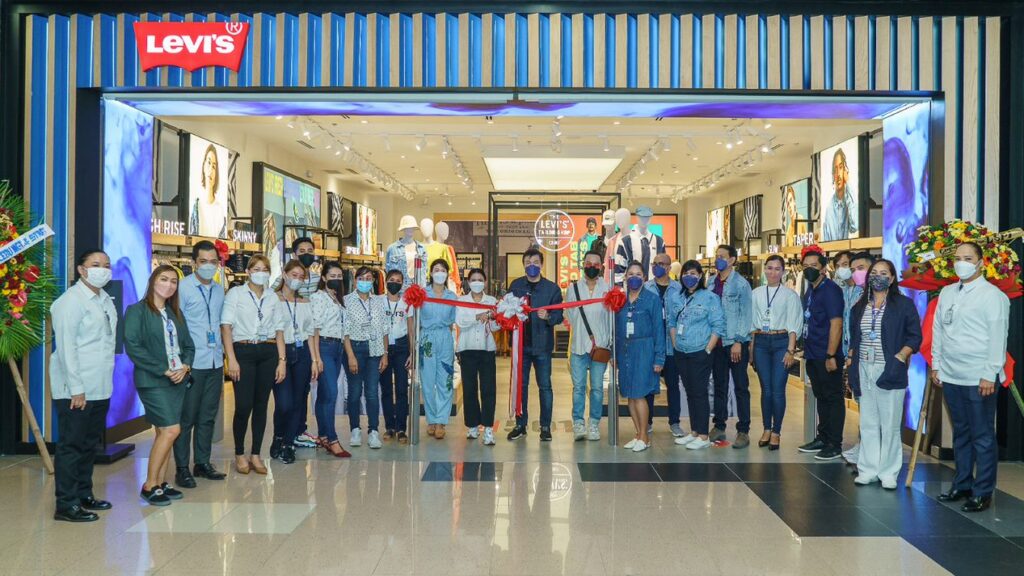 Cebuanos, we have arrived!
Be part of the full Levi's Experience when you visit the newly opened Levi's branch in Cebu City.
Located at Unit A280, Second Floor, North Wing, SM City Cebu, North Reclamation Area, Mabolo Cebu City, this relocated Levi's store, designed to be the ultimate expression of Levi's brand, opened its doors last March 24, 2022.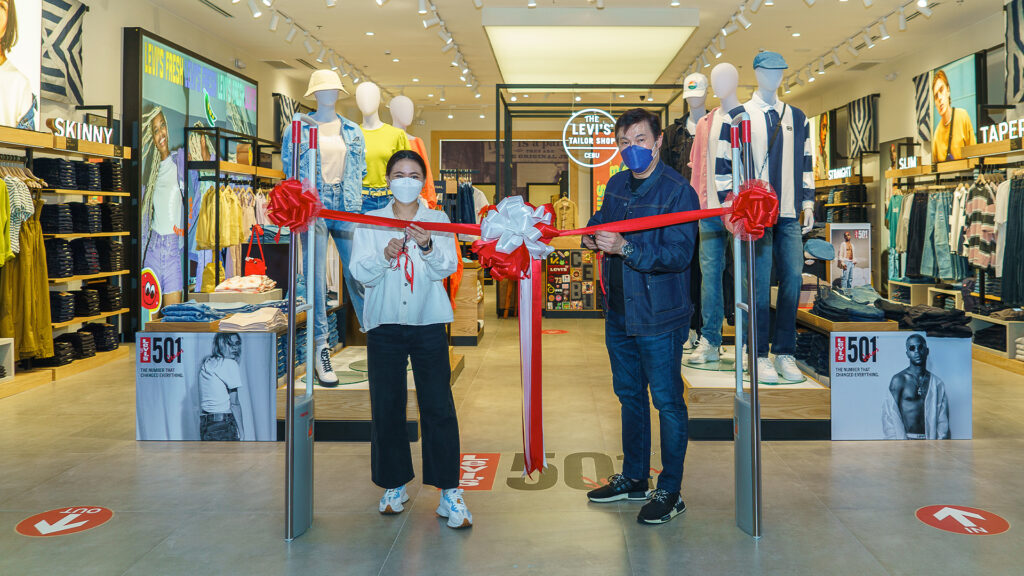 Levi's Strauss Philippines, Inc. allows you to experience the full expression of the brand, and all the premium products that Levi's can bring as you shop our latest collections as well as the classic Levi's originals, available for mixing and matching as is – or have them customized at the store's Tailor Shop. This enables you to add pins and patches, fabric applique, and also offers more traditional customization such as hemming.
Featuring a tailoring service and larger fitting rooms, this store is really all about experience and inspiration – not just that, though. It's also about helping the consumer find the right fit. Said Tailor shop is the first-ever in Cebu allowing our audiences to be able to wear their denim in their own styles – enhancing and expanding the consumer experience even further.
With the store's opening also comes an exclusive gift for its customers: a free Levi's string bag for a minimum purchase of ₱3500 net of discounts from March 24-April 10, 2022.
To shop your Levi's haul, drop by at:
Location: Levi's® SM City Cebu, 2nd Floor, North Wing Store Phone Number: (032) 2381871
Opening Date: March 24, 2022, Operating Hours: 10 am to 9 pm
Experience Levi's and head on to SM City Cebu today!
About Levi Strauss & Co.:
Levi Strauss & Co. is one of the world's largest brand-name apparel companies and a global leader in jeanswear. The company design and markets jeans, casual wear, and related accessories for men, women, and children under the Levi's®, Dockers®, Signature by Levi Strauss & Co.™, and Denizen® brands. Its products are sold in more than 110 countries and worldwide through a combination of chain retailers, department stores, online sites, and a global footprint of approximately 3,000 retail stores and shop-in-shops. Levi Straus & Co.'s reported fiscal 2019 net revenues were $5.8 billion. For more information, go to http://levistrauss.com
About Levi's brand:
The Levi's brand epitomizes classic American style and effortless cool. Since their invention by Levi Strauss & Co. in 1873, Levi's jeans have become one of the most recognizable garments of clothing in the world—capturing the imagination and loyalty of people for generations. Today, Levi's brand portfolio continues to evolve through the relentless pioneering and innovative spirit that is unparalleled in the apparel industry. Our range of leading jeanswear and accessories are available in more than 110 countries, allowing individuals around the world to express their personal style. For more information about the Levi's brand, its products and stores, please visit http://levi.com.ph
comments are temporarily disabled.