Nov 11, 2019 am ET
Alaska NHS swat Talamban NHS to win Boys' 17-Under title of the 12th Annual Cebu 10s Rugby Festival
Photos by Iste Sesante Leopoldo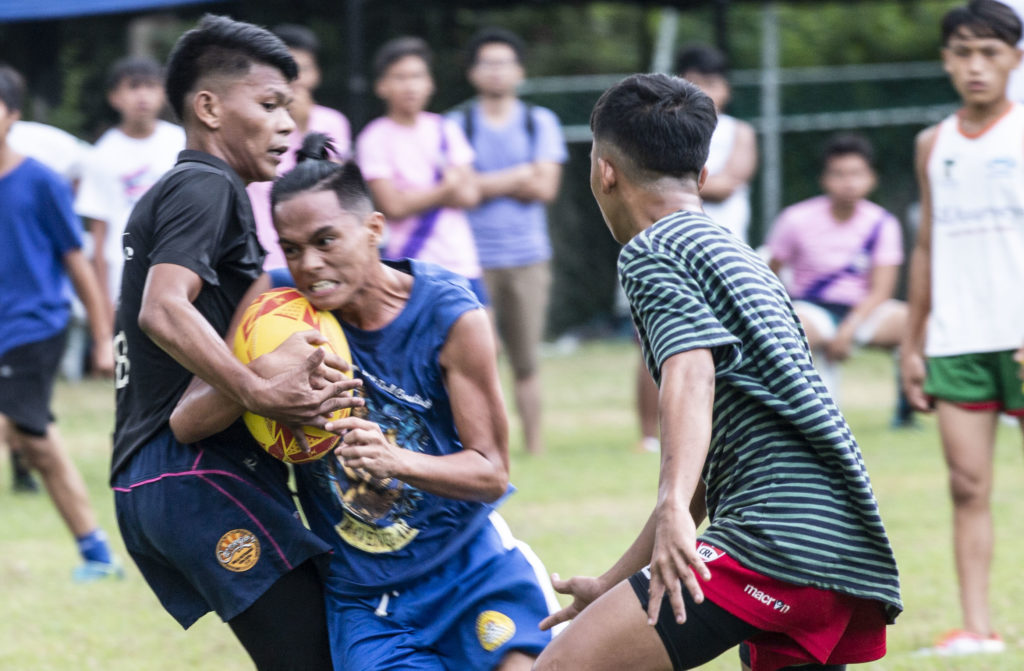 The Alaska National High School stunned the Talamban National High School, 3-2, and won the boys' 17-Under title in the 12th Annual Cebu 10s Rugby Festival on November 9 at the Cebu International School grounds in Pit-os, Talamban, Cebu City.
The Under-17 boys' championship went down the wire as Alaska National High School and the Talamban National High School ended in a 2-2 draw in regulation, forcing a 10-minute golden time.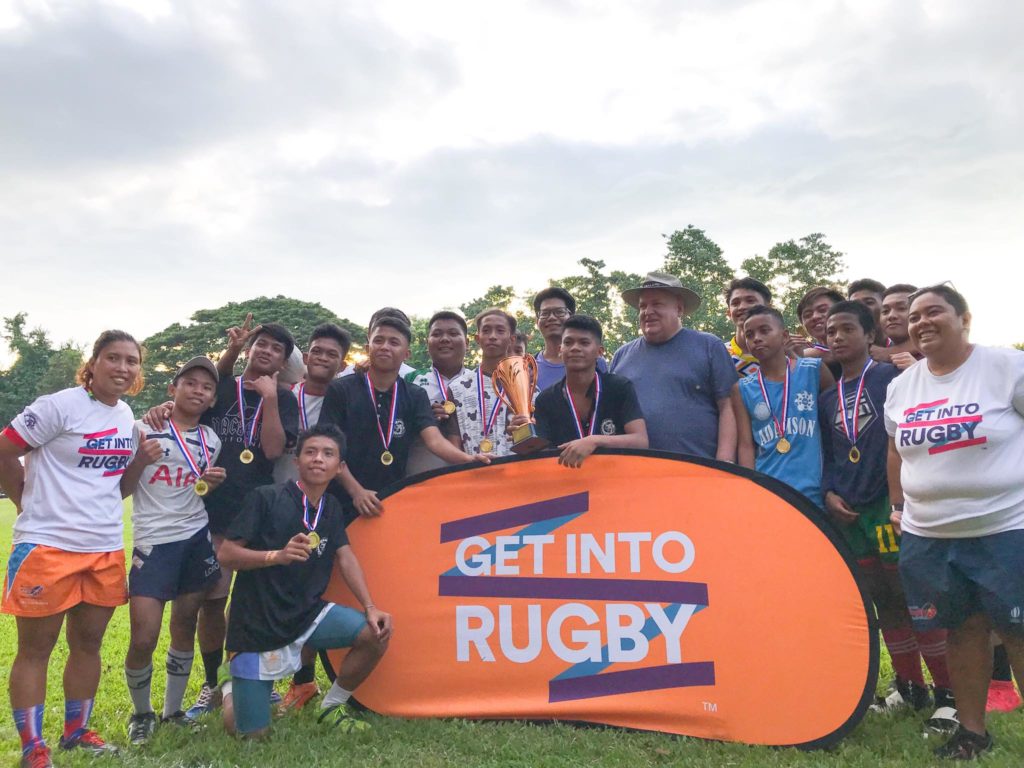 Talamban, which was led by its team captain Reymun Mendoza, showed solid defense and execution in the extension period. But Alaska's Jimboy Omlero played the hero's role as he scored a try to tow his team to victory.
"We expected to win because we strive for this day to happen," said 16-year-old Omlero said
Omlero, though, did not expect that he will be the one to carry the team to victory. He said despite him scoring the winning point, the win was because of the team's hardwork and commitment.
"We won because of teamwork and hard work," said Omlero.
Talamban was gracious in defeat.
"We will still practice, and add players for the team. There will be more tournaments to come which means there will be more chances of winning," said Talamban head coach Davy Jabelon.
Jabelon said that they got into Rugby just a few months before the tournament.
"Anyway, it's not just about winning, it's about enjoying the sport," said Jabelon.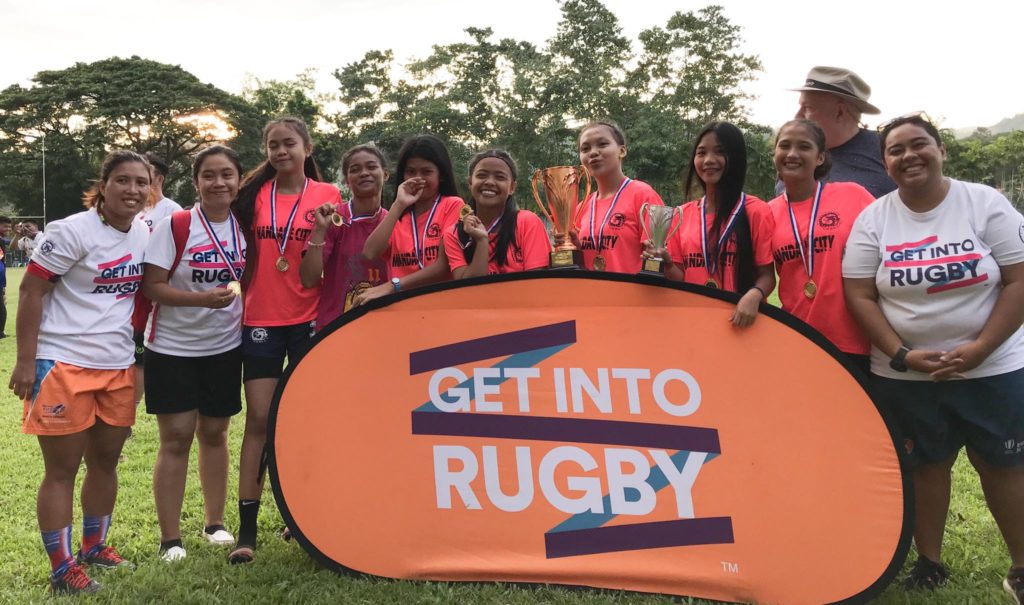 The girls' Under-17 title was captured by Labogon National High School after blanking a team from Toledo, 7-0.
The Under-13 boys' and girls' titles went to Bulongan Elementary School of Toledo City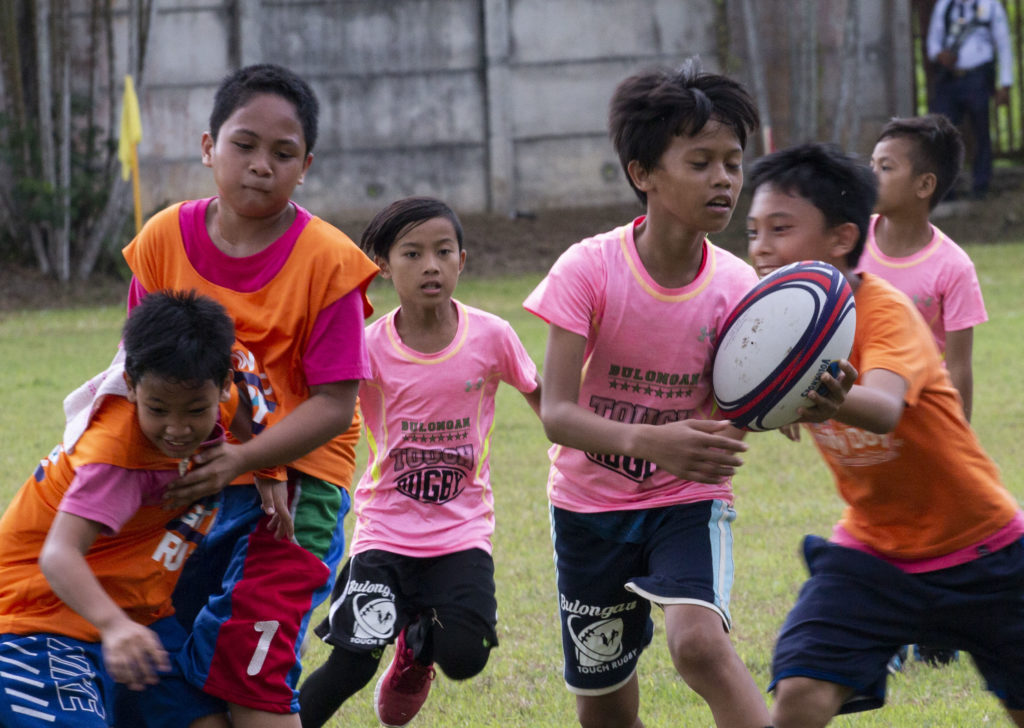 In the men's open division, the Clark Jets put on one of the great Rugby performances to defeat SKF Mavericks, 19-0 to finally capture the 2019 title.
The 12th Annual Cebu 10s Rugby Festival was organized by the Cebu Dragons Rugby Football Club. It featured the top 16 schools in Cebu.
All the 16 schools competing teams were trained under the "Rugby –A Sport for All" program.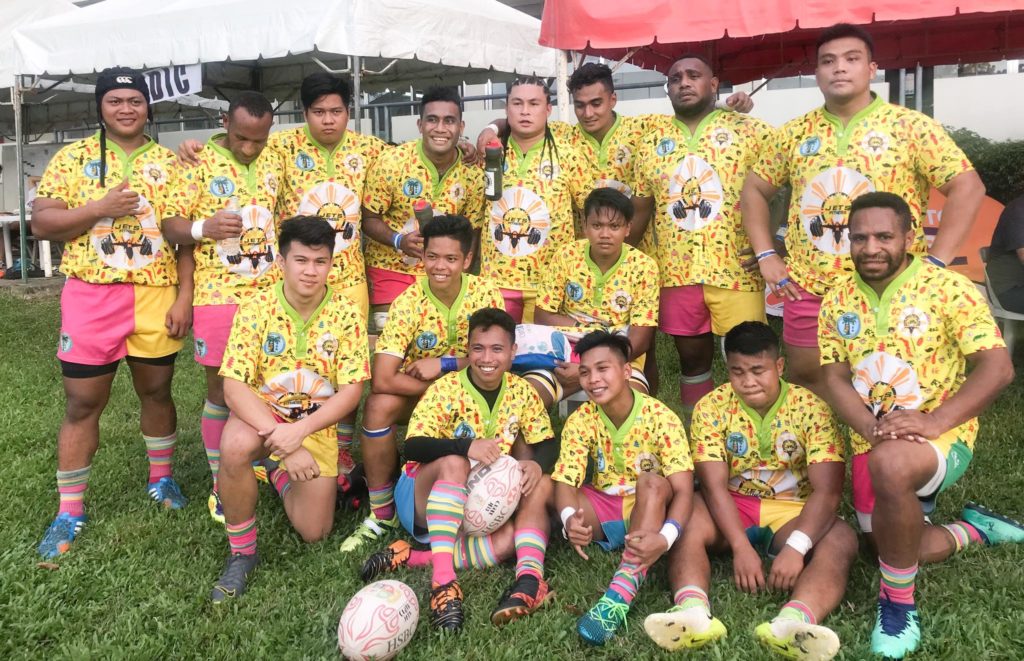 The tournament was the final round of the programme competition. New Zealand Ambassador David Strachan was the guest of honor of the tournament.
comments are temporarily disabled.